HornetStrong
Cory-Rawson Local Schools Strategic Plan + Portrait of a Graduate
Mission Statement Developing productive citizens through an engaging, enriching education.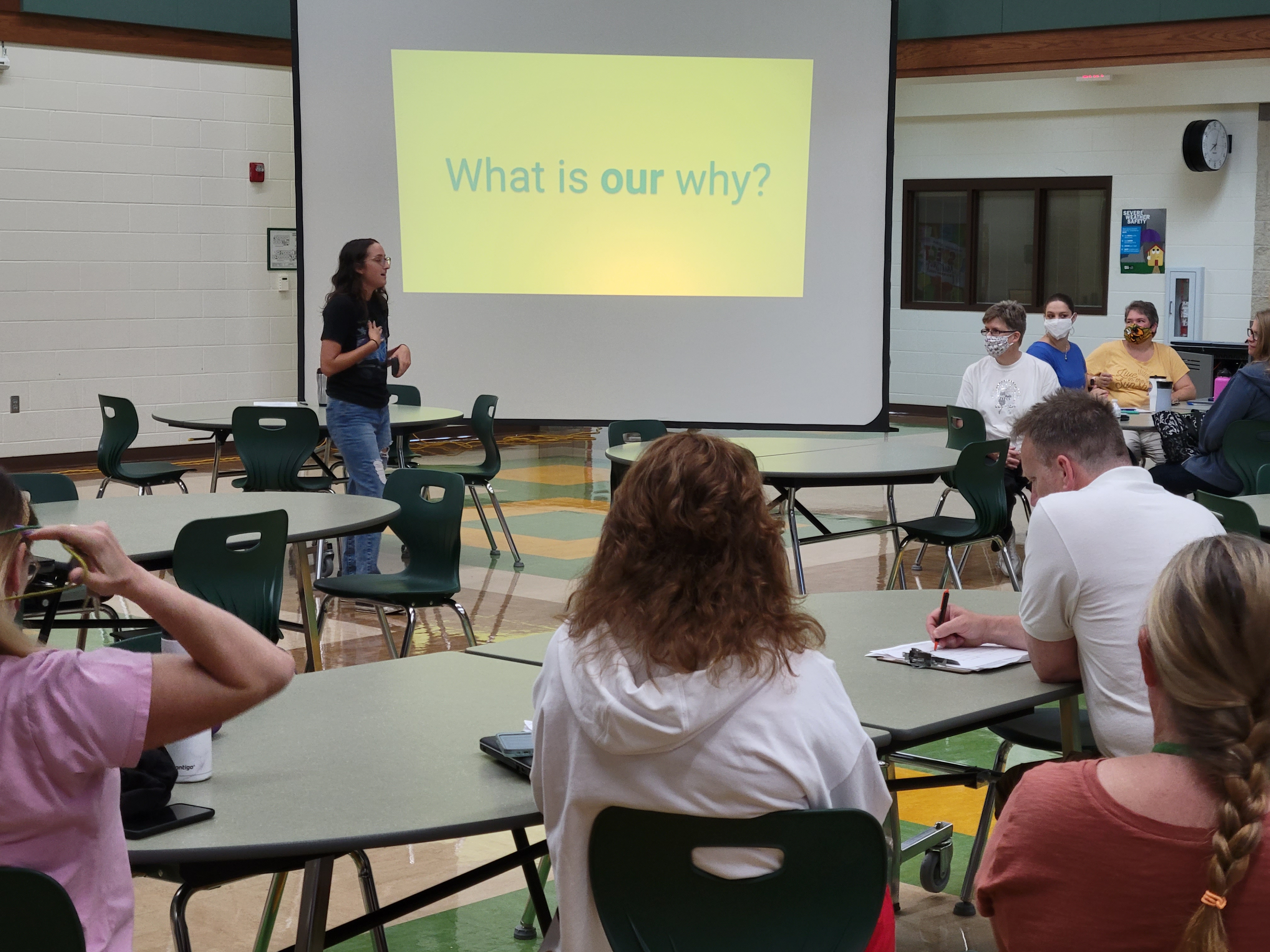 Culture:
Students who exemplify our character trait of the month are highlighted on social media.
Student Learning:
BLTs and TBTs have been established and our first goal is to vertically-align and map our curriculum K-12.

School visits, focused on areas we've targeted for growth and improvement, are underway.
Student Experience
We will hold a K-12 open house to begin 2022-2023
Communication
District social media channels are active.

The HS is holding a FAFSA informational session for seniors' families in partnership with Rhodes State.

Our first "Hornet Highlights" parent meeting is scheduled.