We strive to develop productive citizens through an engaging, enriching education.
Robotics II students earn their FANUC certification through Rhodes State College.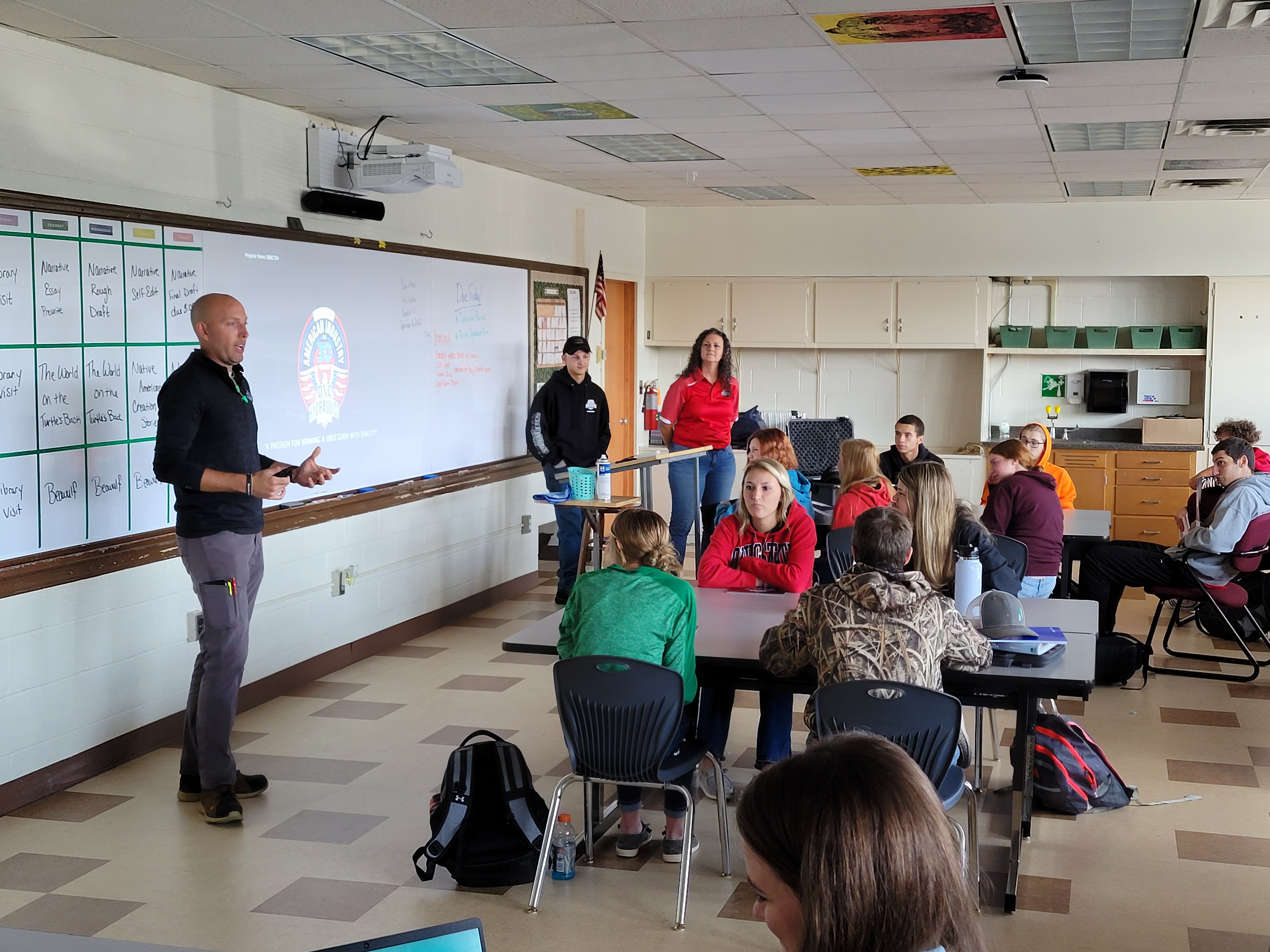 We engage a number of community partners to bring "real-world" work into our classrooms.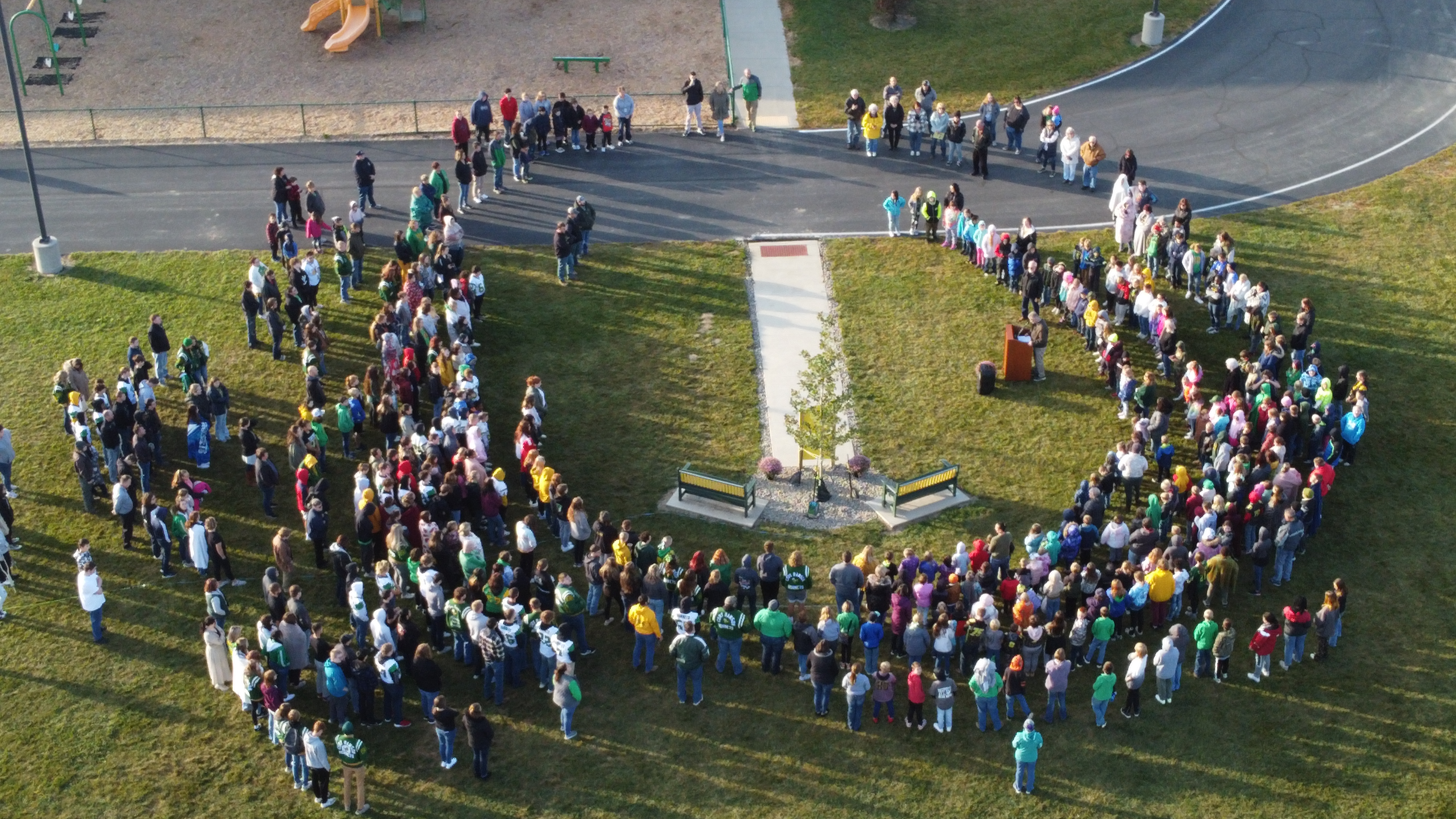 Students, staff and community members gathered to dedicate Mrs. Wagner's Reading Tree.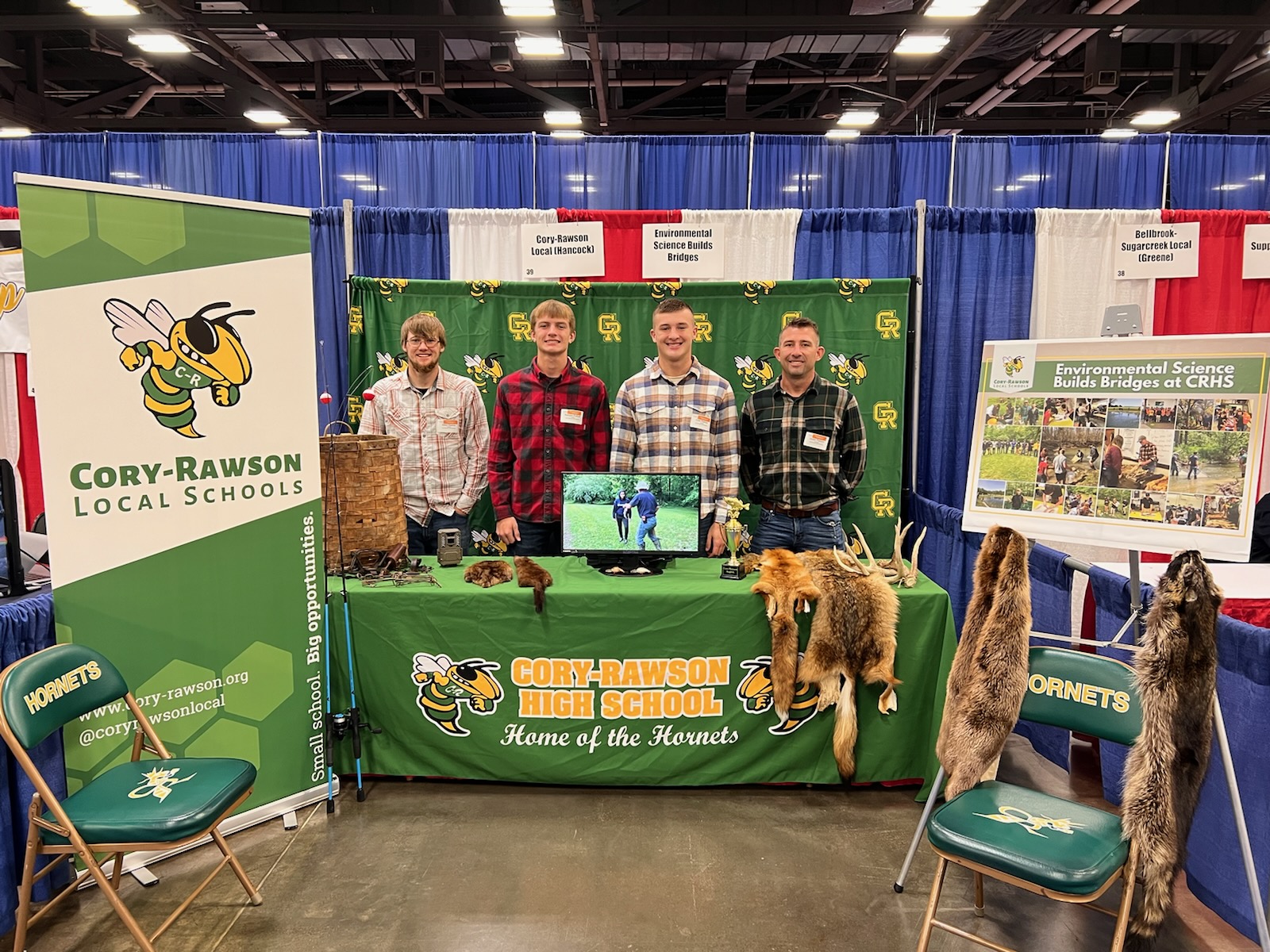 We shared our Environmental Science program with attendees at the Ohio School Board Association Capital Conference student achievement fair.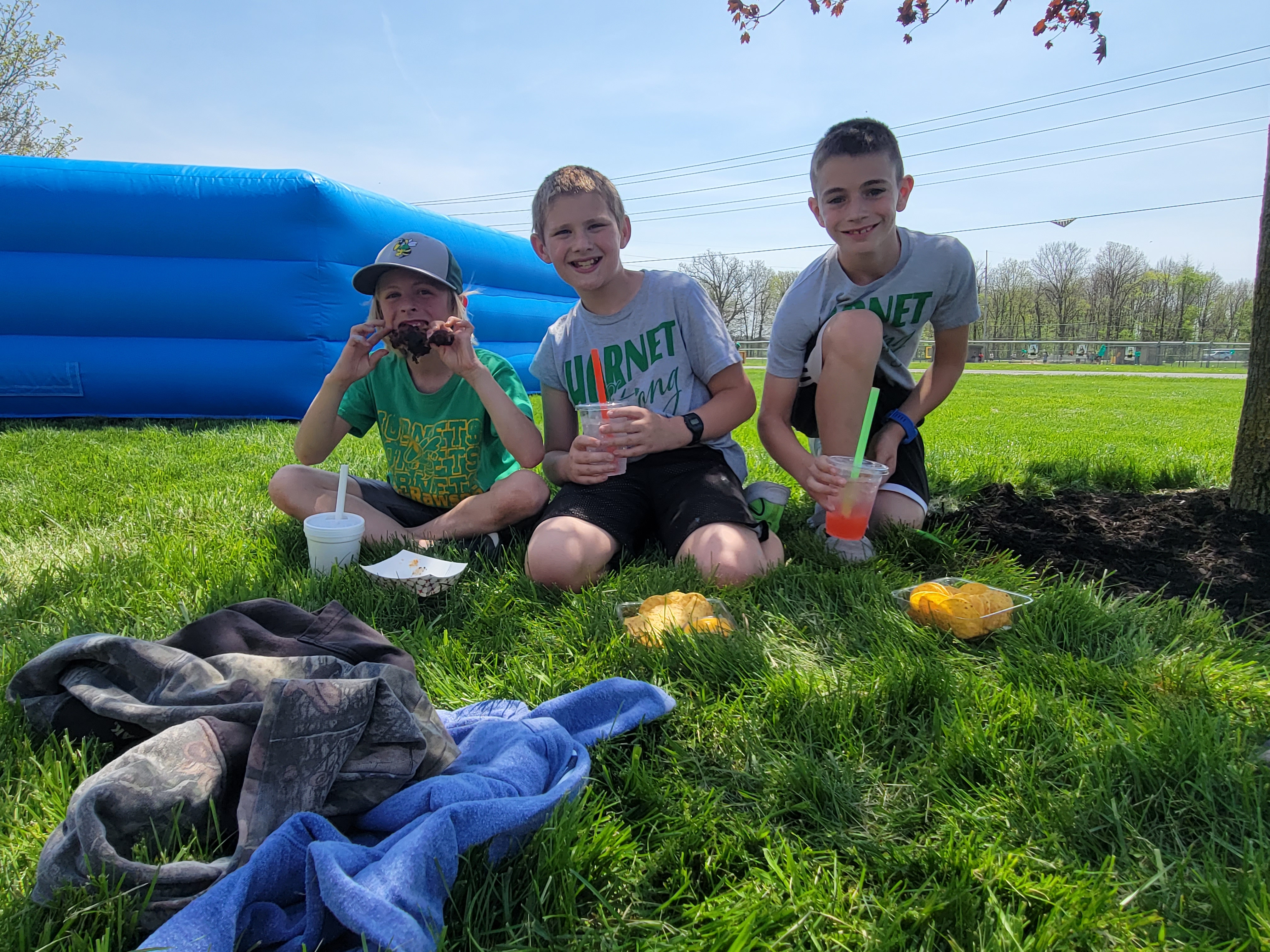 We enjoyed a parking lot party to celebrate a day of service on Community Day.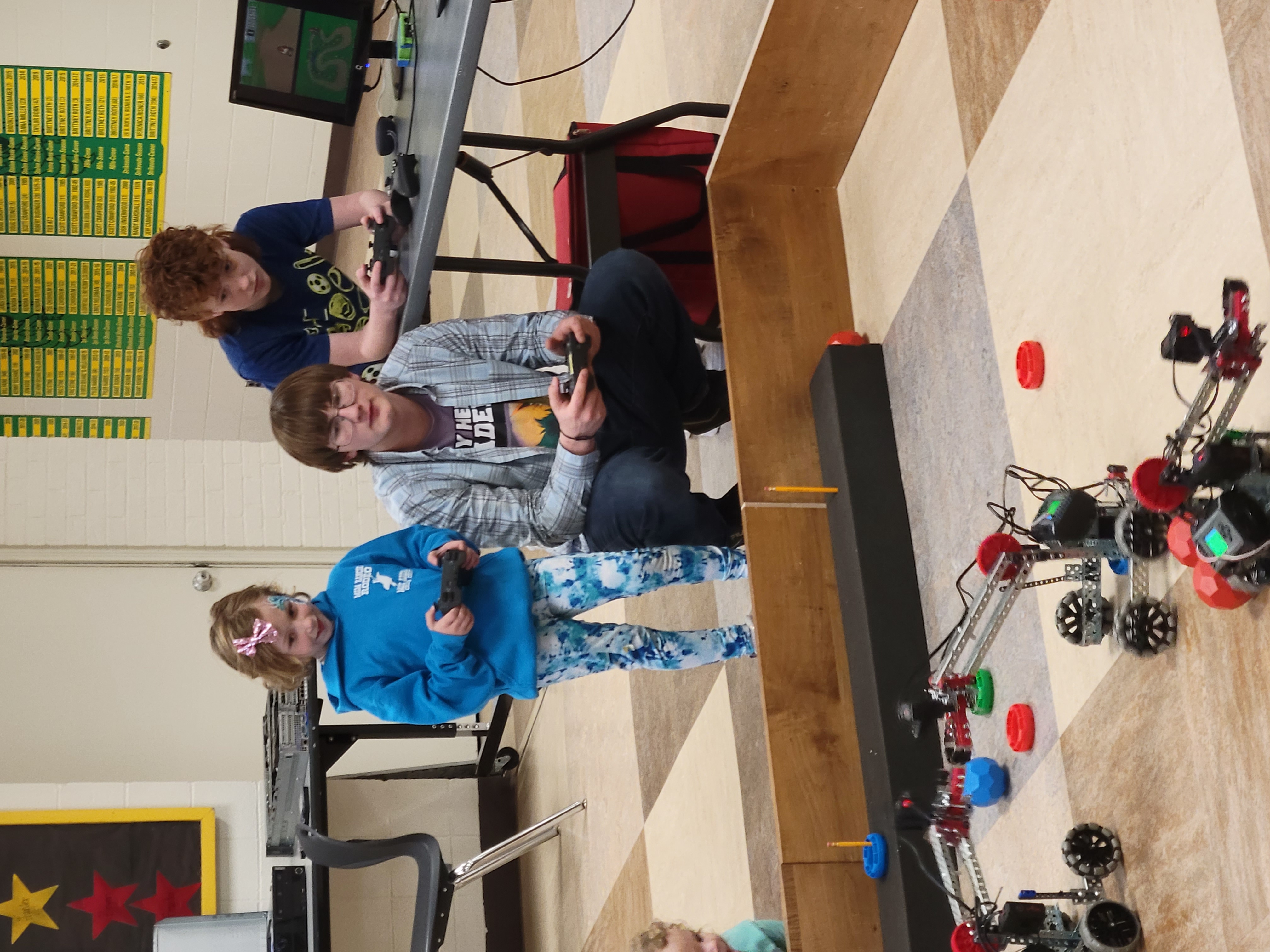 Robotics students led demonstrations of our VEX robots during the art/tech show.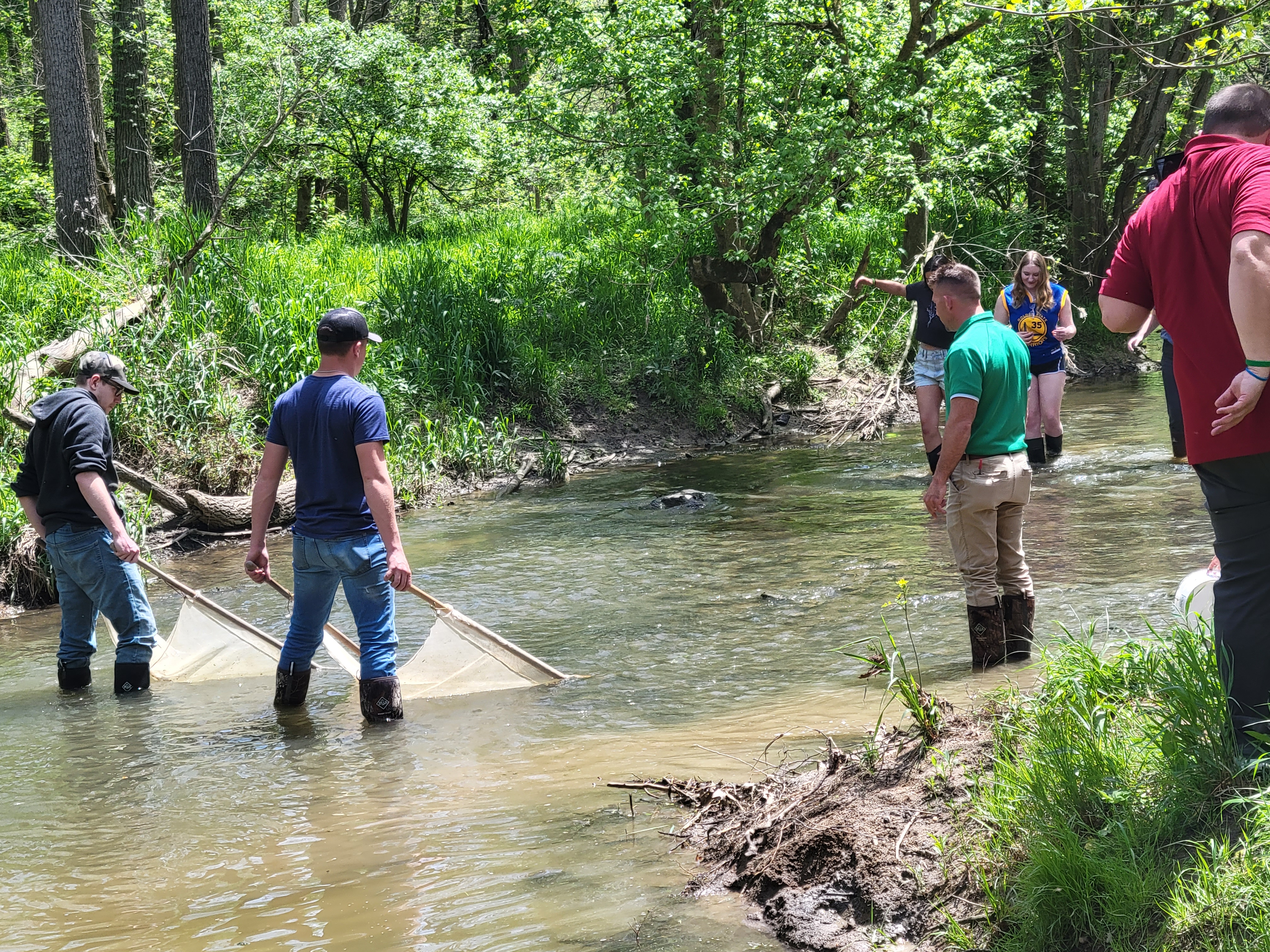 Environmental Science students using our campus land lab to bring learning to life.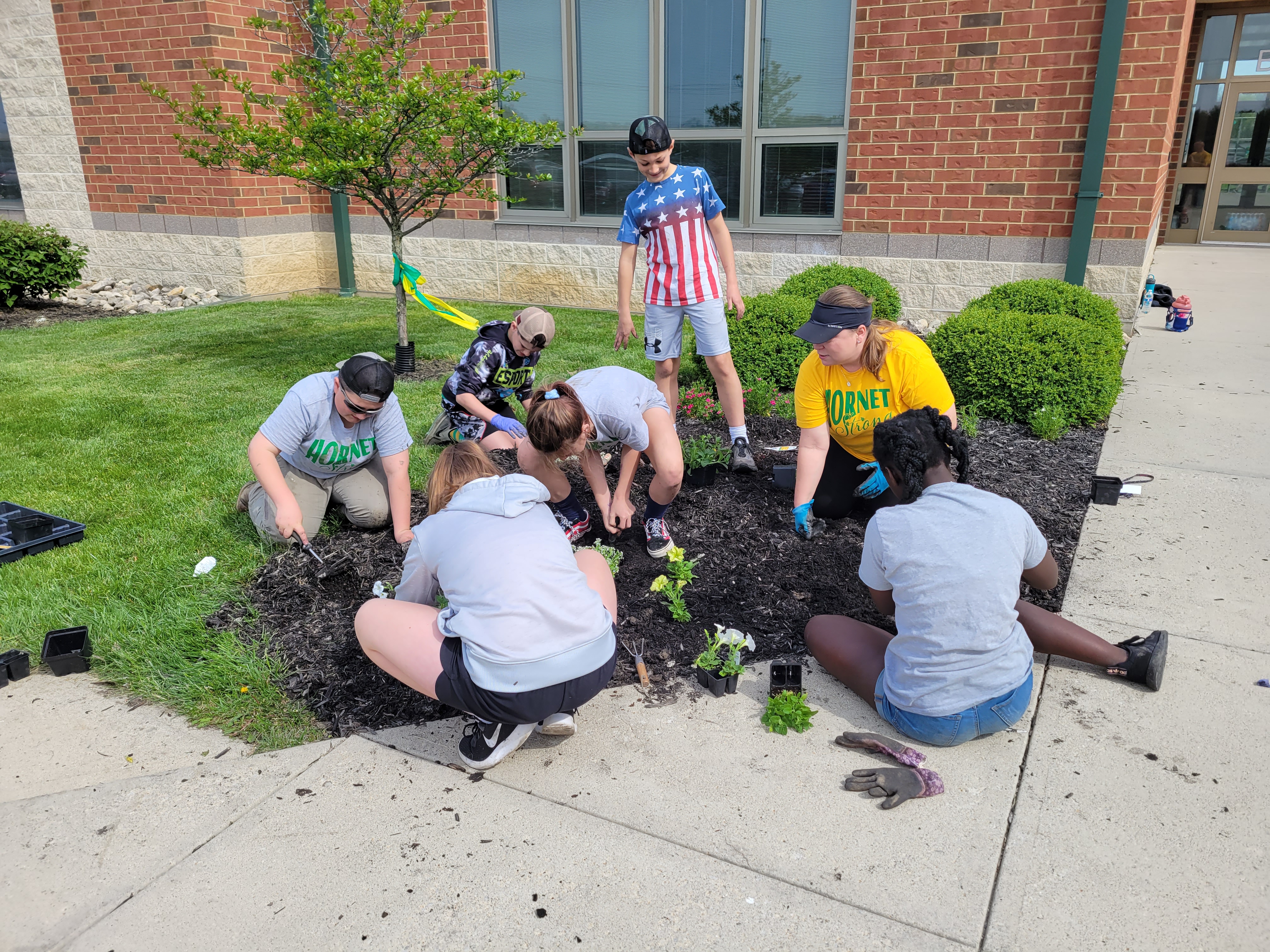 Service learning across the school campus led the way during our annual Community Day.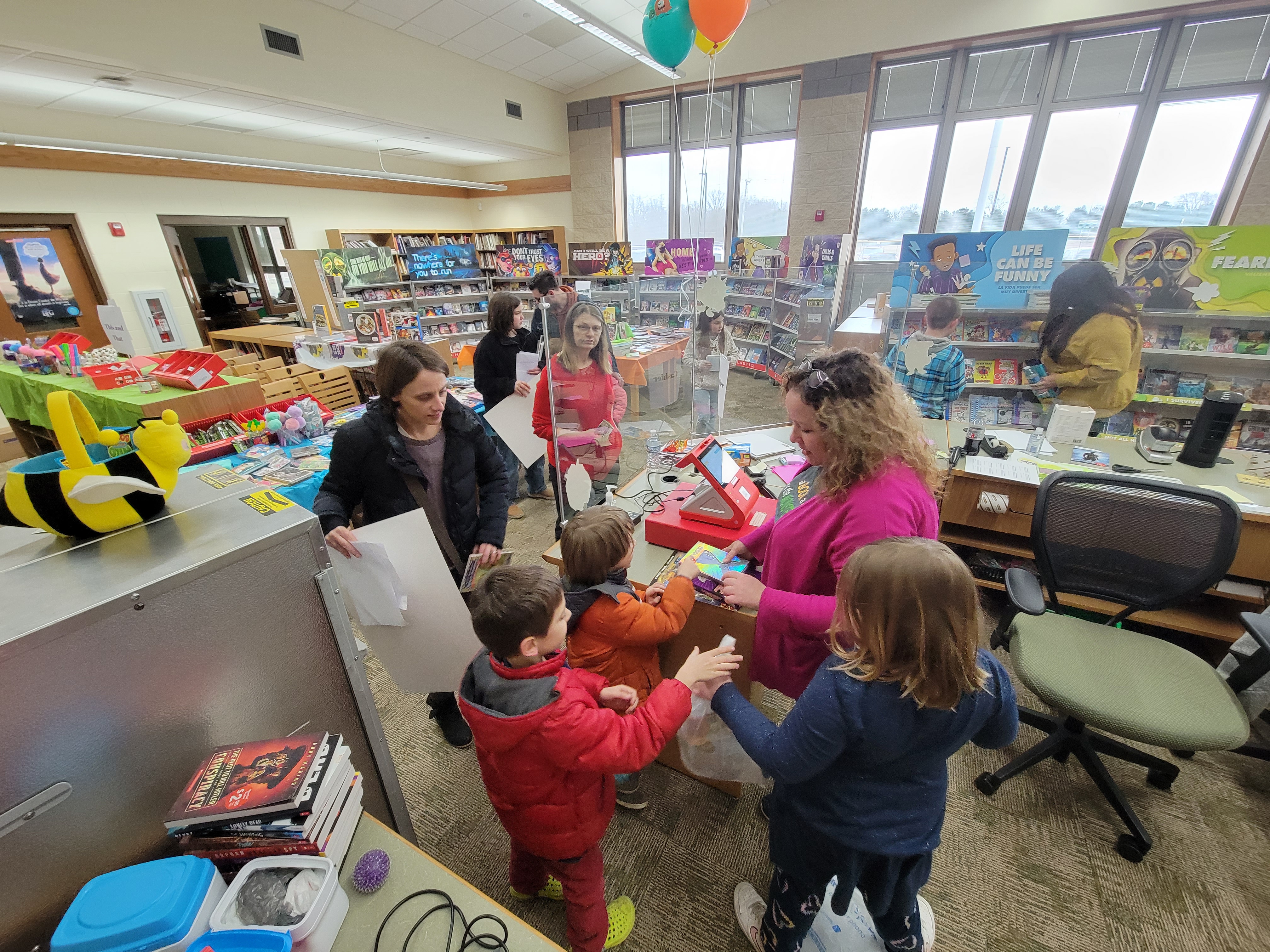 Family Literacy Night celebrated reading with games, food, prizes, and a bookfair.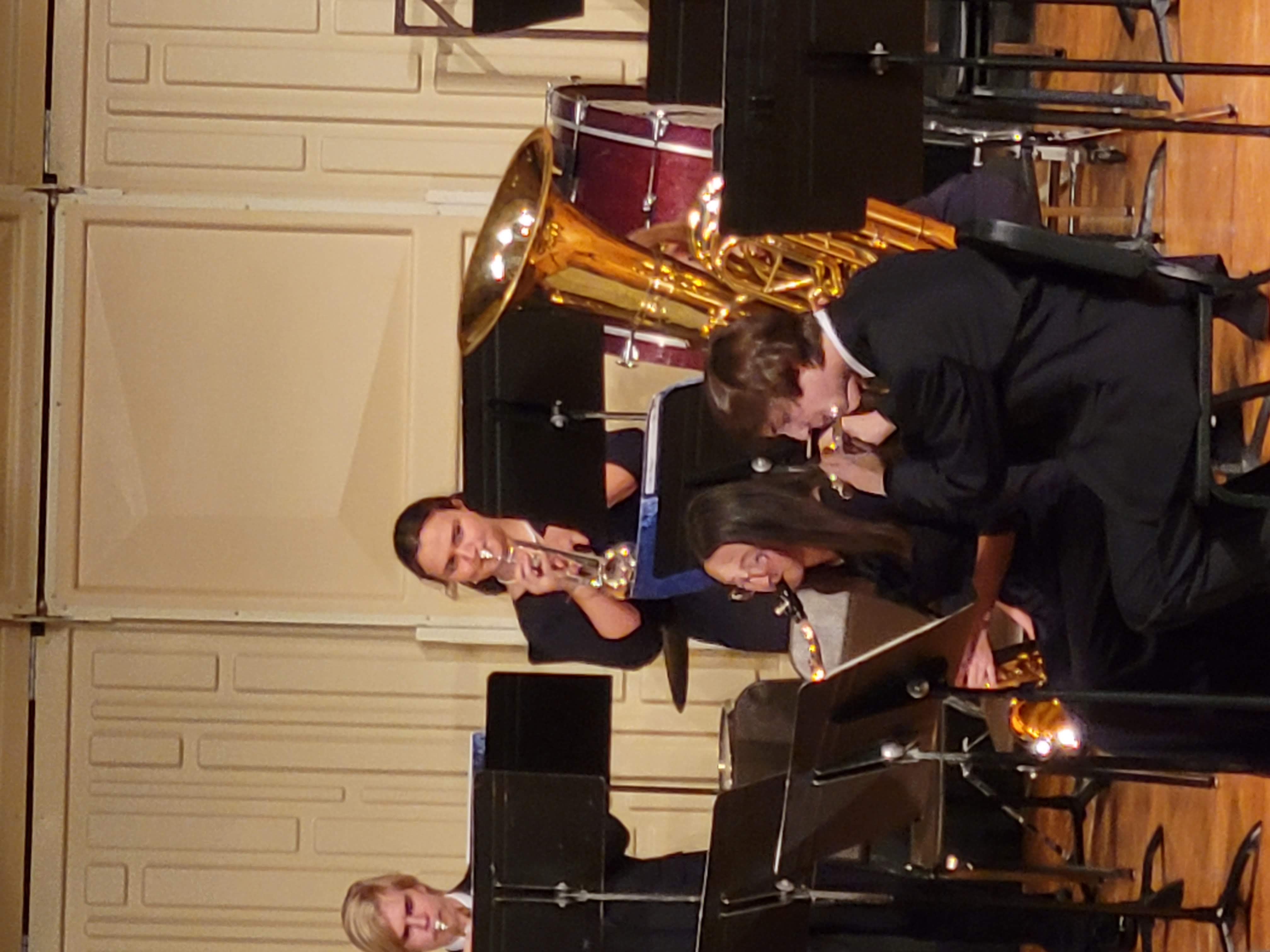 The CRHS Concert Band earned a superior rating at state large group adjudicated event.