We strive to develop productive citizens through an engaging, enriching education.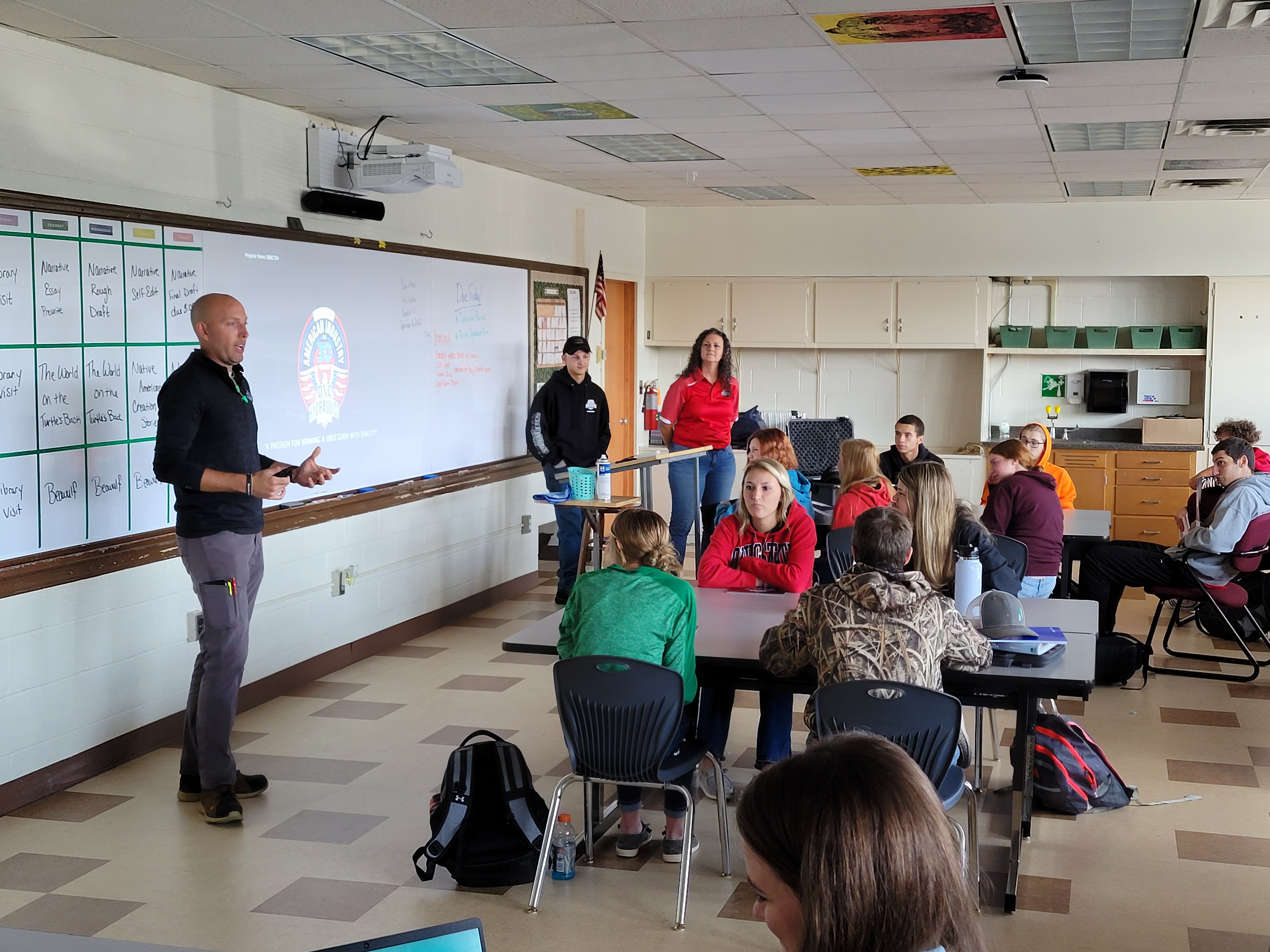 We engage a number of community partners to bring "real-world" work into our classrooms.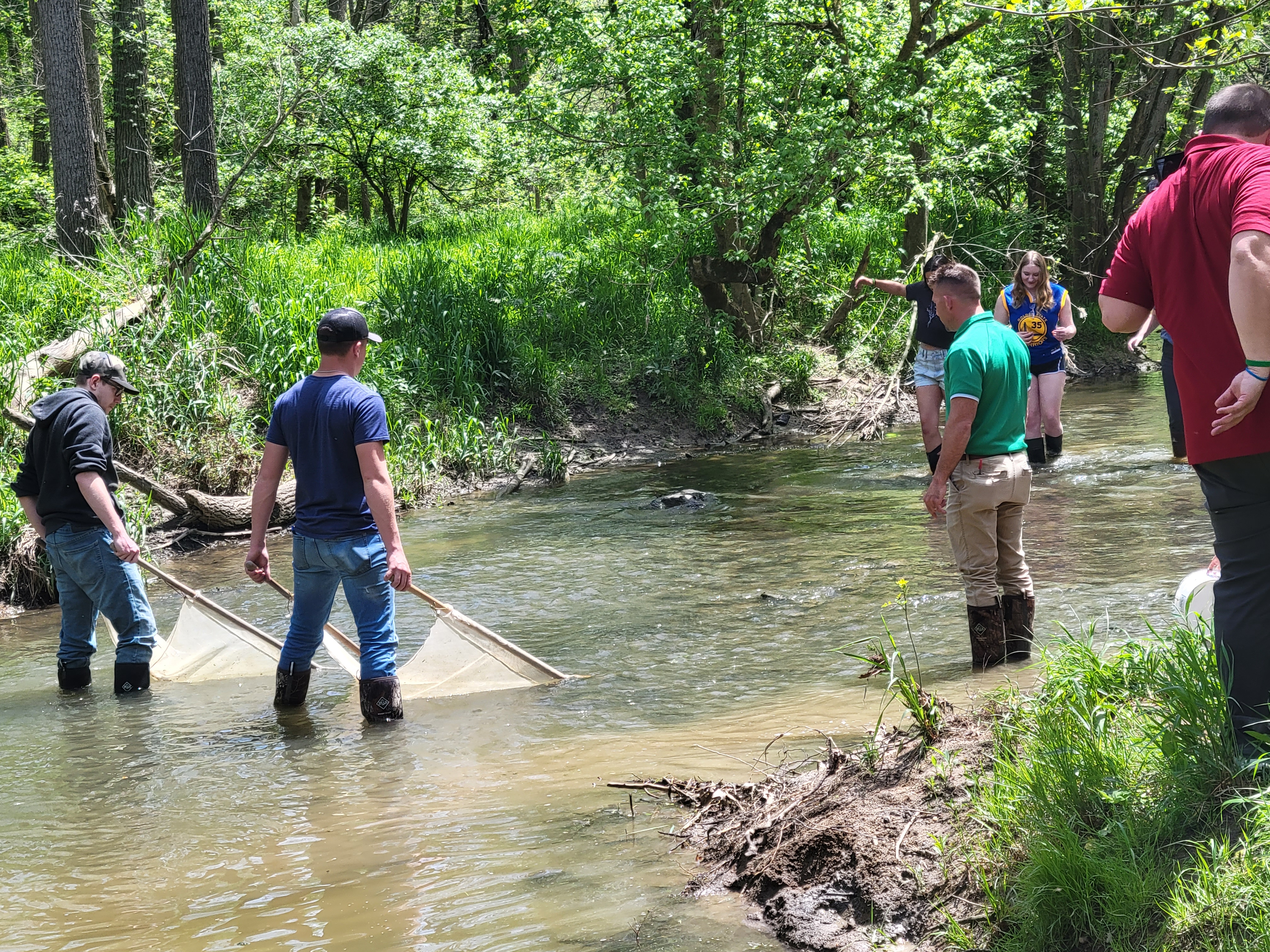 Environmental Science students using our campus land lab to bring learning to life.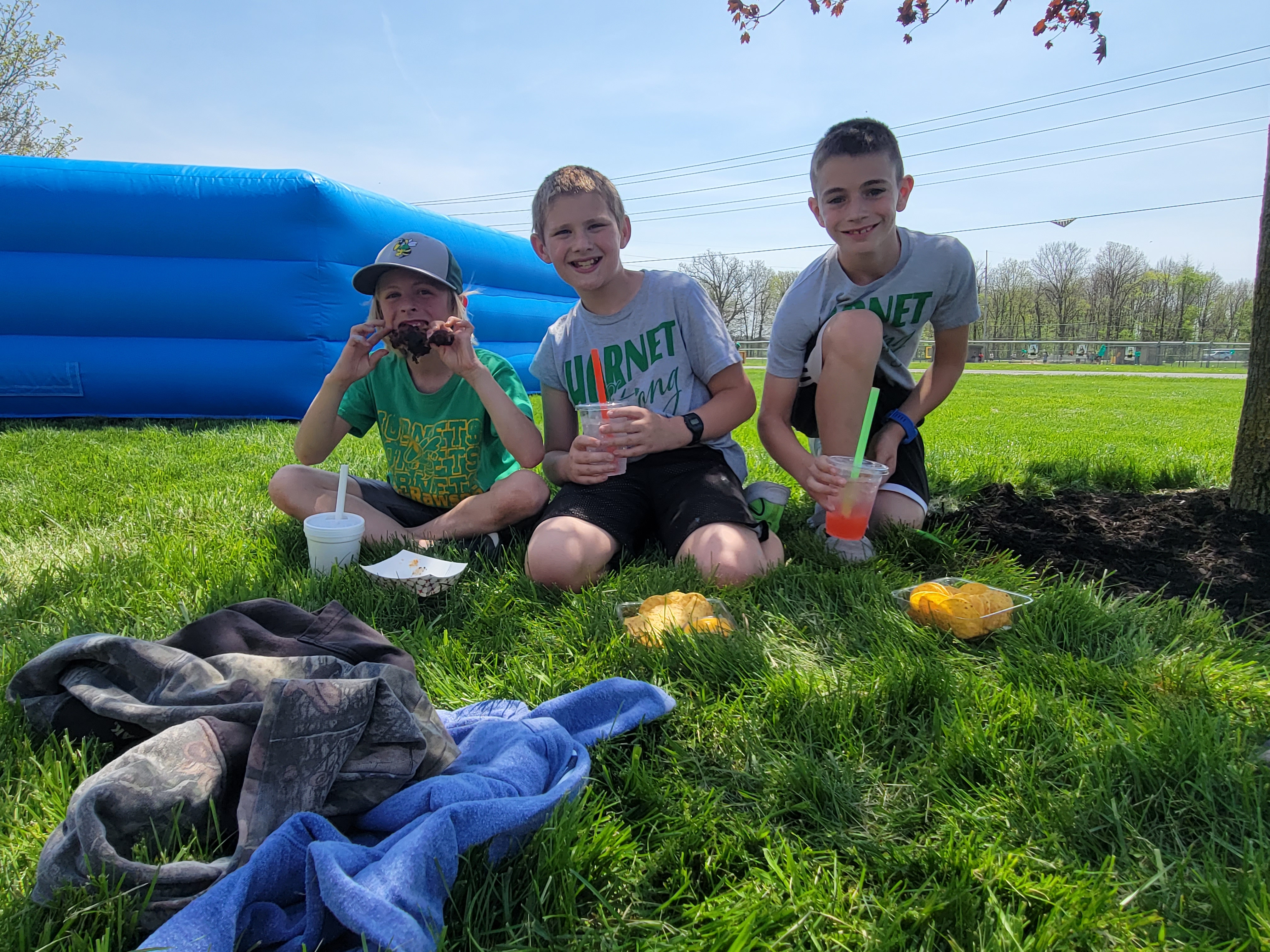 We enjoyed a parking lot party to celebrate a day of service on Community Day.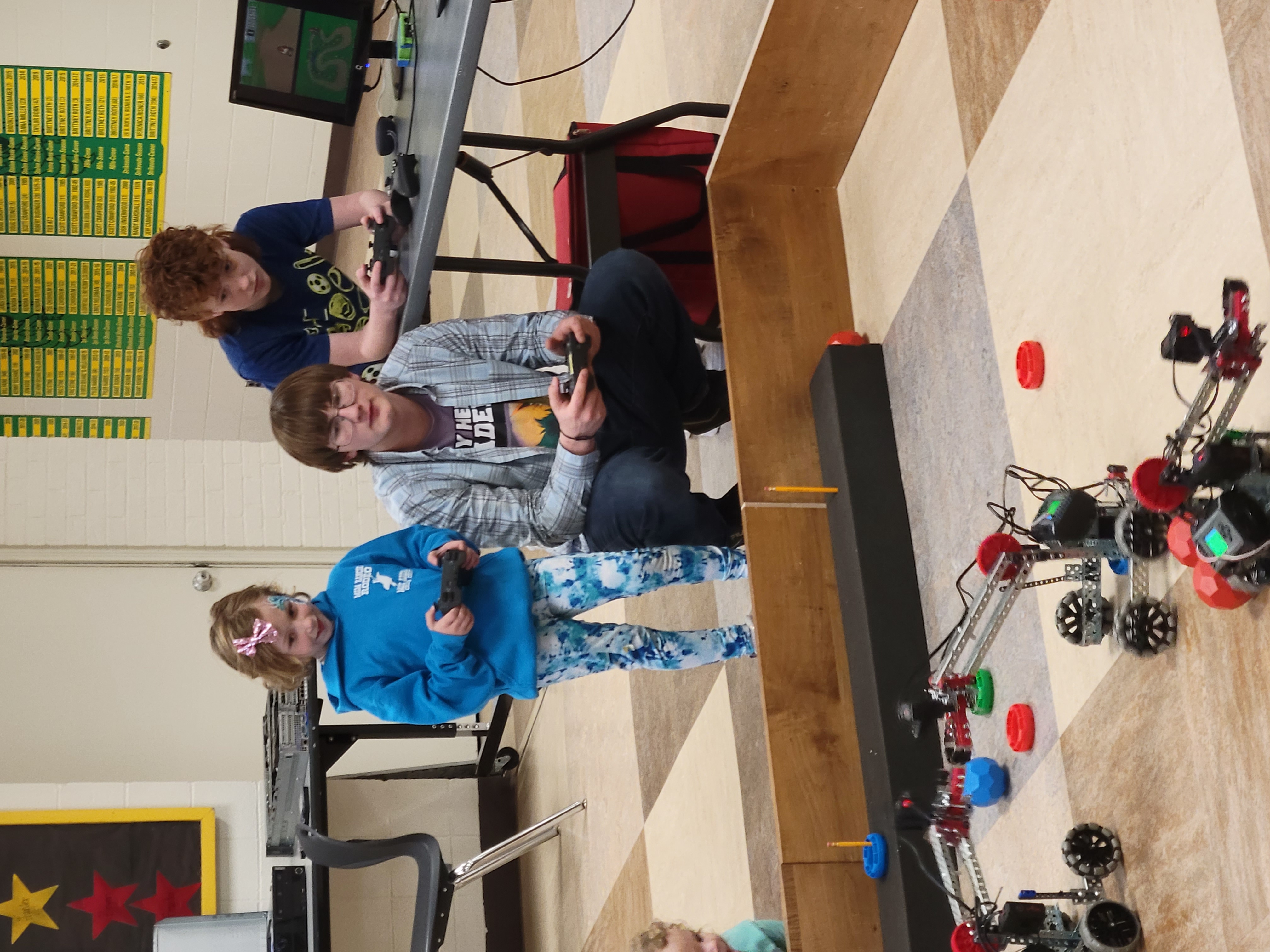 Robotics students led demonstrations of our VEX robots during the art/tech show.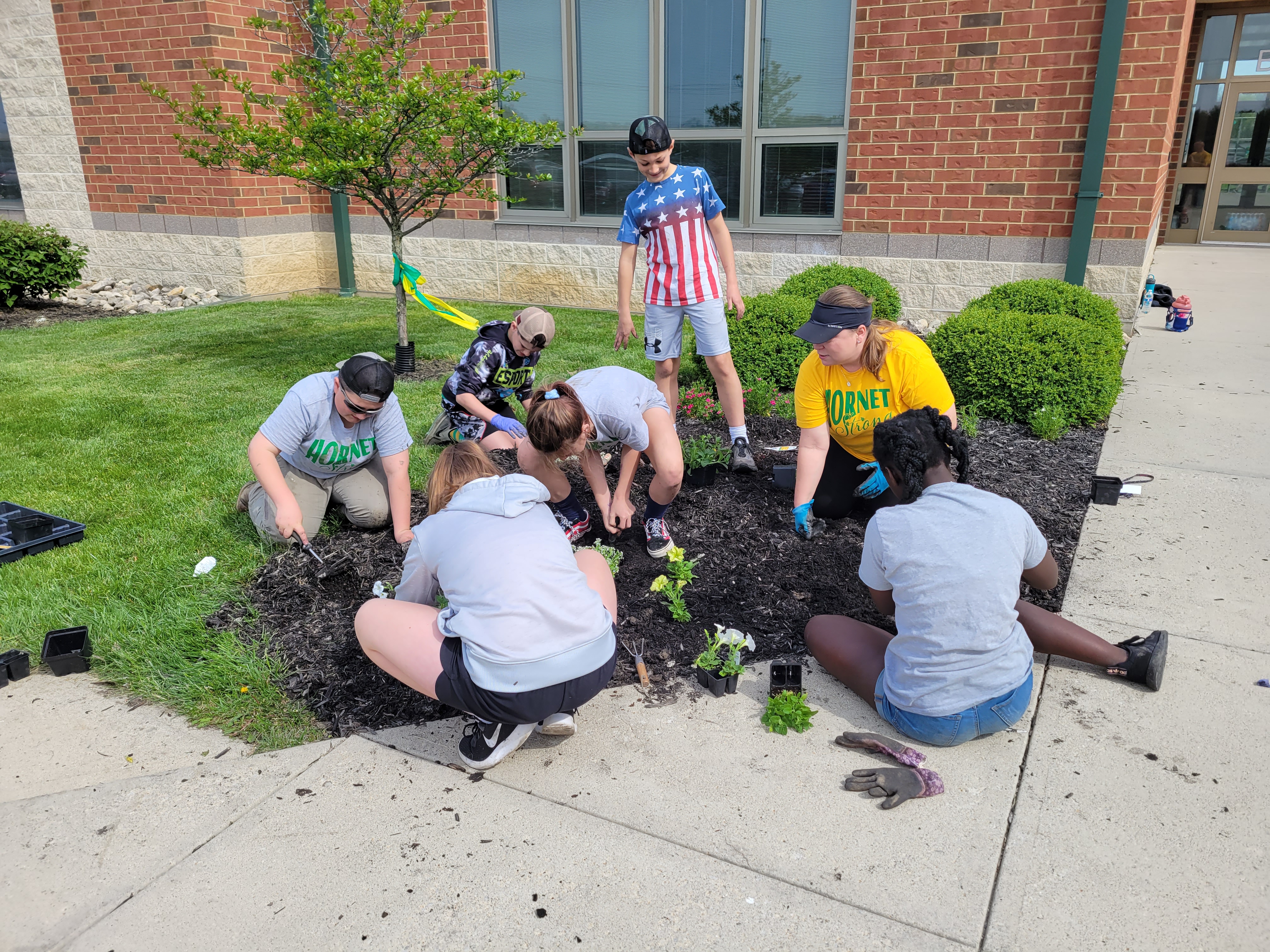 Service learning across the school campus led the way during our annual Community Day.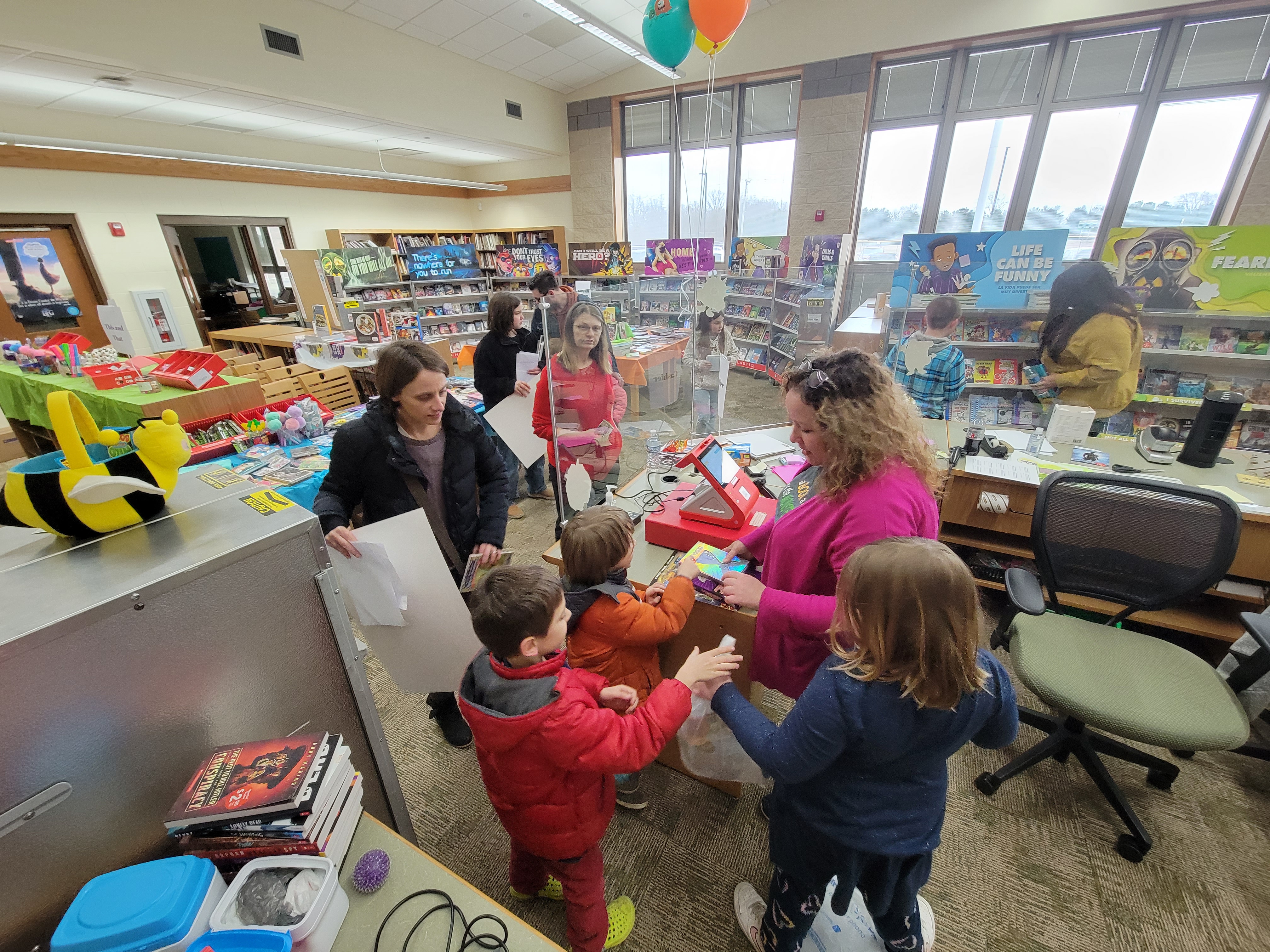 Family Literacy Night celebrated reading with games, food, prizes, and a bookfair.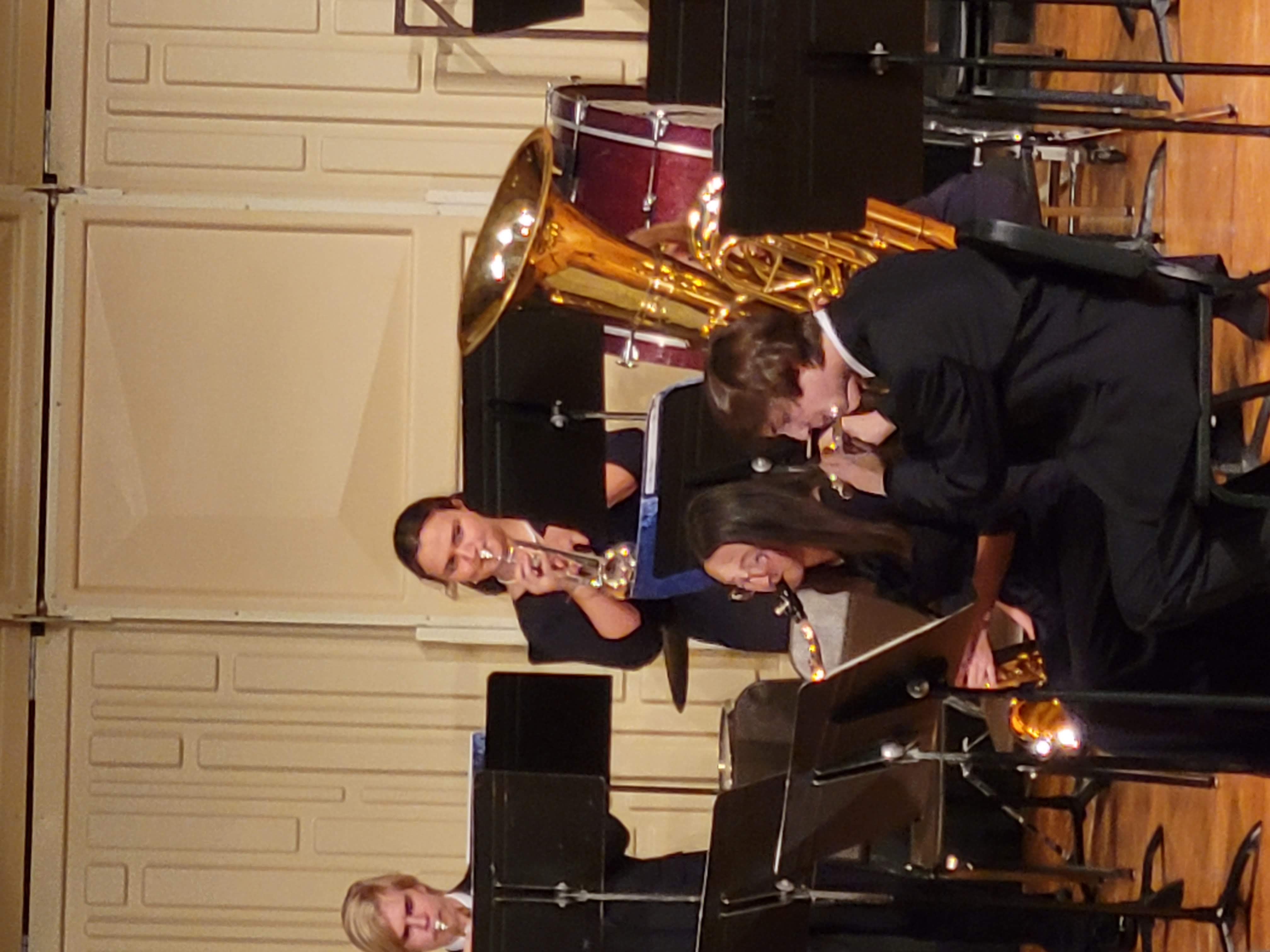 The CRHS Concert Band earned a superior rating at state large group adjudicated event.