If you have been on campus lately you may be noticing some extra color in the parking lot! This year Seniors were able to paint their parking spots!! Be looking for something special coming with the money we collected!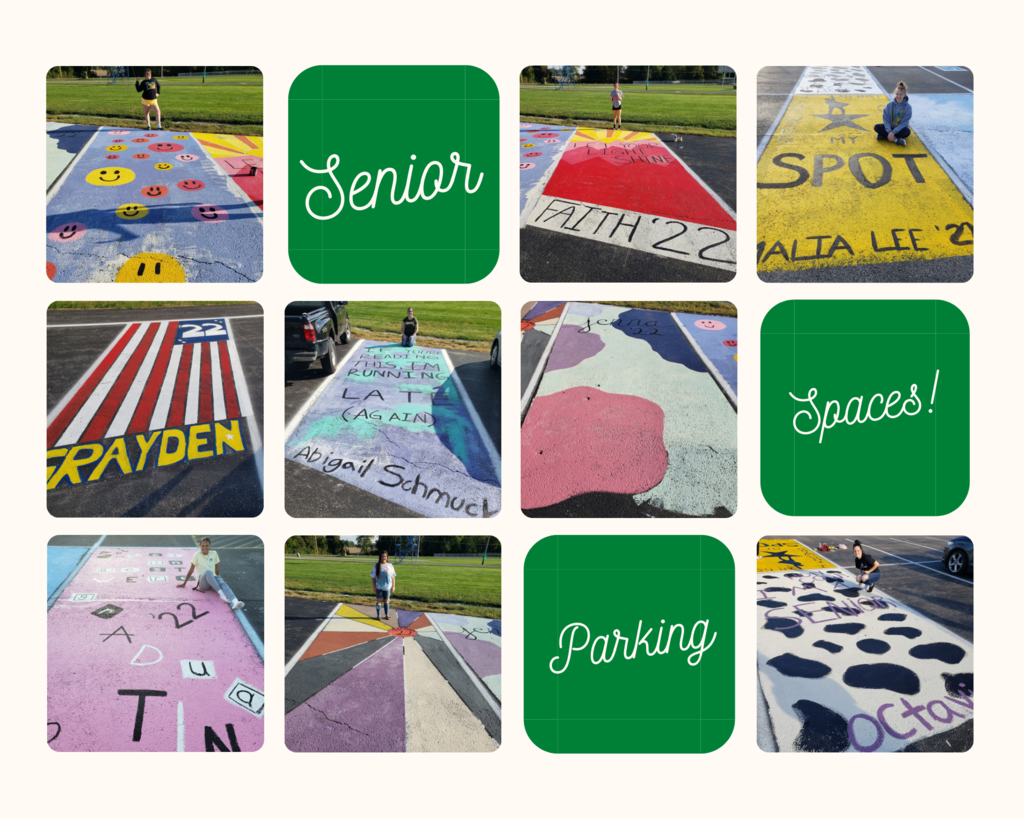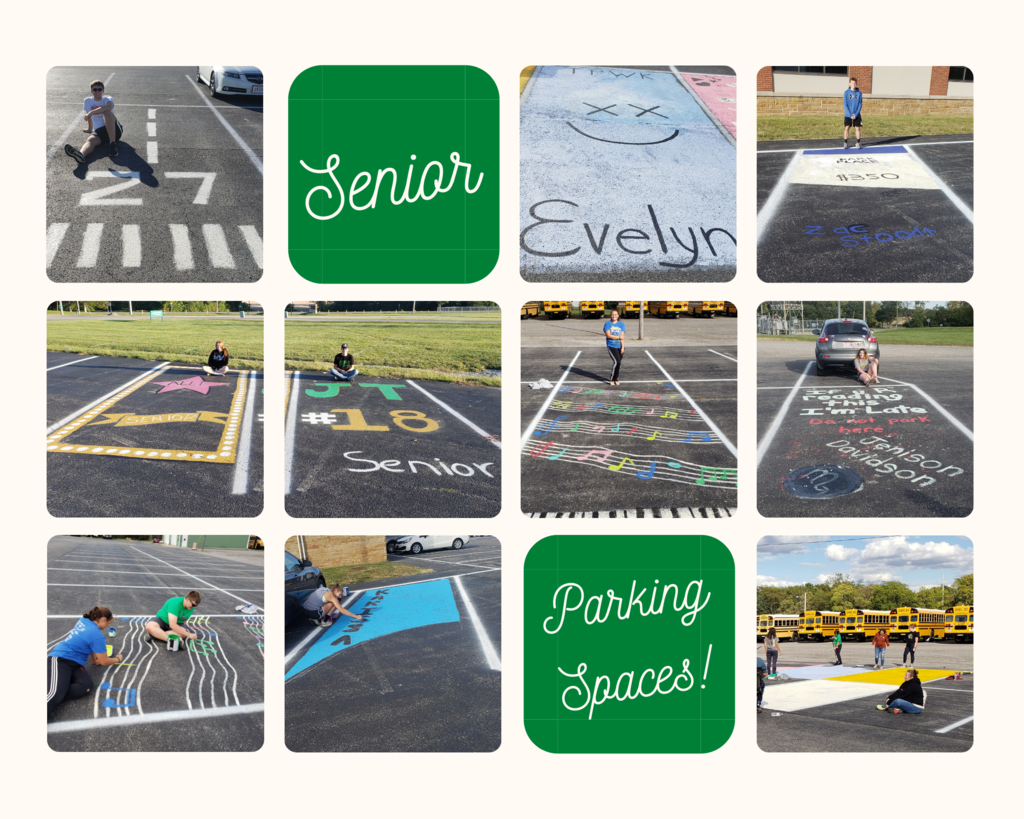 What a great day at Cory-Rawson Elementary School! #HornetStrong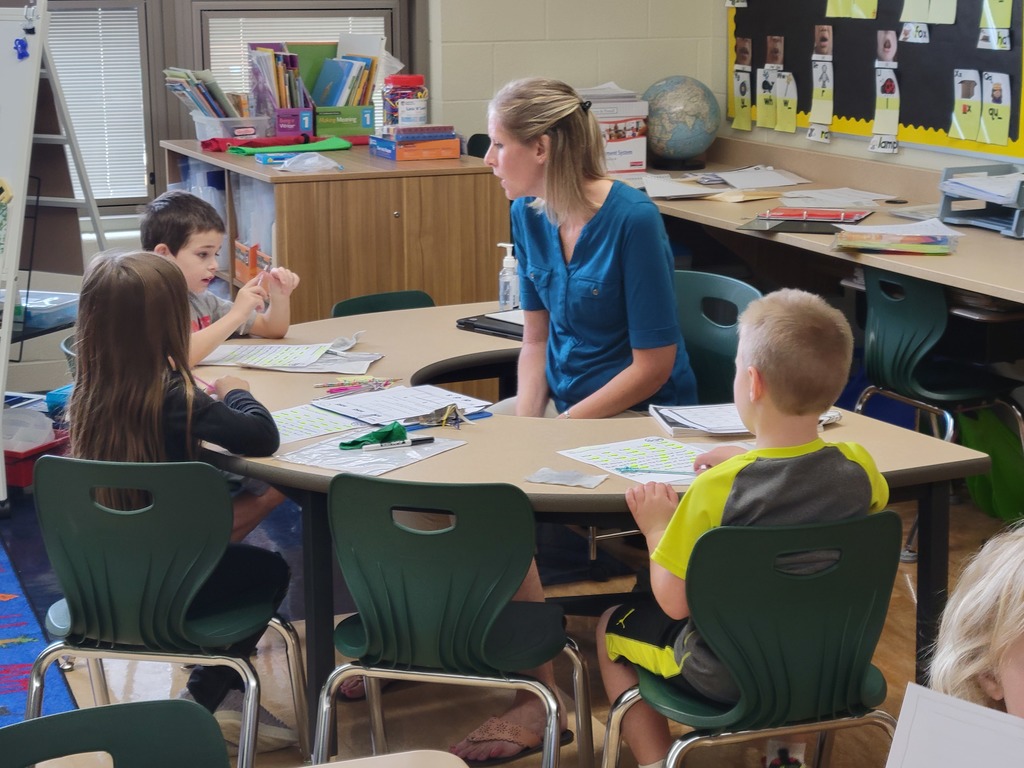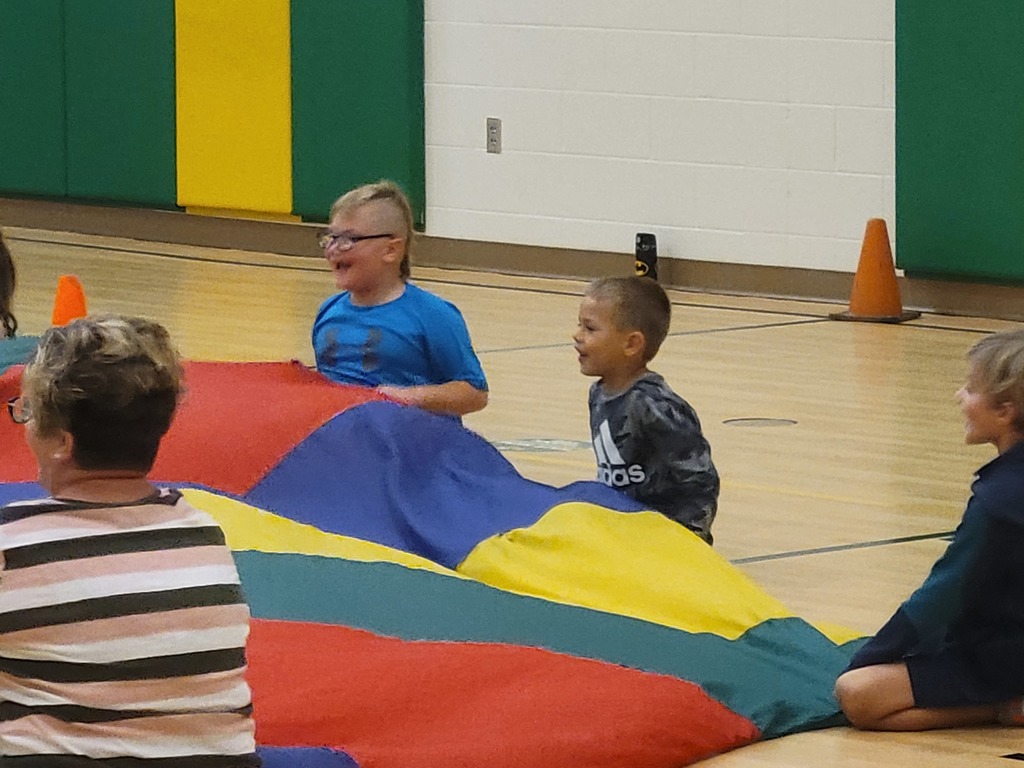 Our Board of Education meet the candidate night will still take place this Friday (10/15/21) 5:30-6:30pm in the cafeteria. Unfortunately due to sickness, injuries and COVID-related quarantines, we have postponed Friday night's football game against Vanlue to Oct. 29, 2021 at 7 PM at Spike Berry Field. This decision was made collectively with the well-being and safety of our student-athletes in mind. We look forward to getting our students back healthy and making this contest up!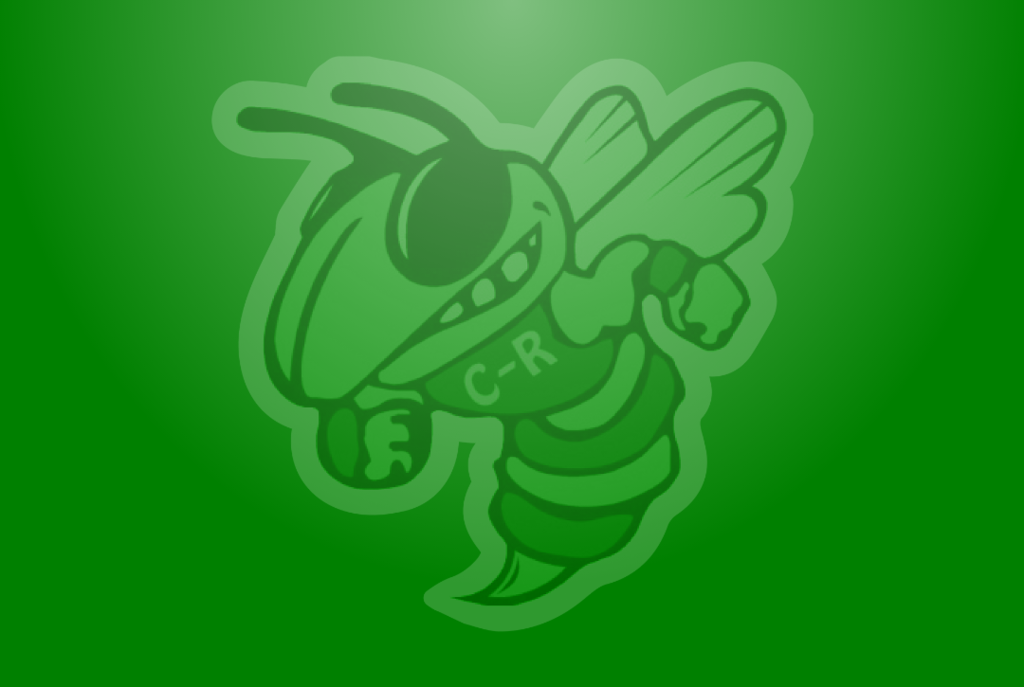 An update on Mrs. Wagner's Reading Tree, winter sports information, FAFSA night, and more in The Buzz from Cory-Rawson Local Schools:
https://5il.co/10emc

Thank you so much for all the generous donations toward Mrs. Wagner's Reading Tree! The tree has been planted to the north of the elementary wing and playground. It is a Celebration Maple which will have lovely color each fall. We are working on installing benches, a sidewalk and decorative rocks. Those will not be completed until spring. Our plan is to have a celebration dedication in the spring and invite the community. Included is a photo of the tree with its golden leaves and a picture of it planted at the school. Again thank you so much for your generosity in helping Mrs. Wagner's love of reading and children live on. #HornetStrong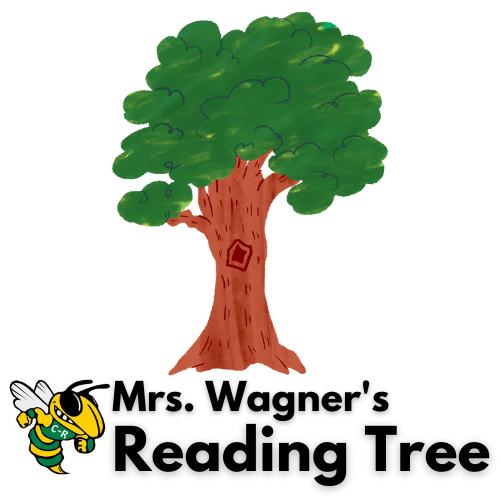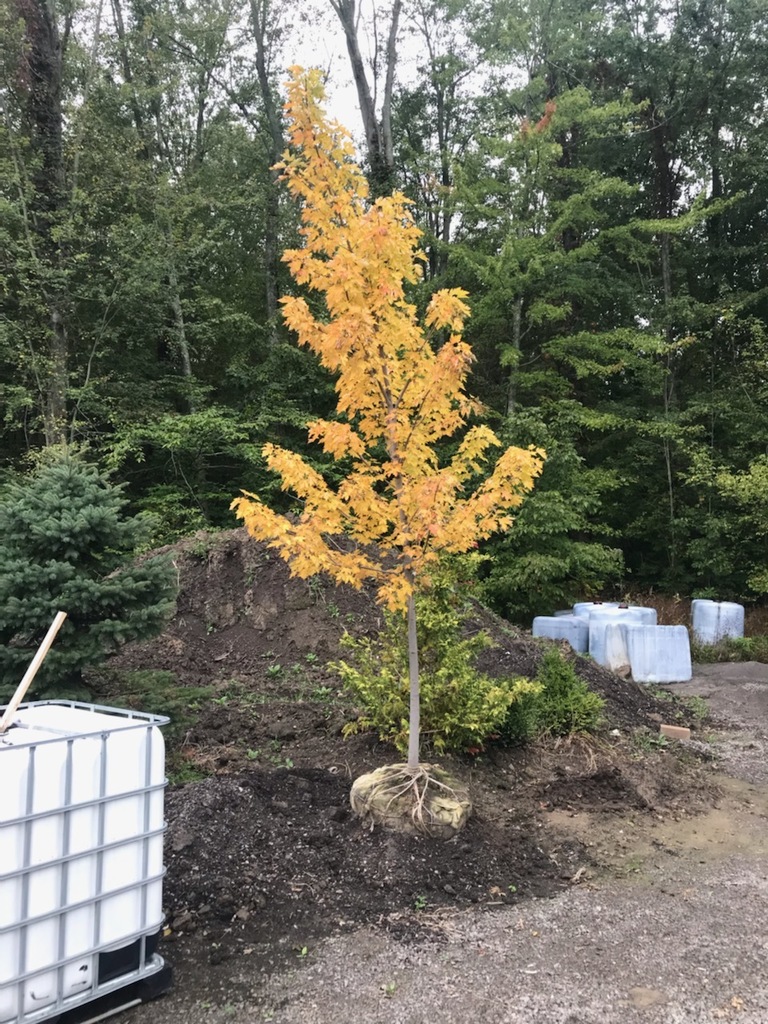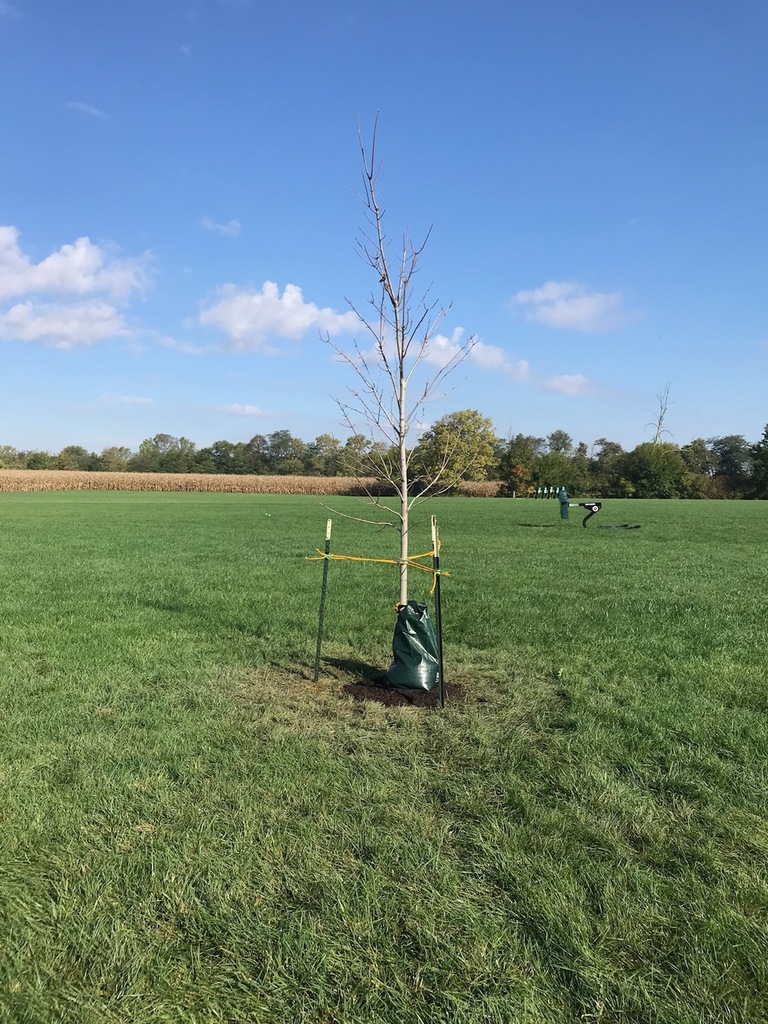 First the Foods l classes made homemade Playdough. Now they are practicing knife cuts with it. Later in the week they will be using knife skills to create potato soup, bread, vegetable tray, and fruit tray!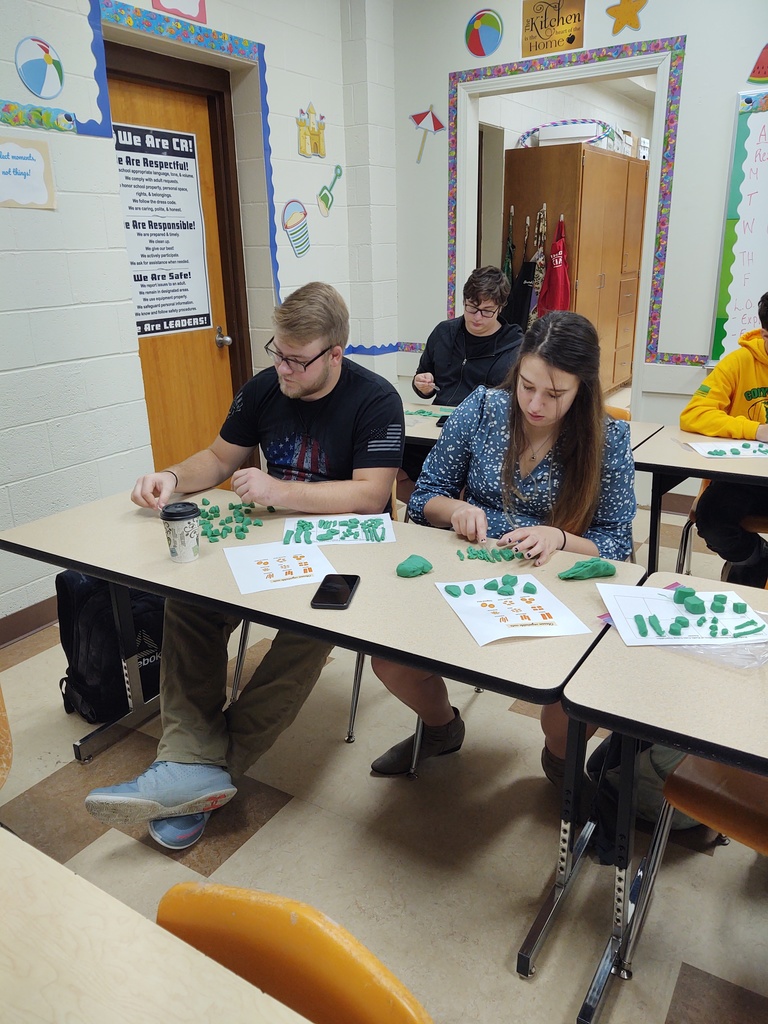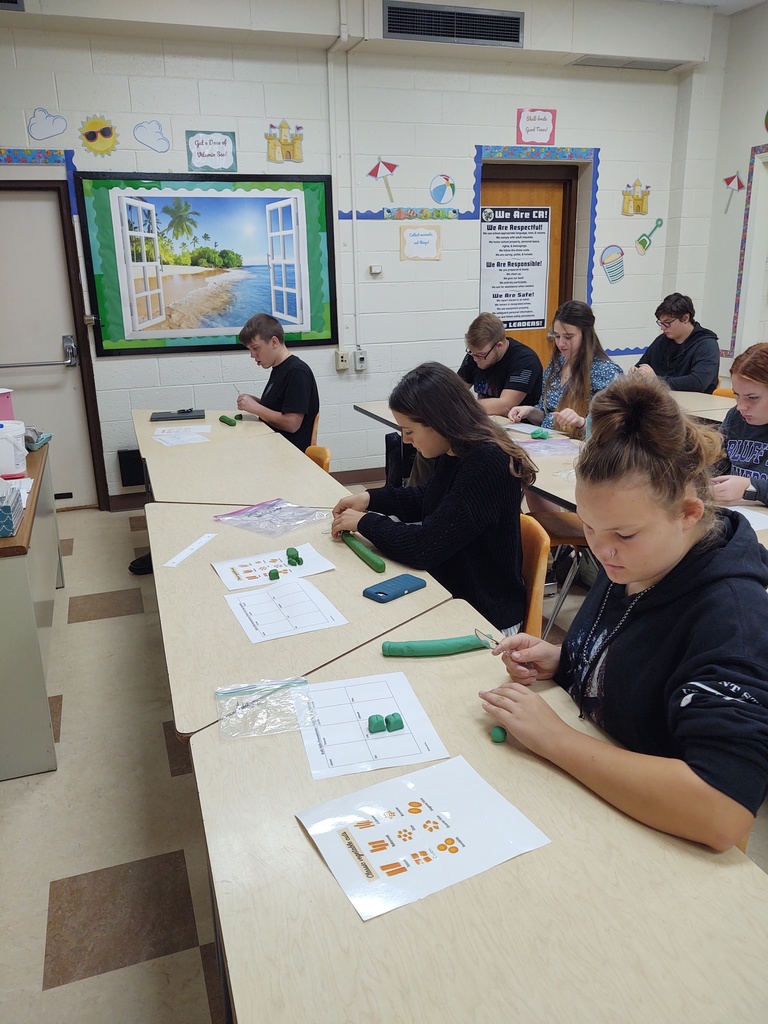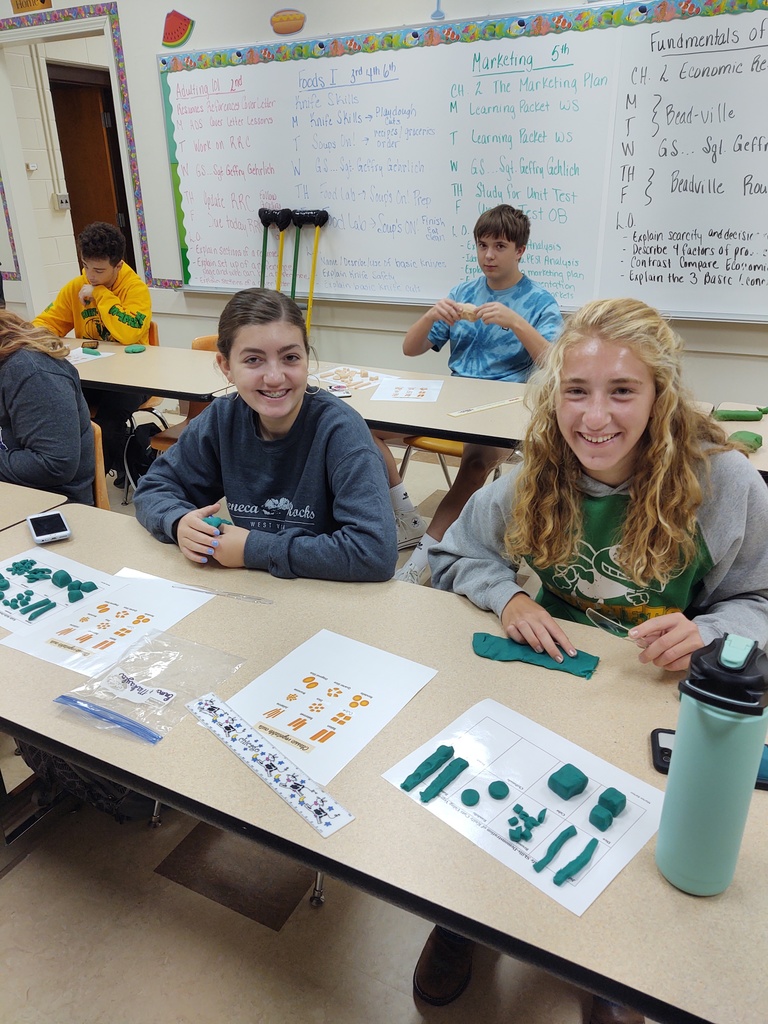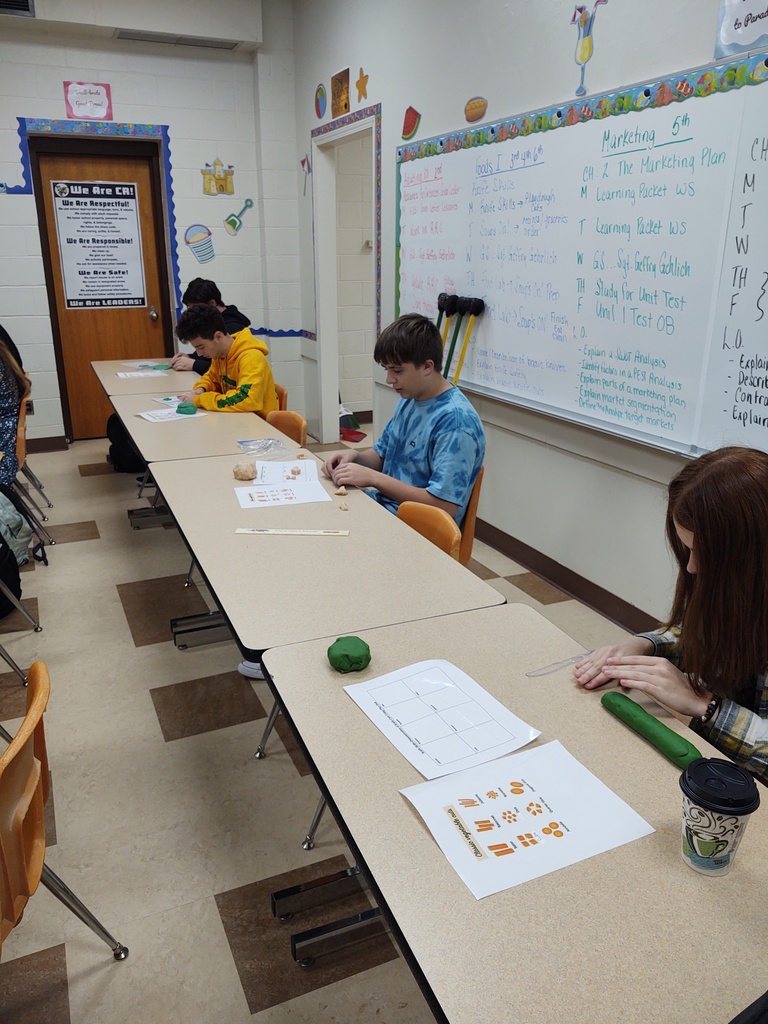 Congratulations to Mr. Klausing's 7th grade science class on being Fat Jack's Class of the Week! The class will receive a pizza party from Fat Jack's!!

The suspect has been apprehended, so afternoon and evening activities at Cory-Rawson will move forward as planned and the lockdown has been lifted. Thanks to our law enforcement for the work they do every day!

Students who are typically picked up at the Hancock County ESC should by picked-up at The Cube in Findlay today (10/7/21).

Students who typically meet the C-R bus at the Hancock County ESC should meet it at The Cube in Findlay today (10/7/21) due to the ongoing manhunt.

Cory-Rawson will operate on a 2 hour delay 10/7/21

Lots of Hornet action tonight!!! #StingersUp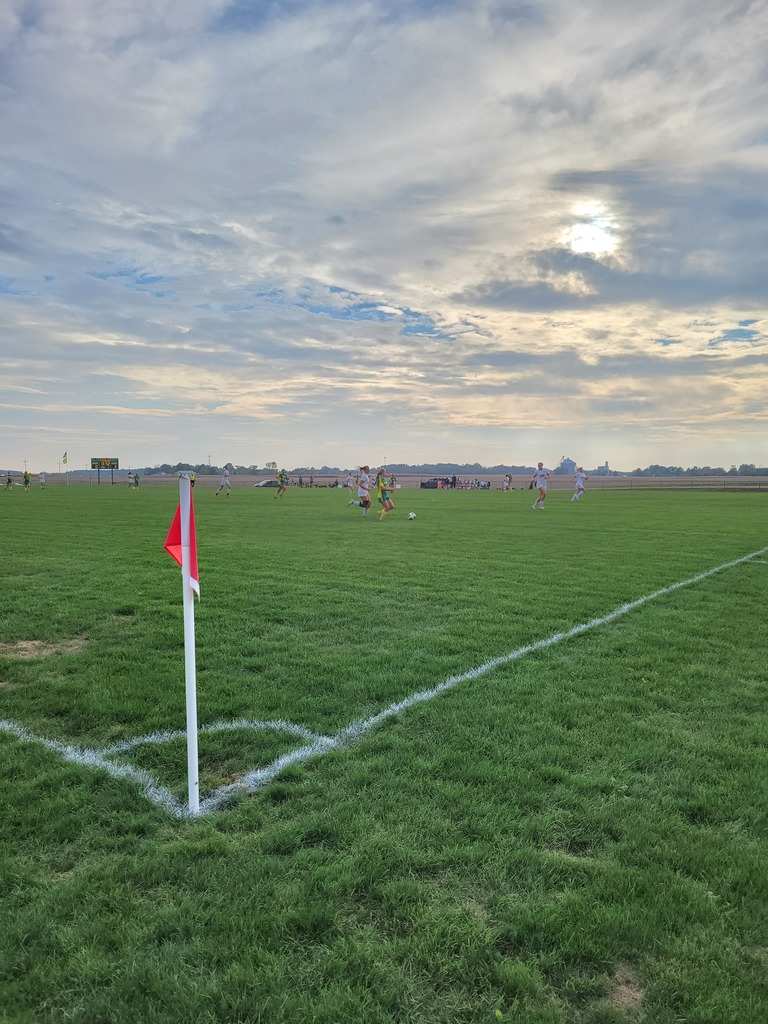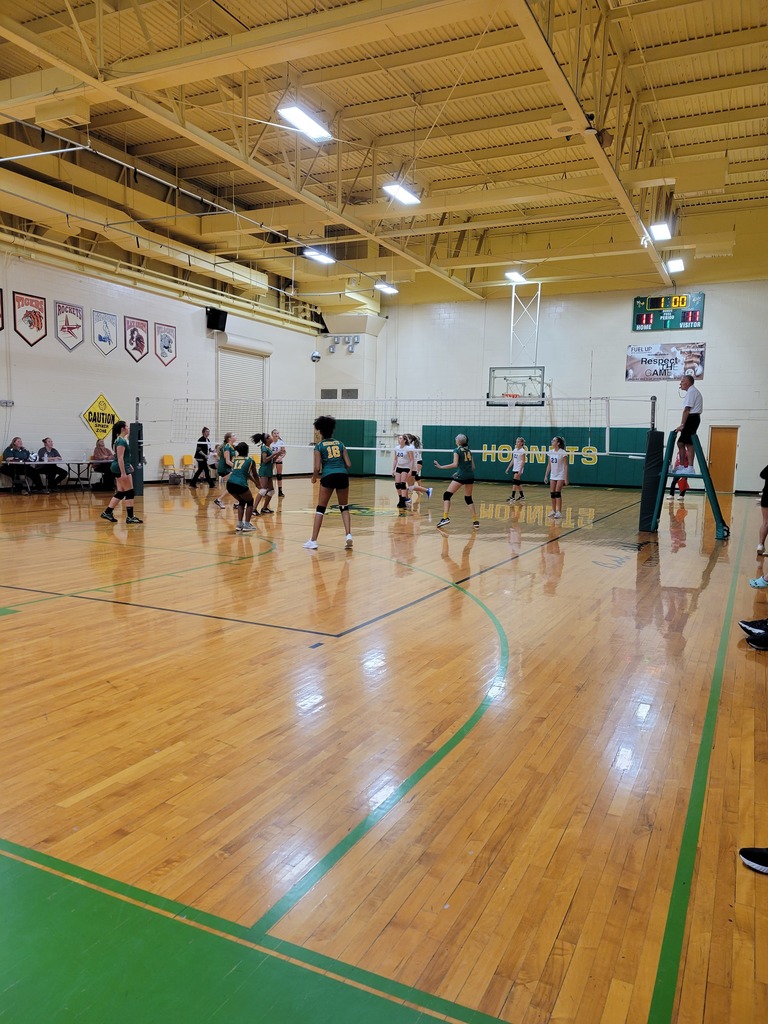 A reminder that we have a planned 2-hour delay for Wednesday 10/6/21. Due to today's cancellation, lunch menu changes: Wednesday Chicken & Waffles Green Bean Casserole Fruit Milk Thursday Garlic Bread Pizza Broccoli Cookie Fruit Milk Friday: same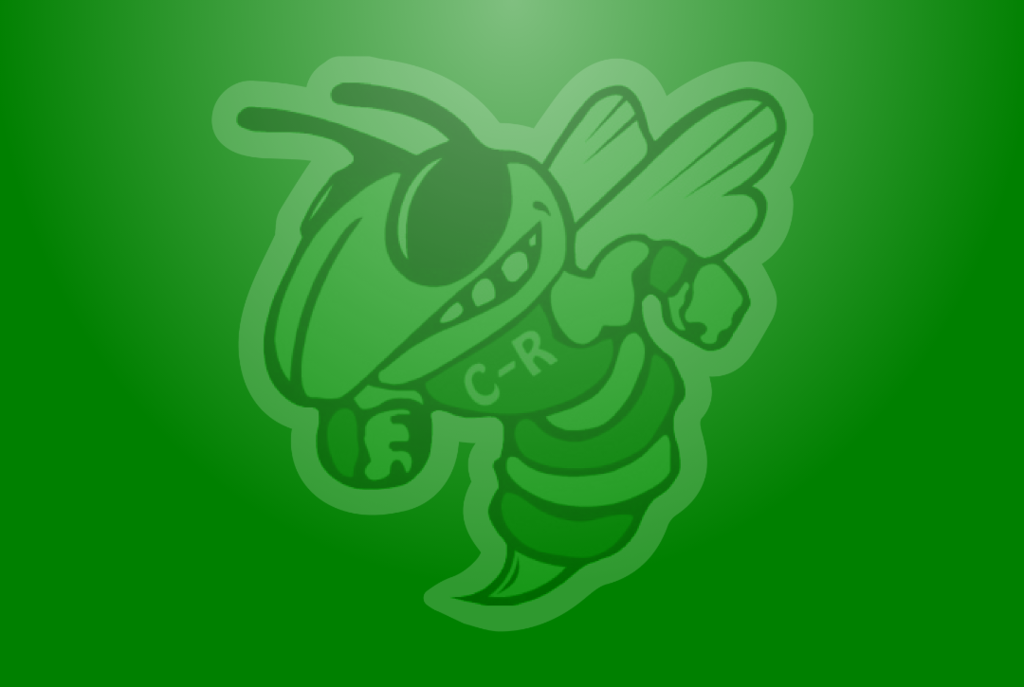 Due to continued fog, Cory-Rawson Schools are CLOSED Tuesday 10/5/21

Cory-Rawson Schools will operate on a 2 hour delay 10/5/21 due to fog

A reminder that Cory-Rawson Local Schools will operate on a planned 2-hour delay on Wednesday, October 6.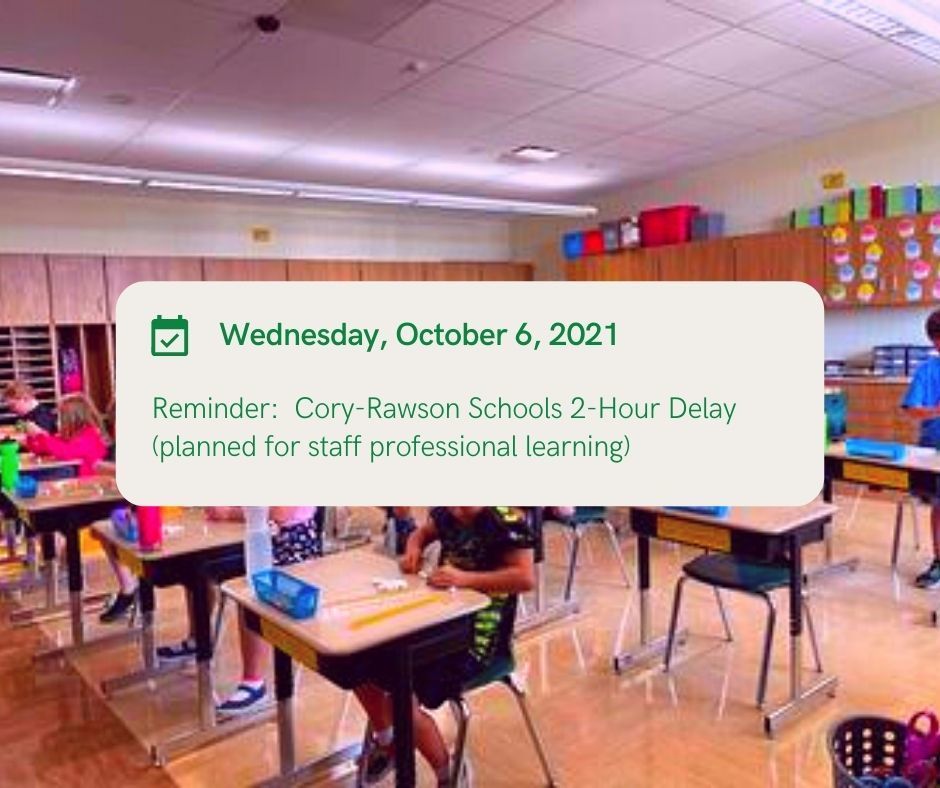 Last night we had some guest performers....JH band students performed with the HS marching band for the Homecoming game! Sounded great!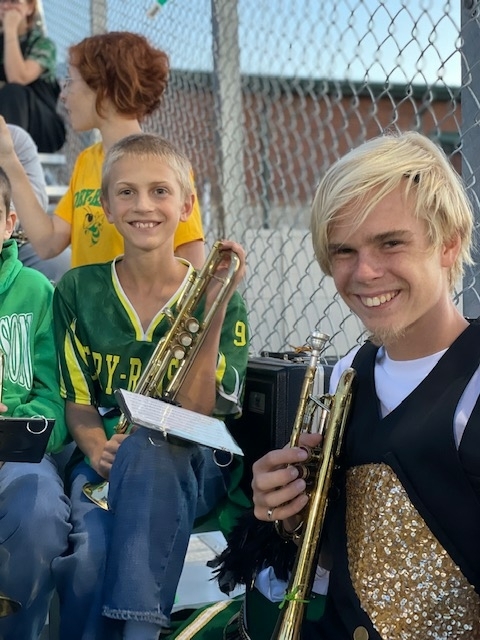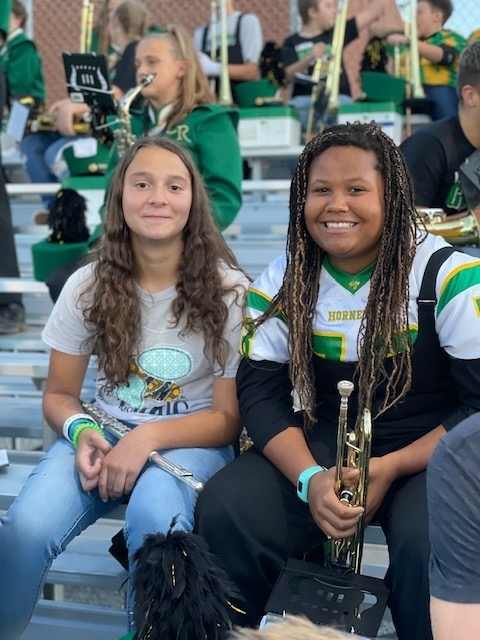 Today is School Custodian Appreciation Day! A big THANK YOU to our custodians for the pride they have in our schools and their dedication to maintaining our facilities!!! #HornetStrong