Freshman took off this AM to visit Millstream. They got a look at the opportunities available to them in the upcoming years!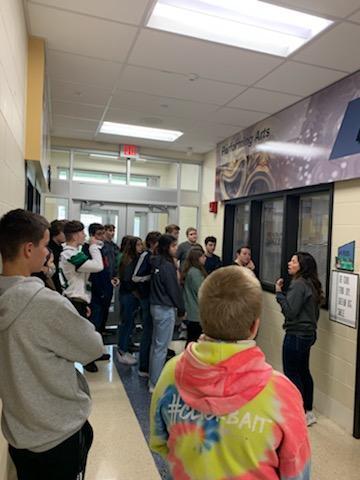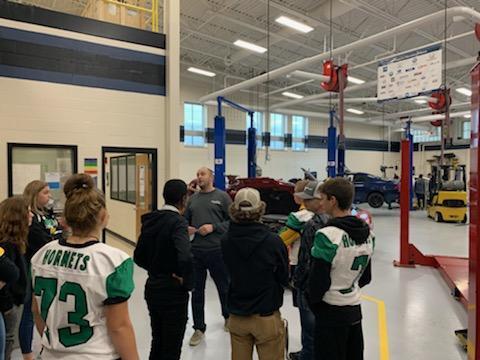 October 24-29 is Red Ribbon Week at Cory-Rawson! Our student-leaders will be leading a number of events to encourage healthy choices. We encourage everyone to participate in our spirit week themes!!! #HornetStrong
8th grade students are raffling off 2 tickets to the OSU vs. Purdue Football game on November 13th. Tickets are 1 for $10, 3 for $20 or 7 for $50. Ticket sales will run through November 4th and the winning ticket will be pulled on November 5th. Please see any 8th grade student for tickets or contact David Lee,
lee@cory-rawson.org
, for a ticket! Funds raised will go towards the Washington D. C. trip.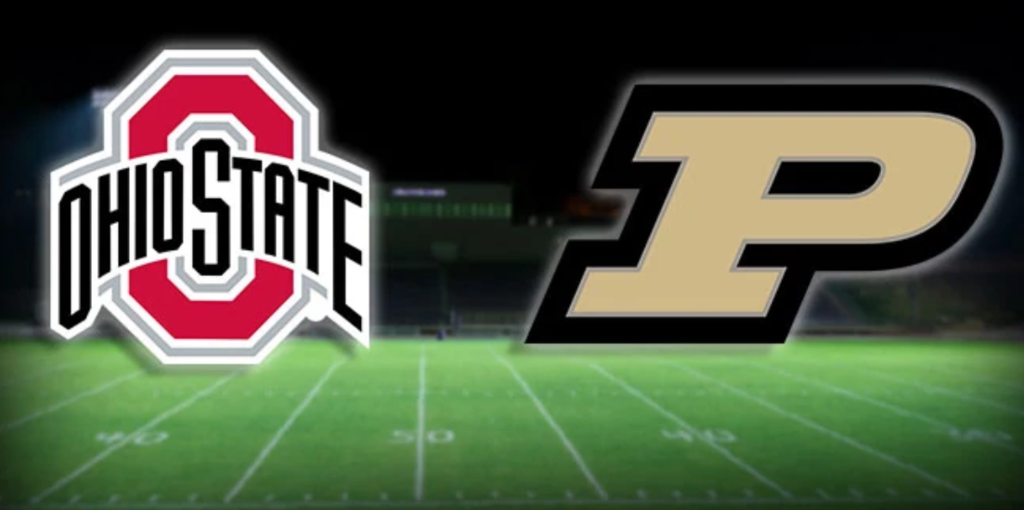 Today high school students participated in the Thinkfast Interactive Program. The focus was on distracted driving and I think it's safe to say they had a blast and learned a few things too!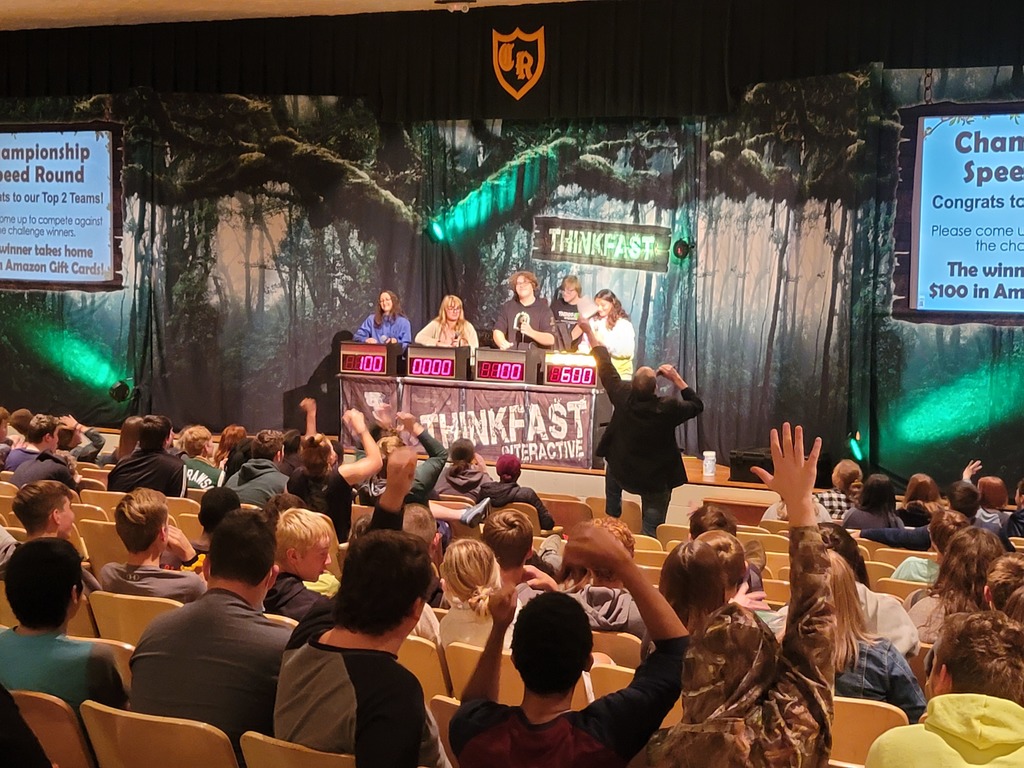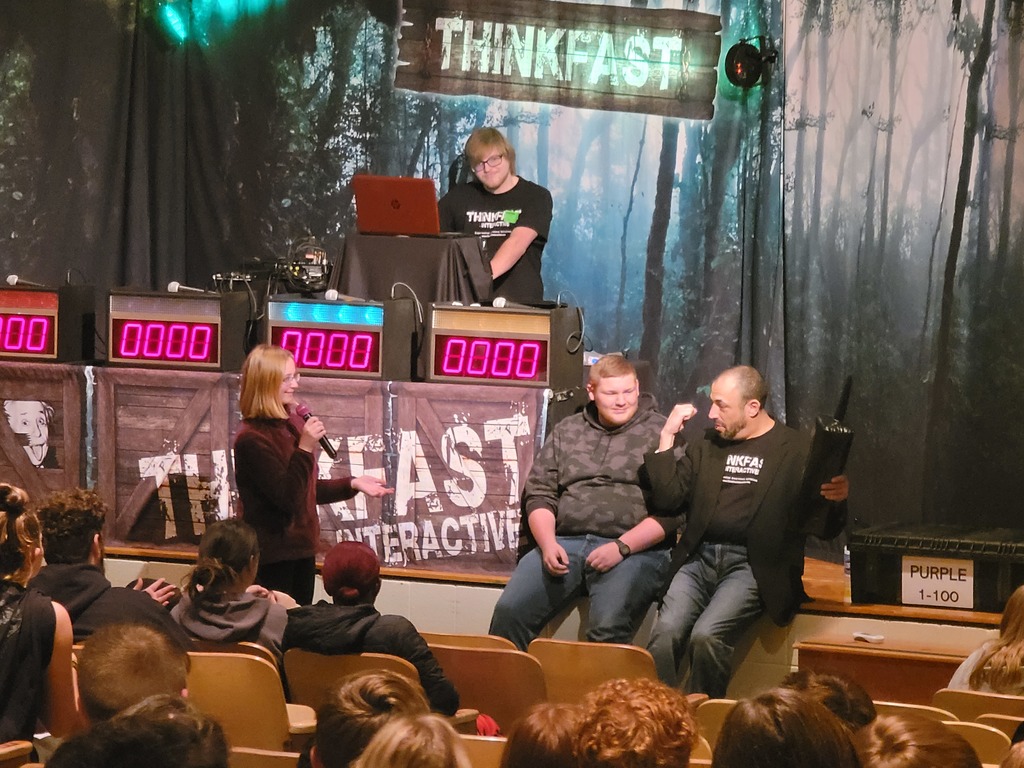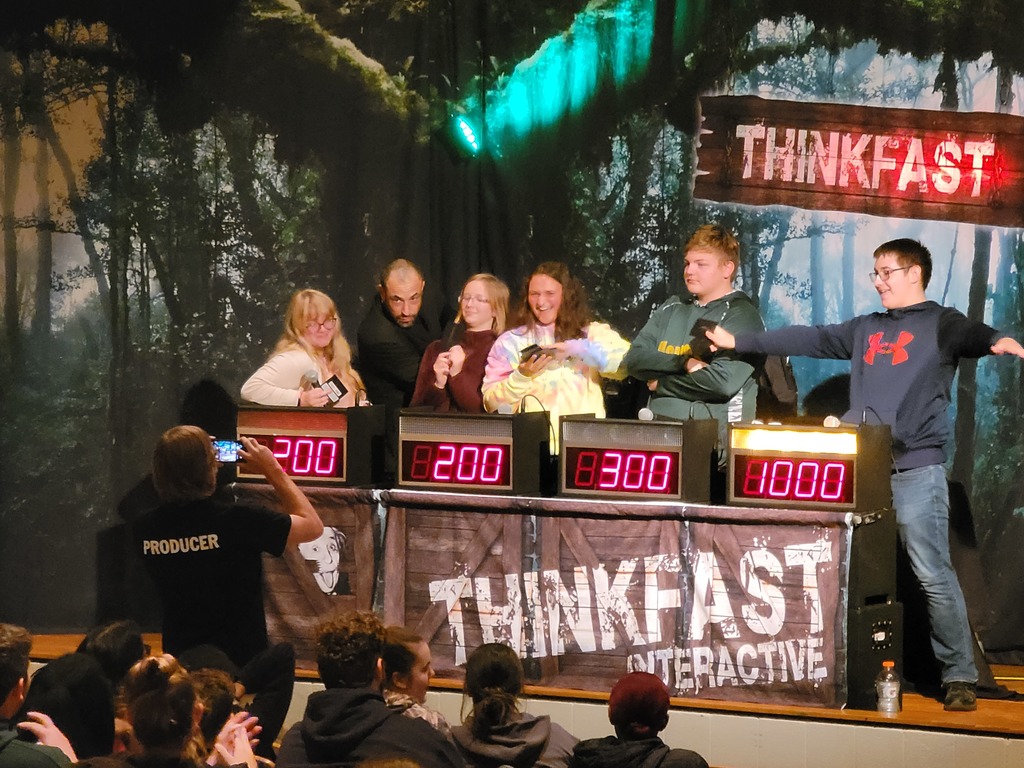 We will host trunk or treat in the CRHS parking lot for a safe trick-or-treat opportunity. Let's see your best Halloween costumes on Saturday, October 23, 2-3pm.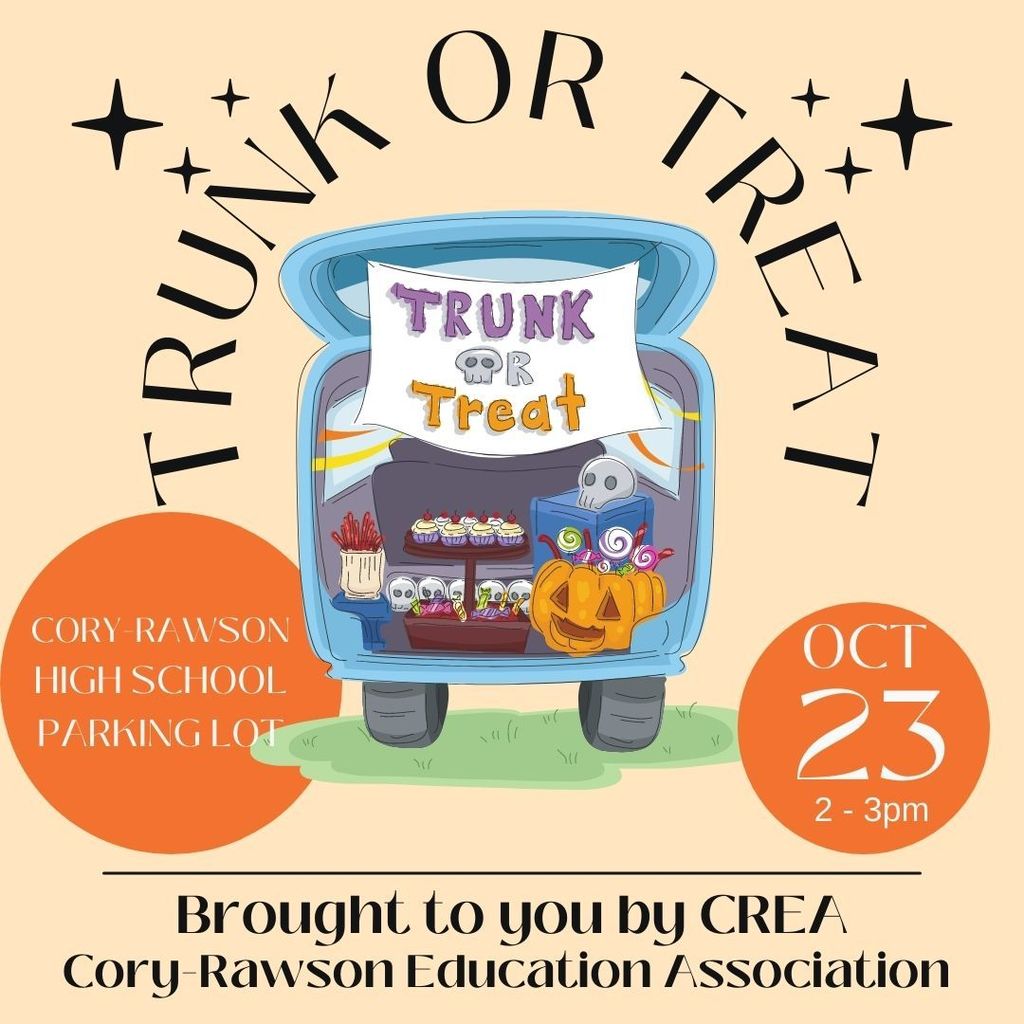 Make sure to stay up to date with announcements at the high school! All announcements are updated daily on our website!
https://www.cory-rawson.org/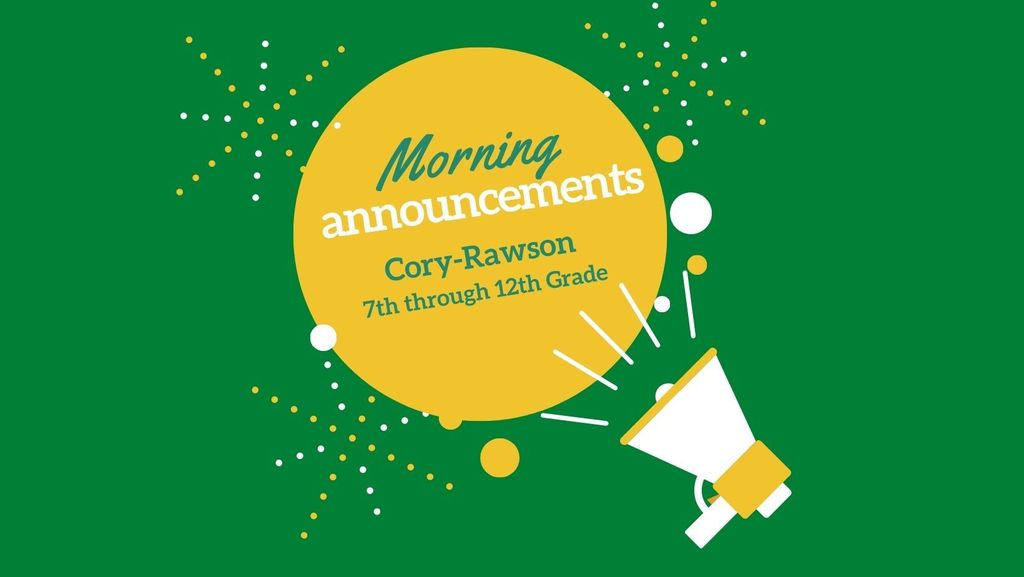 Good luck to our fall sports moving into post-season action this week! #HornetStrong #StingersUp

Thanks to our board candidates for an informative "Meet the Candidate Night" this evening. Kudos to CRHS students Korryn, Jacob and Brynn on moderating the event. #HornetStrong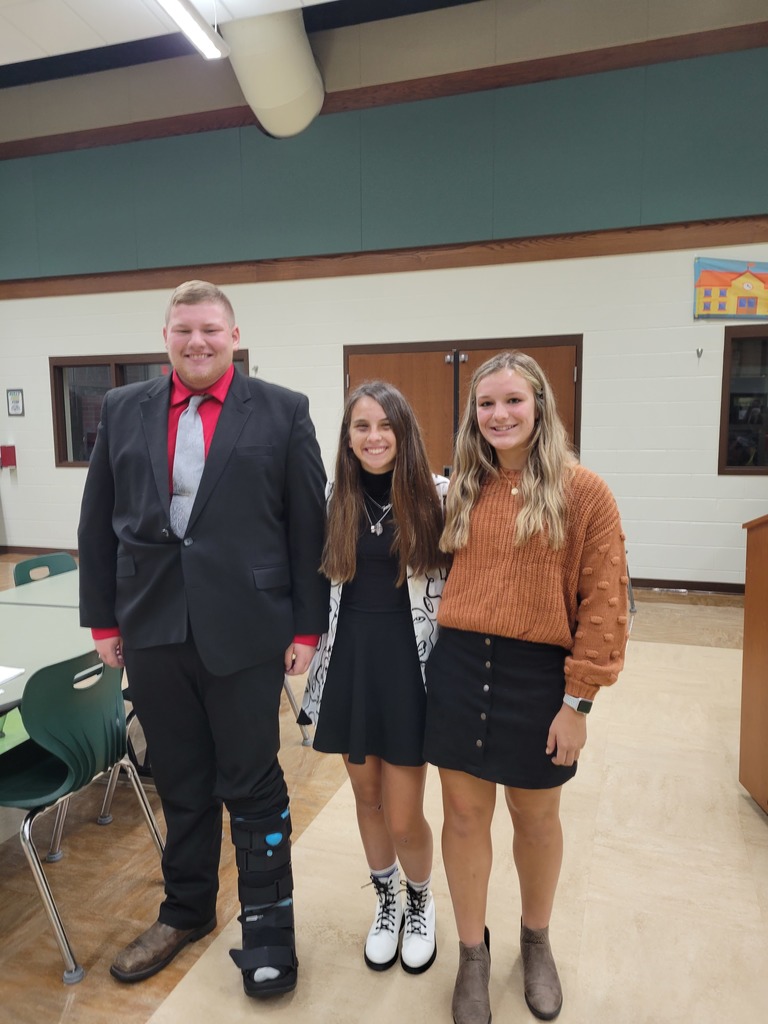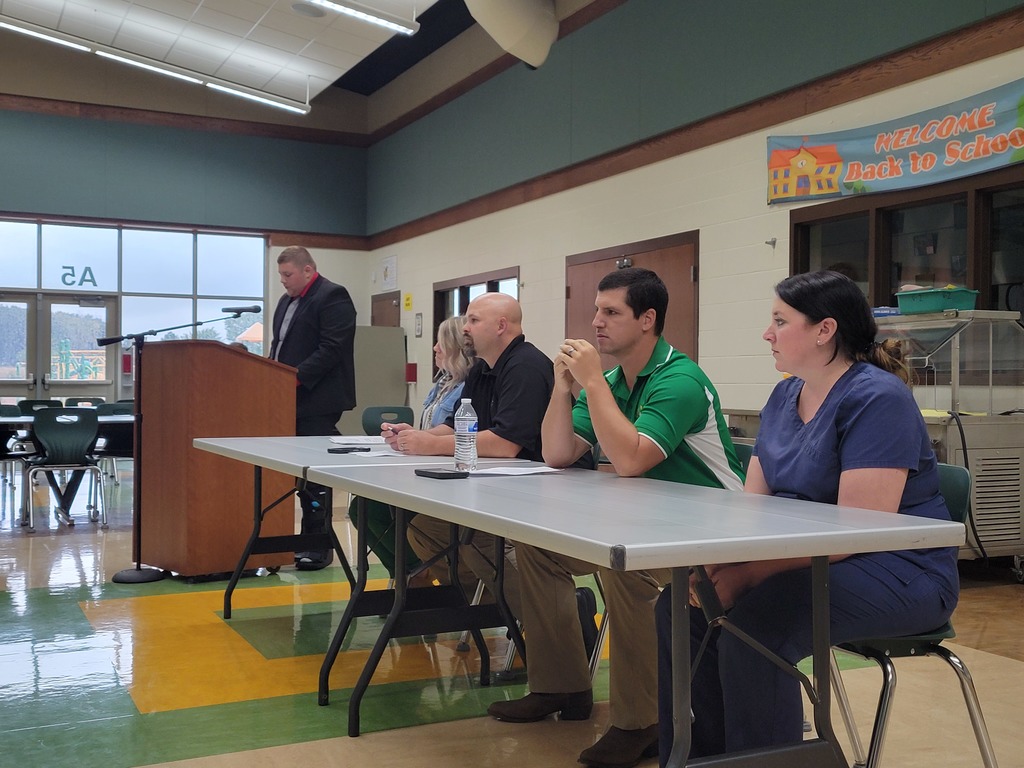 Check out the video we put together to recap everything that took place during the week of Homecoming!! The Hornet Spirit and overall BUZZZ in the hallways was absolutely amazing to experience!
https://youtu.be/xq5aIOaEVCY
If you have been on campus lately you may be noticing some extra color in the parking lot! This year Seniors were able to paint their parking spots!! Be looking for something special coming with the money we collected!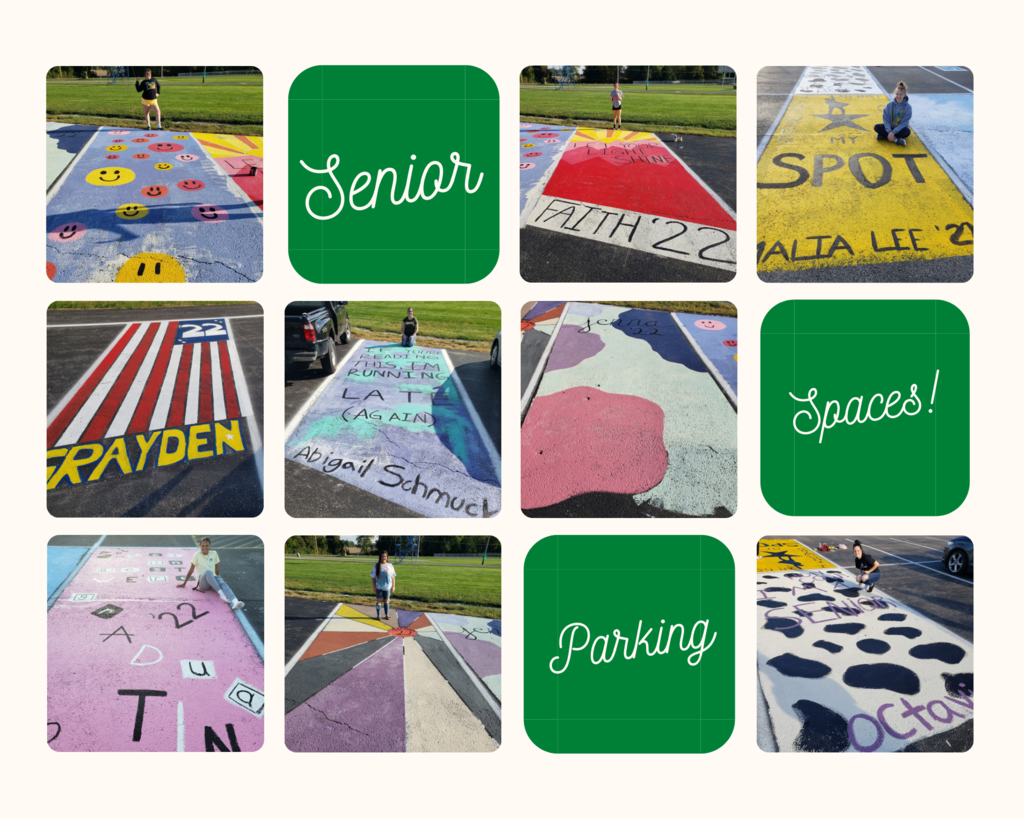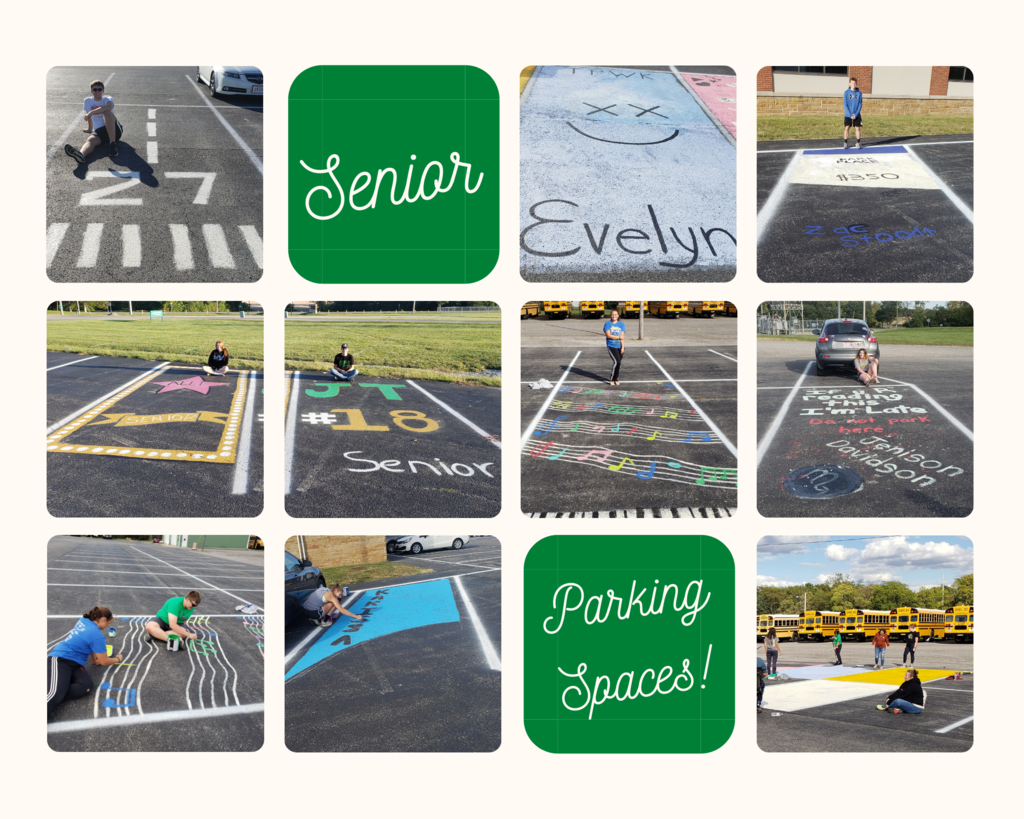 What a great day at Cory-Rawson Elementary School! #HornetStrong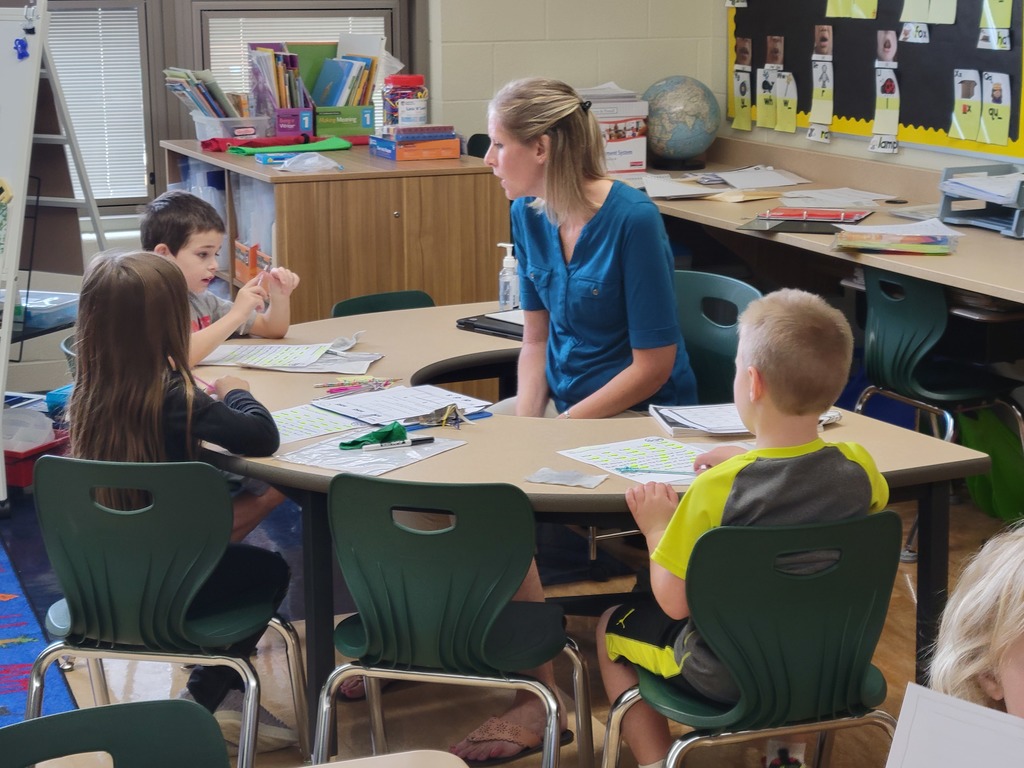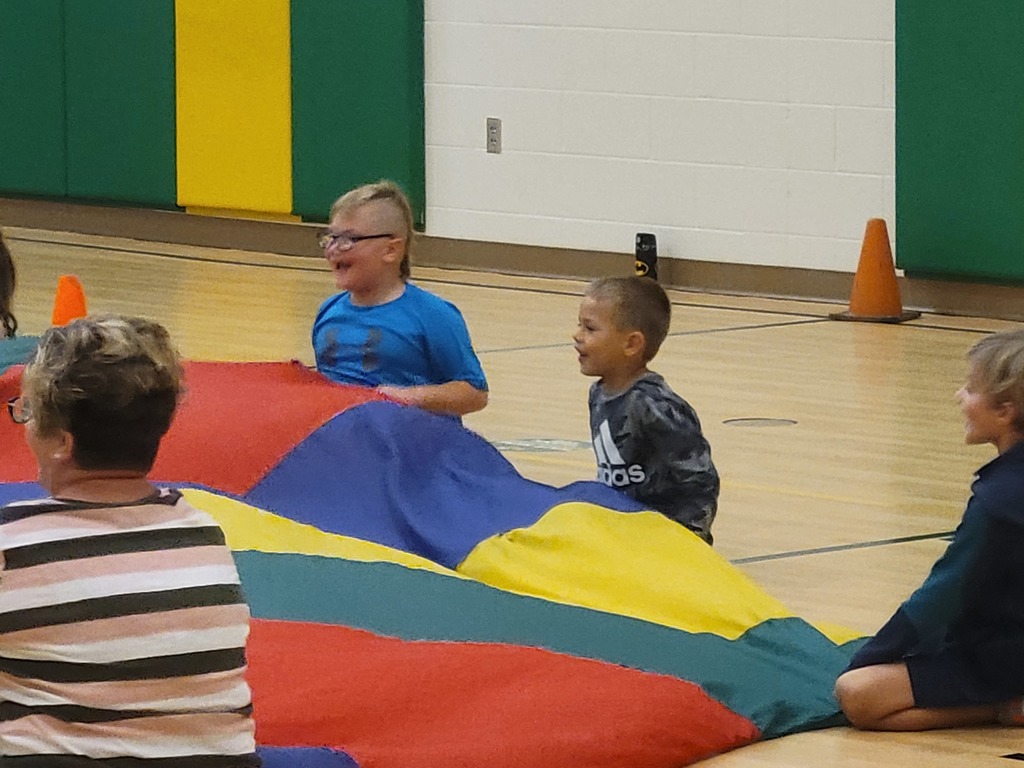 Our Board of Education meet the candidate night will still take place this Friday (10/15/21) 5:30-6:30pm in the cafeteria. Unfortunately due to sickness, injuries and COVID-related quarantines, we have postponed Friday night's football game against Vanlue to Oct. 29, 2021 at 7 PM at Spike Berry Field. This decision was made collectively with the well-being and safety of our student-athletes in mind. We look forward to getting our students back healthy and making this contest up!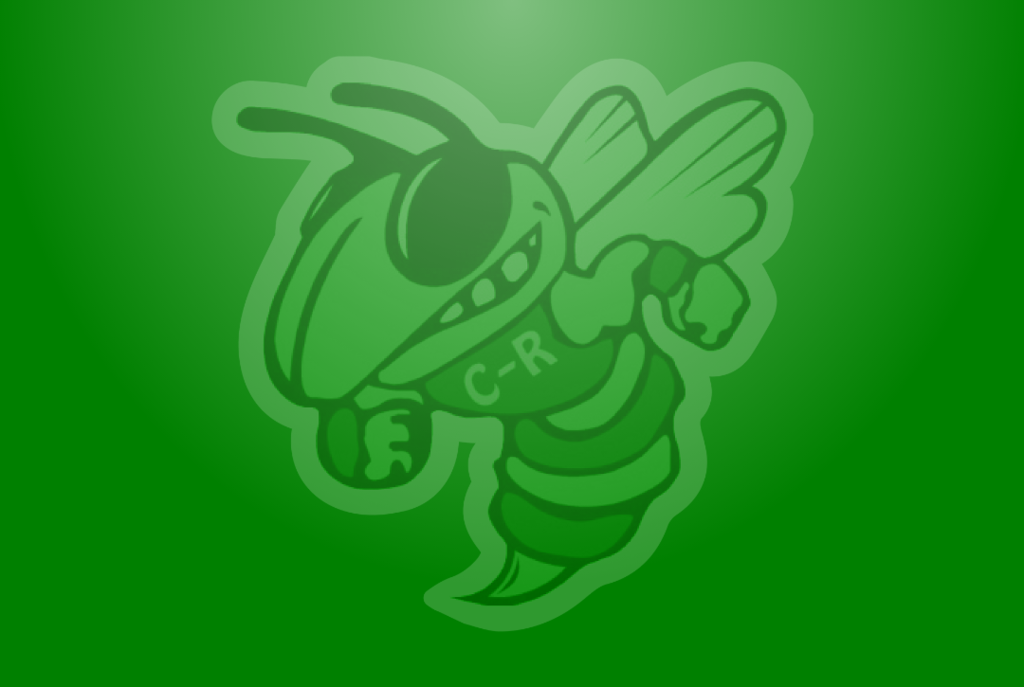 An update on Mrs. Wagner's Reading Tree, winter sports information, FAFSA night, and more in The Buzz from Cory-Rawson Local Schools:
https://5il.co/10emc

Thank you so much for all the generous donations toward Mrs. Wagner's Reading Tree! The tree has been planted to the north of the elementary wing and playground. It is a Celebration Maple which will have lovely color each fall. We are working on installing benches, a sidewalk and decorative rocks. Those will not be completed until spring. Our plan is to have a celebration dedication in the spring and invite the community. Included is a photo of the tree with its golden leaves and a picture of it planted at the school. Again thank you so much for your generosity in helping Mrs. Wagner's love of reading and children live on. #HornetStrong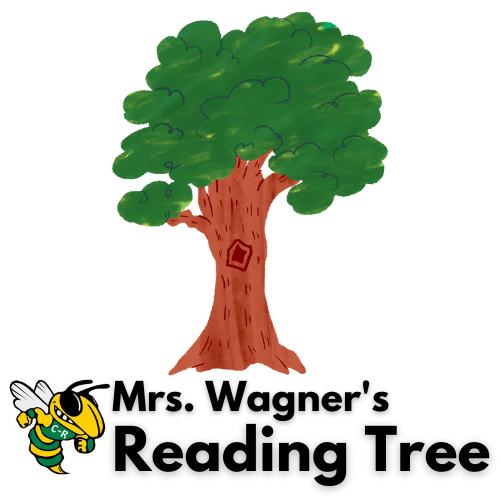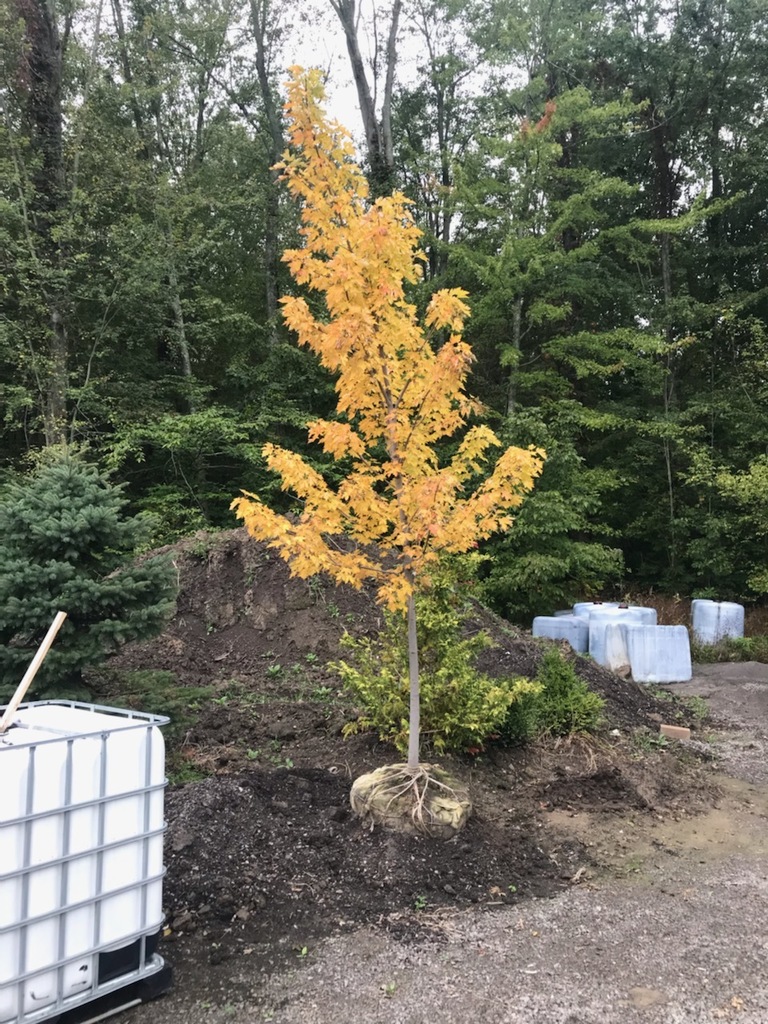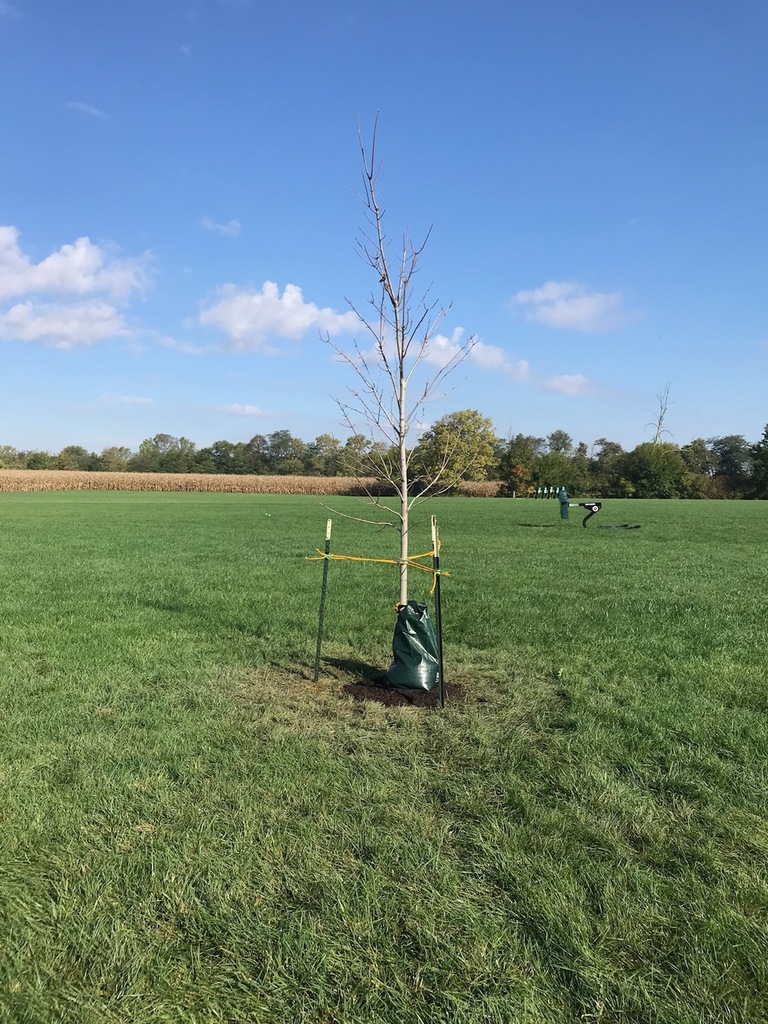 First the Foods l classes made homemade Playdough. Now they are practicing knife cuts with it. Later in the week they will be using knife skills to create potato soup, bread, vegetable tray, and fruit tray!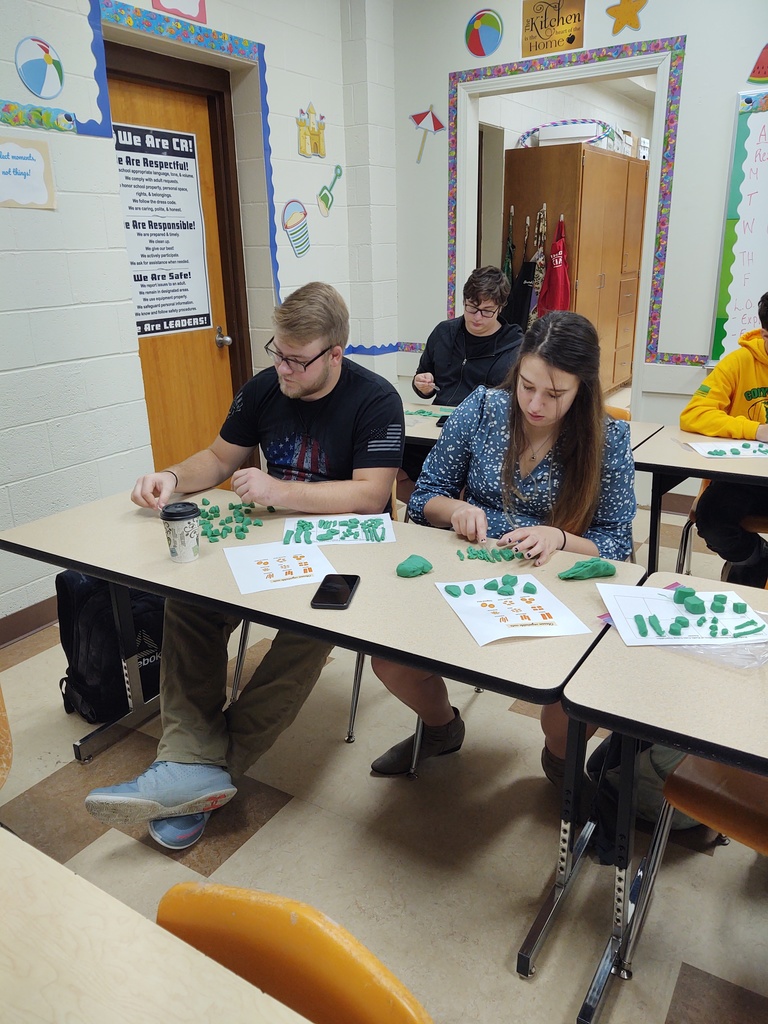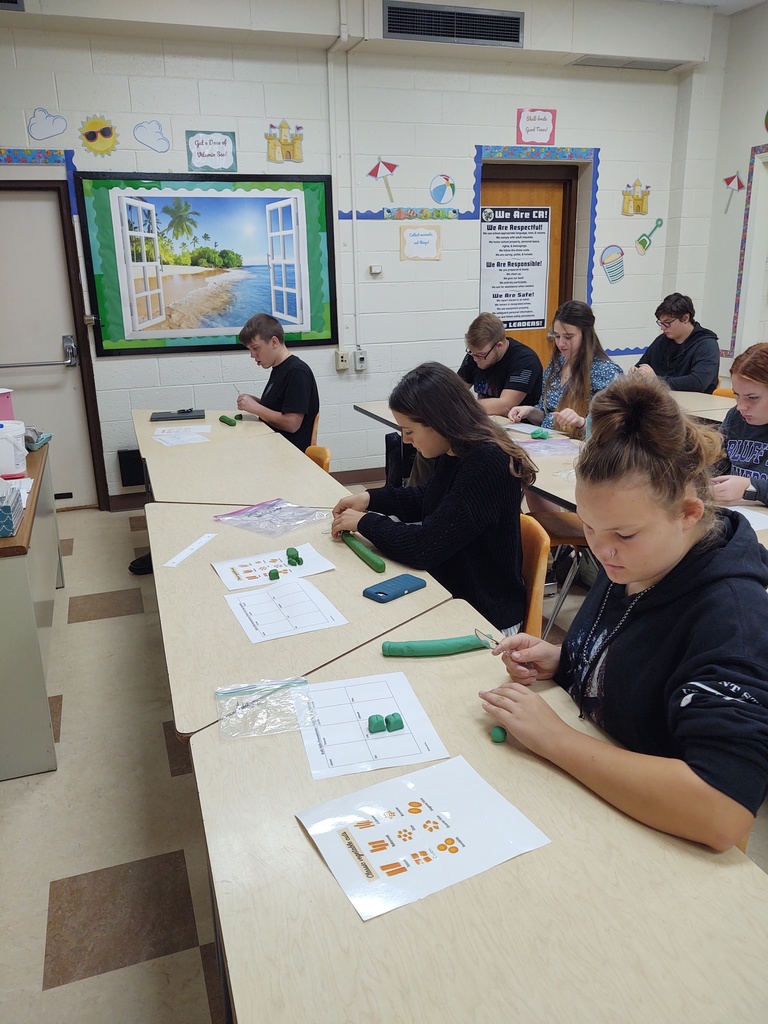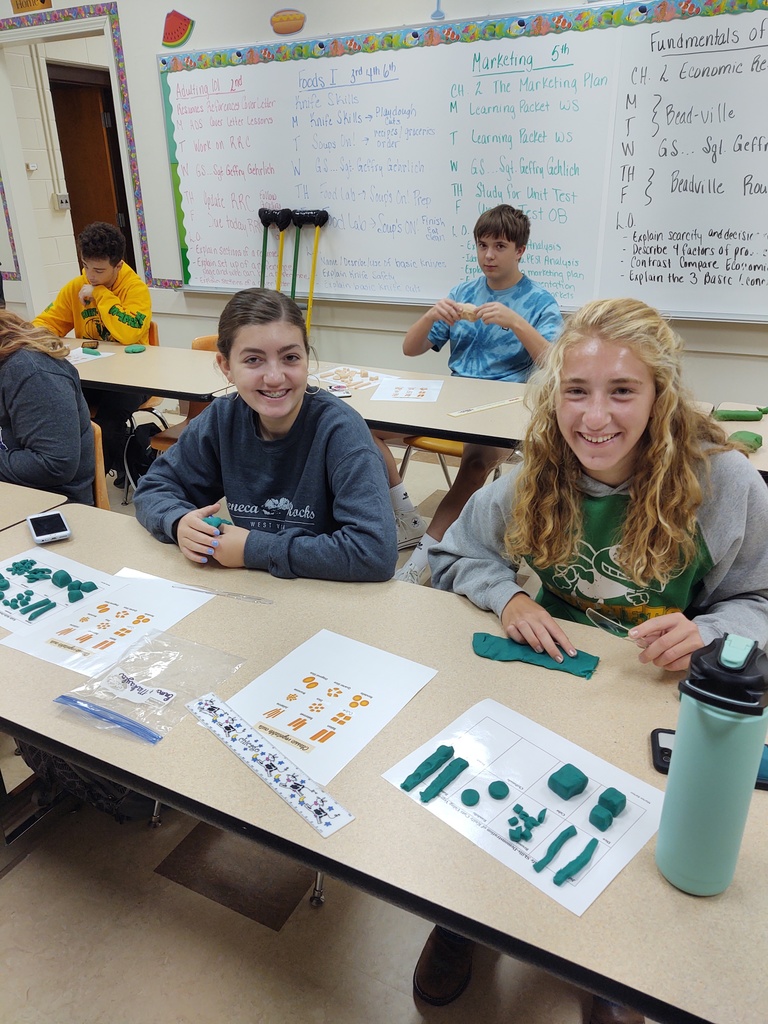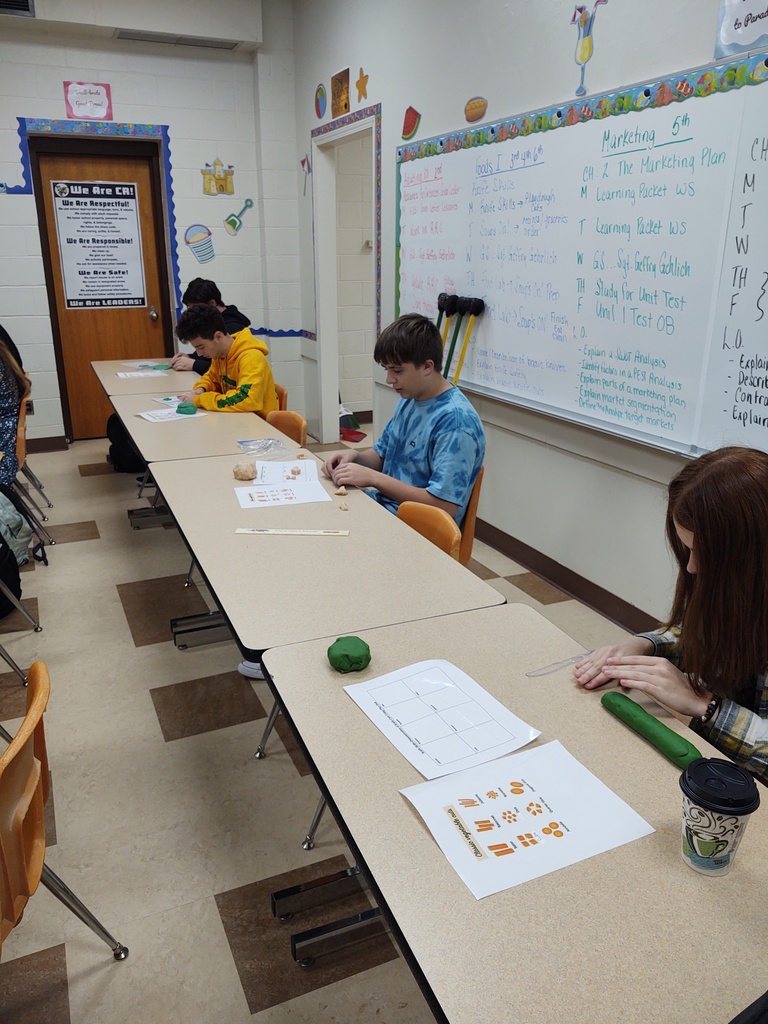 Congratulations to Mr. Klausing's 7th grade science class on being Fat Jack's Class of the Week! The class will receive a pizza party from Fat Jack's!!

The suspect has been apprehended, so afternoon and evening activities at Cory-Rawson will move forward as planned and the lockdown has been lifted. Thanks to our law enforcement for the work they do every day!

Students who are typically picked up at the Hancock County ESC should by picked-up at The Cube in Findlay today (10/7/21).

Students who typically meet the C-R bus at the Hancock County ESC should meet it at The Cube in Findlay today (10/7/21) due to the ongoing manhunt.