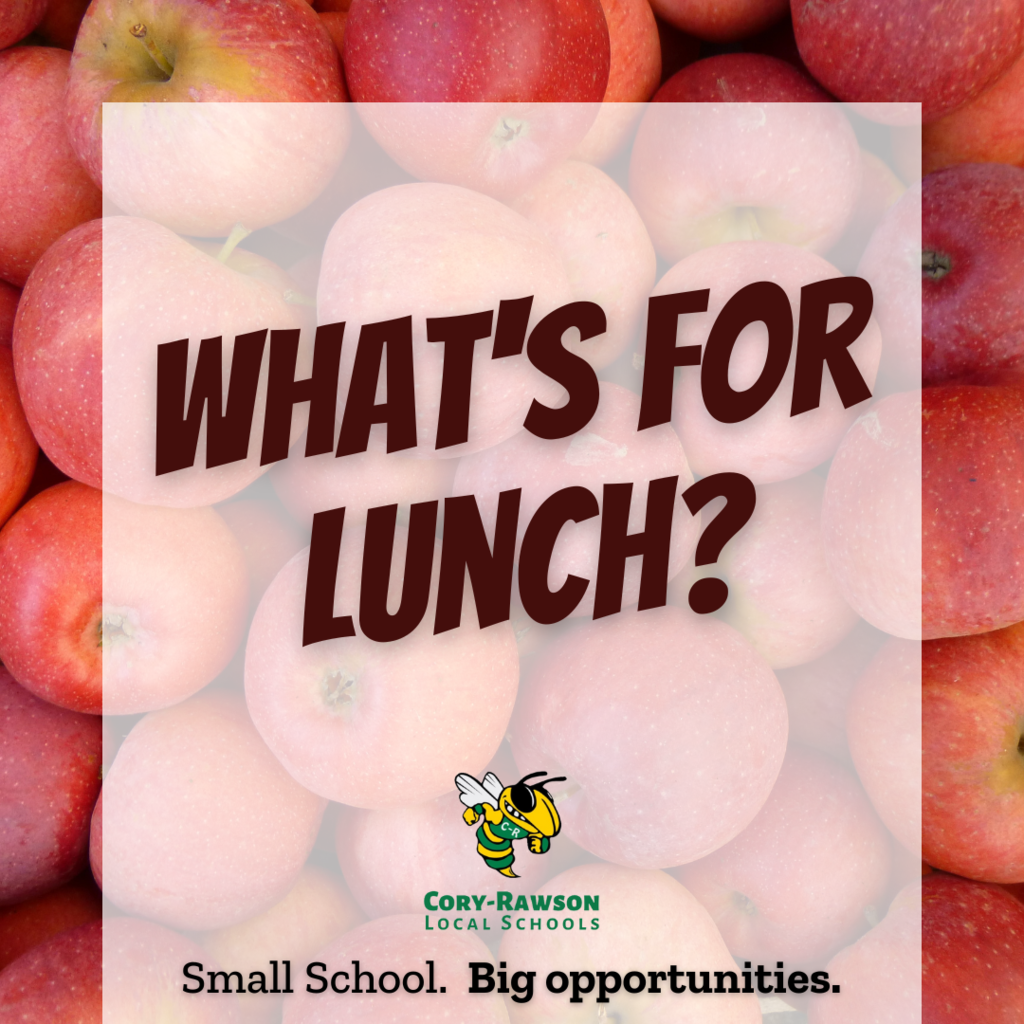 Teamwork made the dream work for Eli, Ashton, and Tyler as their snowman won our #CRsnowday challenge! Thanks to all of the submissions!!! #HornetStrong

This week, K-2 students enjoyed a theater performance of the Ugly Duckling at the Marathon Center for the Performing Arts.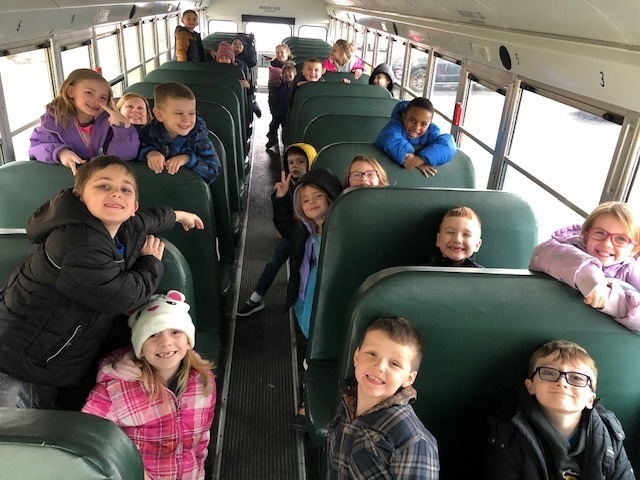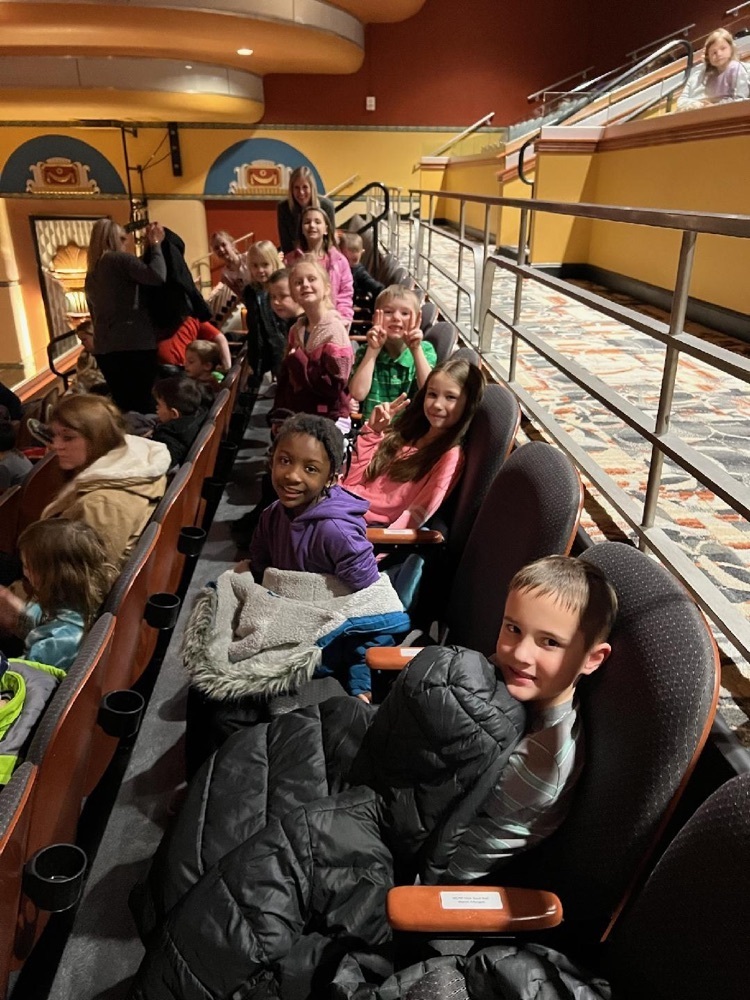 Lunch menu changes to start next week... Monday - Ham or pizza sliders, fruit salad, roasted carrots, fruit, milk Tuesday - Hot dog or brat, celery, chips, fruit, milk Wednesday - chicken and noodles or beef and noodles, mashed potatoes, cookie, fruit, and milk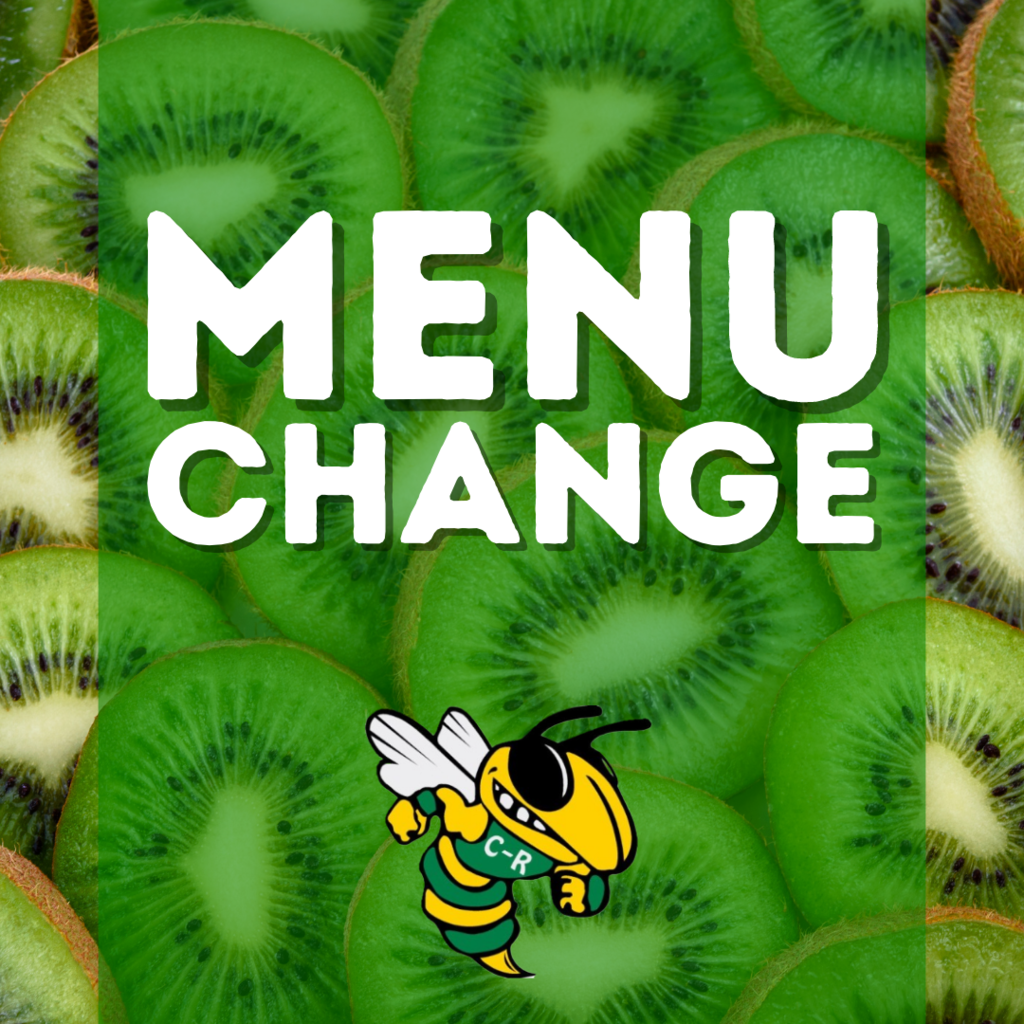 Cory-Rawson is CLOSED today (1/27/23). Be safe, Hornets!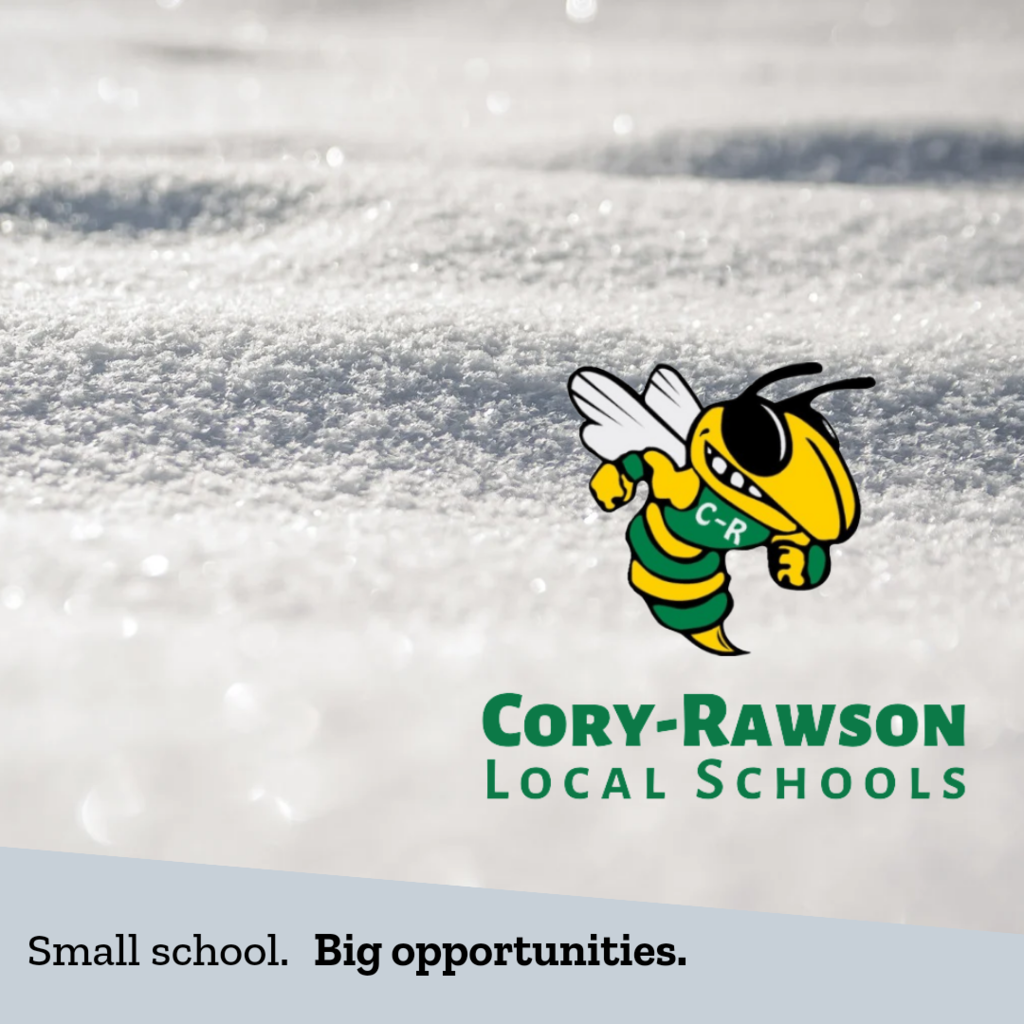 Cory-Rawson will operate on a 2 hour delay Friday 1/27/23 due to poor road conditions.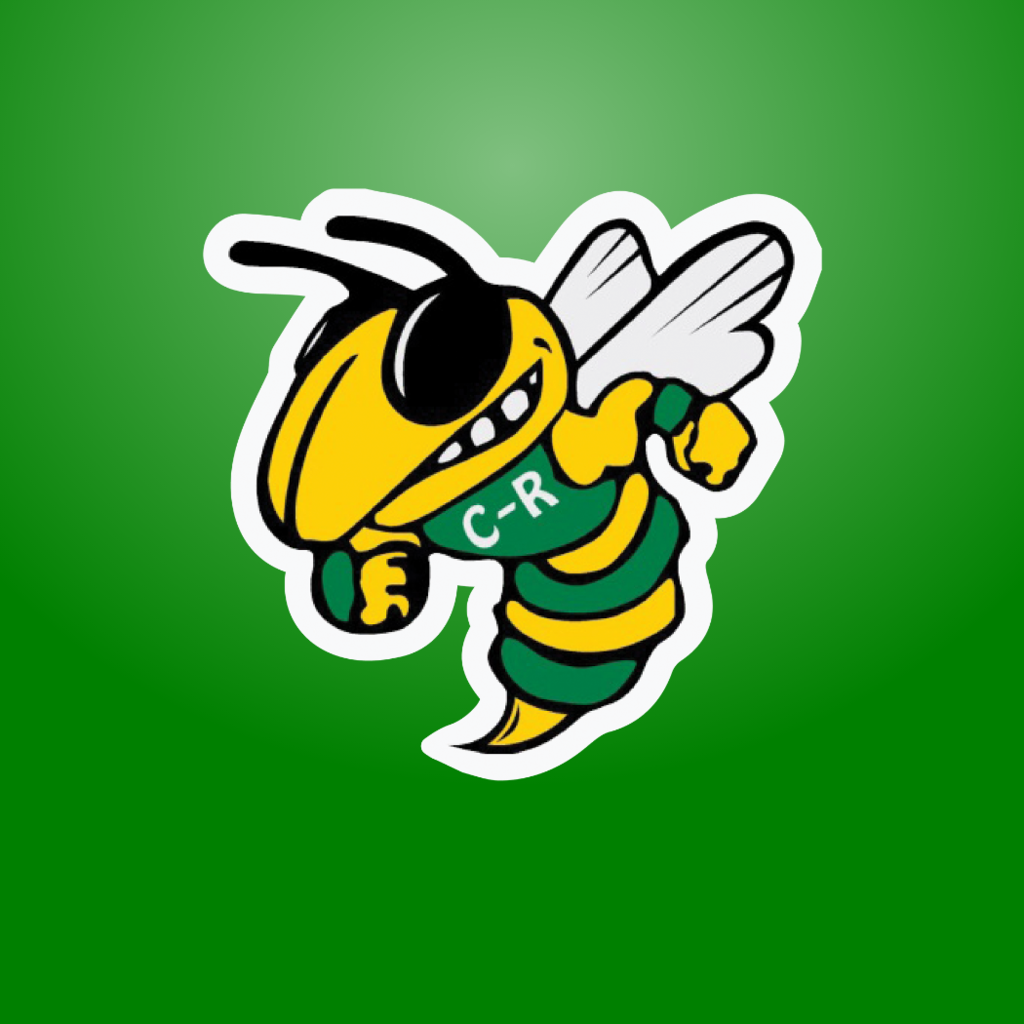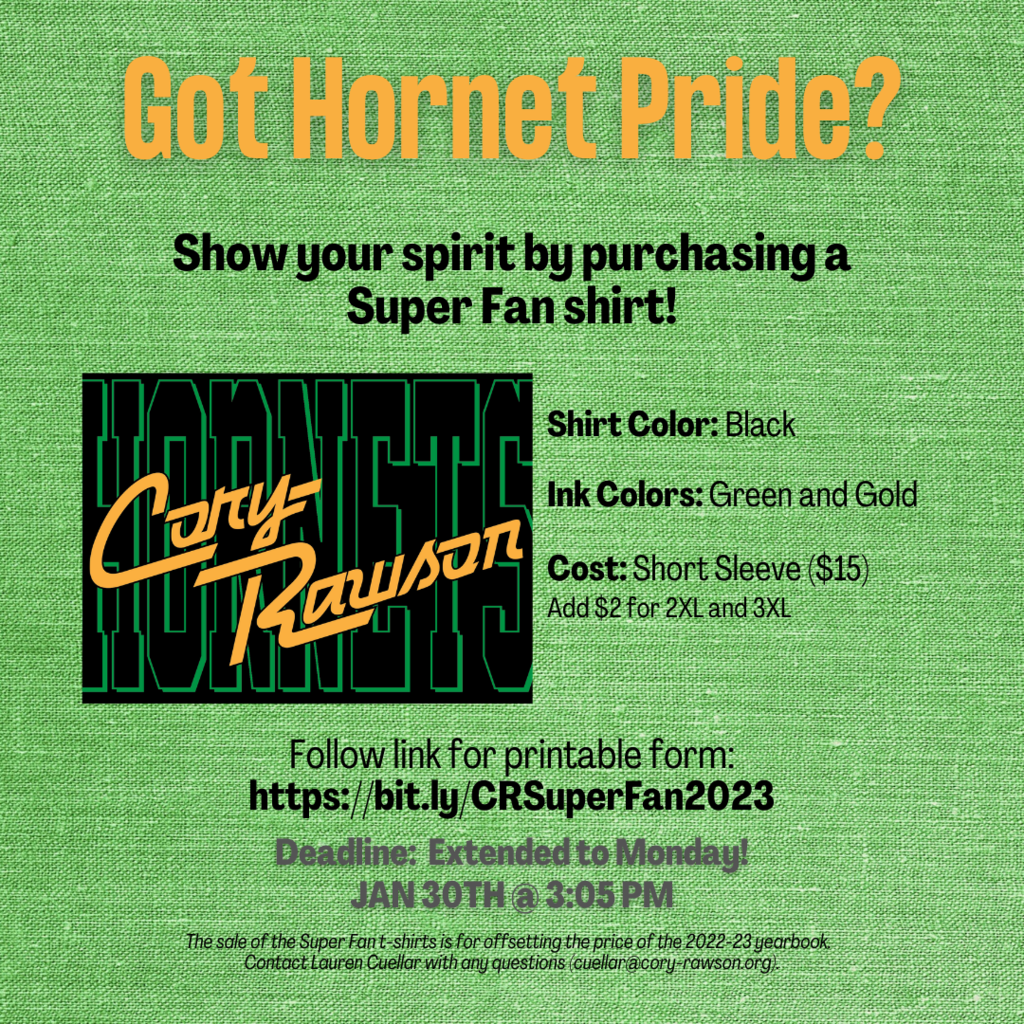 Hey Hornets....we can't let this perfect snow day come to an end without a friendly little snowman competition!! Post a picture of the creations you built today, and the picture with the most likes by noon tomorrow will receive a special treat!! We hope you had a wonderful day!

Cory-Rawson is CLOSED today (1/25/23) due to forecasted winter weather. Be safe, Hornets!

Cory-Rawson will start Wednesday 1/25/23 on a two hour delay in anticipation of winter weather.

A few reasons to attend our parent/guardian internet safety night... Nearly half of teens admit to taking action to hide their online behavior from parents. 14% of teens report friends have invited someone over that they had only met online. 18% of teens have considered meeting with someone in person whom they first met online. Of these, 58% have actually met up with someone in person. (Cox 2014 Internet Safety Survey)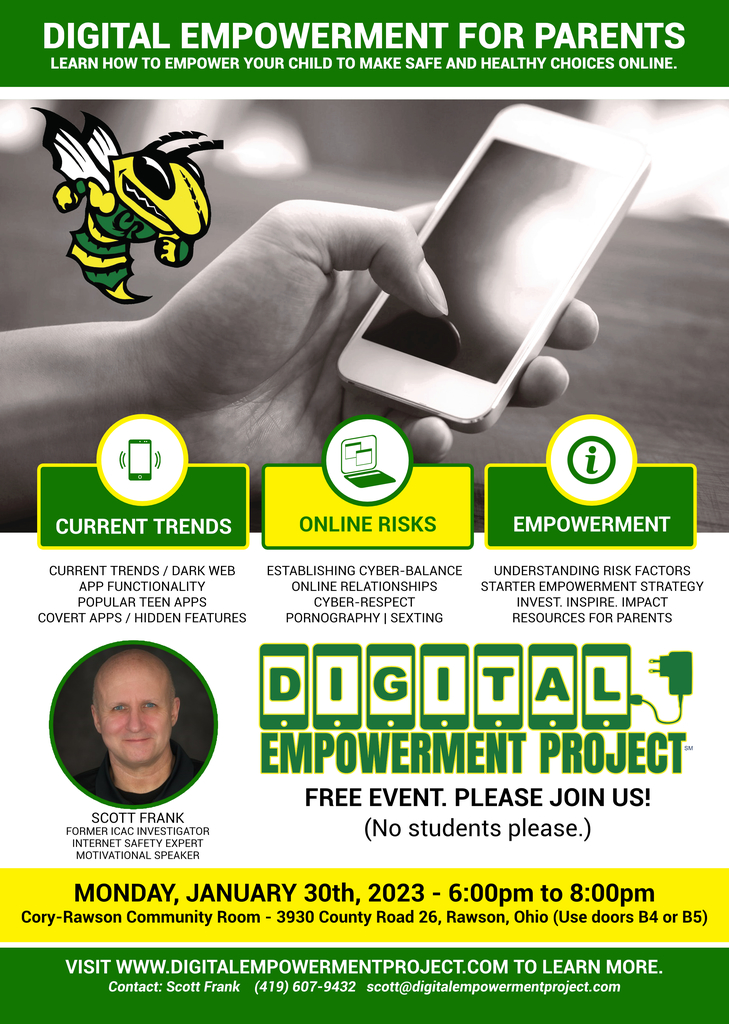 Our 4th-6th graders enjoyed an incentive day at BFR last Friday! Students who were leaders and met their goals for the quarter attended the event. Way to go Hornets!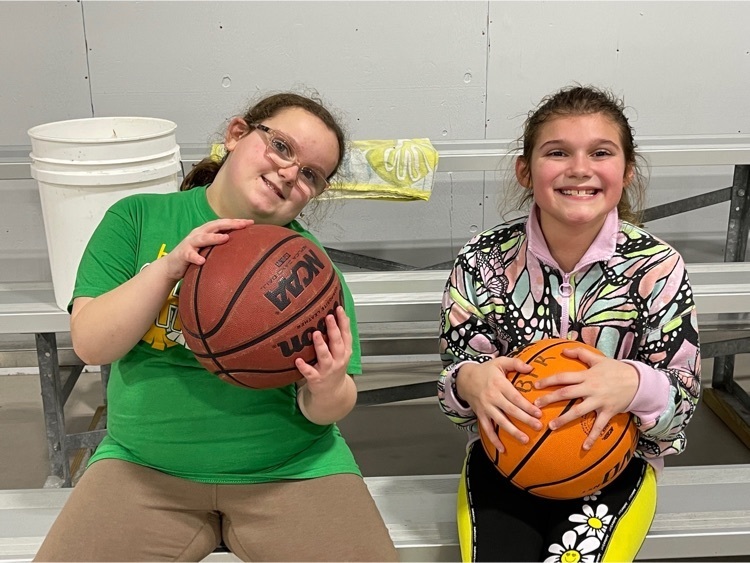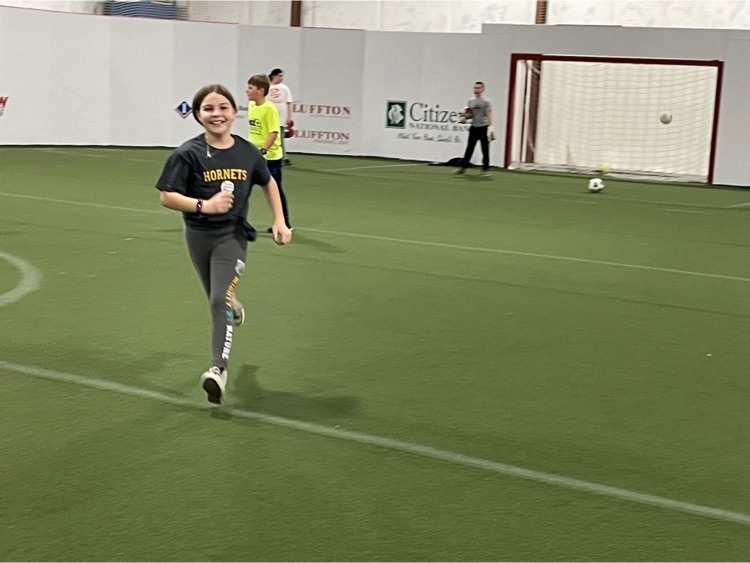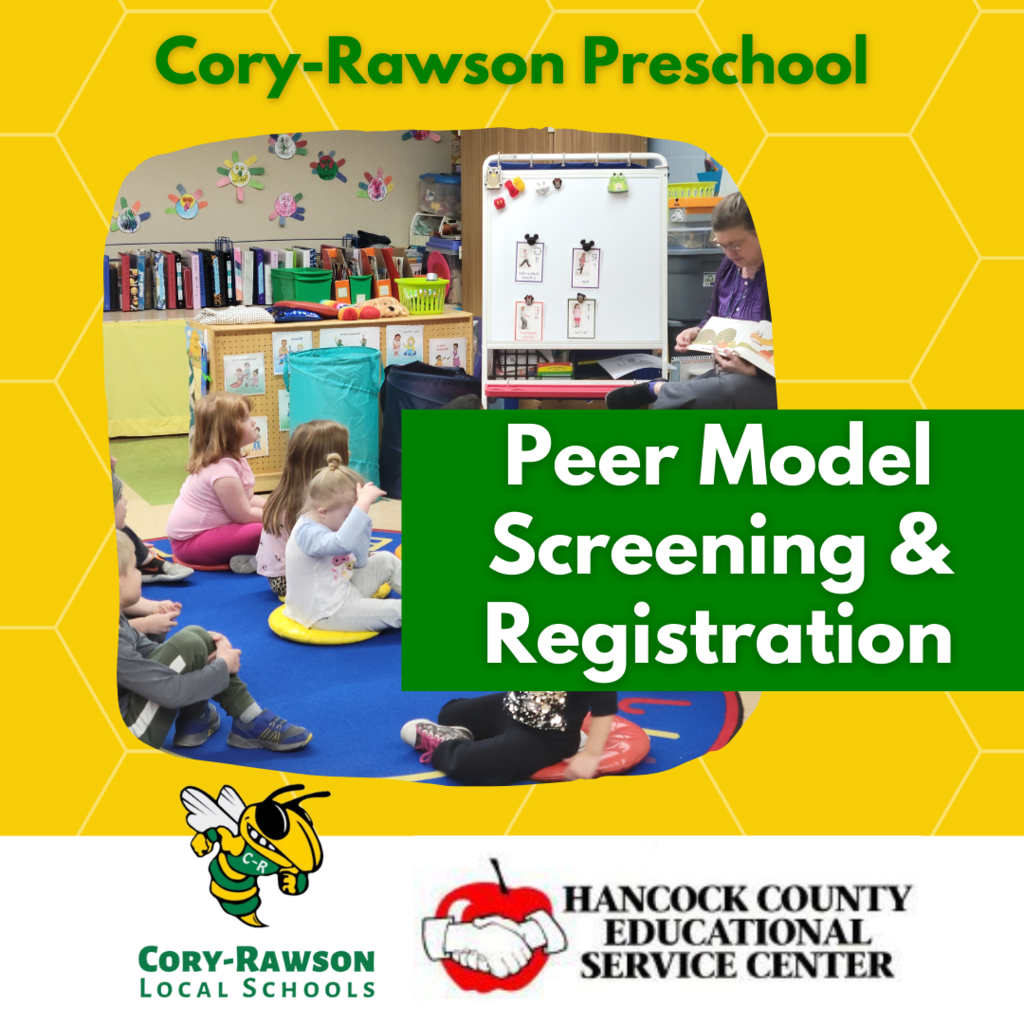 Menu change... Tuesday will be as listed (Chicken and waffles, green bean casserole, fruit, milk) Wednesday: Chicken taco bowl with sautéed peppers, corn, churro, fruit, and milk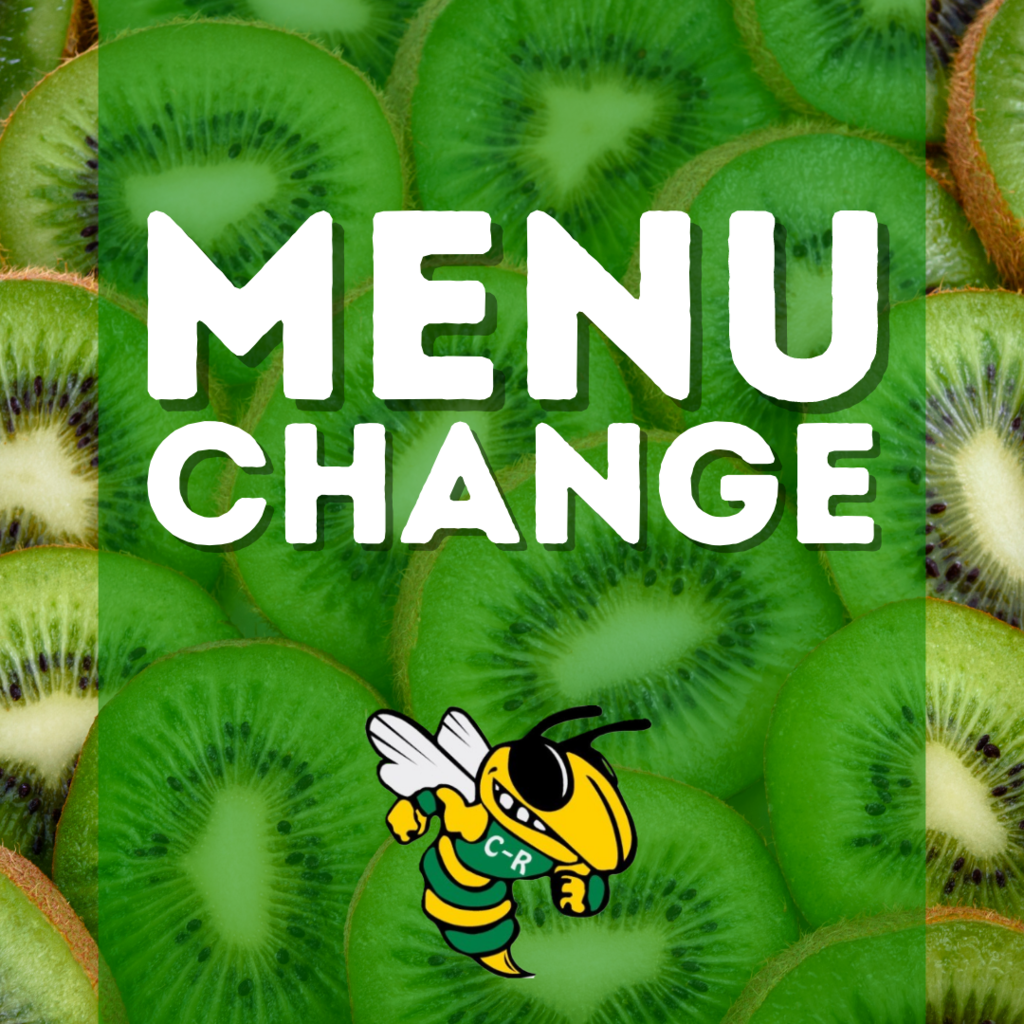 Cory-Rawson Schools are CLOSED Monday 1/23/23. Stay safe, Hornets!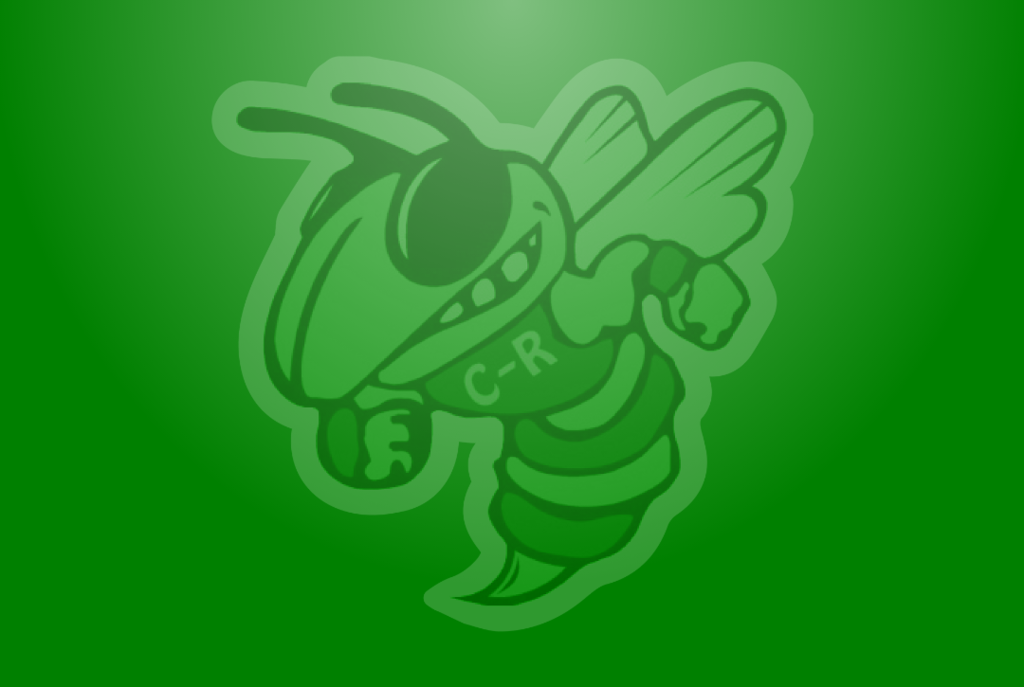 Cory-Rawson is on a 2 hour delay (1/23/23)
The Hive was alive with a special Hornettes performance tonight during halftime of the varsity game! The Hornettes have been working with the high school cheerleaders the last two weeks at youth cheer camp. Great job, Hornettes!!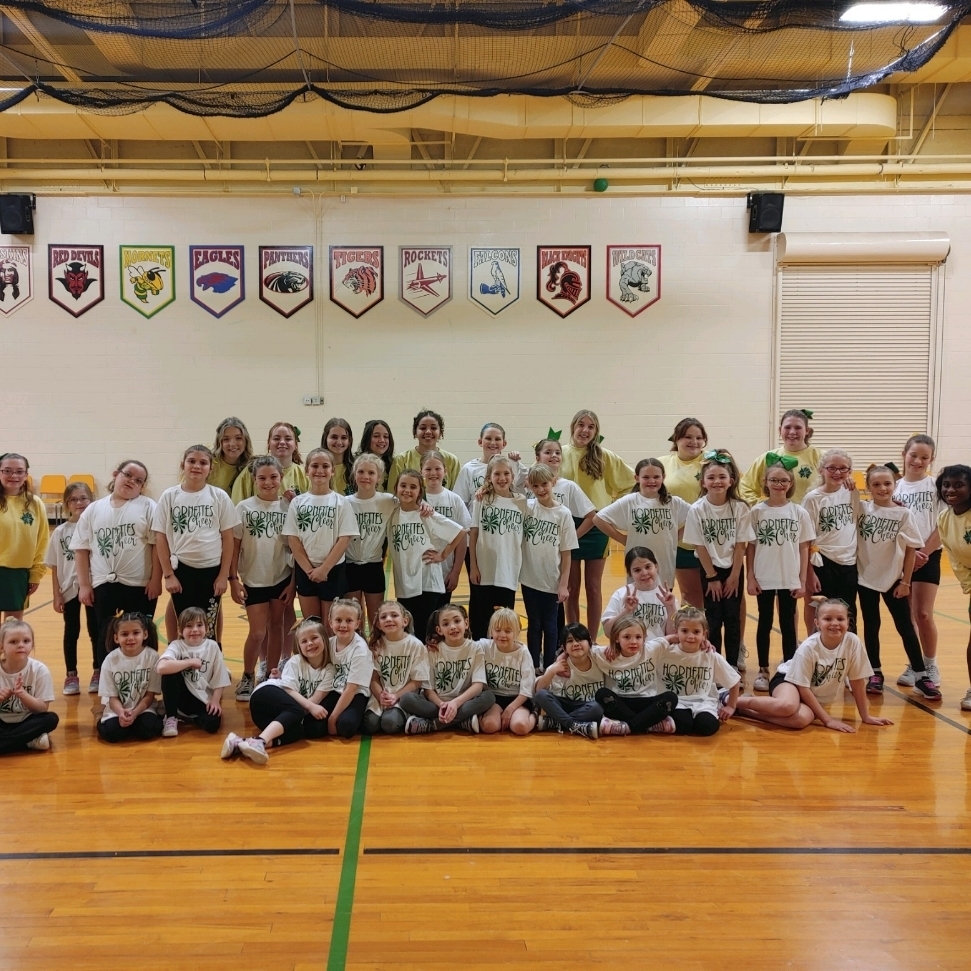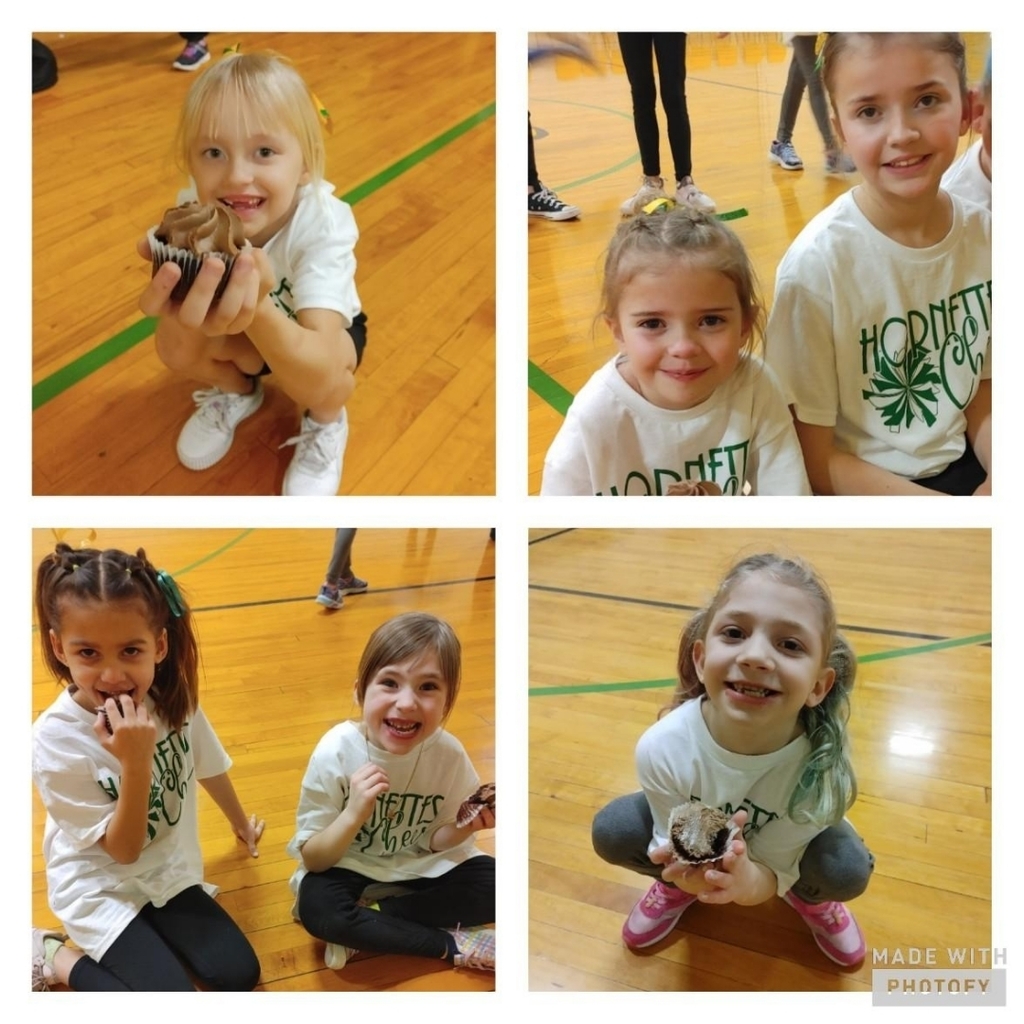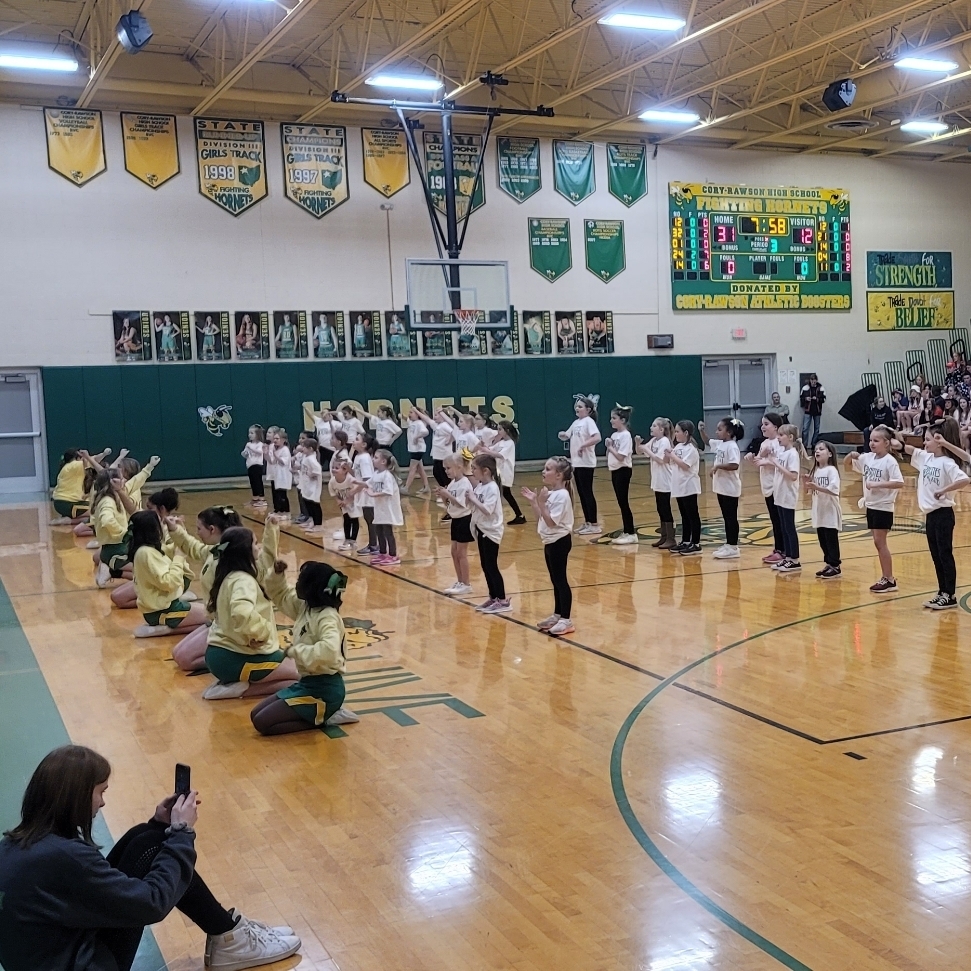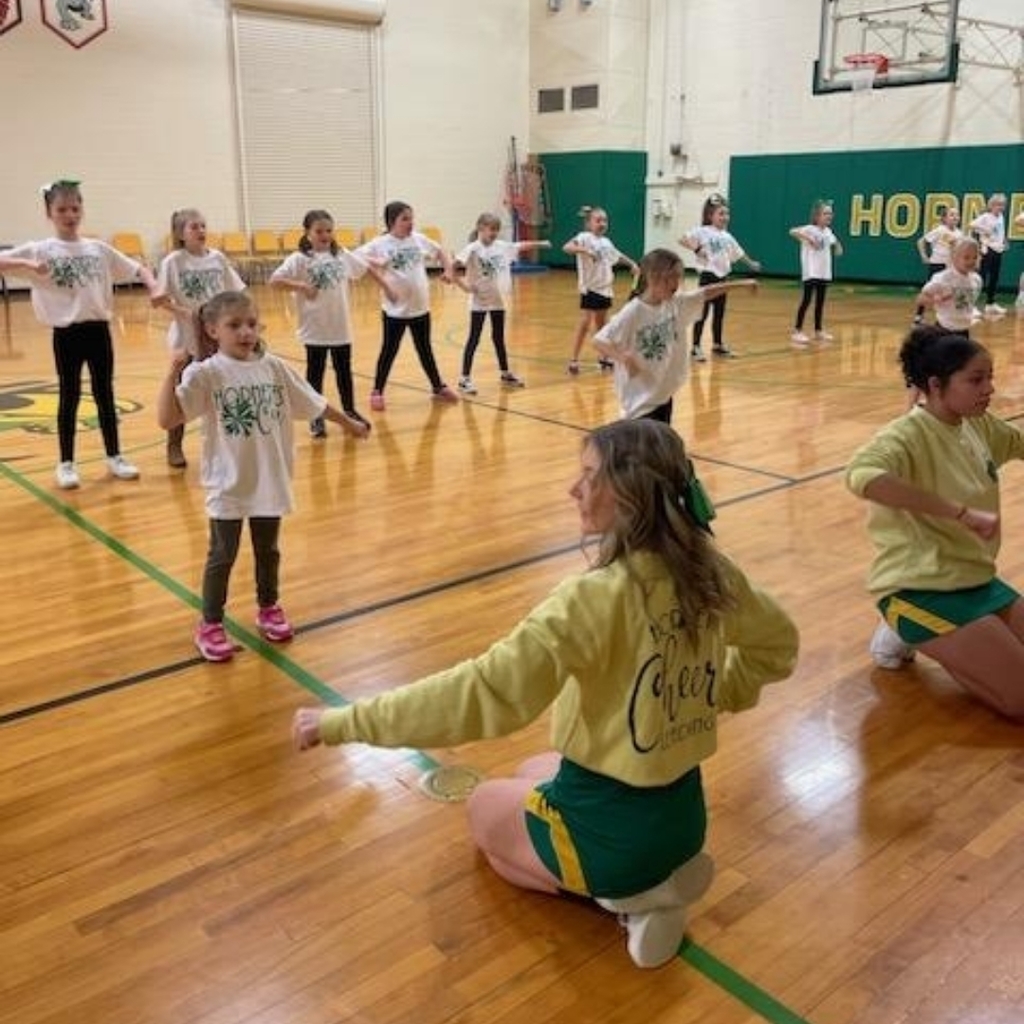 Make it a great weekend, Hornets! #HornetStrong