Well, the rain didn't hold off but that didn't stop us from having a blast at Kings Island!! Closing down Top Golf before heading back to Hornet Country!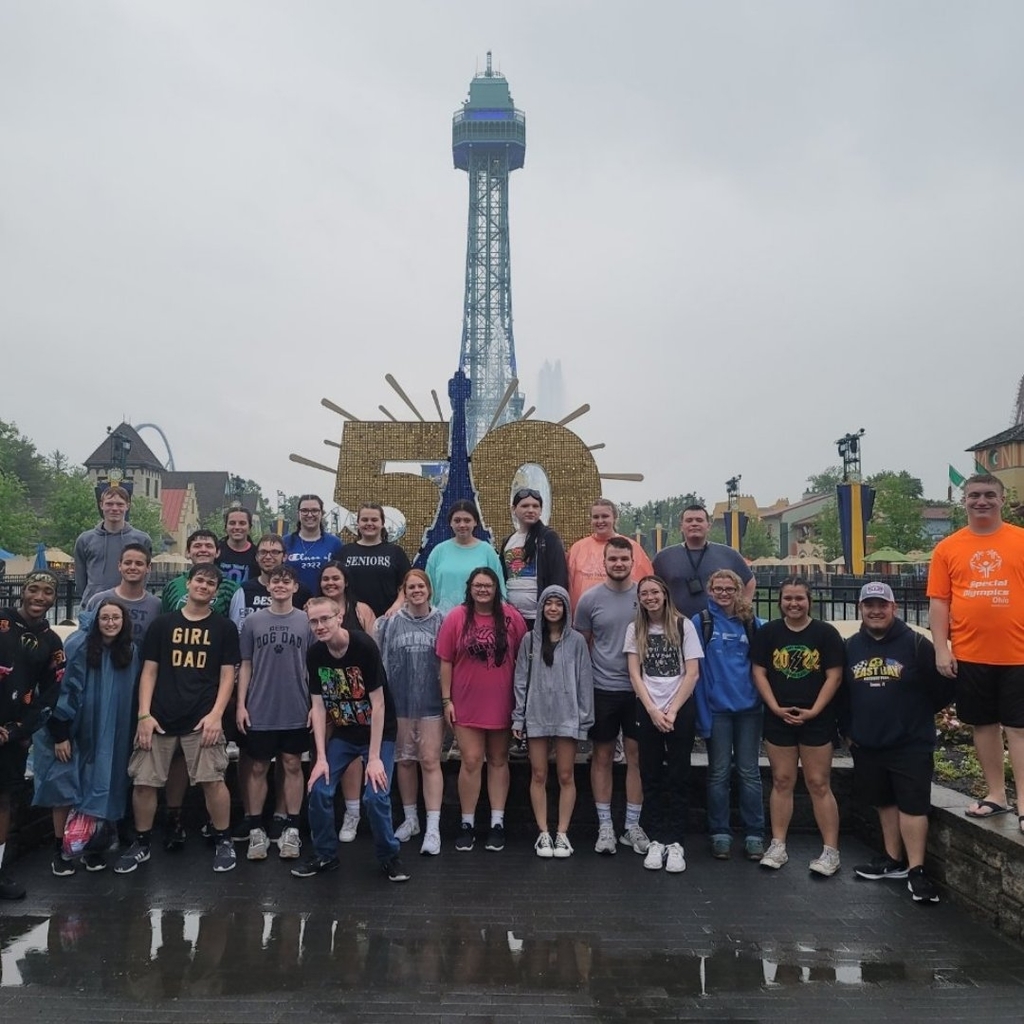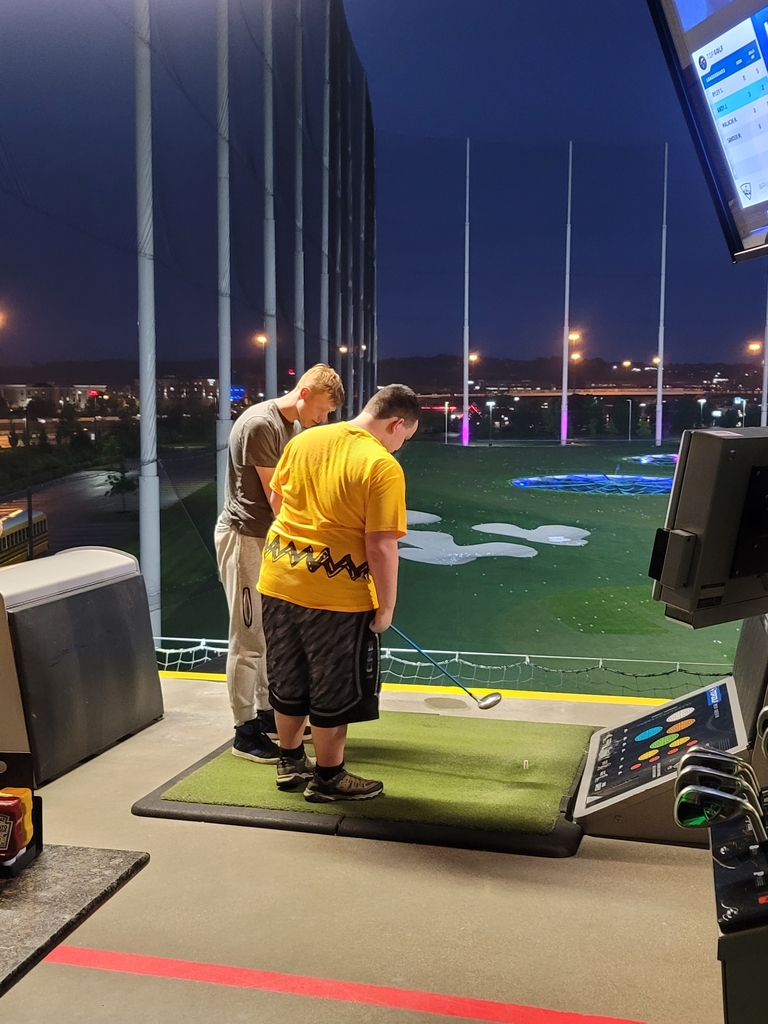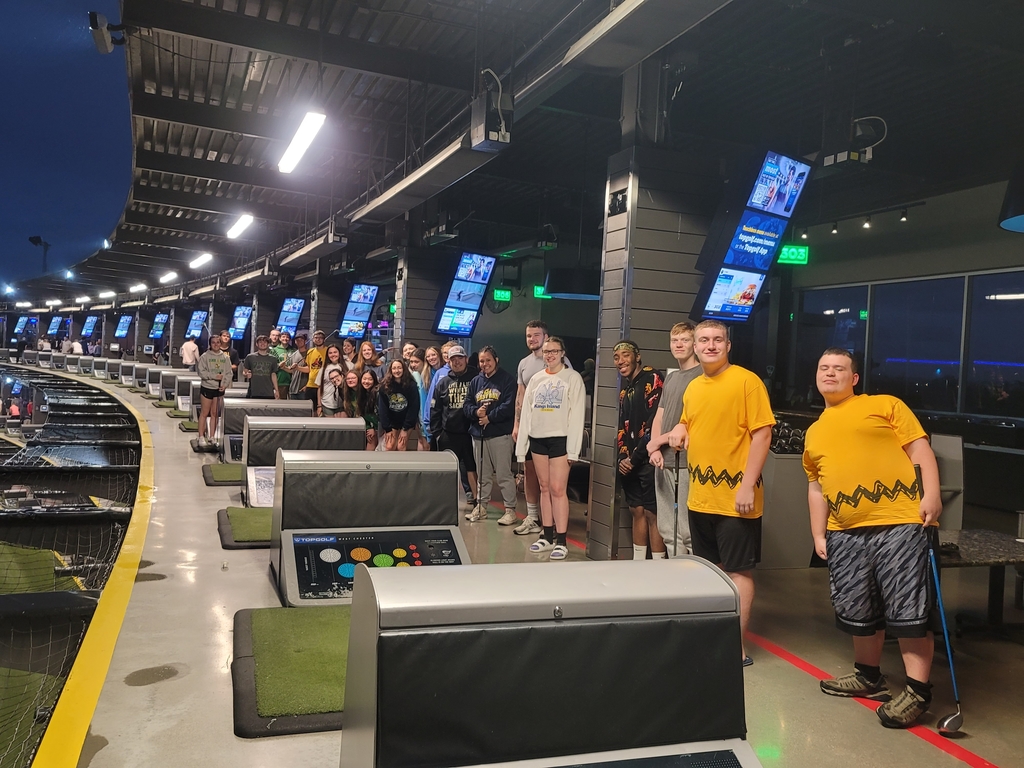 Senior Trip is in full swing! Fingers crossed the rain stays away!🤞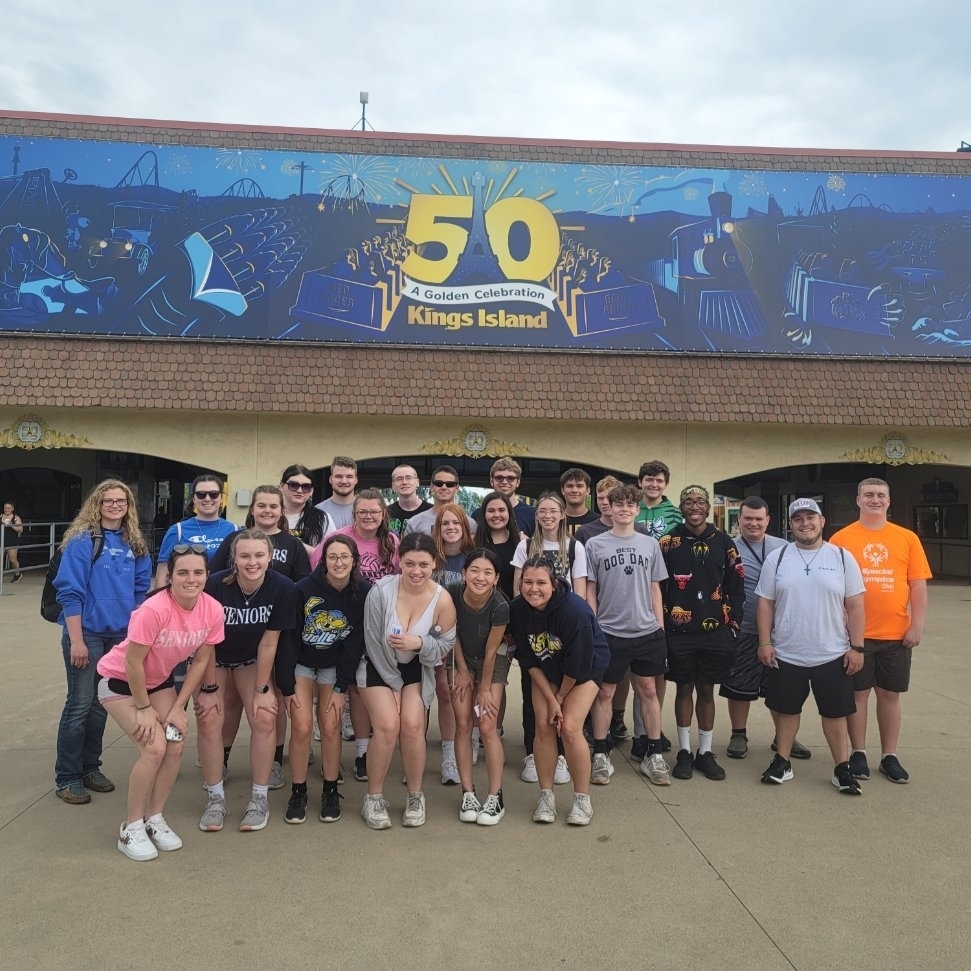 Year-End Lunch Menu Monday: Assorted Sandwiches (may include fish, chicken patties, pork, shredded chicken, or subs/sliders), Biscuit, Carrots, Fruit, Milk Tuesday: Tacos/Nachos, Corn, Fruit, Milk Wednesday: Assorted Pizza, Assorted Grain Item (breadstick, garlic bread, biscuit, etc.), Broccoli, Fruit, Milk Thursday... Last Day Cookout: Hot Dog or Brat, Vegetable (will vary based on availability), Dessert (will vary based on availability), Fruit, Milk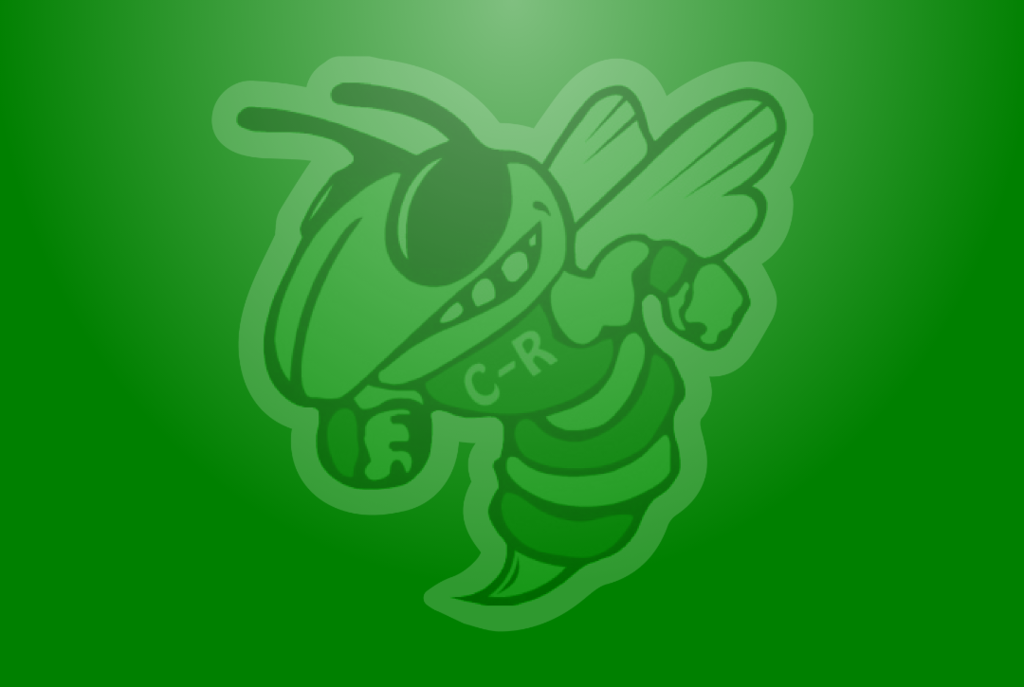 Thanks to FFA members Brandon, Grant, Jonny, Nolan, and Octavia for their work in building convertible benches in memory of Mrs. Wagner. The benches/tables will be used for outdoor learning on our campus. #HornetStrong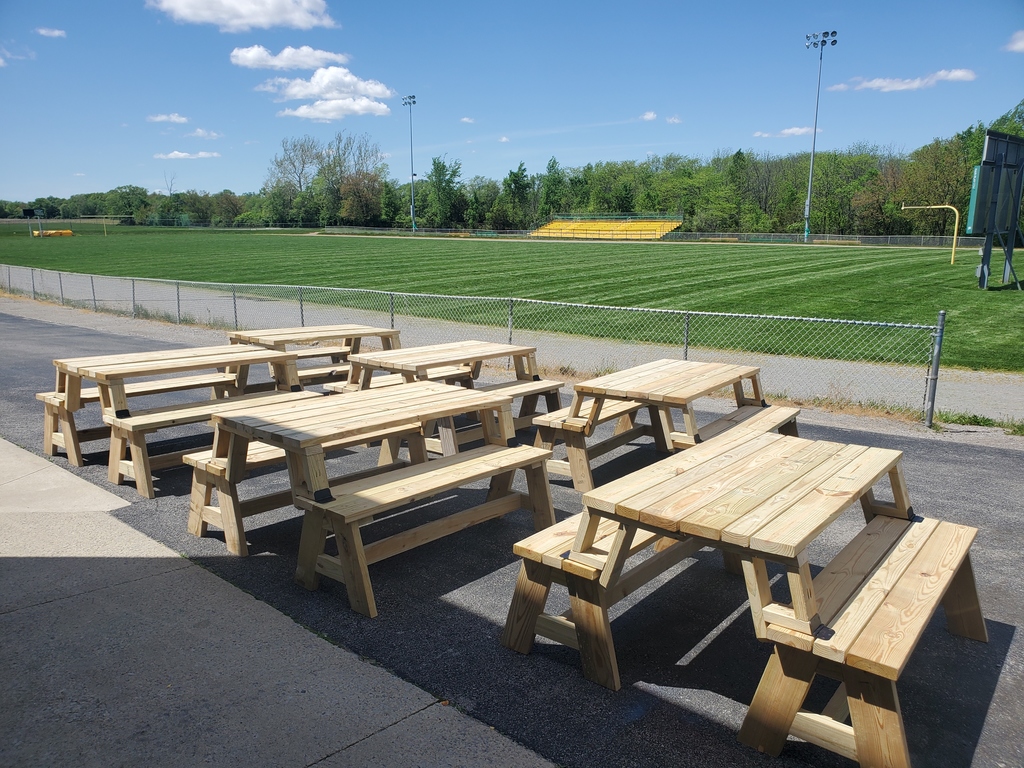 Thanks to the Board of Education and SOS for making today's staff appreciation luncheon possible! #HornetStrong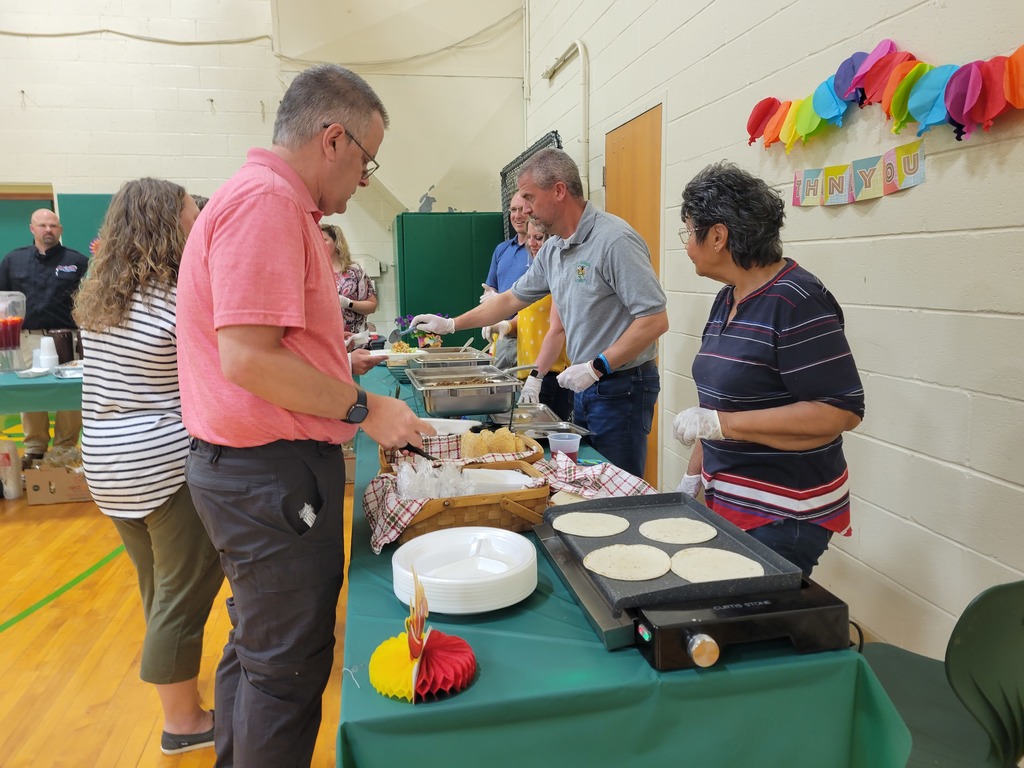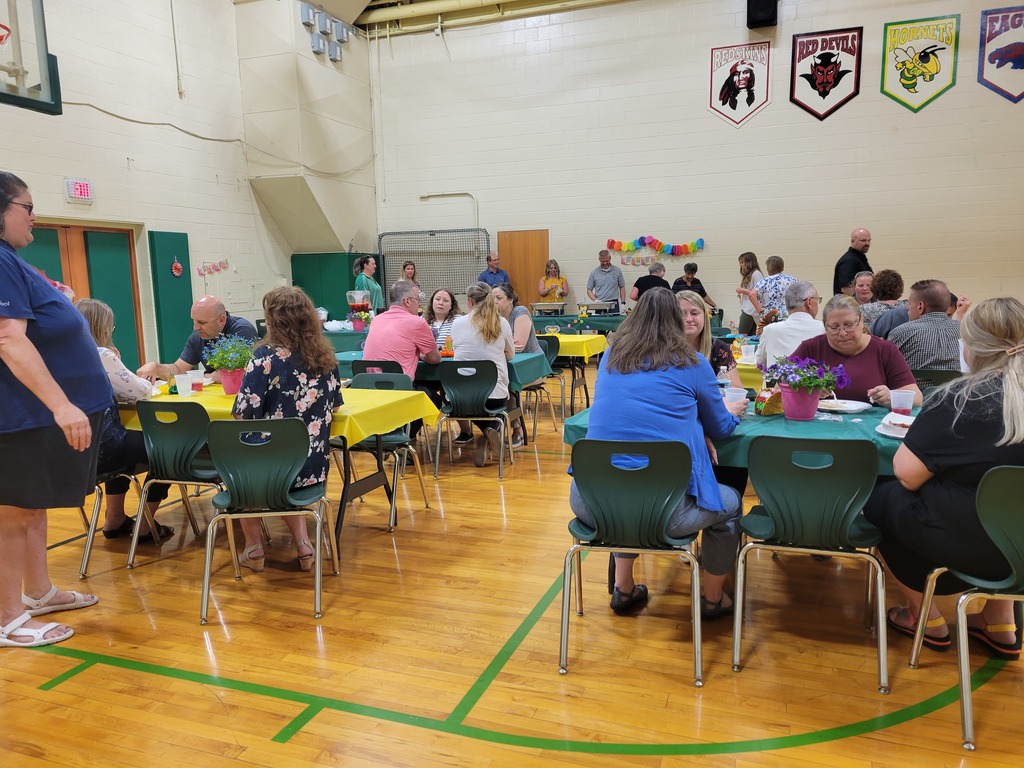 Our elementary students are taking advantage of the book swap coordinated by SOS! Stock up on some great summer reading!!! #HornetStrong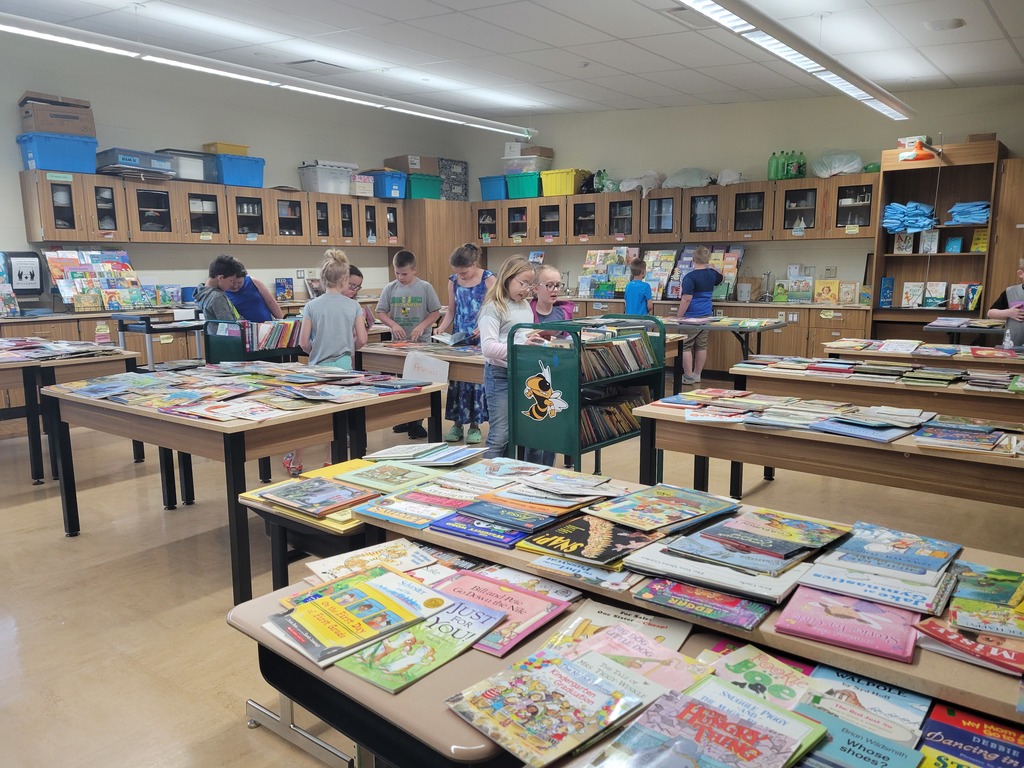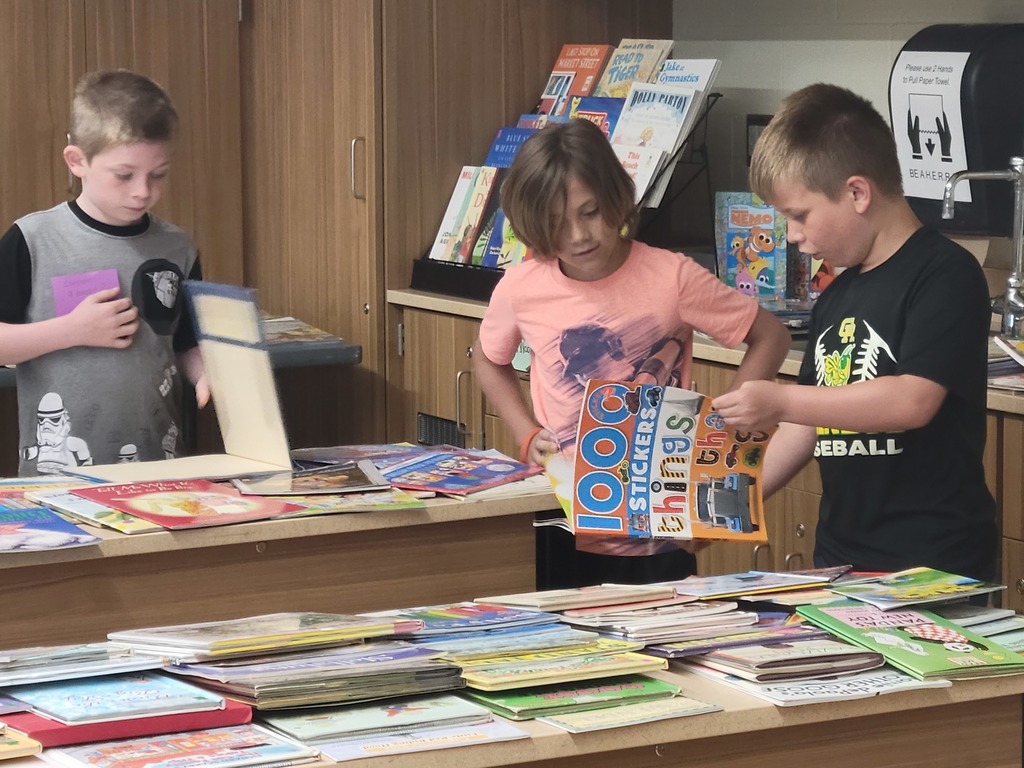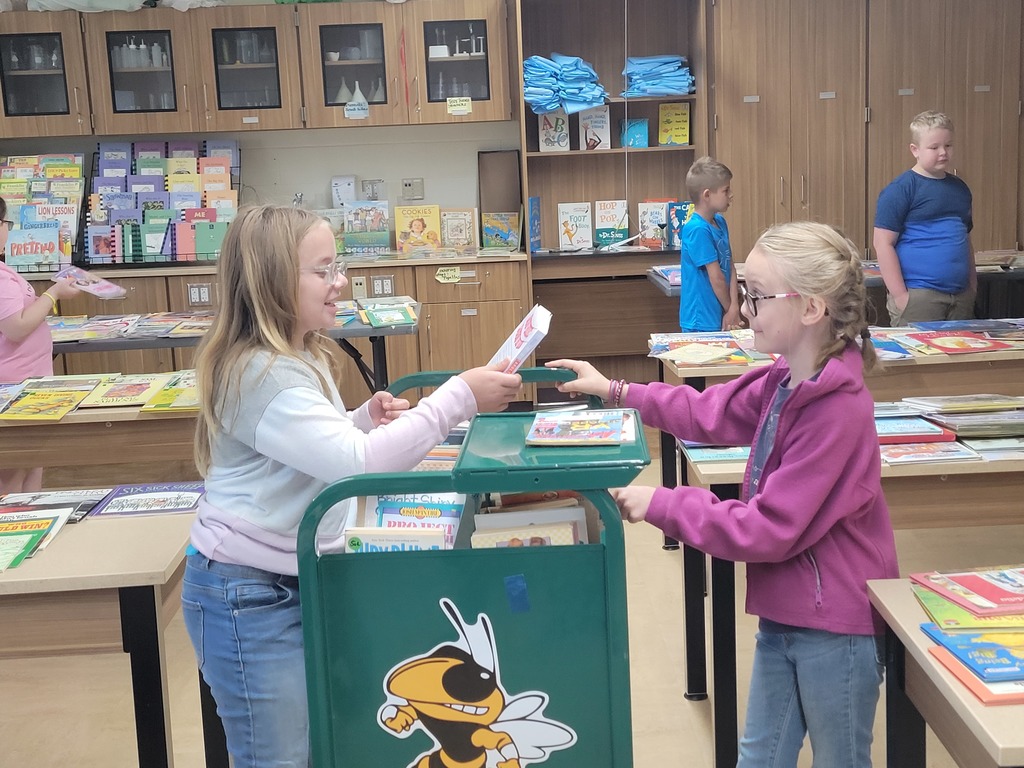 Tonight, we enjoyed the 5-8 grade bands and junior high choir. Monday, our kindergarten and 1st grade program will take place in the Abbey Gym at 6:30pm. #HornetStrong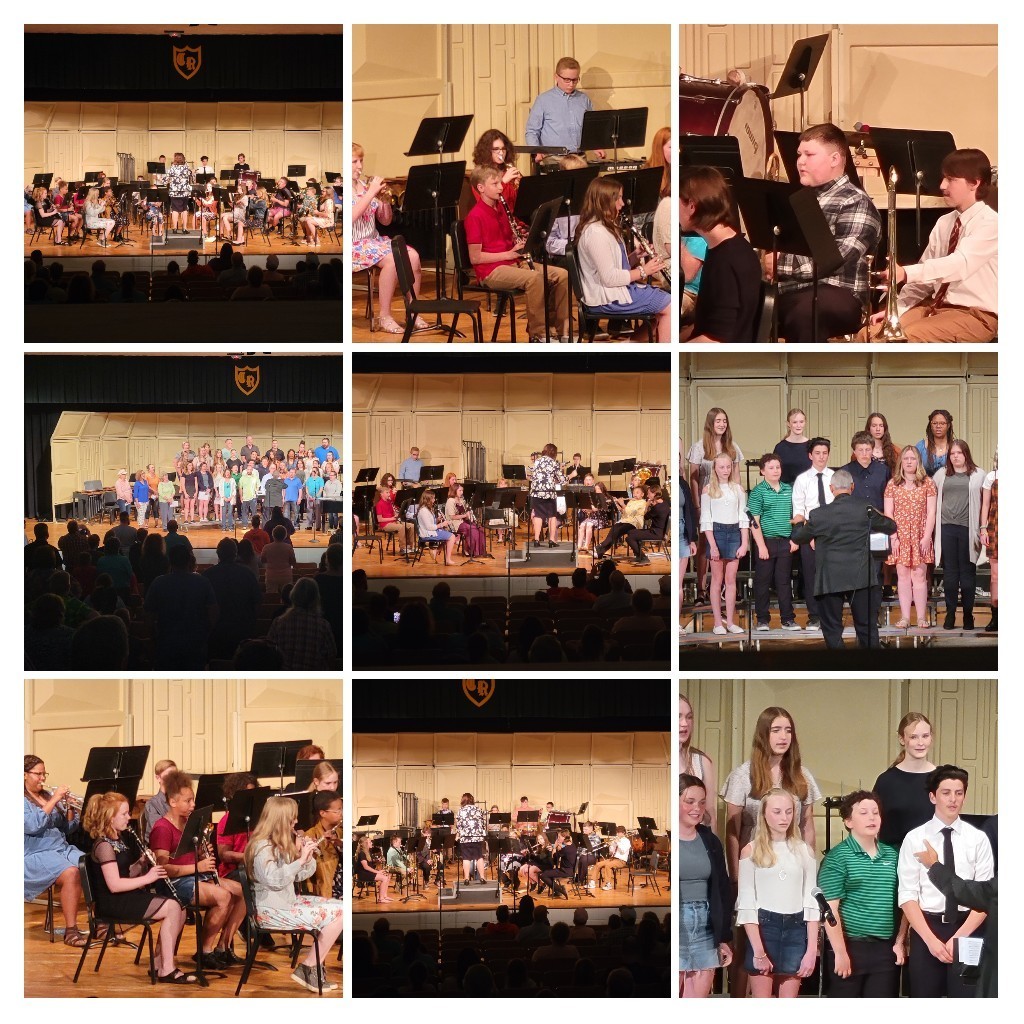 Prior to tonight's 5-8 band and 7-8 choir concert, stop in to the commons for We. Serve. Coffee.!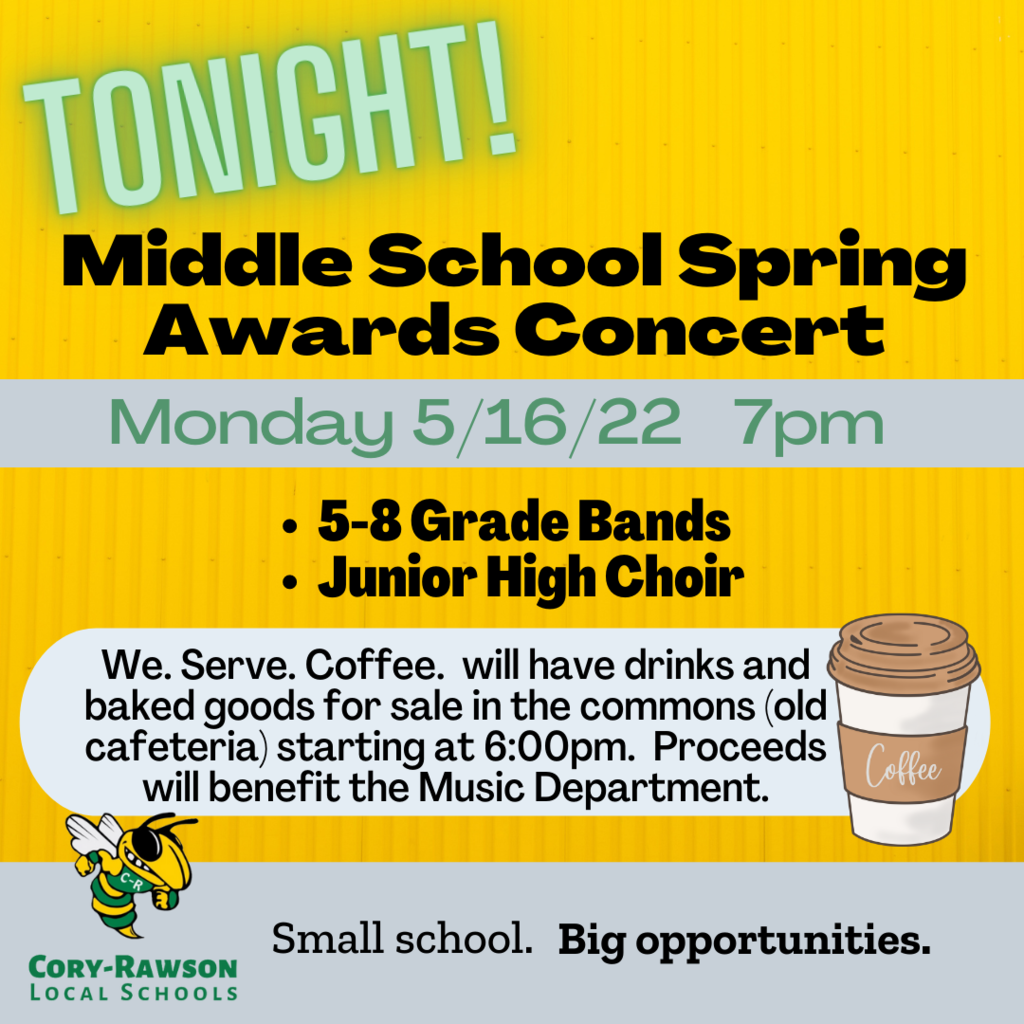 The Senior Parade is today!! Leaving from Jenera at 2 and ending at CRHS. Hope to see you along the route supporting our 2022 Seniors!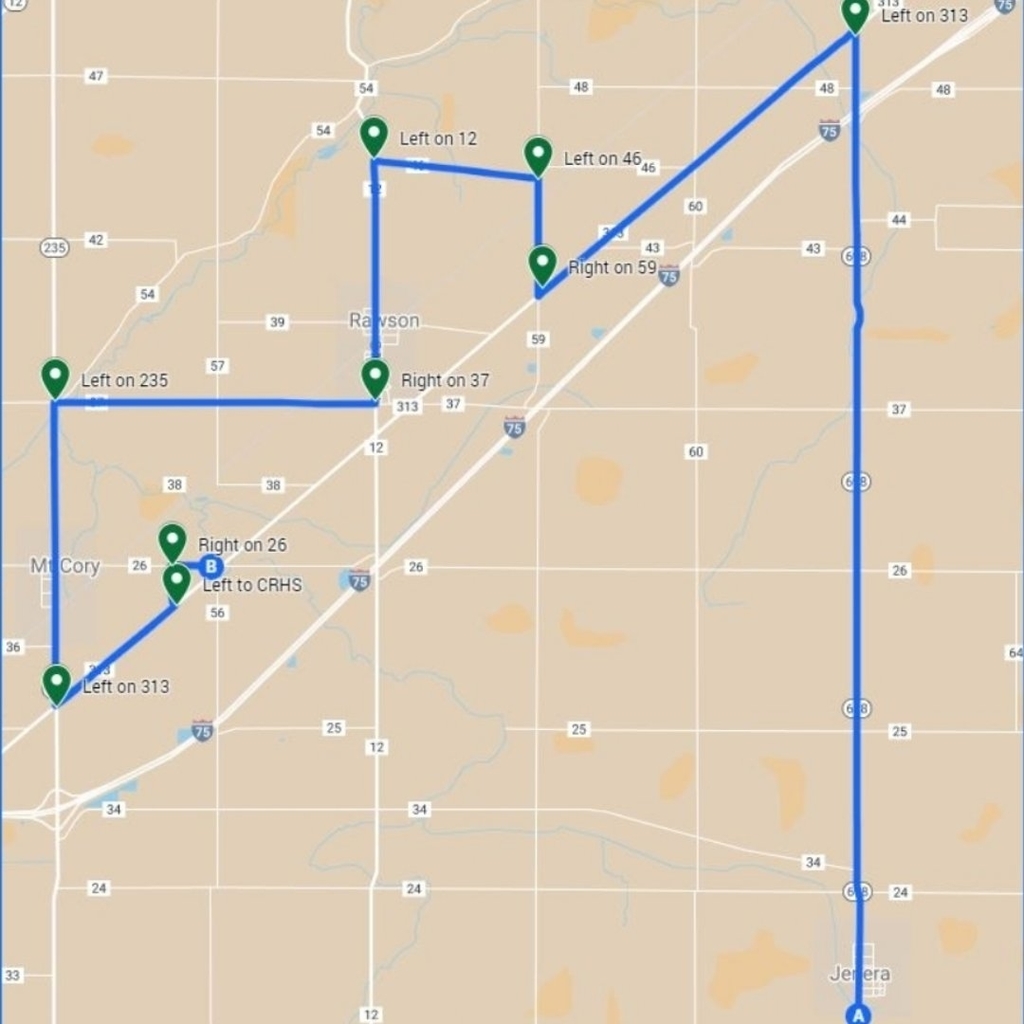 8th graders took advantage of Manufacturing Day today by visiting Rowmark and FMT. Great opportunity for our students to learn about future career options.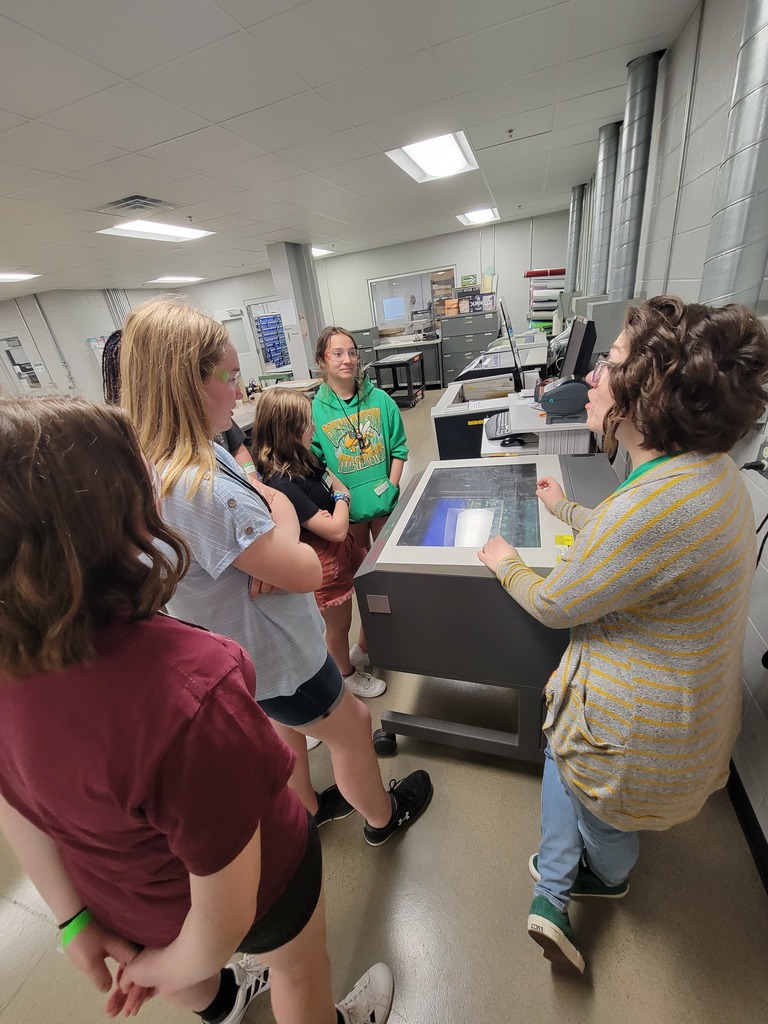 Congratulations to our Class of 2022 valedictorian Matthew Bechtol and salutatorian Jenna Hartman! Please join us for the 73rd Cory-Rawson High School commencement ceremony Sunday, May 22, 2022 in The Hive gymnasium at 2:00pm. #HornetStrong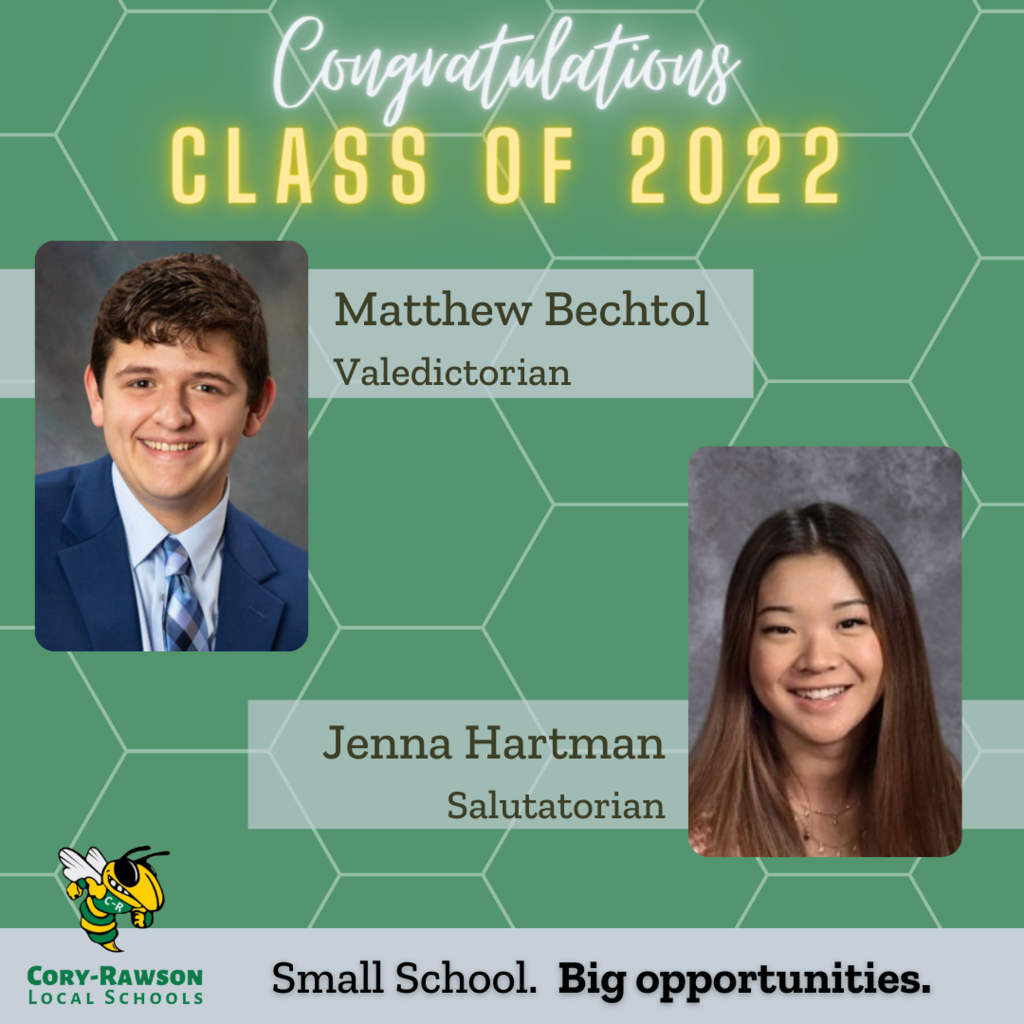 Our elementary students had the opportunity to experience agriculture at the FFA's Farm Tour this week. #HornetStrong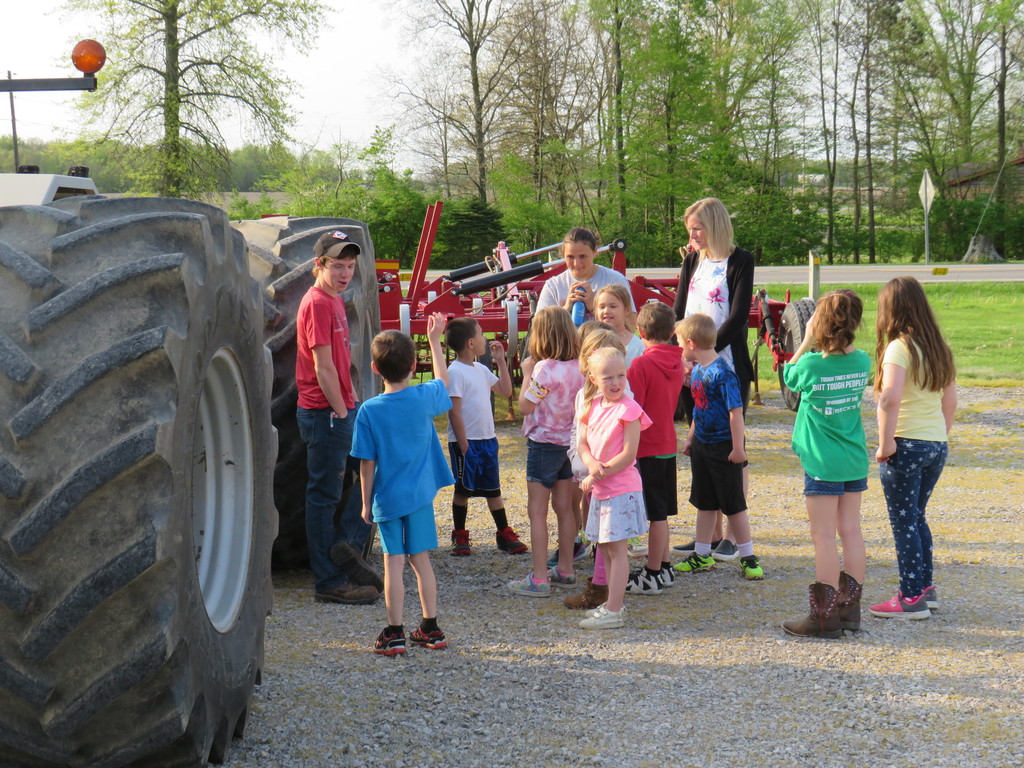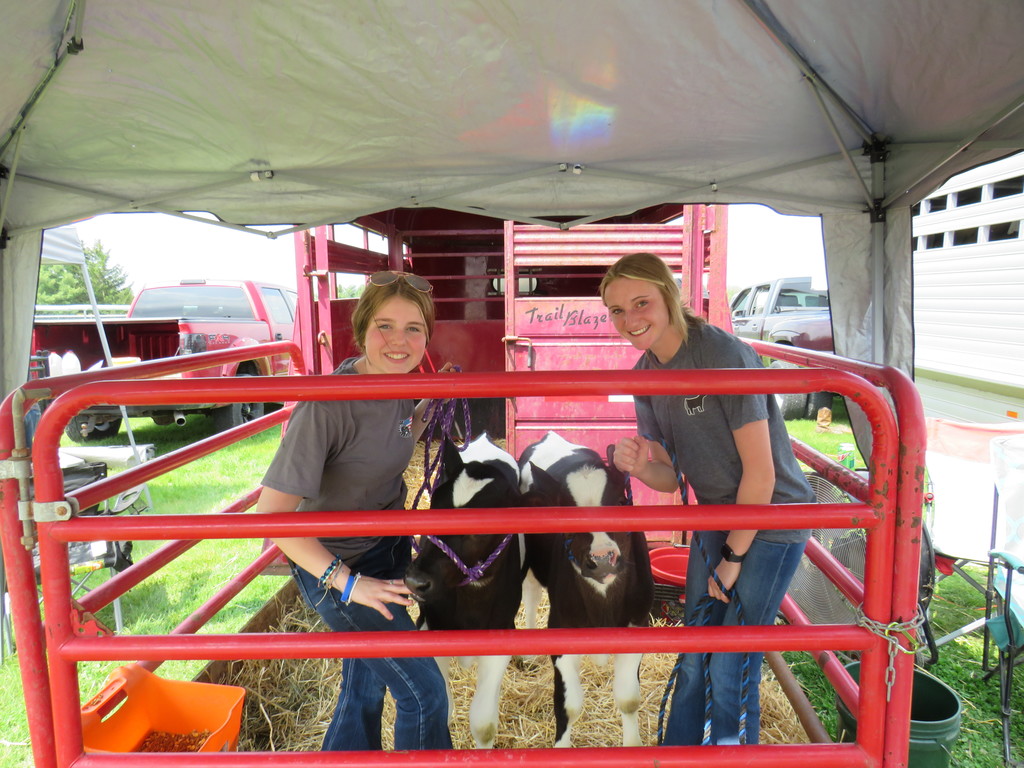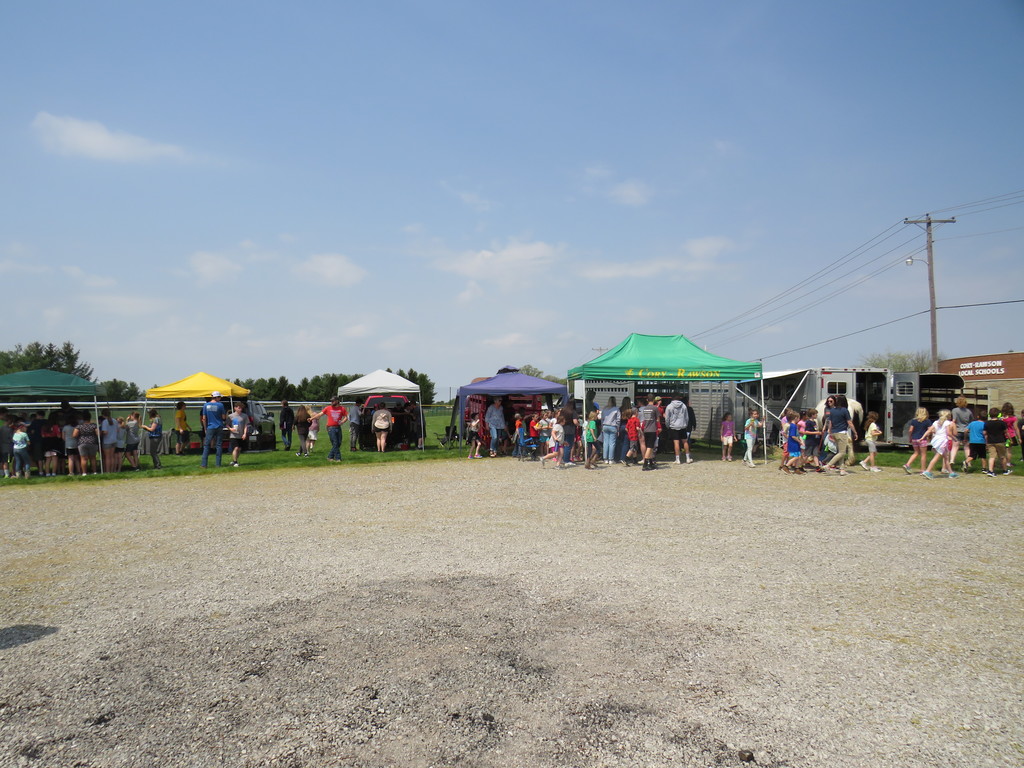 Great musicmaking tonight at Cory-Rawson by our high school Jazz Band, Concert Band, and Chorale! Always sing your song! #HornetStrong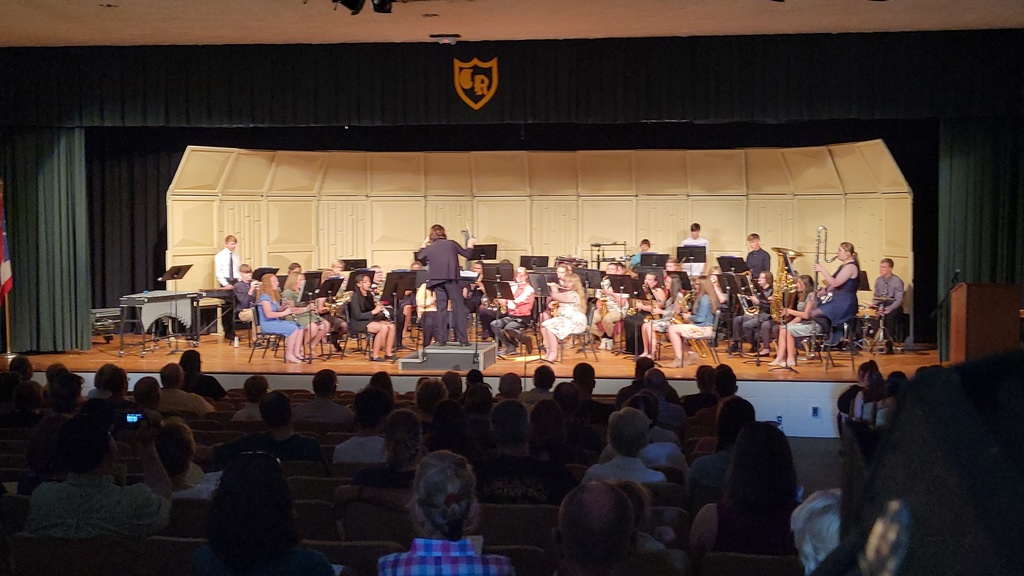 Congratulations to Jacob Warnimont for being named Millstream's Student of the Year! Along with this honor, Jacob received several scholarships and awards including the March 2022 Rotary Student of the Month, Jerry and Carolyn Droll Memorial Scholarship, Nathan C. Wilson Trade and Industrial Technology Memorial Scholarship and was also named Welding Student of the Year. Congratulations Jacob! #HornetStrong
Today at the Millstream Senior Passport Ceremony, Allison Garmatter was named Cosmetology Student of the Year! Congratulations Alli! #HornetStrong

Reminder: Please turn in SOS order forms for your Hornet "Take and make painting project" by Friday. Proceeds go towards 2022-23 CRES school supplies!

We worked hard and we played hard! A great parking lot party to wrap up Community Day this afternoon!!! #HornetStrong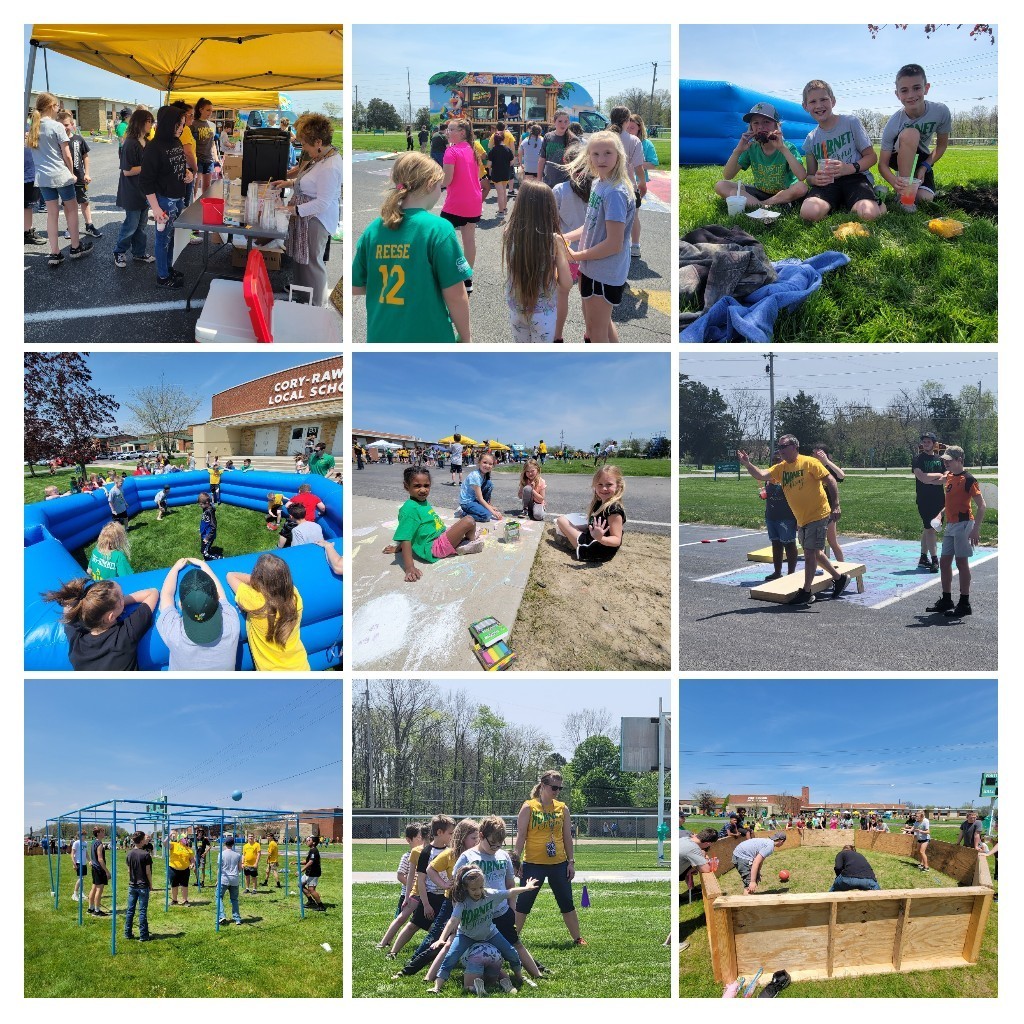 Community Day reinforces the idea that we not only learn for ourselves, but also to serve our community. Service learning and student leadership in action across our school campus and all three villages this morning. A GREAT day to be a Hornet! #HornetStrong