It's that time of year.... the Fort Findlay Coffee sales start today, November 18th and runs through November 30th!! Great for holiday gifts and make the perfect stocking stuffer!! Please see any 8th grade student planning to go on the Washington D.C. trip or contact Mr. Lee directly,
Lee@Cory-Rawson.org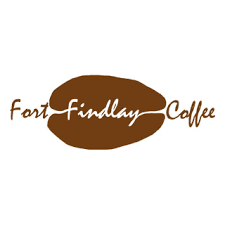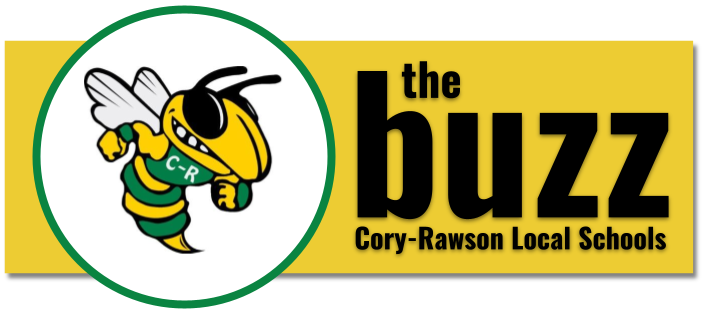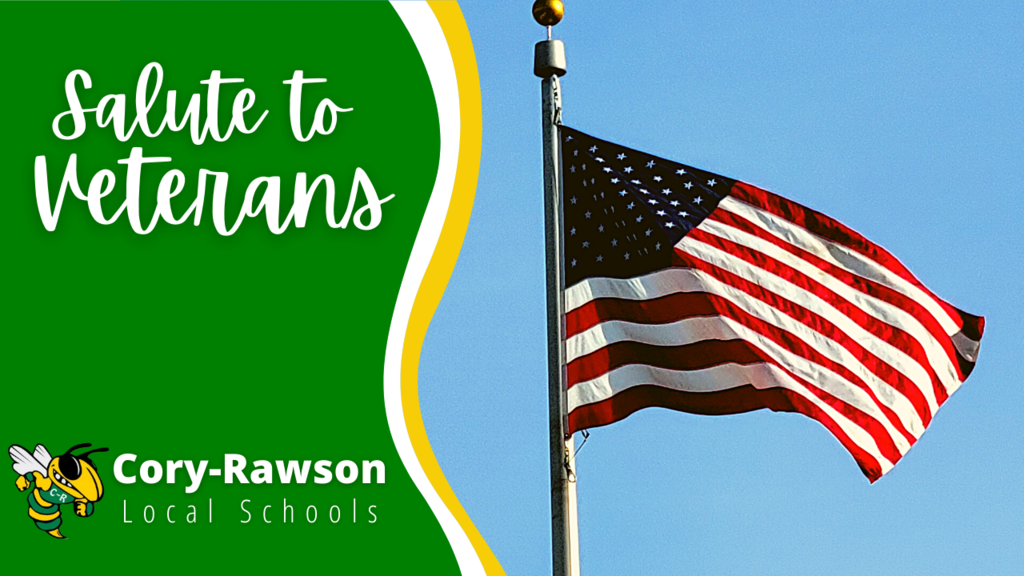 Elementary students enjoying a production of the Toledo Opera on Wheels!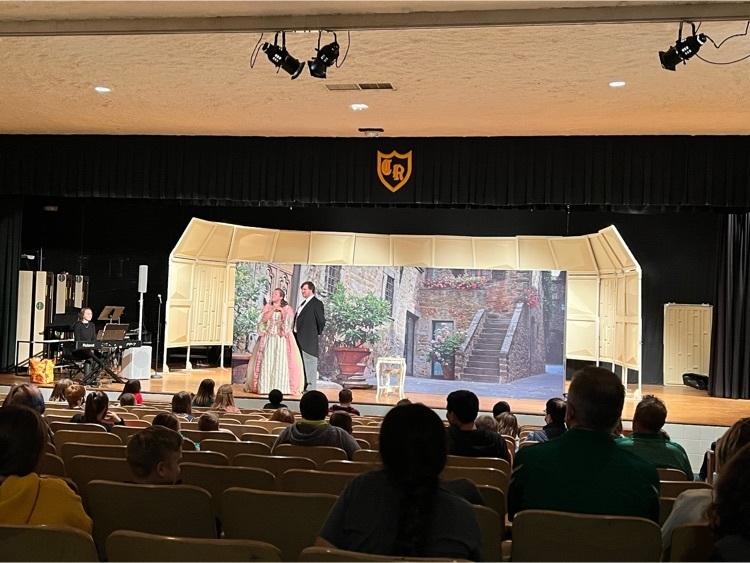 Today is Education Support Professionals day! A big thank you to our classroom aides!!! #HornetStrong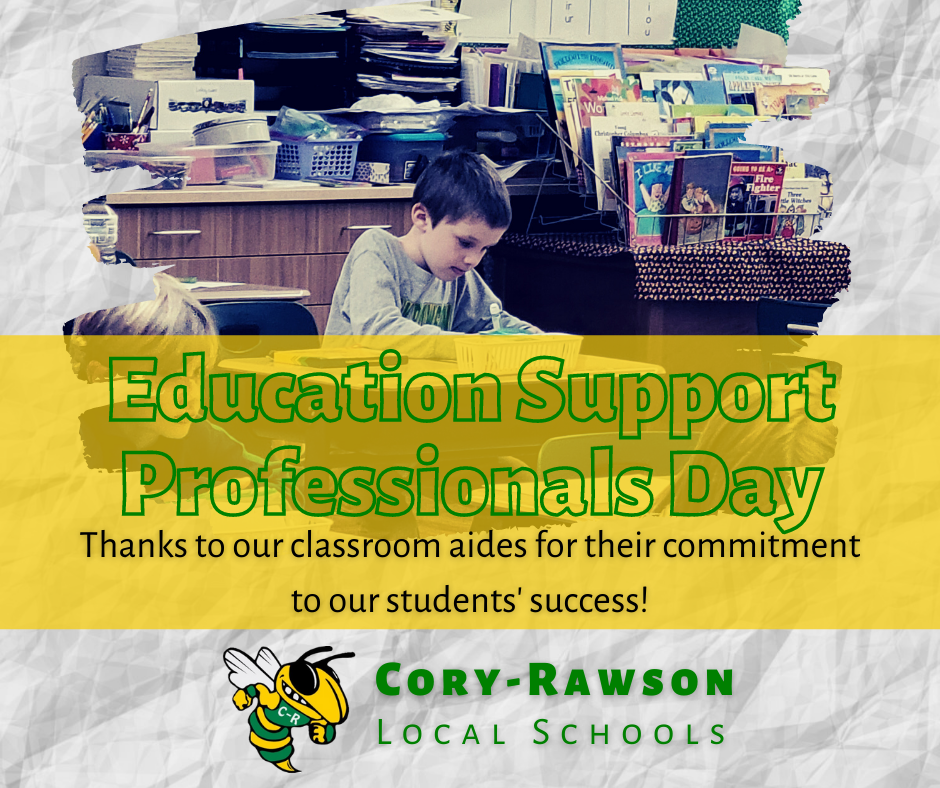 Elementary students made decorations that were given to Kaleidoscope Farms as part of Operation Evergreen. The farm sends the trees and decorations to military personnel serving overseas. Thank you Mrs. Quinlan for delivering the donations!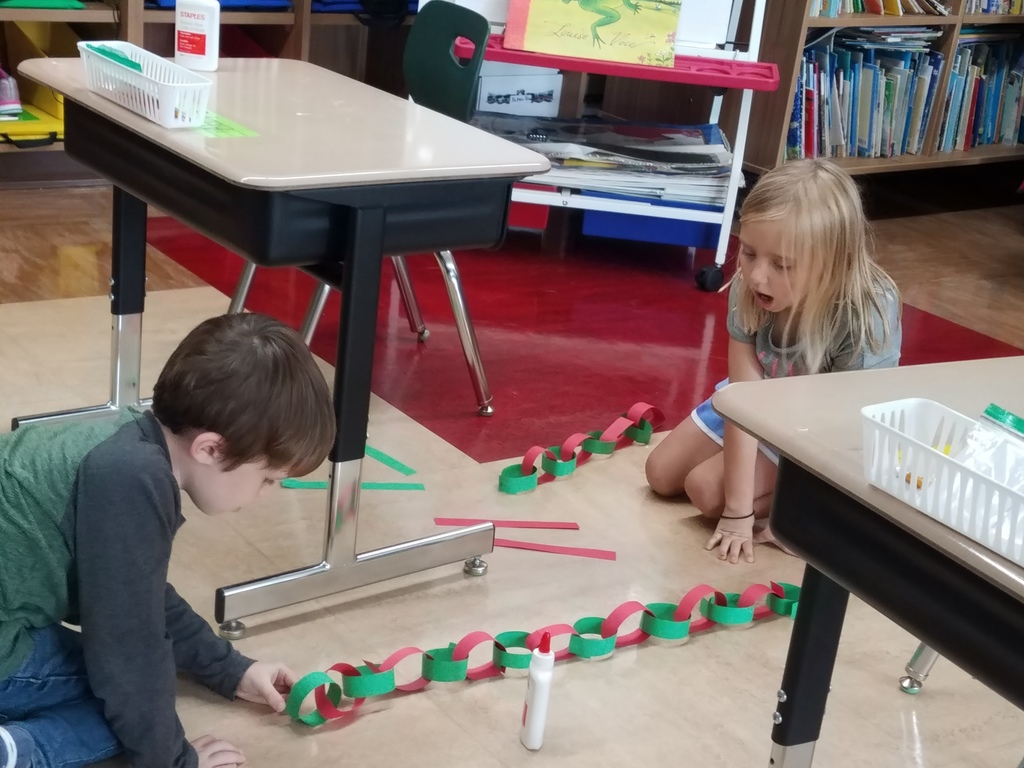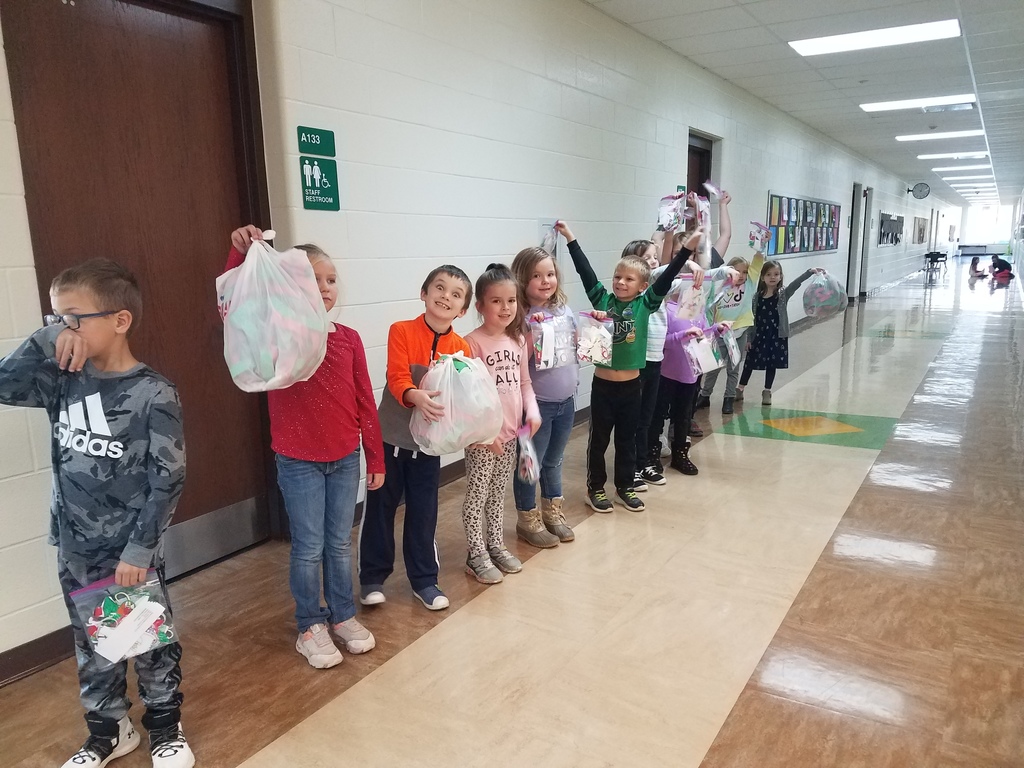 Our phones are currently down - we're hoping the problem is remedied soon... stay tuned.
A lot happening at the HS today!!! Mr. Klausing's class had their pizza party and Mr. Parkin's anatomy class is dissecting hearts!! Don't forget about PTC tonight, 4 - 7:30, along with Hornet Happenings in the Board Room at 6:30!!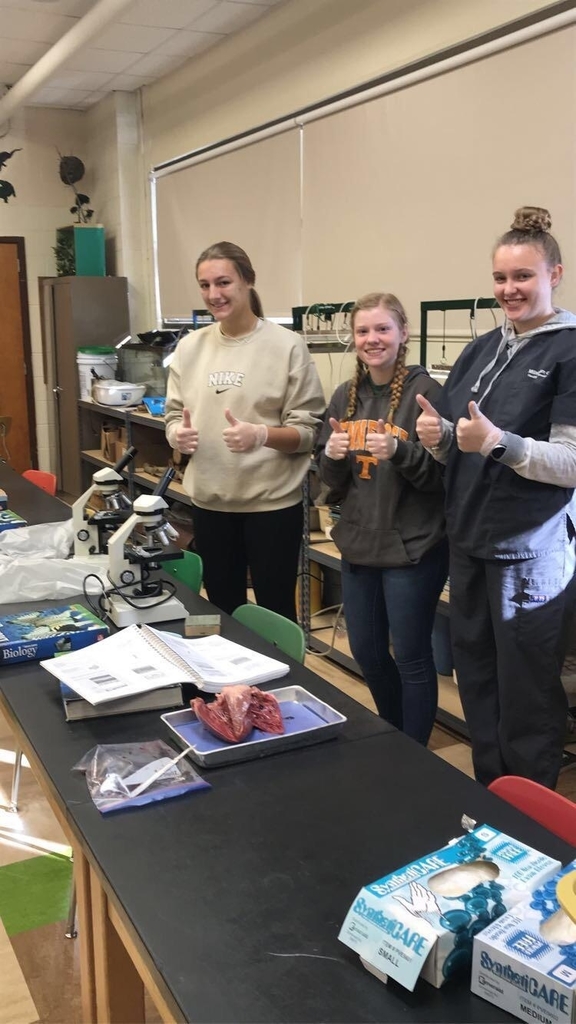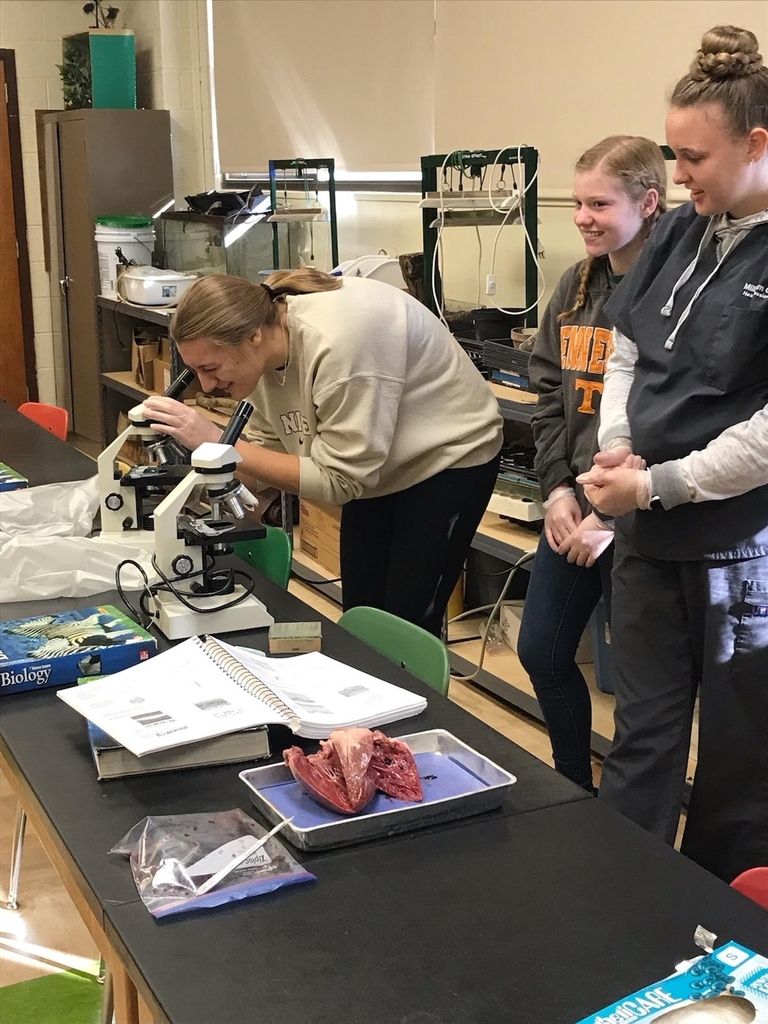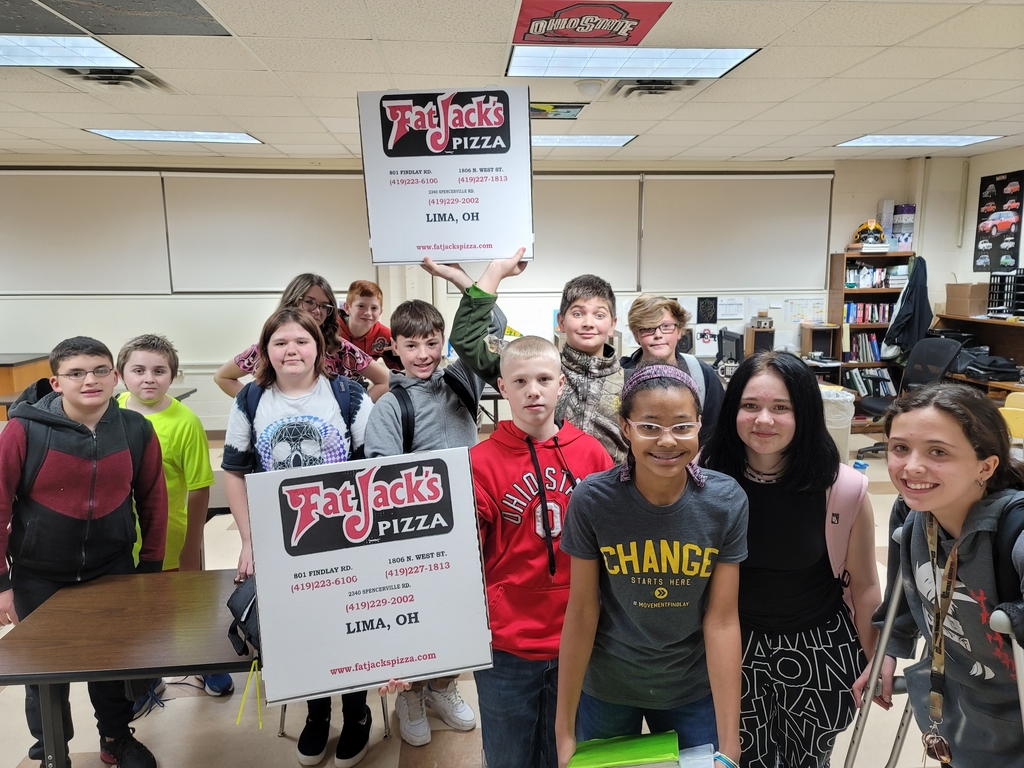 Congratulations to Betsy Brown for winning the OSU vs Purdue Football tickets!! We hope you have a wonderful time this weekend! Go Bucks!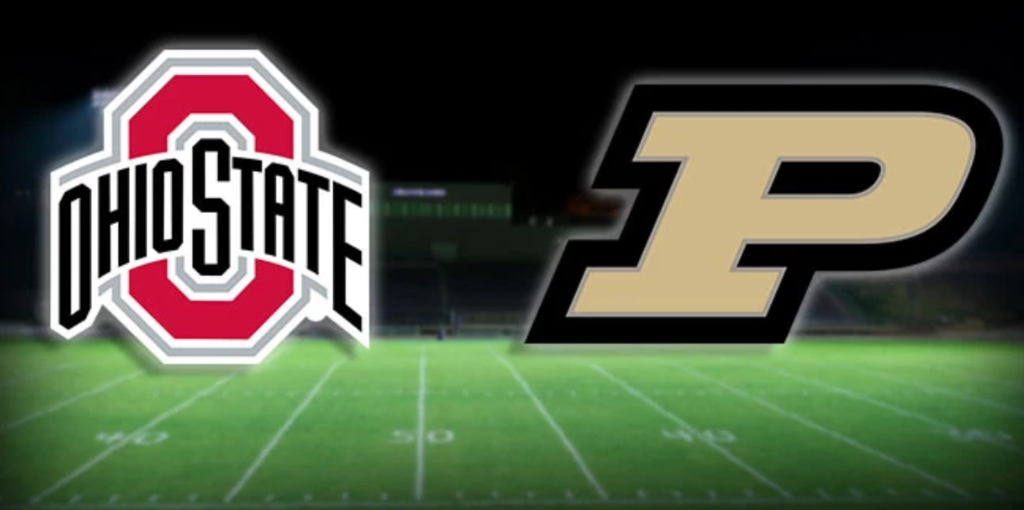 It was great connecting with our veterans today! We're so fortunate to be able to honor them today - watch for the video program online next week. Thanks to our FFA members, food service staff, elementary classes and Mrs. Young for their efforts. #HornetStrong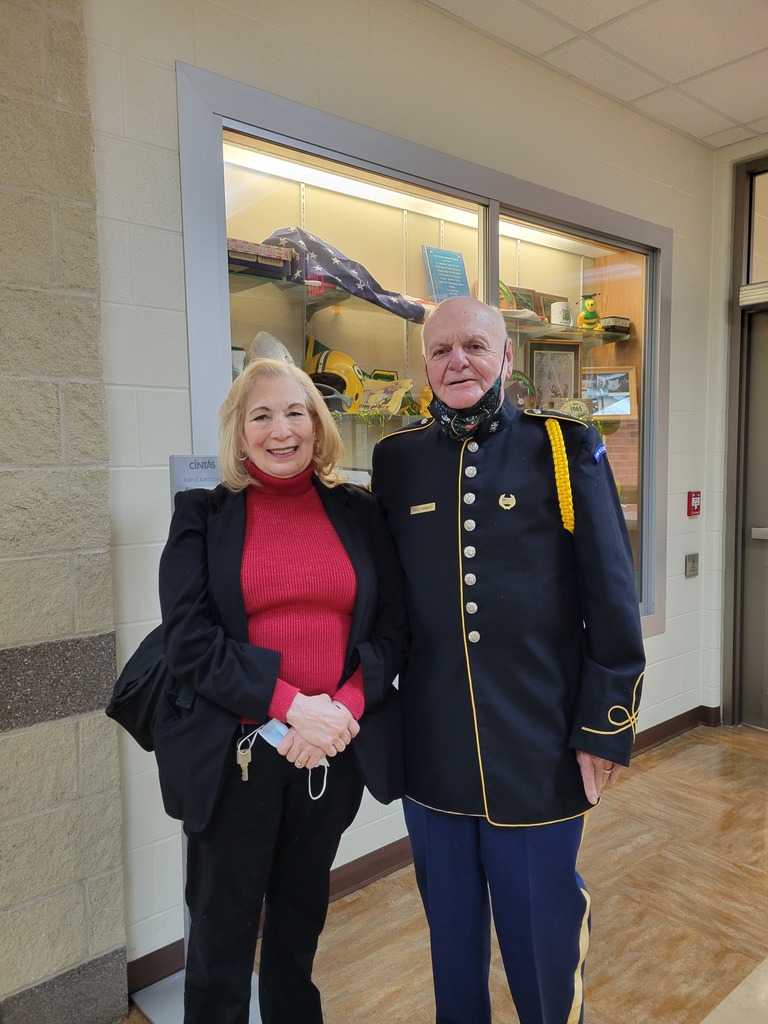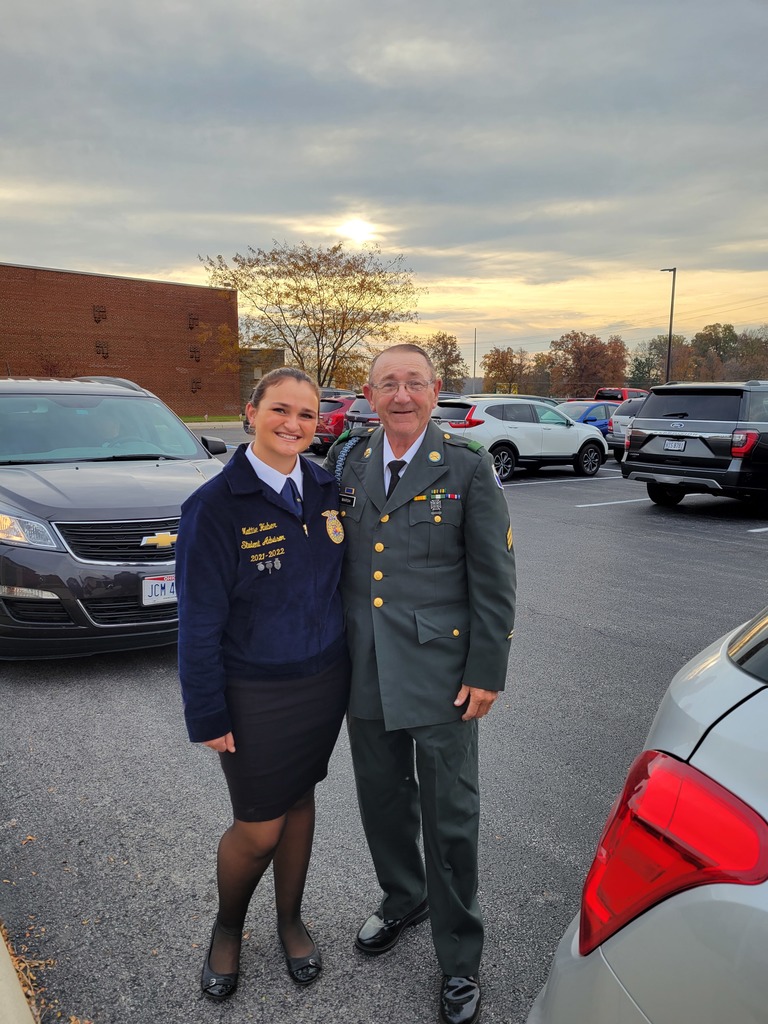 Thank you, veterans! "As we express our gratitude, we must never forget that the highest appreciation is not to utter words, but to live by them." (John F. Kennedy)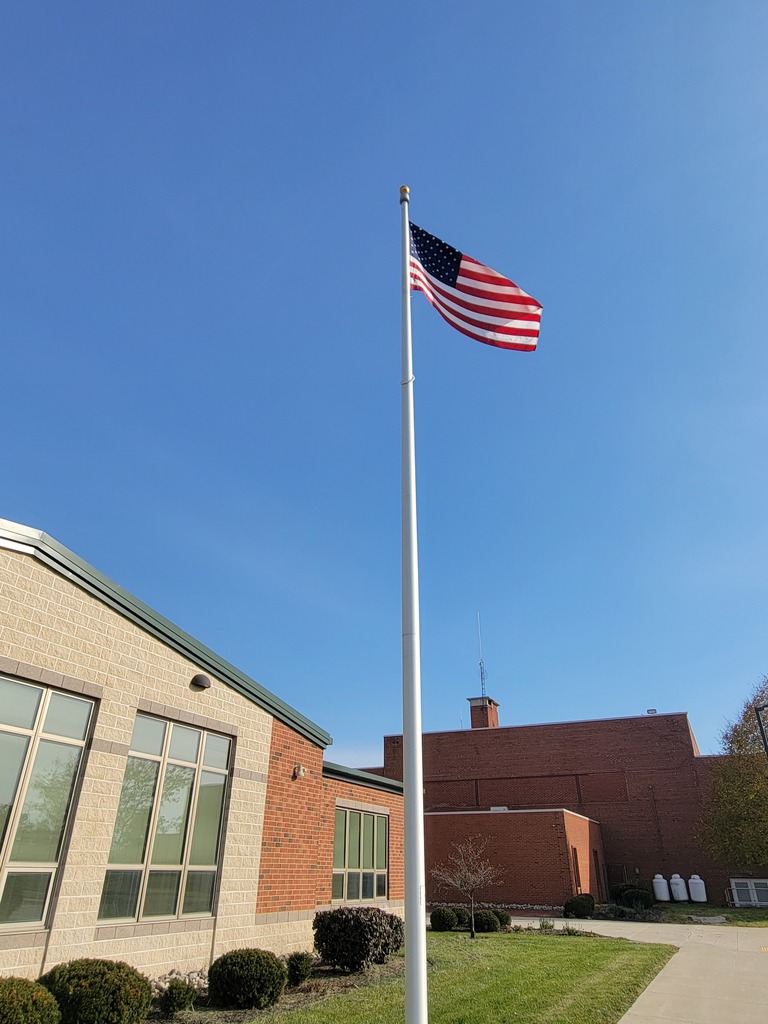 Don't Forget! Parent Teacher Conferences are still on for tonight!! Don't worry if you didn't schedule a time, teachers will be here and available until 7:30!! Seniors: FAFSA Night in the Community Room is still on 5:30-6:00 - A Rhodes State Representative will be giving an overview presentation about the FAFSA 6:00-7:30 - Fill out the FAFSA and get all your questions answered with the help of the Rhodes State Rep

Cory-Rawson is closed today (11/10/21) due to decreasing visibility due to fog. Stay safe Hornets!

Cory-Rawson will operate on a 2 hour delay 11/10/21 due to fog

The CRHS Robotics Lab is abuzz with activity throughout the day! #HornetStrong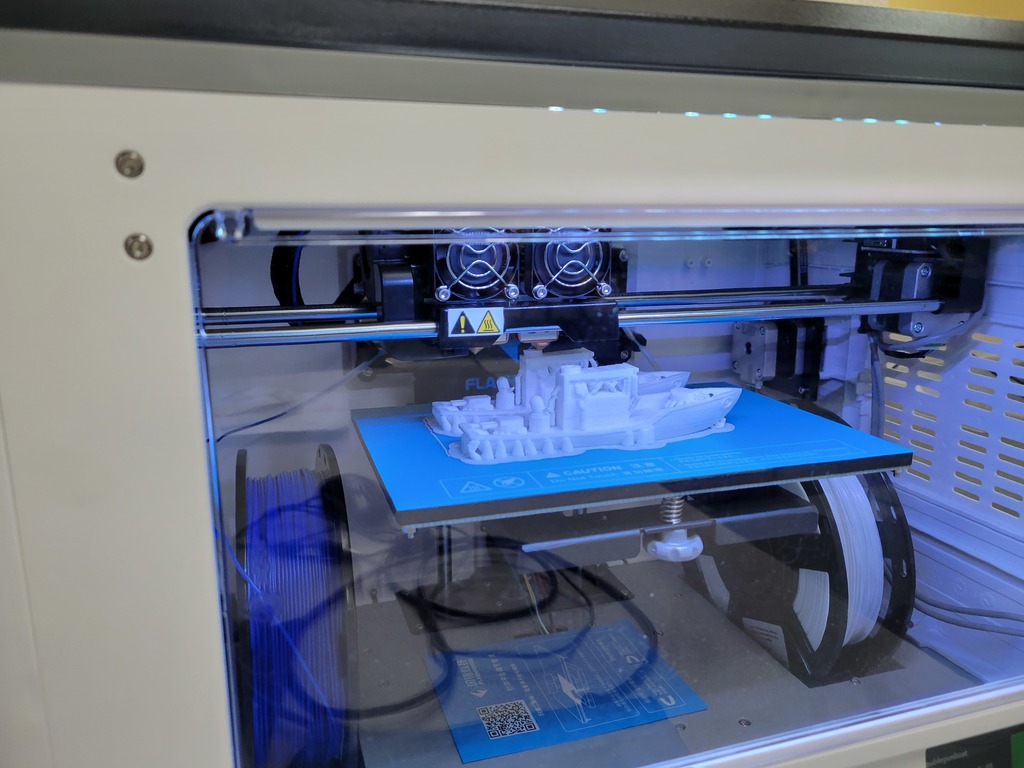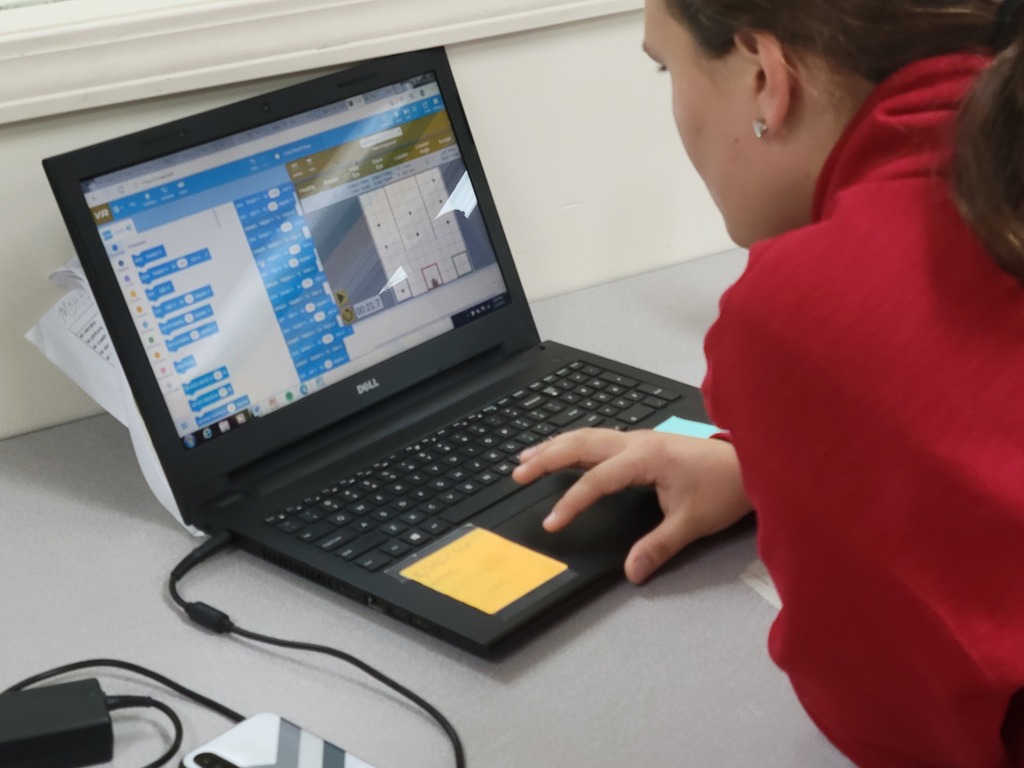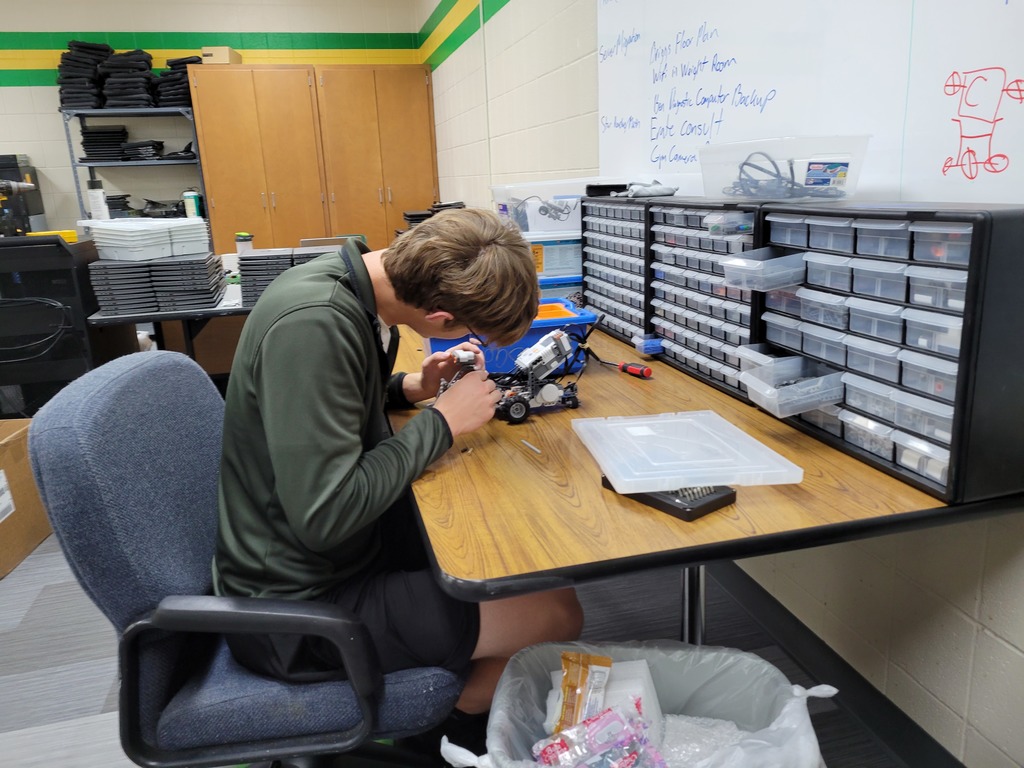 This week is School Psychology Week and we want to take the opportunity to celebrate our school psychologist Mrs. Niekamp, who splits her time with us and another school district. #HornetStrong

VETERANS DAY BREAKFAST & PROGRAM UPDATE: We were hopeful in planning an in-person Veterans Day breakfast and program. However, due to continued concerns with COVID-19, we've decided to move to a drive-through breakfast and a video program featuring our students to honor our Veterans this year. Veterans and guests - if you've made a reservation, we welcome you to drive through and pick up a to-go breakfast at door A1 (new elementary entrance) on Thursday, November 11 between 8:30am and 9:30am. We will post a video of our Veterans Day program online next week featuring student speakers and special music. Watch
www.cory-rawson.org
or our social media channels for a link to the video.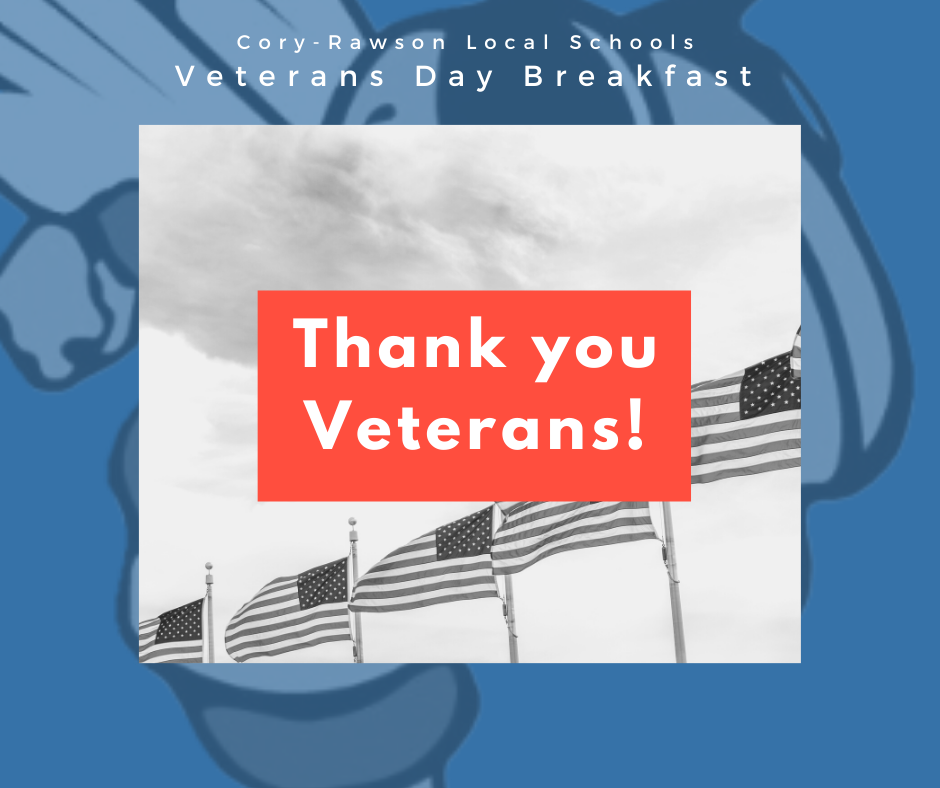 Hornets are hard at work on this 1st day of remote learning! Check out Keegan filling in pot holes and Lane burning sticks! Keep up the communication with your teachers, turning in your work and checking off your to do lists!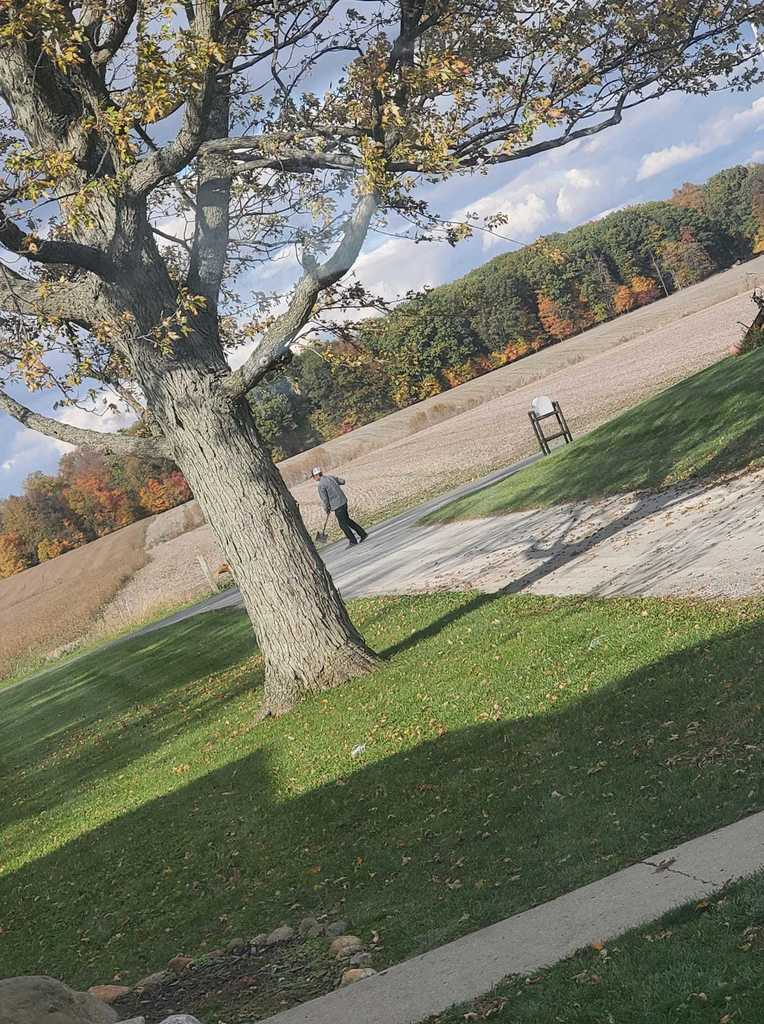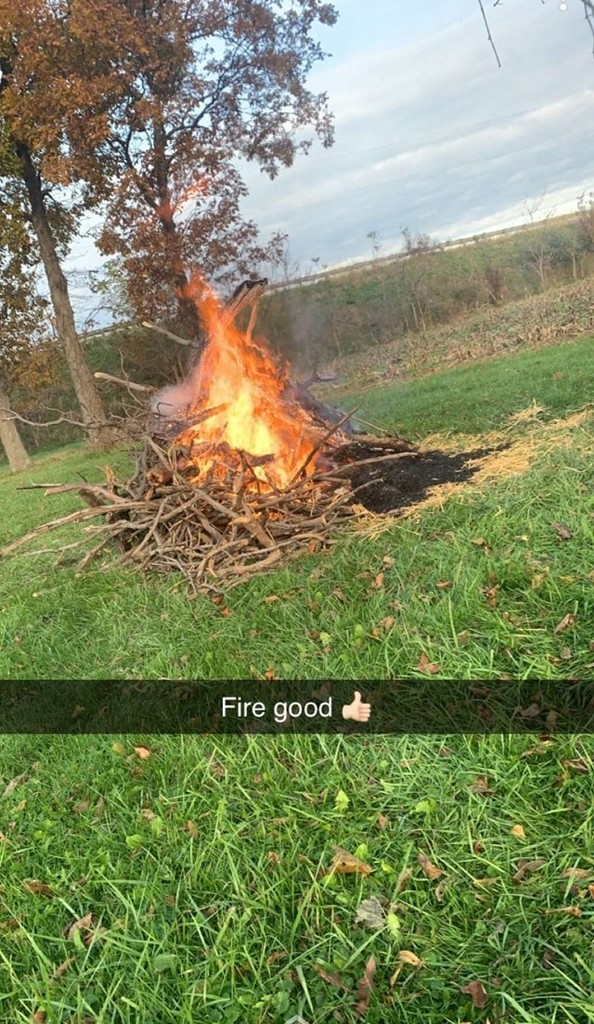 Don't forget Herff Jones is here with a wonderful display including Graduation Gowns to try on. They will be here today taking orders until 6!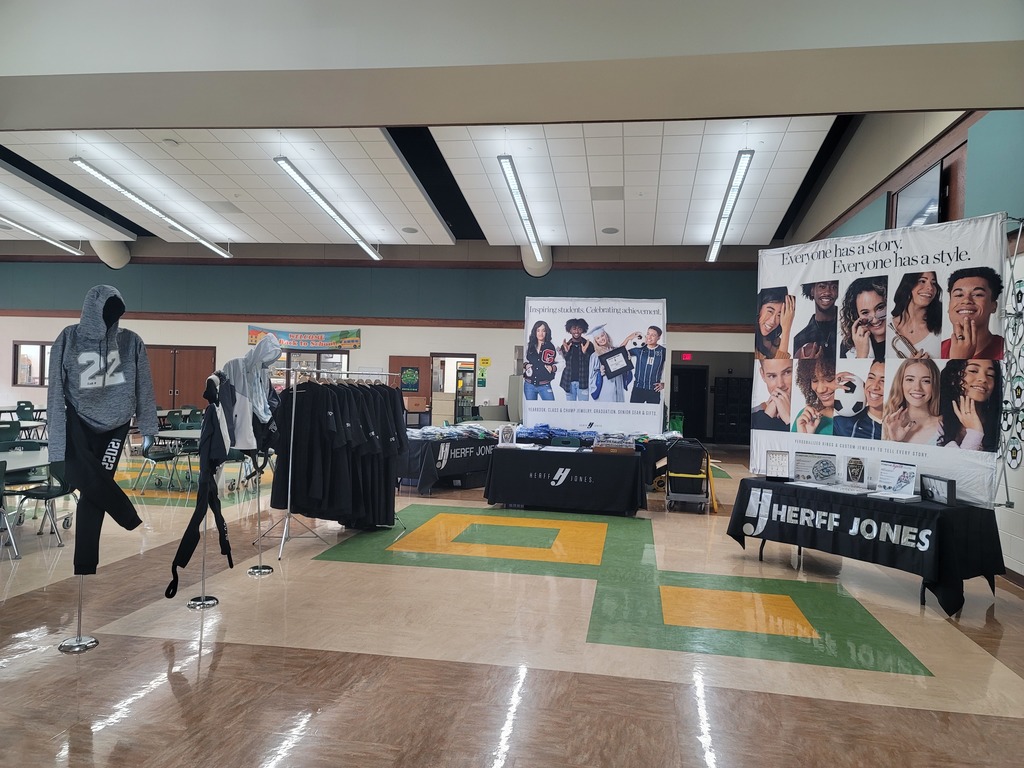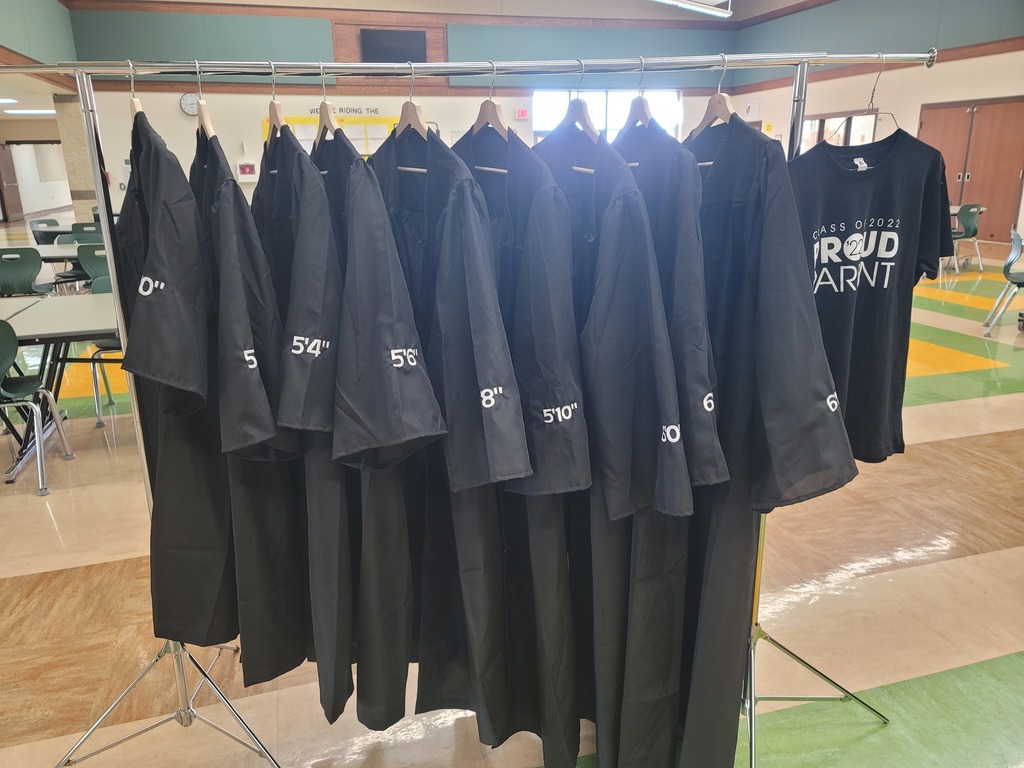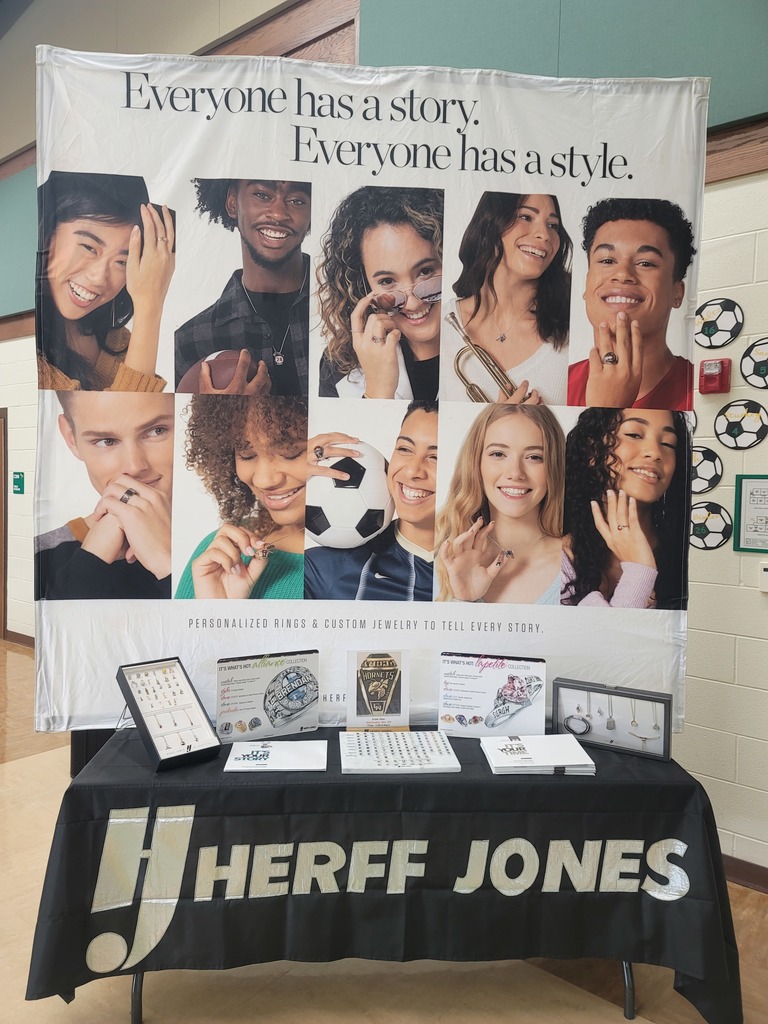 **Update: Tickets are now due on Tuesday, November 9th, and the drawing will be Tuesday after school.** 8th grade students are raffling off 2 tickets to the OSU vs. Purdue Football game on November 13th. Tickets are 1 for $10, 3 for $20 or 7 for $50. Please see any 8th grade student for tickets or contact David Lee,
lee@cory-rawson.org
, for a ticket! Funds raised will go towards the Washington D. C. trip.