We had a full first day! Great job everyone!!! #HornetStrong #StingersUp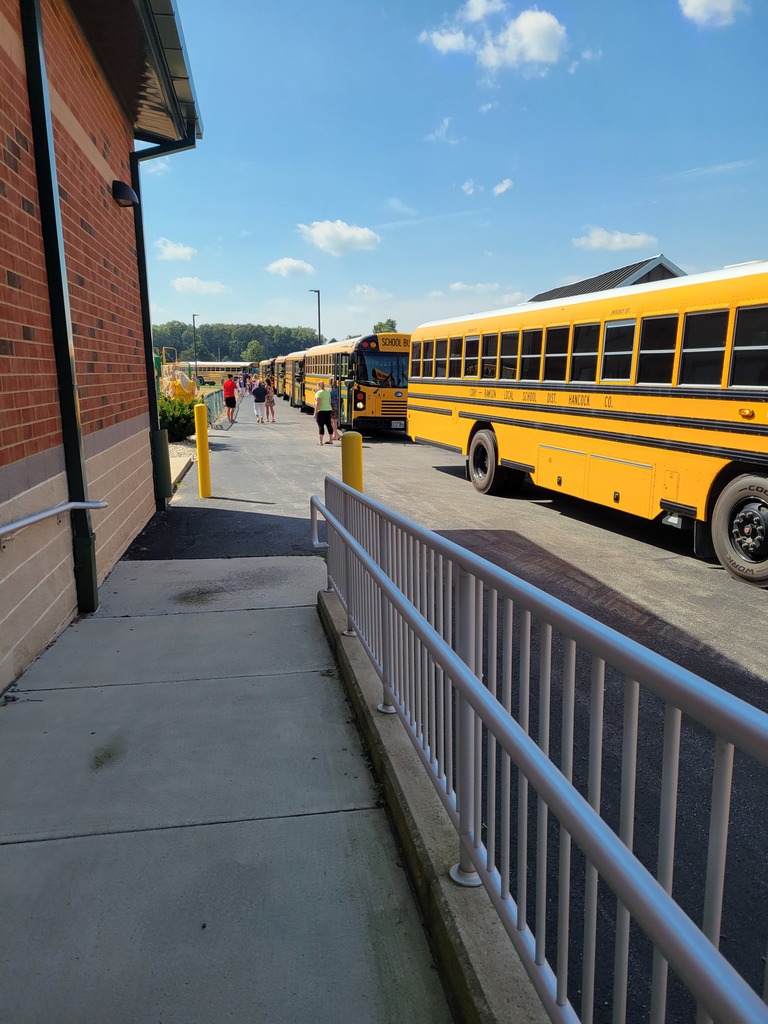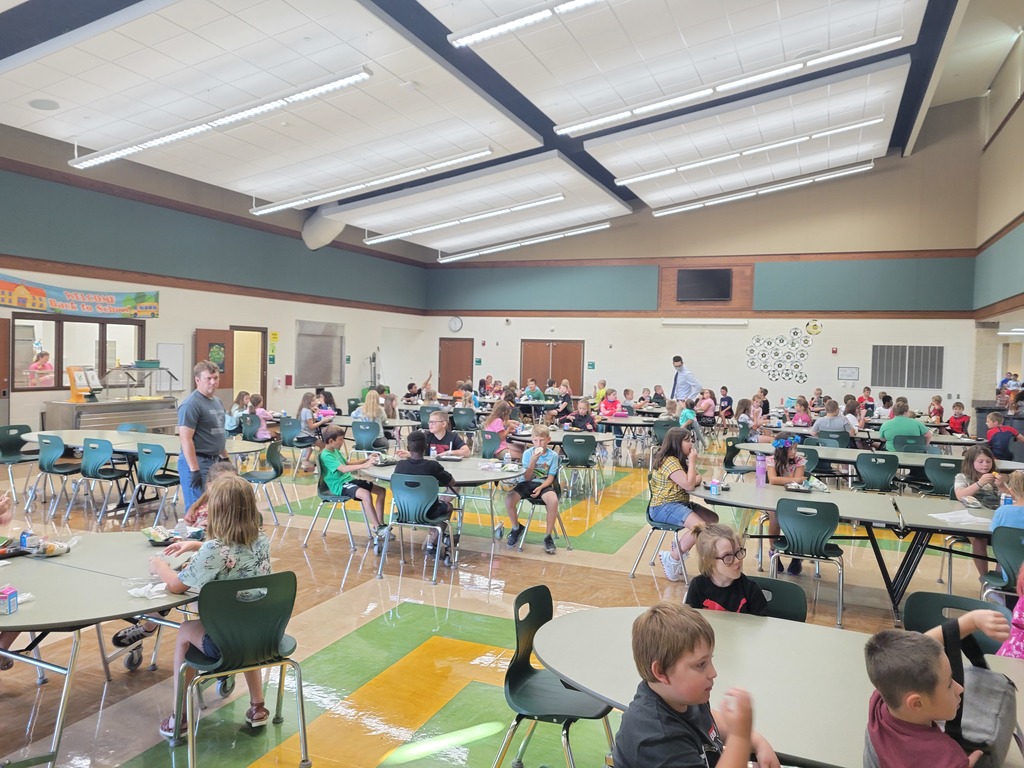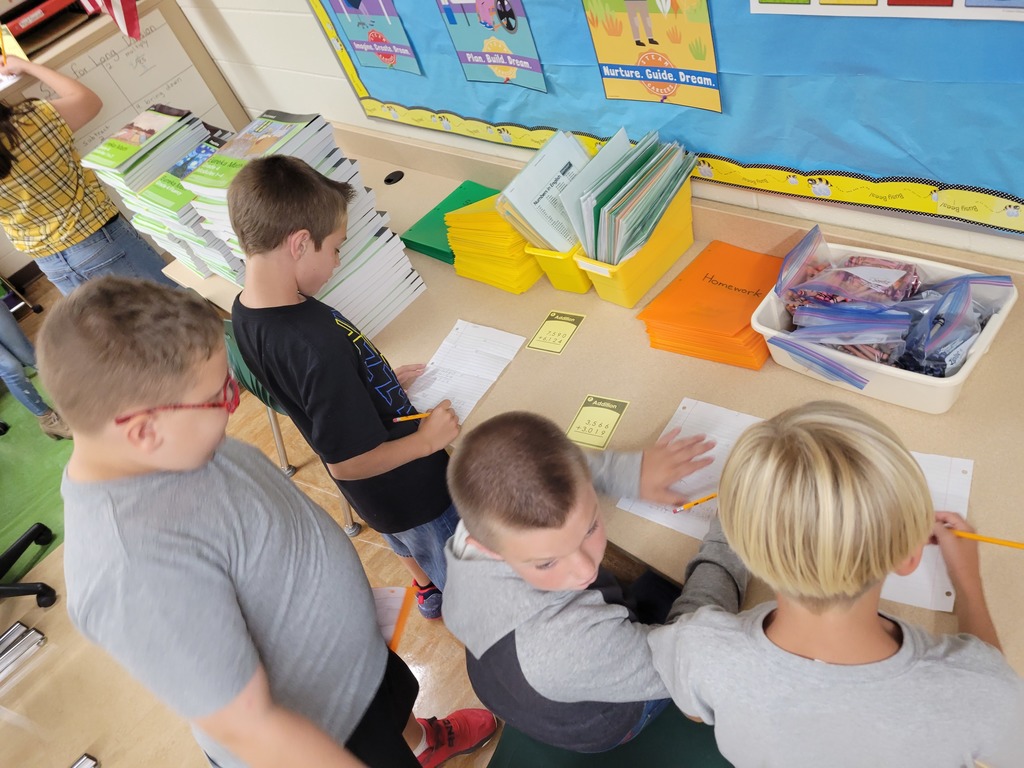 We are SUPER EXCITED to get the 2021-2022 school year underway tomorrow!!! Tag your first day pics with #CRfirstday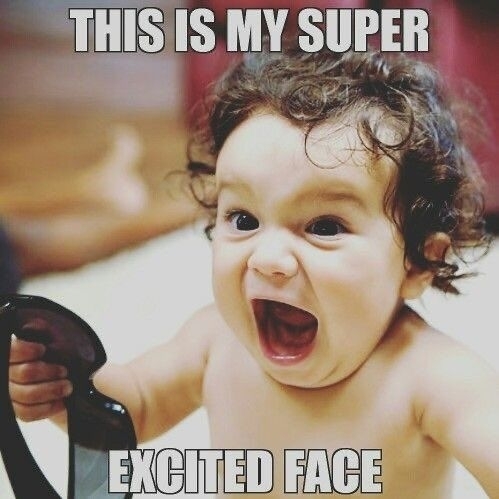 How about our Hornets and the effort and time they dedicate to their fair projects and livestock?! Great job!!! #StingersUp #HornetStrong


A perfect night for Hornet football! Our Military Appreciation Night game vs. Riverdale is underway! #StingersUp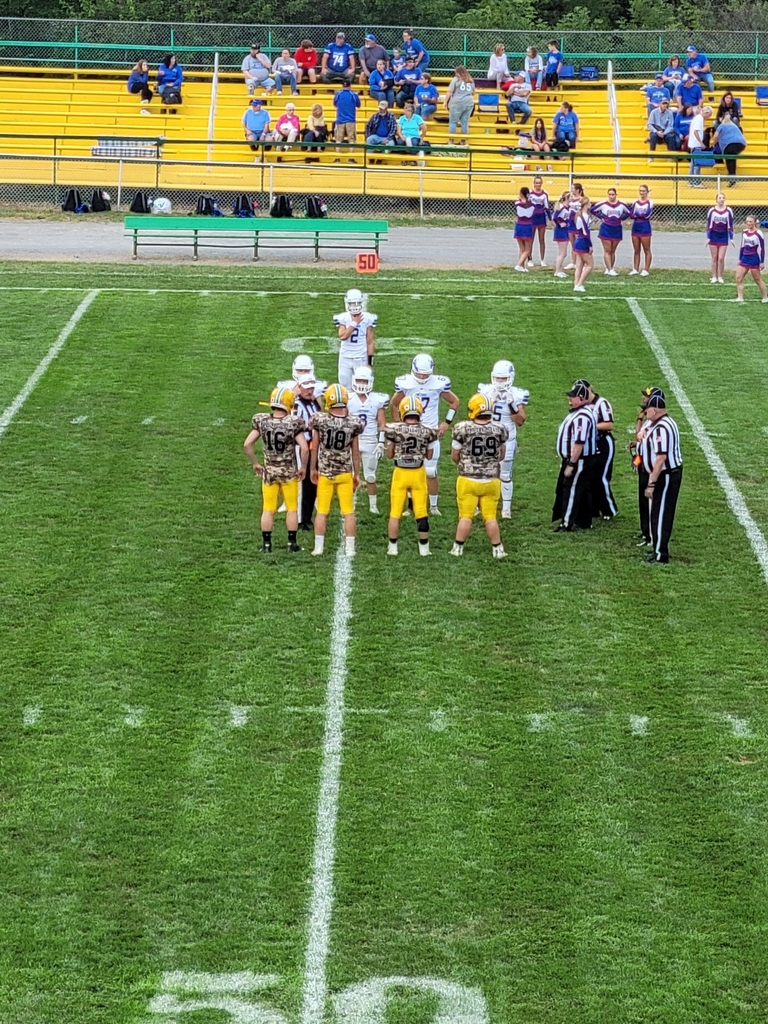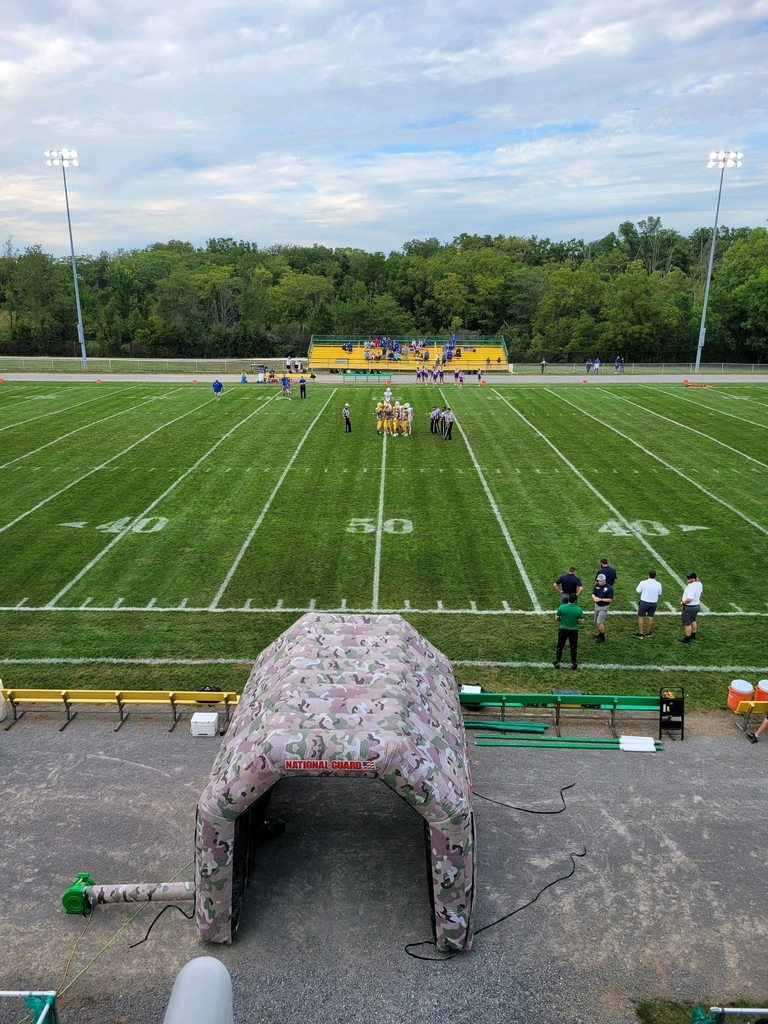 Check out TheBuzz for September including information on back-to-school, staff service awards, and our new website.
https://5il.co/yenk
#StingersUp #HornetStrong

Great job at the fair band show tonight CRHS Marching Band!!! #HornetStrong #StingersUp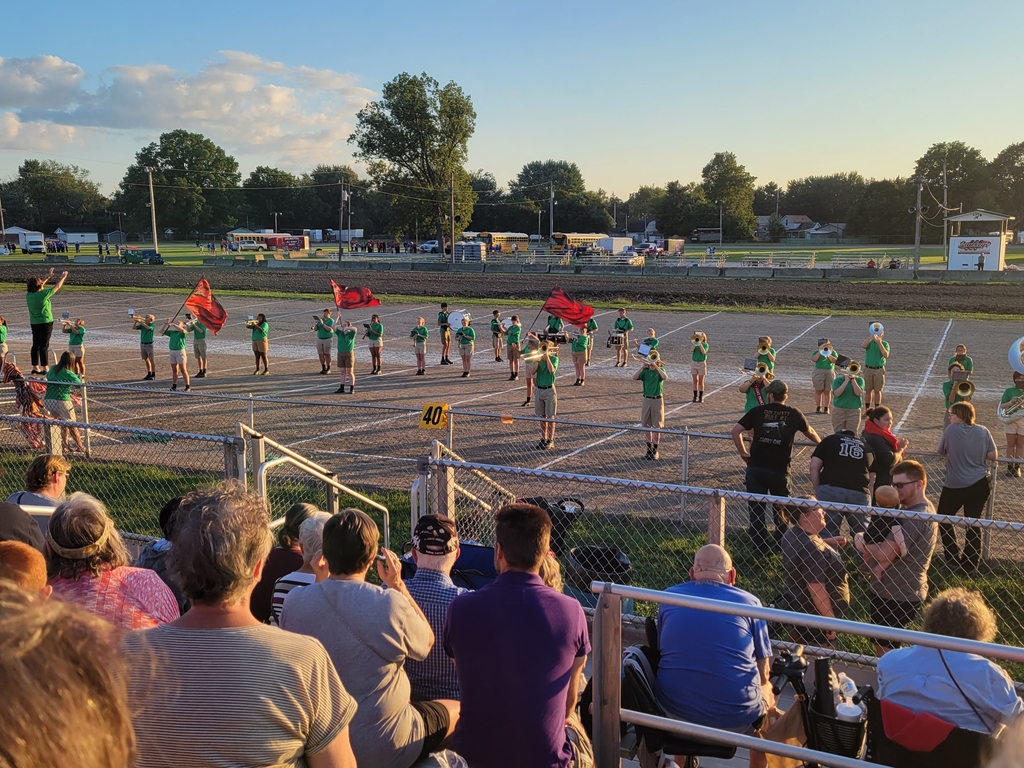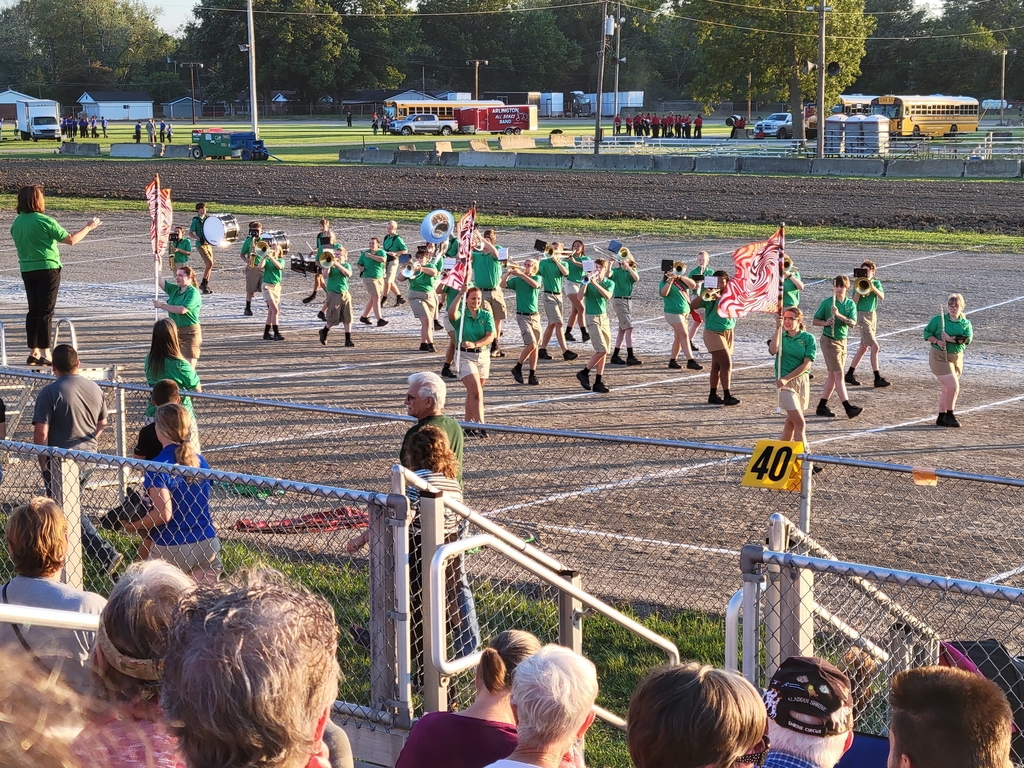 Join us this Friday night as we celebrate our Military Appreciation Night against @RiverdaleAthDep ! All active duty and veteran military members will be admitted into the contest for free with valid military identification! @coryrawsonlocal #StingersUp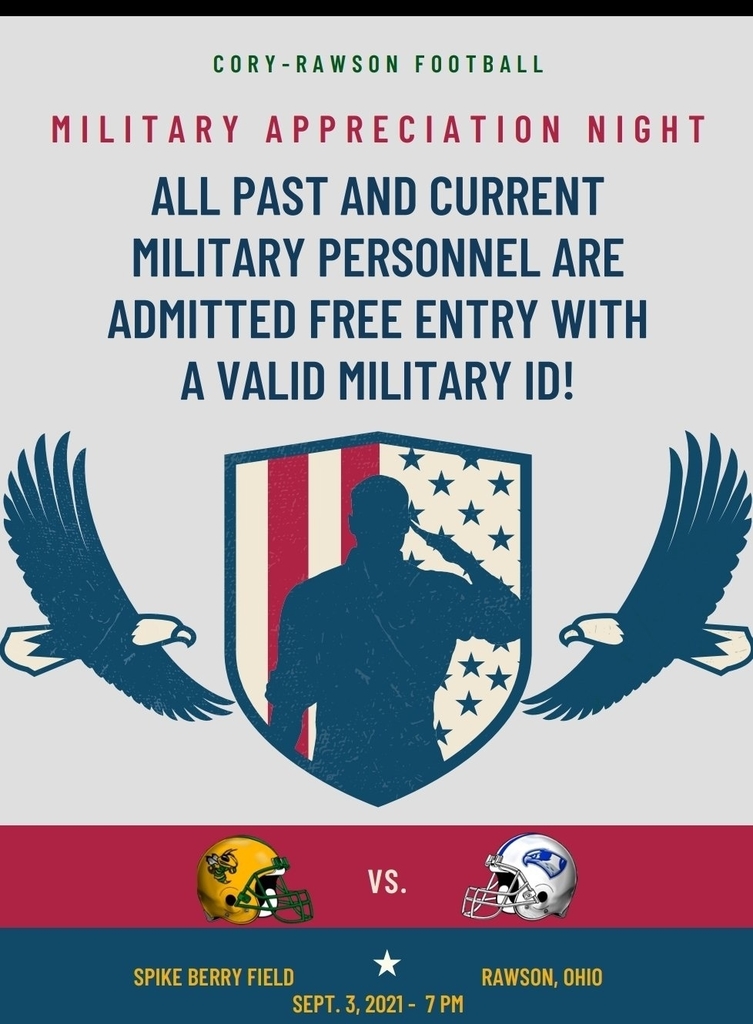 We celebrated our team members this morning for their service to the children of Cory-Rawson. We honored Becky Bucher (family and consumer science and business) as our 2020-2021 outstanding educator and our outstanding support staff member was Ray Curth (custodian). Thank you both for your dedication to our kids! Service awards: Five years: Jason Oman (board member) Ten years: Holly Heldman (bus driver) Fifteen years: Diane Alspach (bus driver), Jerry Wieman (board member), Jesse Augustine (custodian), Justin Parkins (teacher), Kelly Sprosty (bus driver) Twenty years: Liz Bock (teacher), Jonna Shumway (teacher) Twenty-five years: Barb Barnett (food service), Bonnie Hamilton (teacher), Mark Klausing (teacher) Thirty-five years: Susan Lambert (secretary) #SingersUp #HornetStrong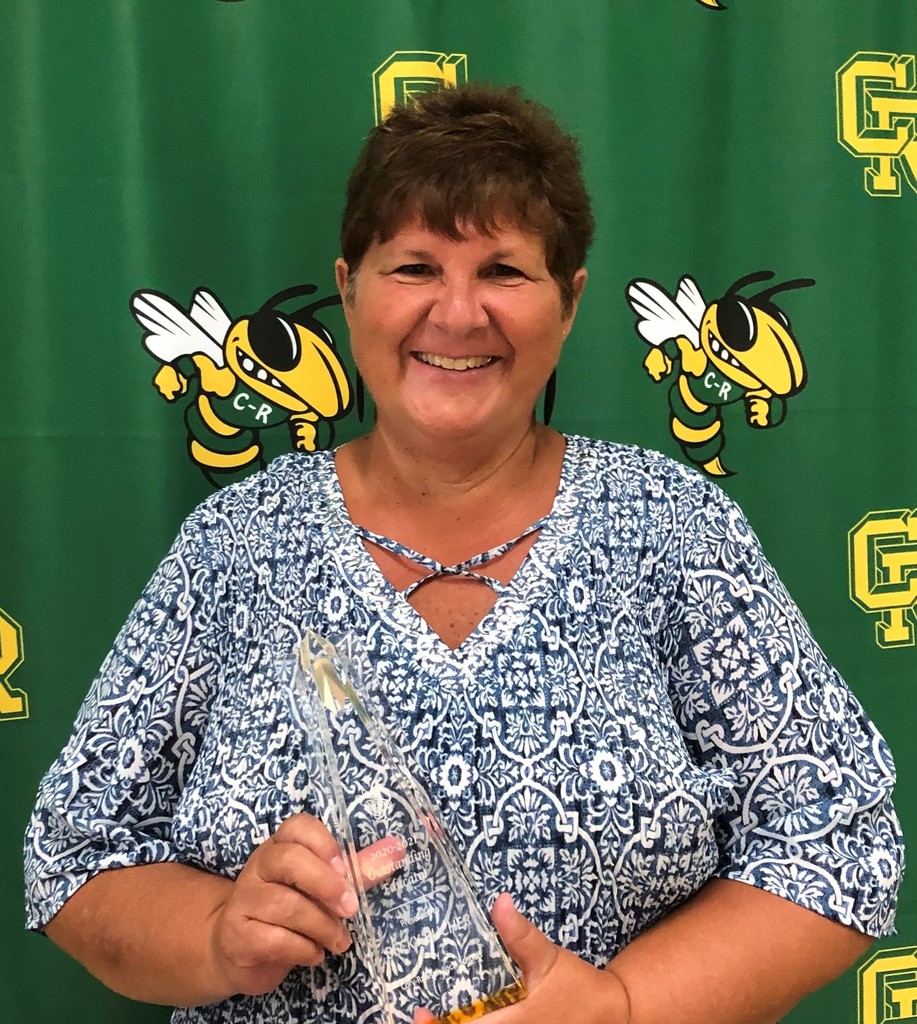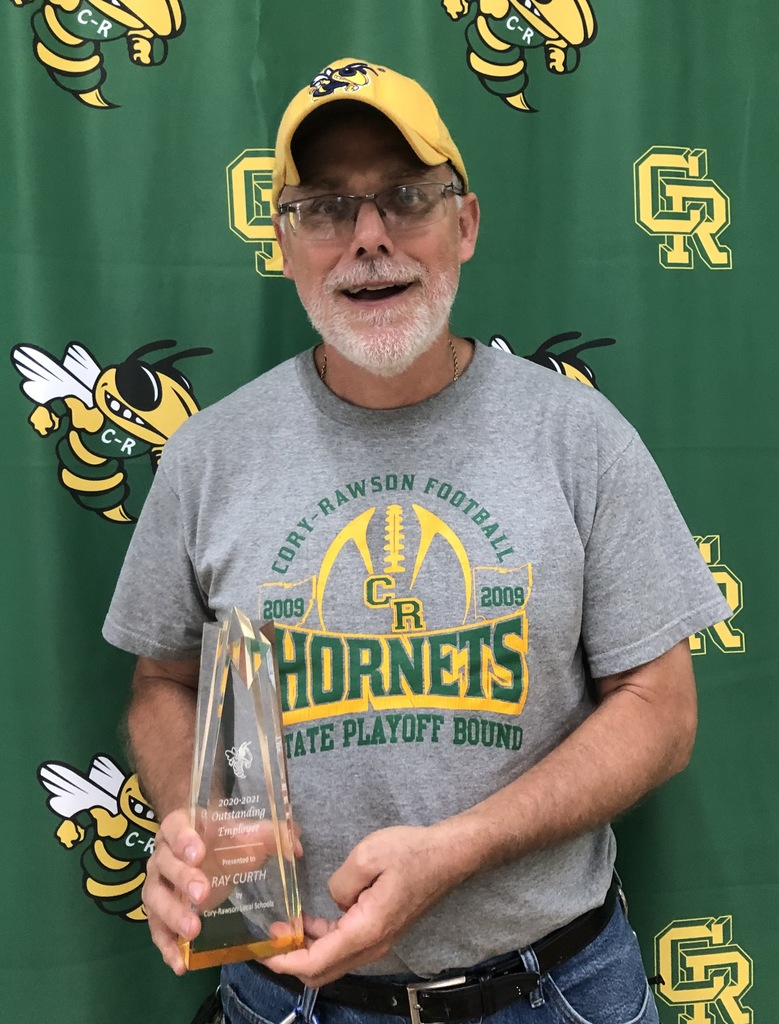 Our full team gathered today to prepare for the new school year. Thanks to Tommy Stauffer (class of 2020) and Doug Kirk (class of 2002) for reminding us of our why and the impact of our legacy! #HornetStrong #StingersUp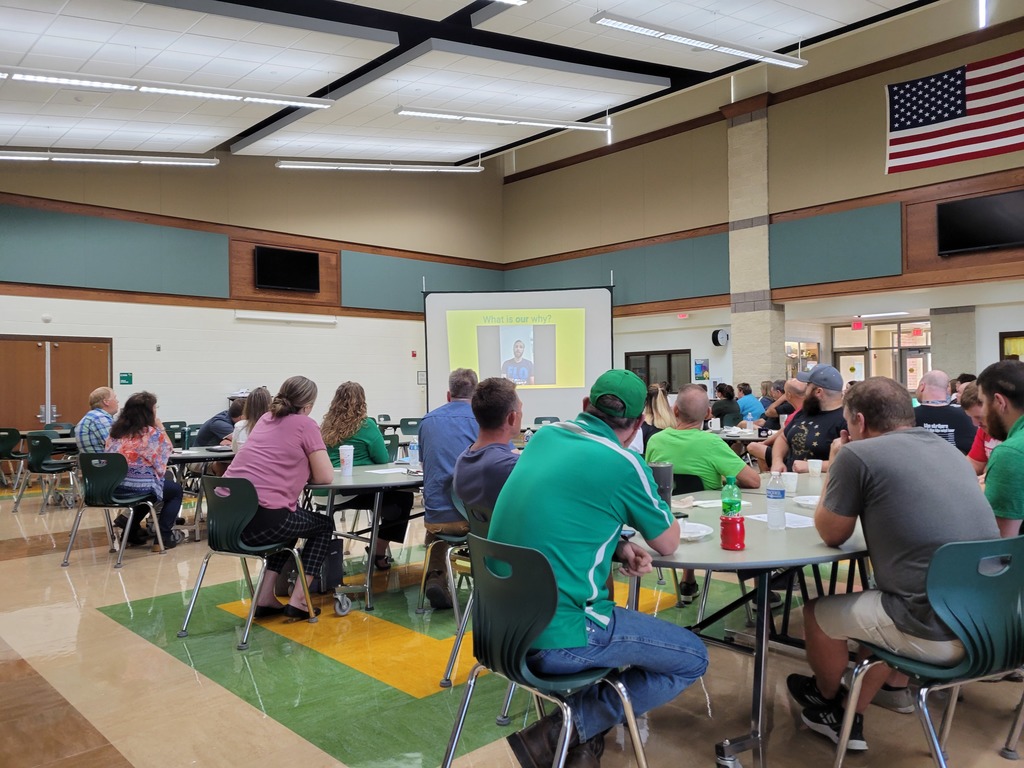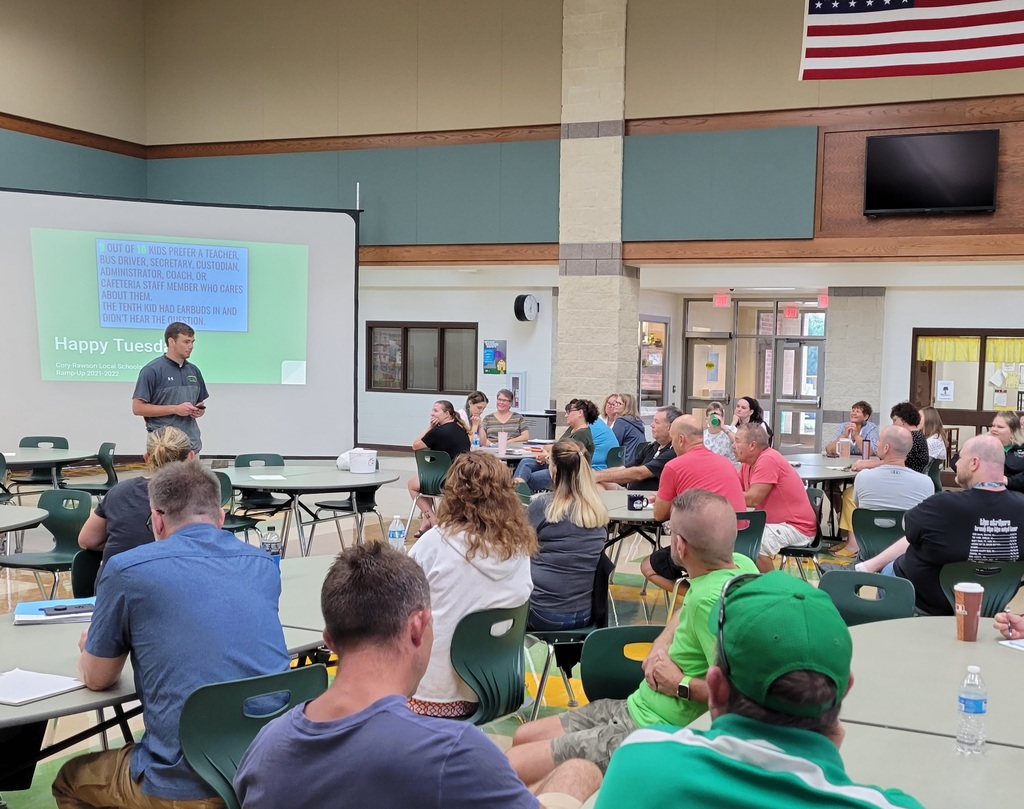 Senior Evelyn Waltz reminded us today of our WHY as our staff ramps-up to the 2021-2022 school year. Thanks Evelyn for a terrific message!!! #StingersUp #HornetStrong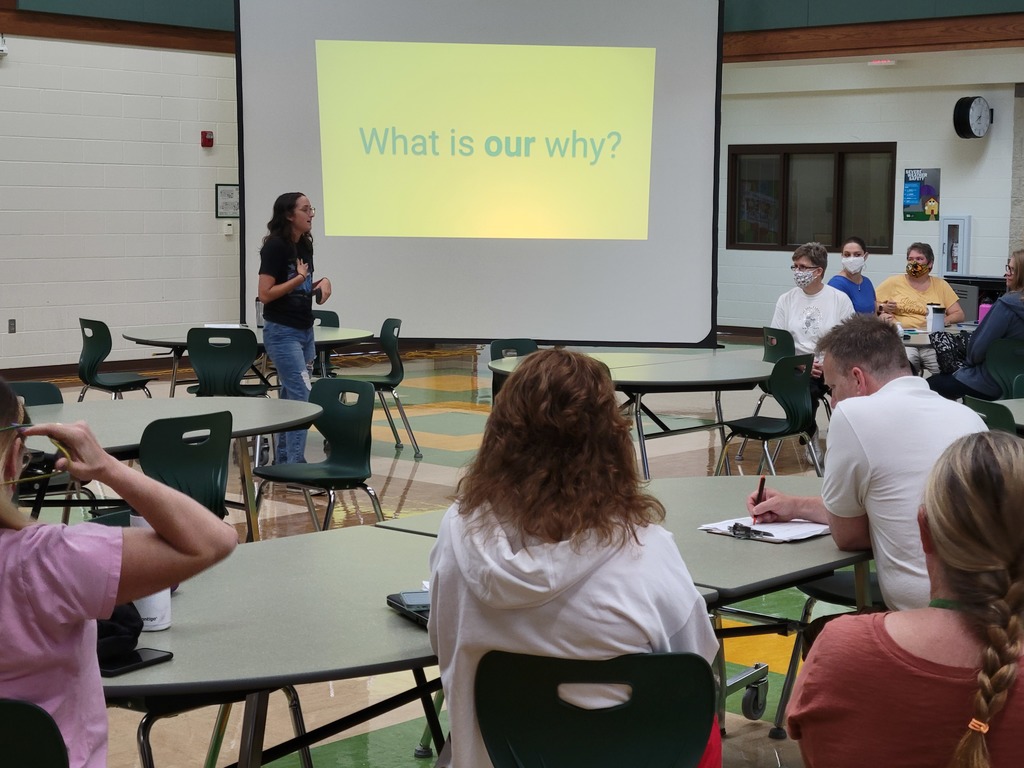 Join our new Cory-Rawson administrators at the C-R boosters' food tent Wednesday at 5pm! #StingersUp #HornetStrong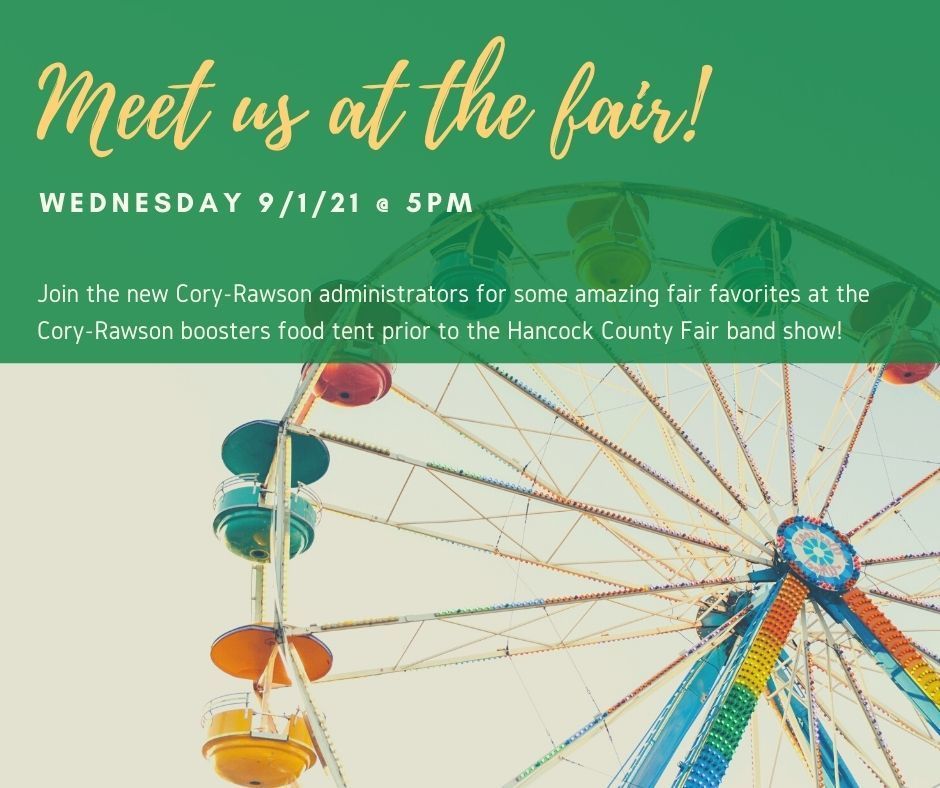 At tonight's football game, we formally thanked the Powell family for their generous investment in our school athletic facilities, which will benefit Hornet fans for years to come!!! #StingersUp #HornetStrong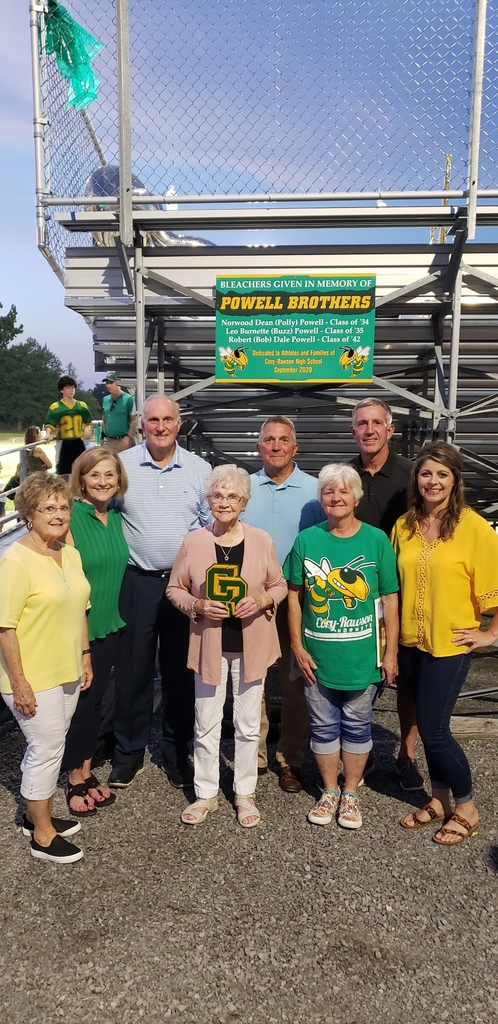 A great start to our ramp-up days to the 2021-2022 school year! Our staff heard from C-R alum Natalie (Cupples) Pickering, PhD as we focused on our WHY. #HornetStrong #StingersUp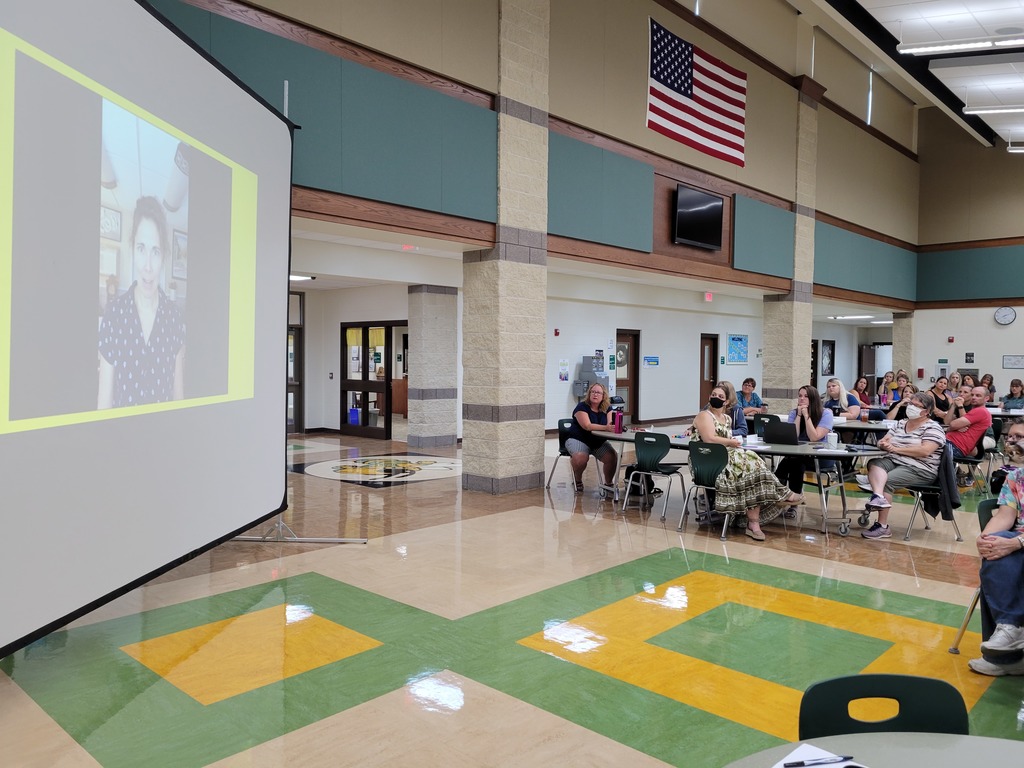 Ohio Alerts, the text messaging platform our district has used in the past has been discontinued. We are creating a common platform for all district communications. Sign up here BY FRIDAY 8/26/21!
https://forms.gle/9AdJtShCTEbV27Vi8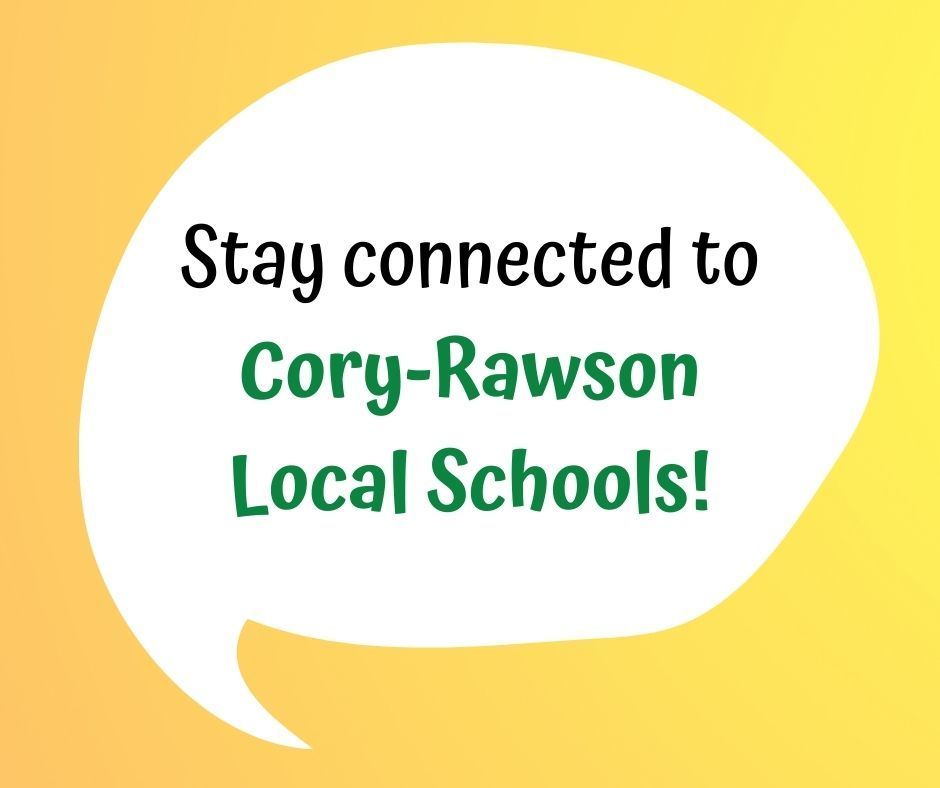 SOS volunteers are hard at work sorting student supplies today! #HornetStrong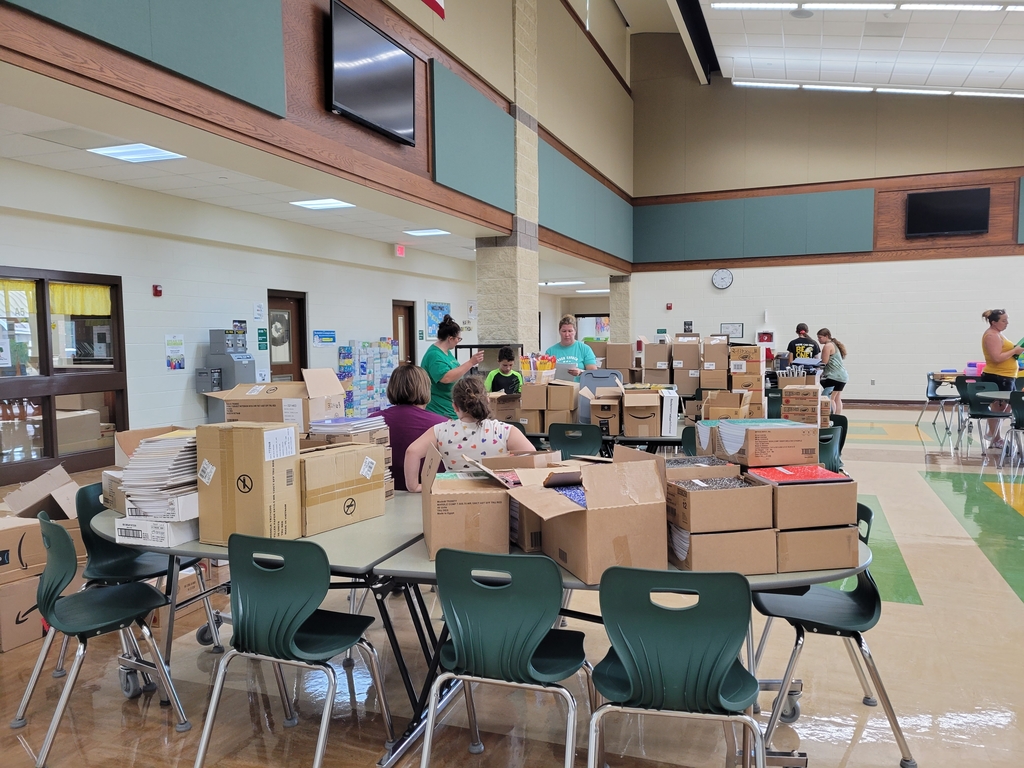 CRES Meet the Teacher Night is Monday 8/30! Last names A-L 5-6pm and M-Z 6-7pm. #HornetStrong

The Cory-Rawson Senior Class of 2022 has begun to raise funds for their Senior Class Trip! They are selling raffle tickets for a chance to win TWO Ohio State vs Maryland Football Tickets. The winner will be announced on Friday, September 24th. The OSU game will be Saturday, October 9th. See a 2022 SENIOR or the High School Office to get your raffle tickets! 1 for $10, 3 for $20, or 7 for $50. Value of the 2 OSU vs Maryland Football Tickets is $174.00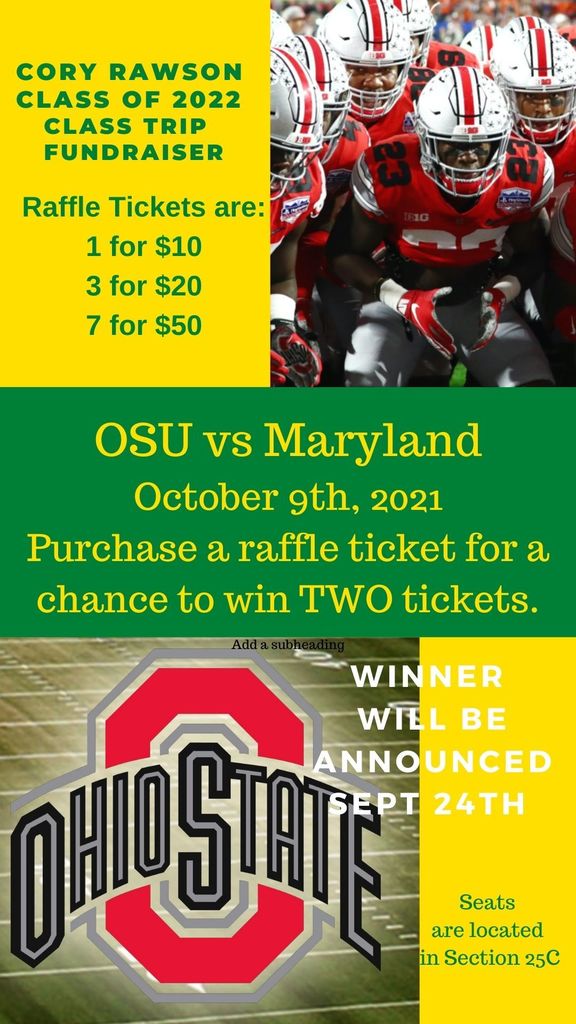 We celebrated a successful elementary summer academy with bowling today! Great work over the last two weeks, Hornets!!! #StingersUp

What a great day to be a Hornet!!! #CommUNITY #HornetStrong #StingersUp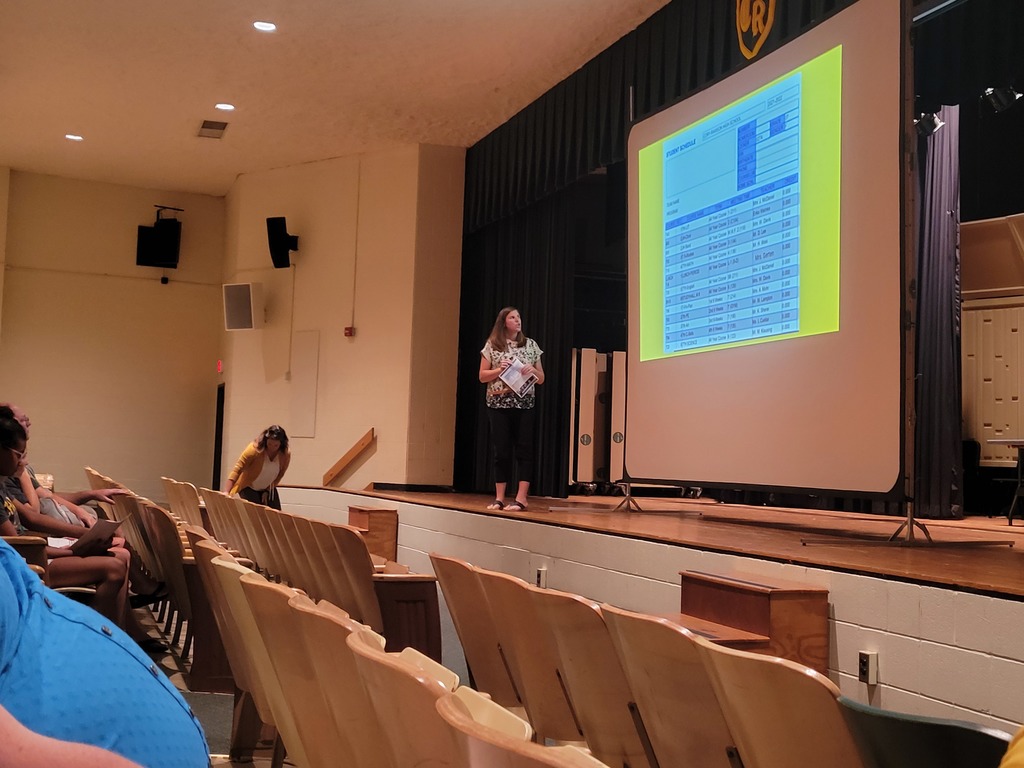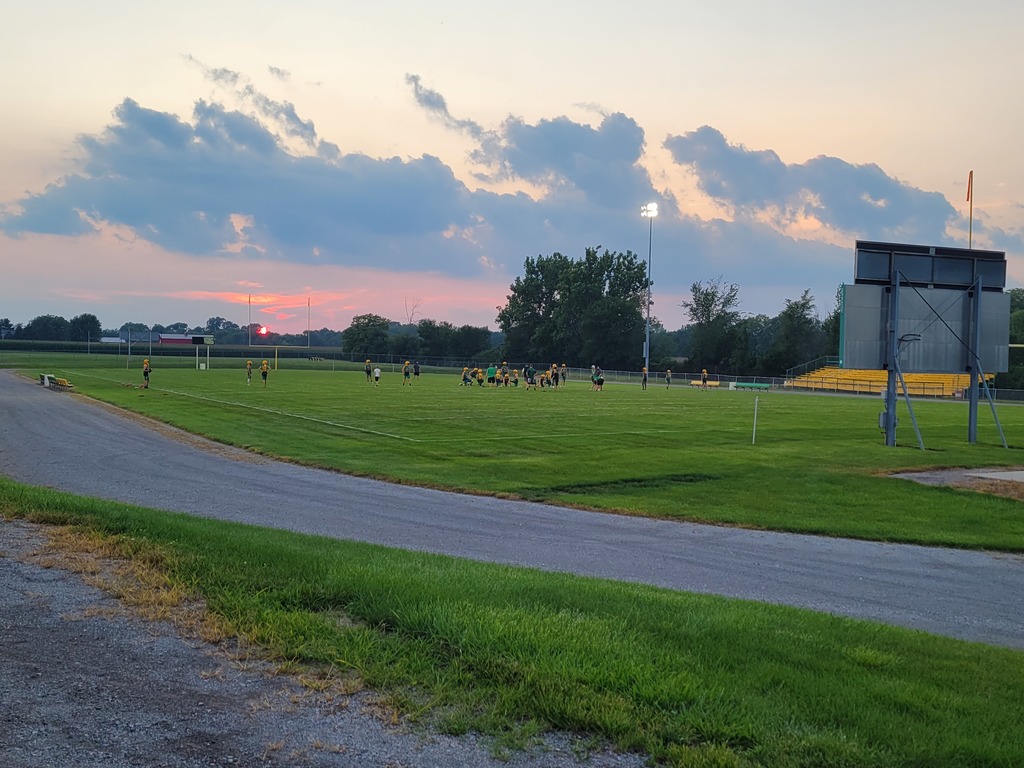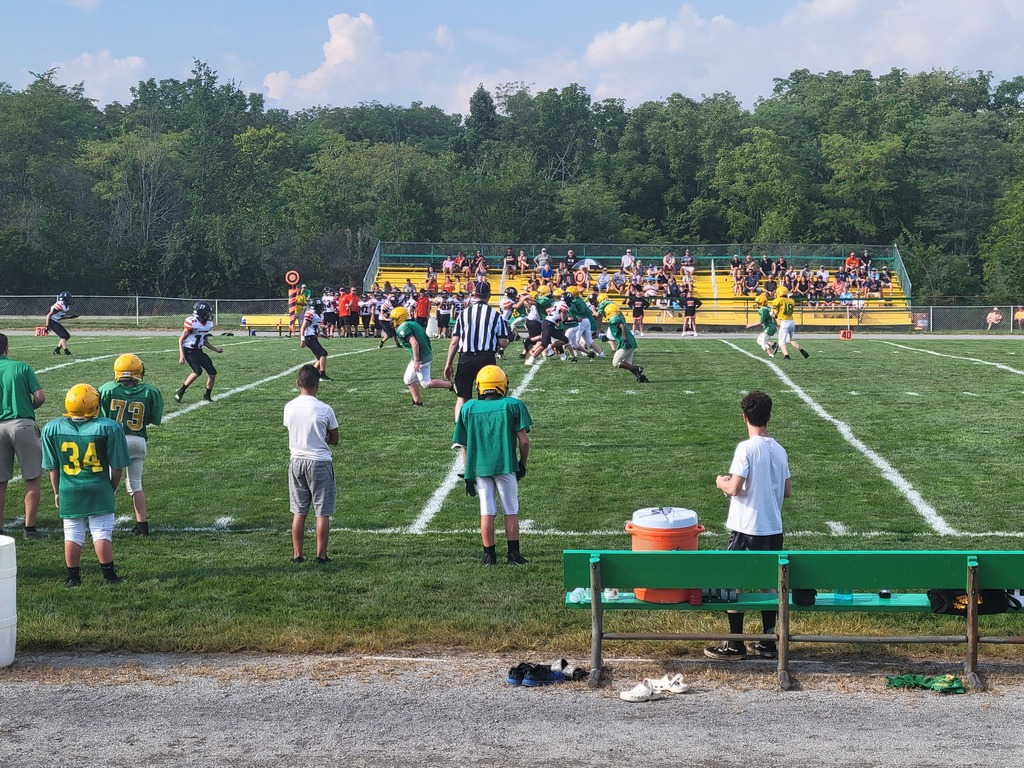 Kindergarten dates for the Class of 2034! September 7-9: Individual screening sessions (kindergarten families will receive a mailing with details) September 10: First day of kindergarten classes #HornetStrong