Congratulations to our 2021 Homecoming Court! Freshman: Ashton Montgomery and Allison Stuckey Sophomores: Wilson Garmatter and Tessa Elchert Juniors Brandon: Stuckey and Brynn Reese King Candidates: Hunter Stauffer, Jacob Thompson & Jacob Warnimont Queen Candidates: Averie Elchert, Alli Garmatter & Evelyn Waltz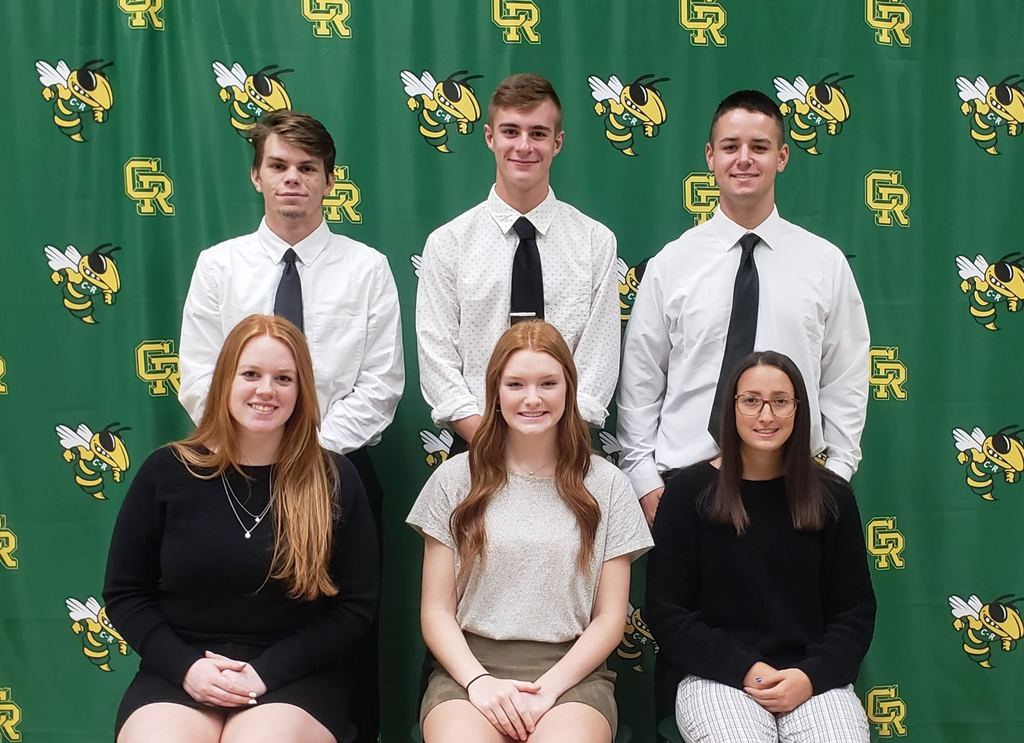 Don't for get this week is Spirit Week! Monday - Pajama Day Tuesday - Decade Day Wednesday - Hawaiian Day Thursday - Royal Status Friday - Green and Gold!!
Students learning skills that extend well beyond the classroom!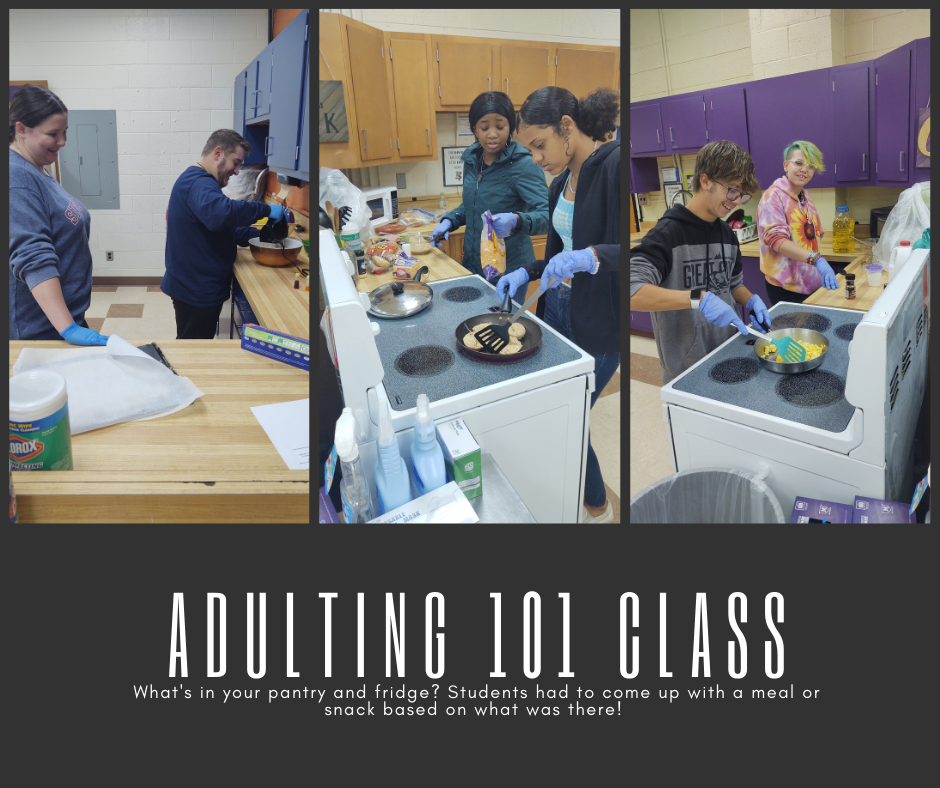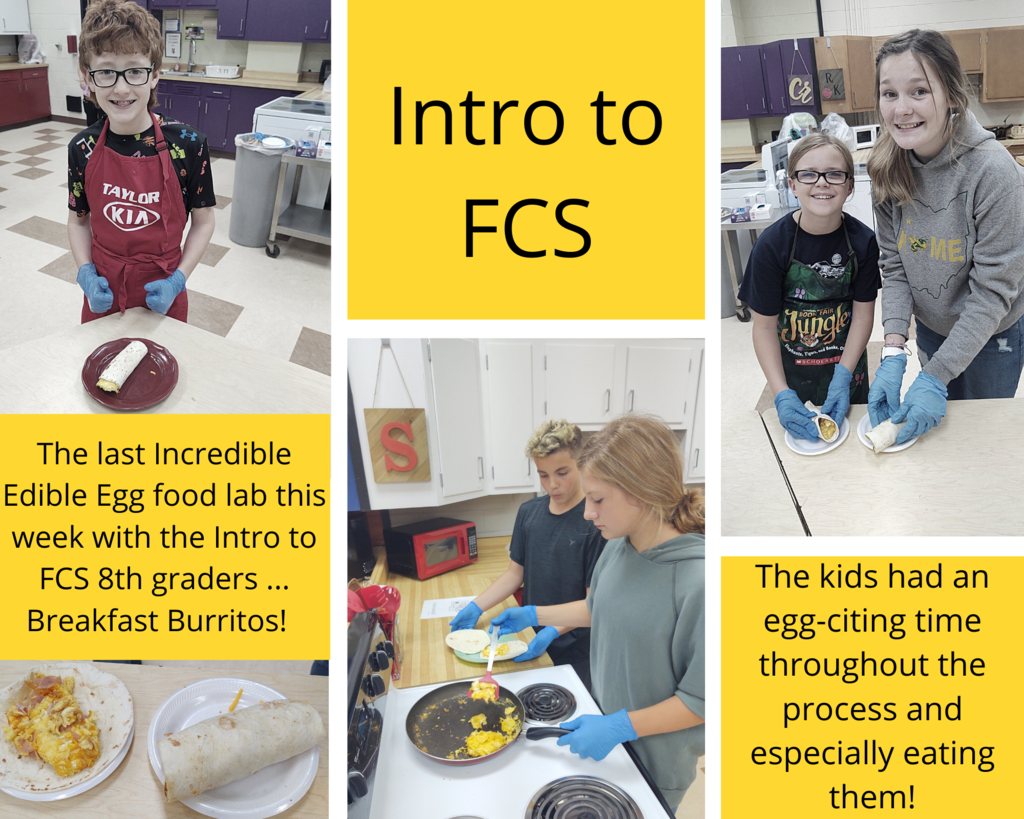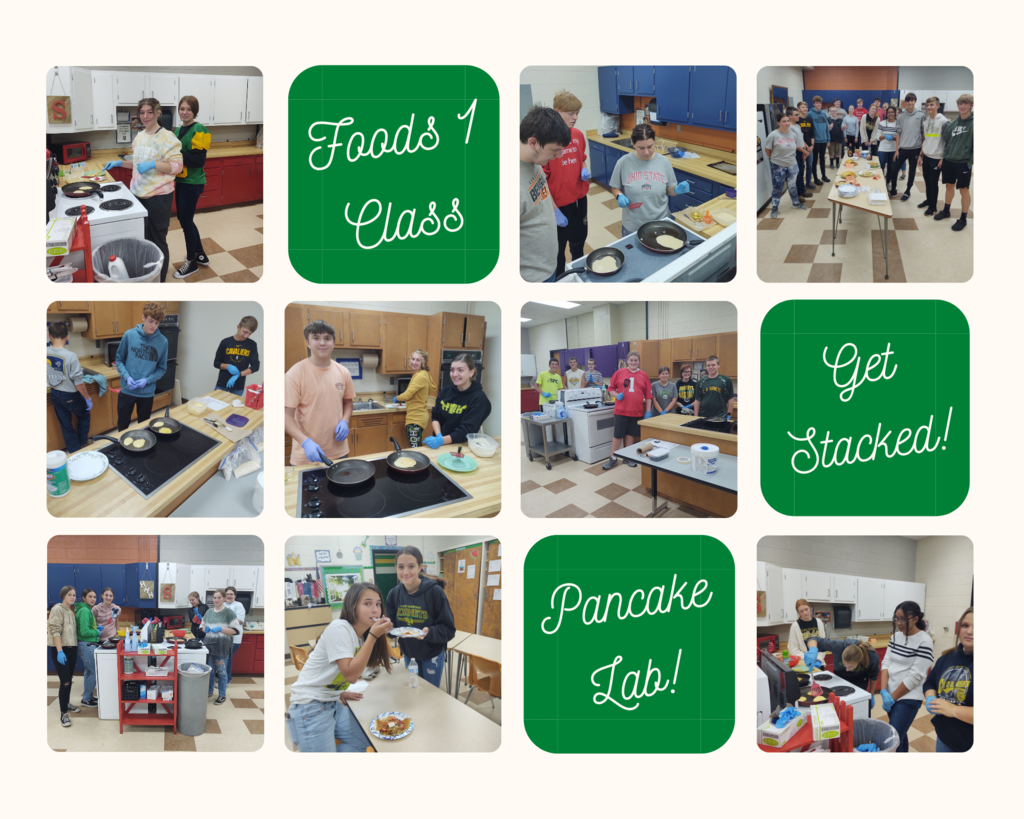 Love my 8th graders! Such energy! Learning about The Incredible Edible Egg this week. Yesterday learned to boil eggs, today peeled and made deviled eggs, tomorrow breakfast burritos with eggs! Their egg-citement is contagious! -Mrs. Bucher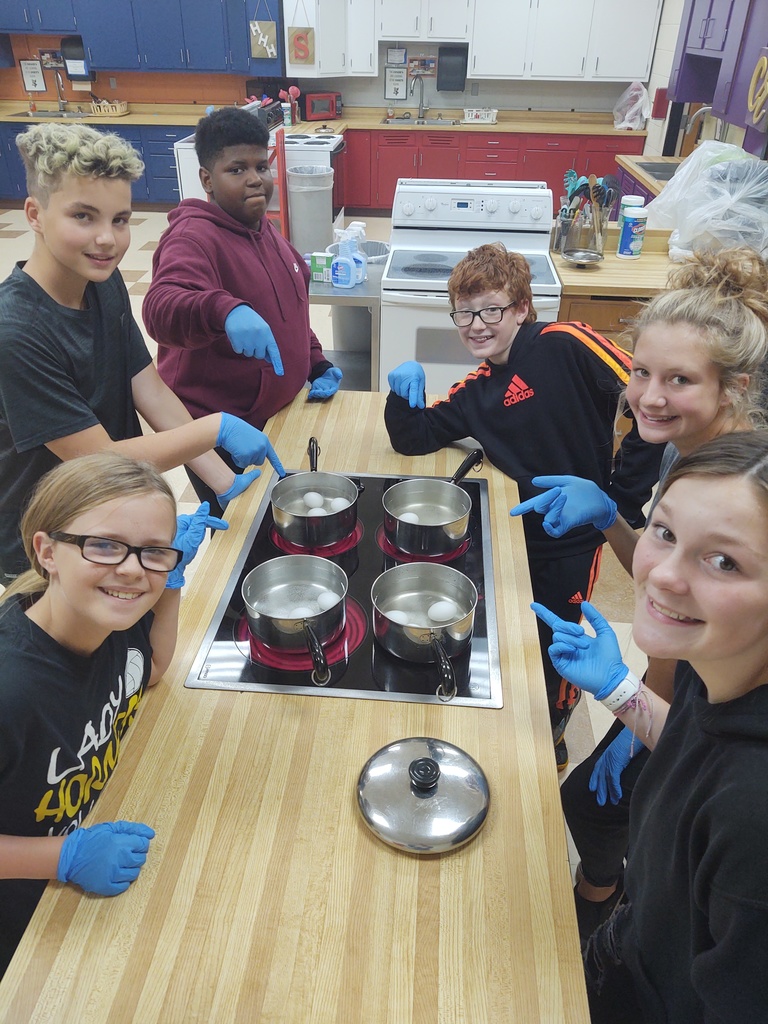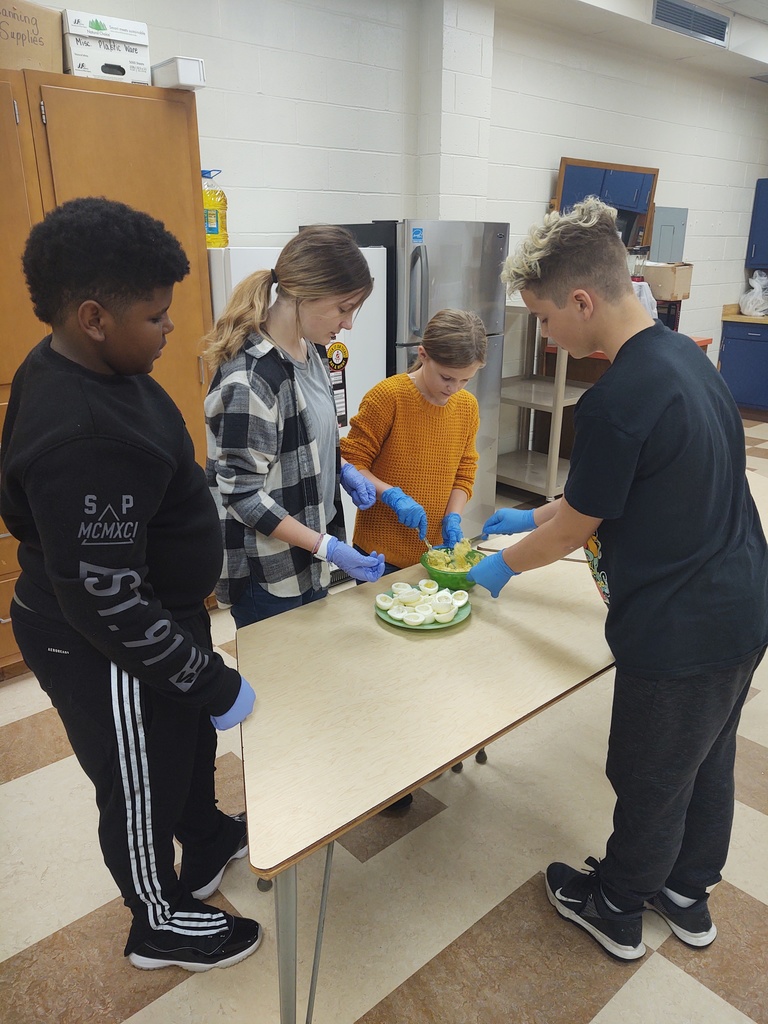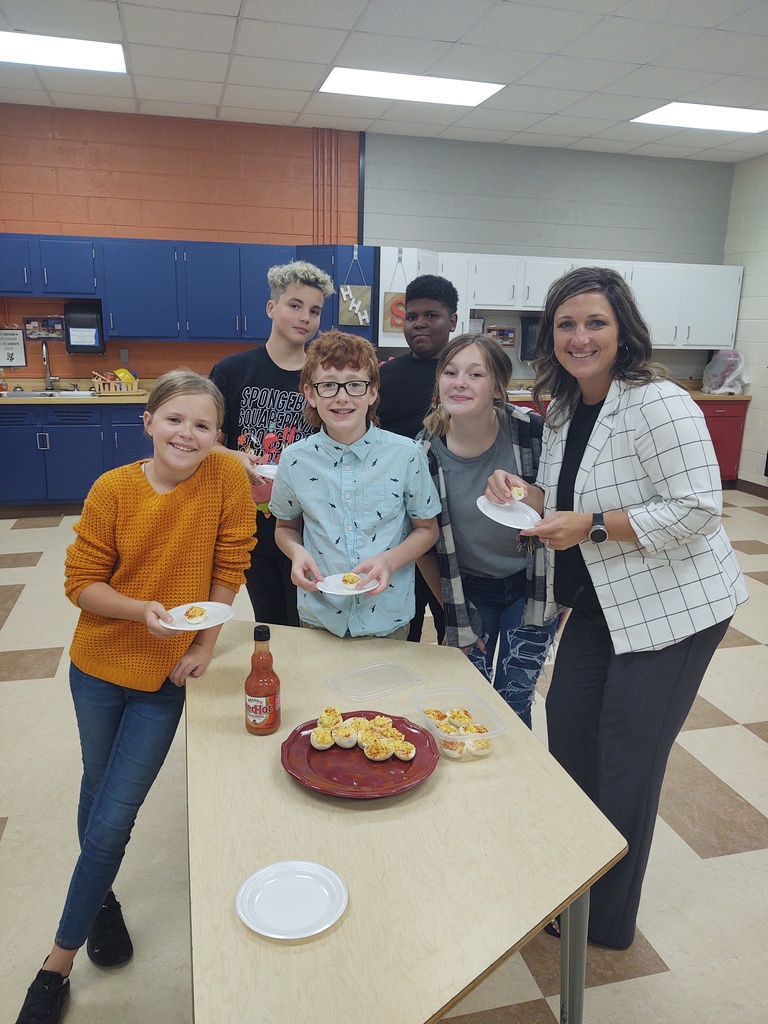 The Cory-Rawson Local School district is in need of substitute teachers, bus drivers, classroom aides, secretaries, custodians, and food service employees! For more information:
https://5il.co/zief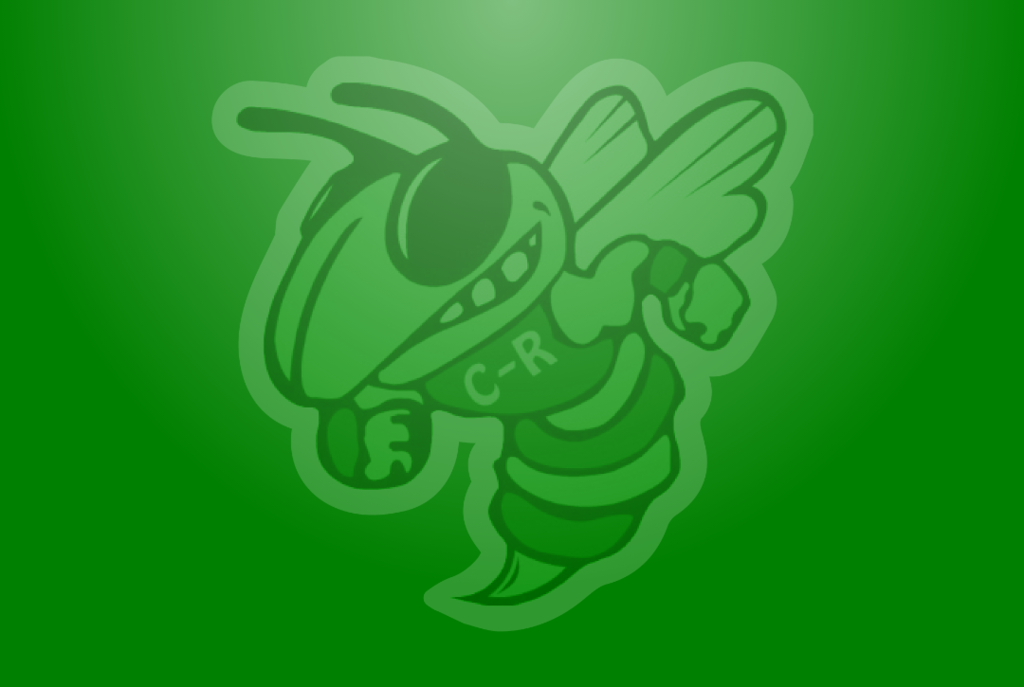 To welcome new staff members, high school art club members are painting bricks for their desks! #HornetStrong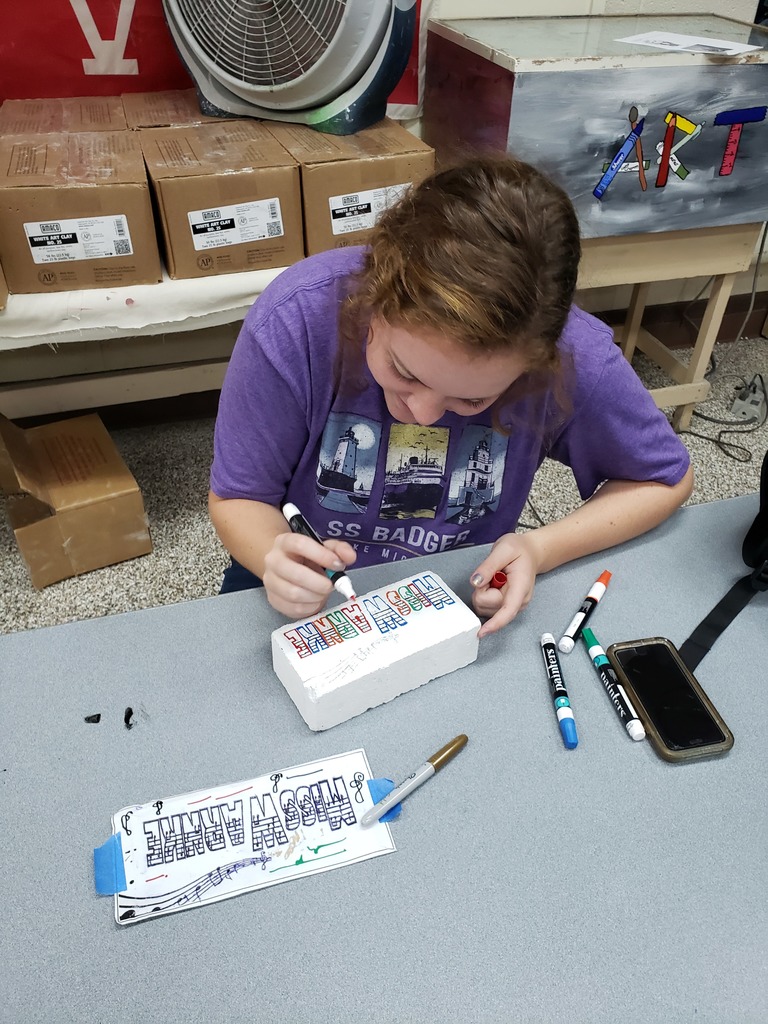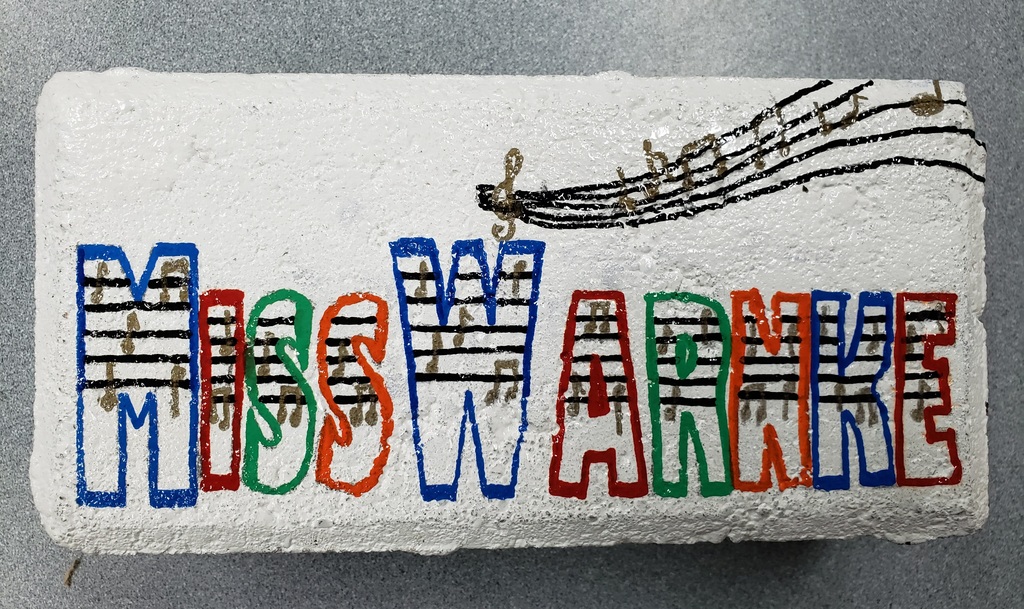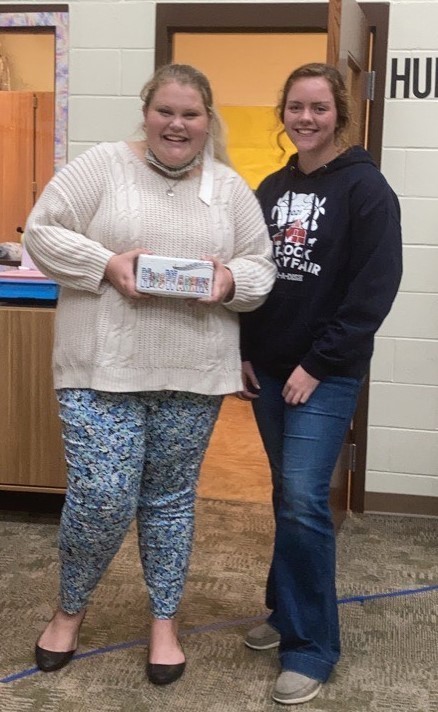 Hornet Strong sessions have begun. Our September focus is on self awareness, relationship building, and building community.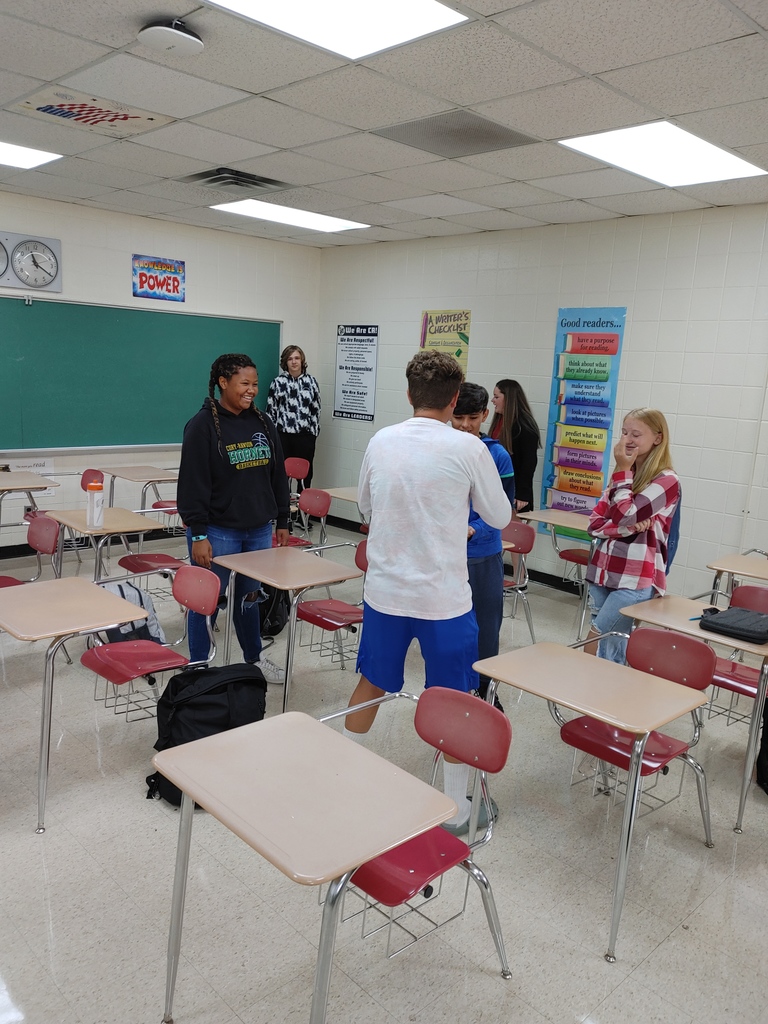 Back to the Land-Lab!! Mr. Parkin's Environmental Science students seining the creek to identify minnows yesterday before the rain moved in!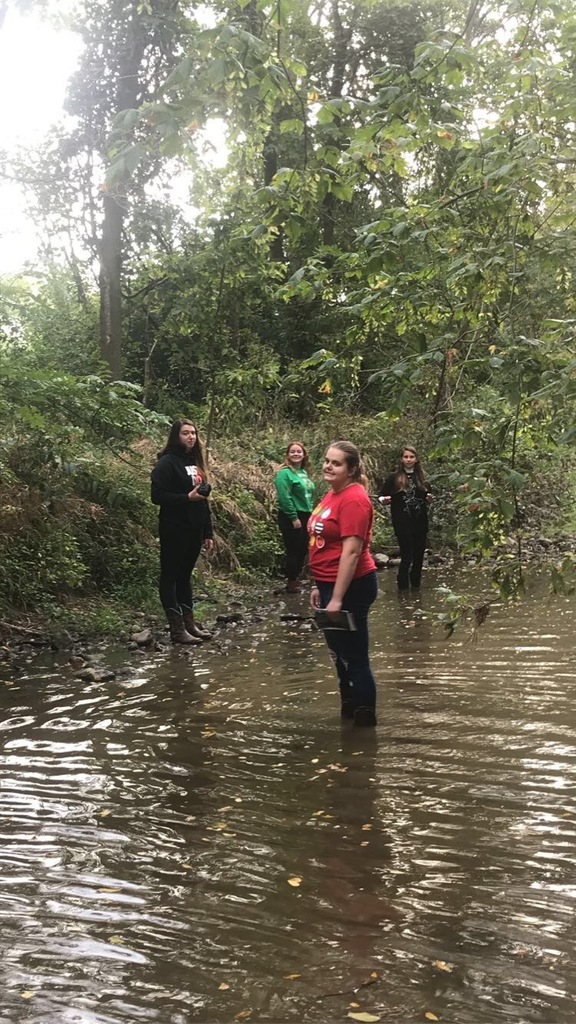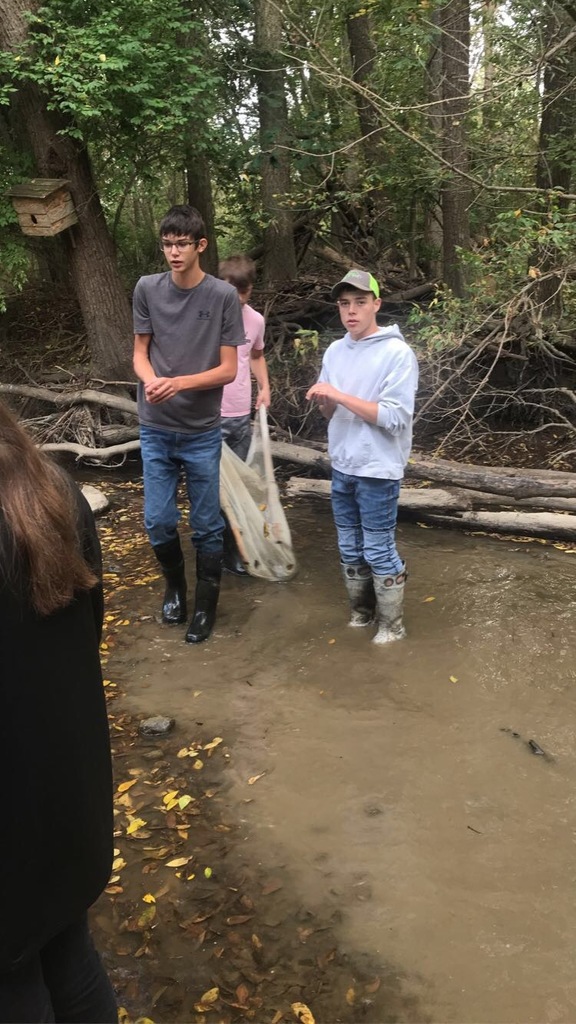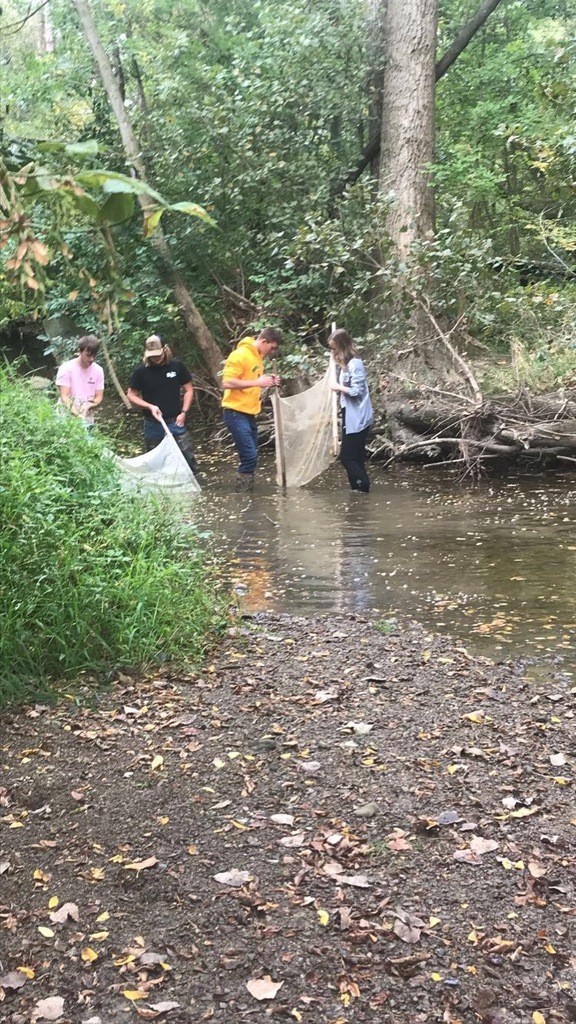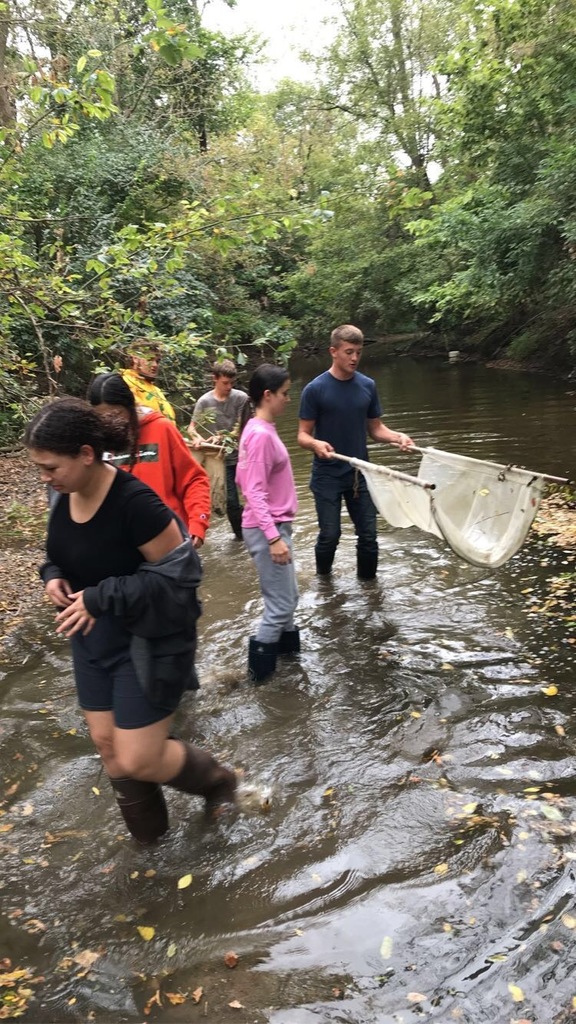 See You at the Pole celebration praying for our school, community, county, and world!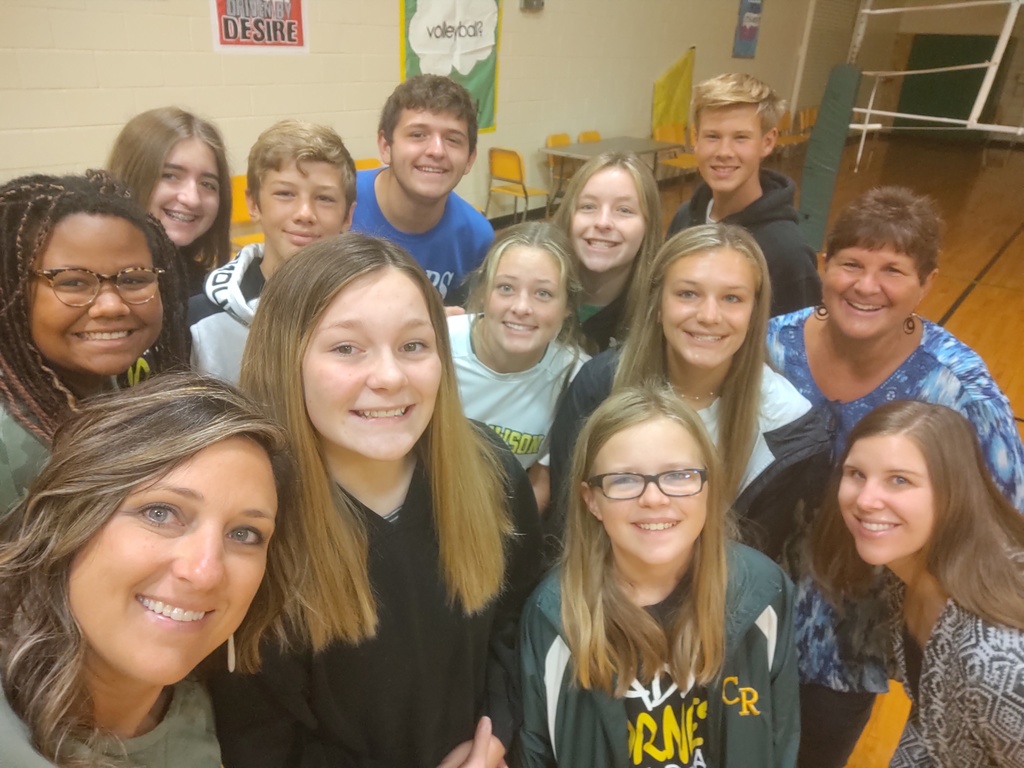 Don't forget! The Cory-Rawson Senior Class of 2022 is selling raffle tickets for a chance to win TWO Ohio State vs Maryland Football Tickets. The winner will be pulled on Friday, September 24th. The OSU game will be Saturday, October 9th. See a 2022 SENIOR or the High School Office to get your raffle tickets! 1 for $10, 3 for $20, or 7 for $50. Value of the 2 OSU vs Maryland Football Tickets is $174.00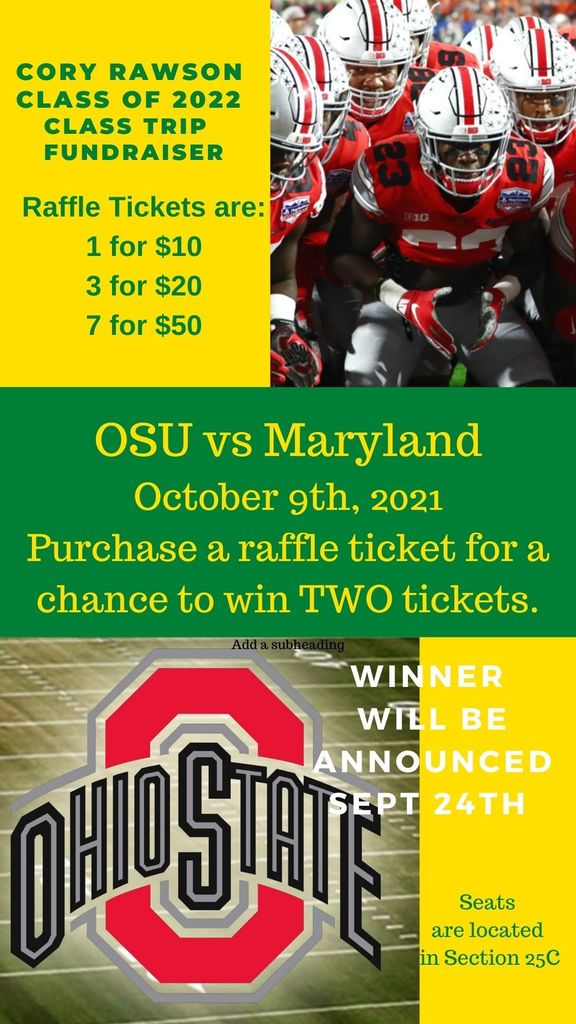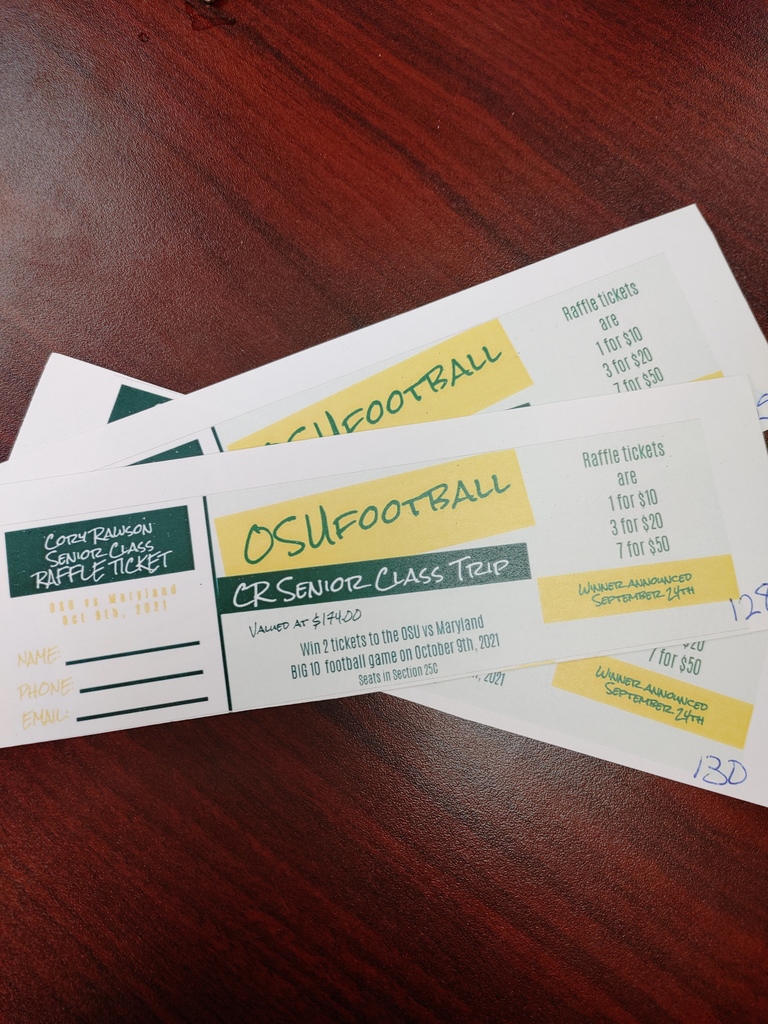 C-R picture day is Thursday 9/23! Order online with picture day ID EVT2SH32C. Seniors will take composite pictures on this day - boys are required to wear a shirt & tie and girls should wear a dress, sweater or blouse that follows dress code.
http://mylifetouch.com

Spaghetti and marshmallow tower challenge from Miss Holman's class Friday. Wesley was the winner of the tallest tower! #StingersUp #HornetStrong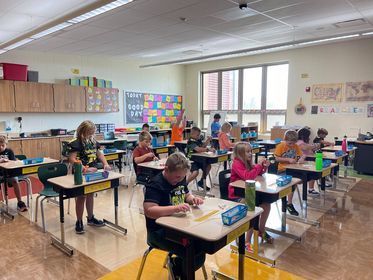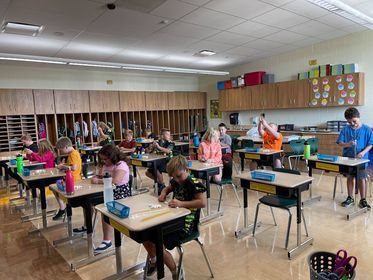 How about these smiling faces?! Make it a terrific weekend, Hornets!!! #StingersUp #HornetStrong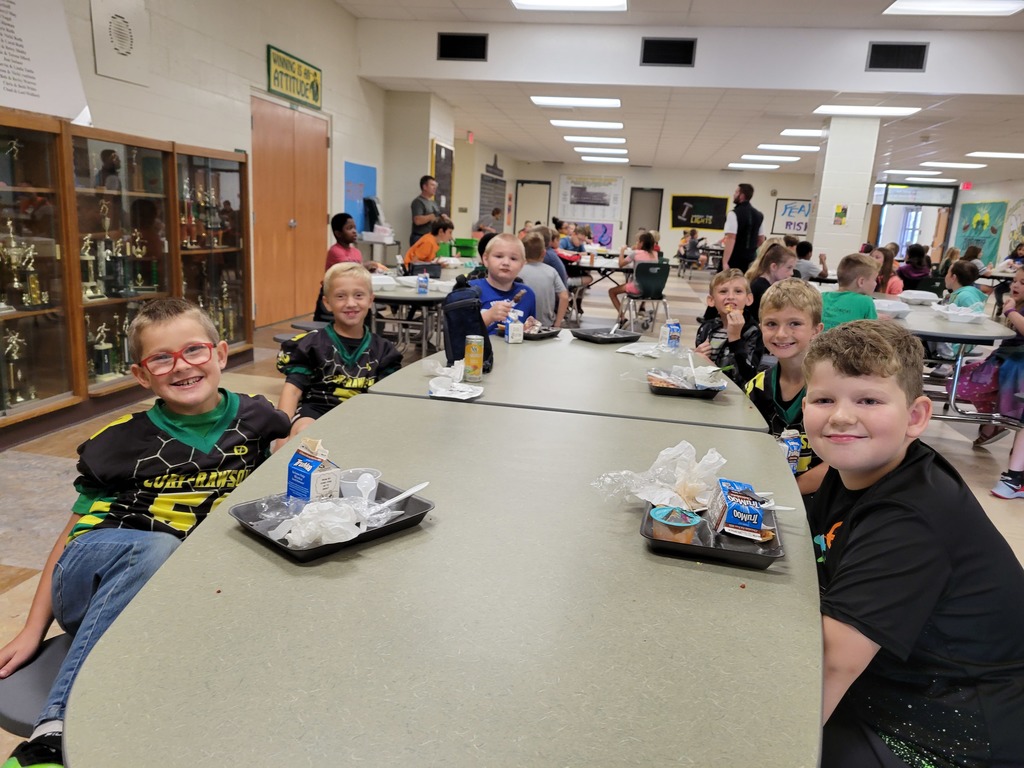 Environmental Science students took advantage of the beautiful day and headed out to the land lab! #HornetStrong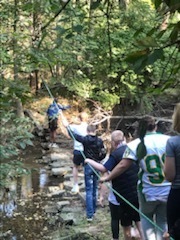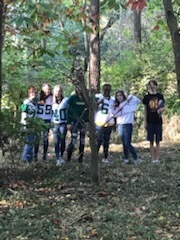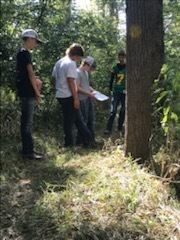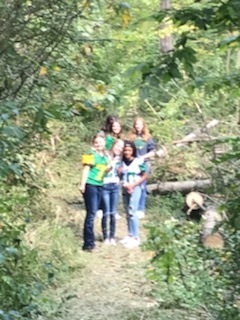 8th graders have been learning about safety and sanitation. Today we moved into measuring correctly! Next week ... The Incredible Edible Egg! Boiled eggs, deviled eggs, and breakfast burrito food labs after theory lessons in the classroom! They are egg-cited!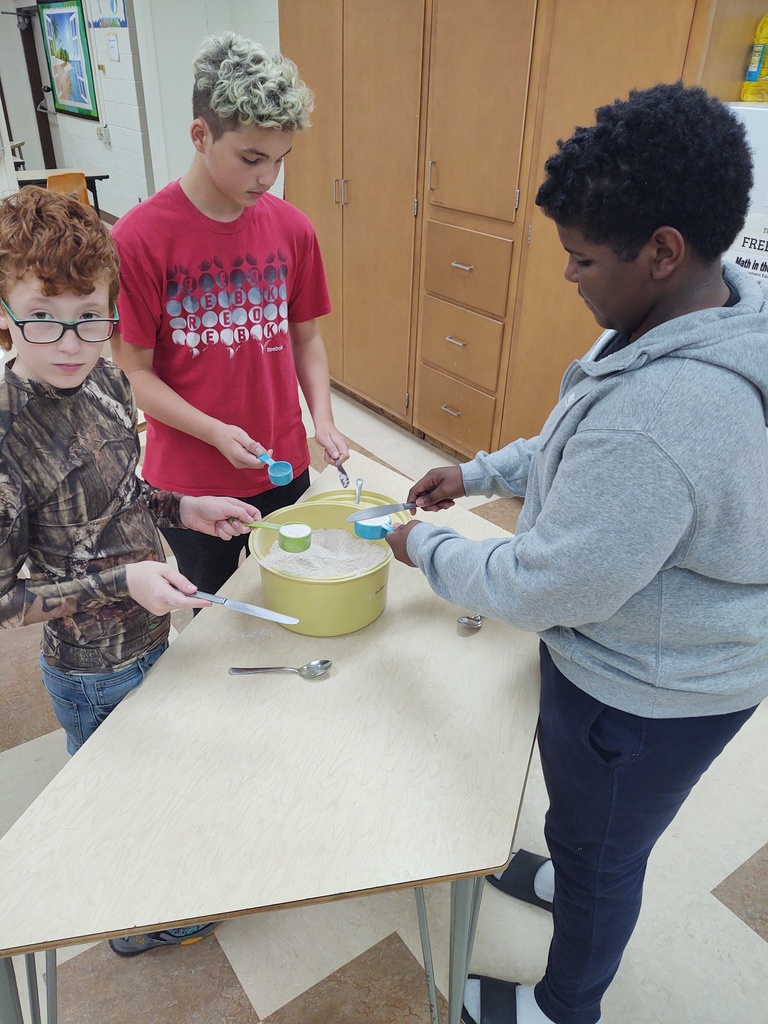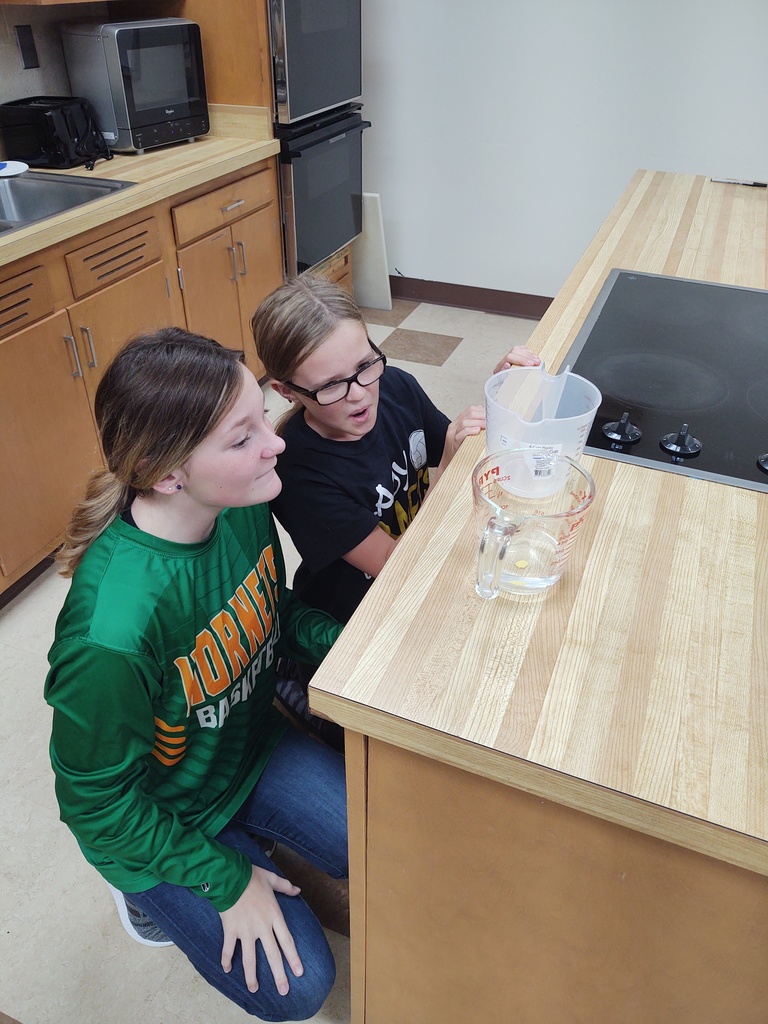 Check out the September edition of TheBuzz !
https://5il.co/z4he
#HornetStrong #StingersUp #commUNITY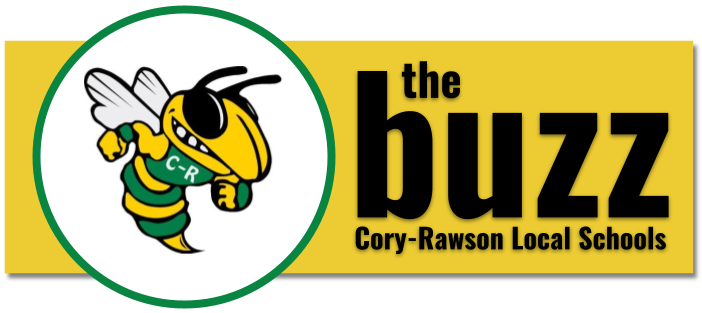 Our high school art program is leveraging technology to produce professional-level work! #StingersUp #HornetStrong

It's toasty and breezy out on the pitch tonight! Go Hornets!!! #StingersUp #HornetStrong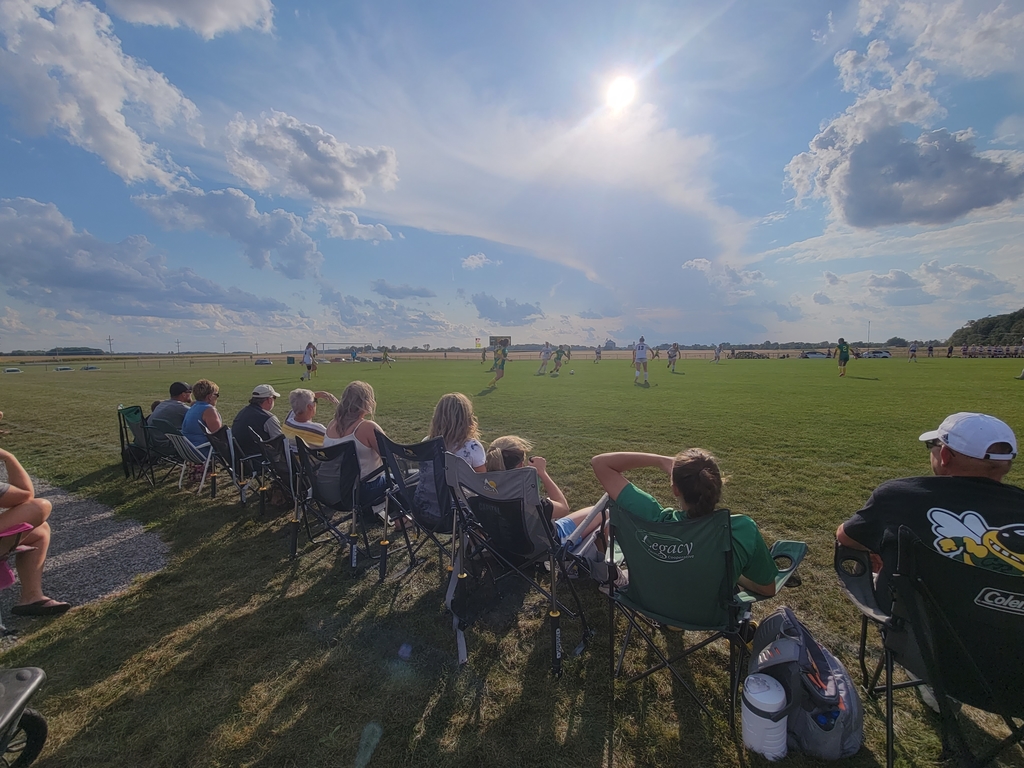 We love our time in the library! #StingersUp #HornetStrong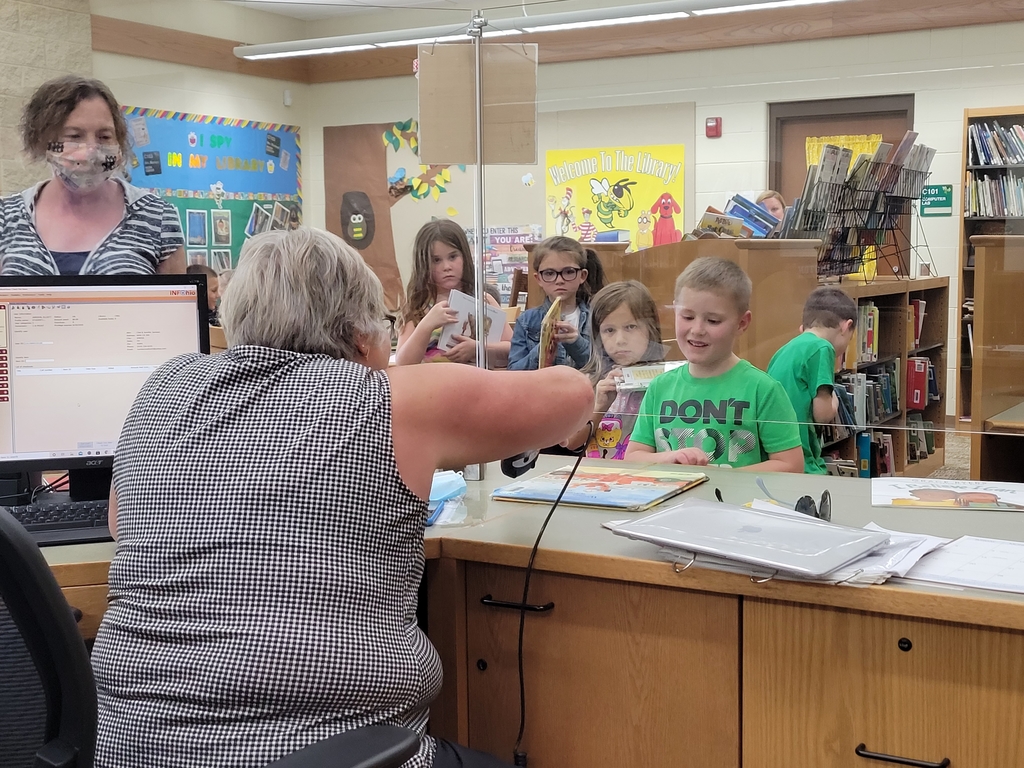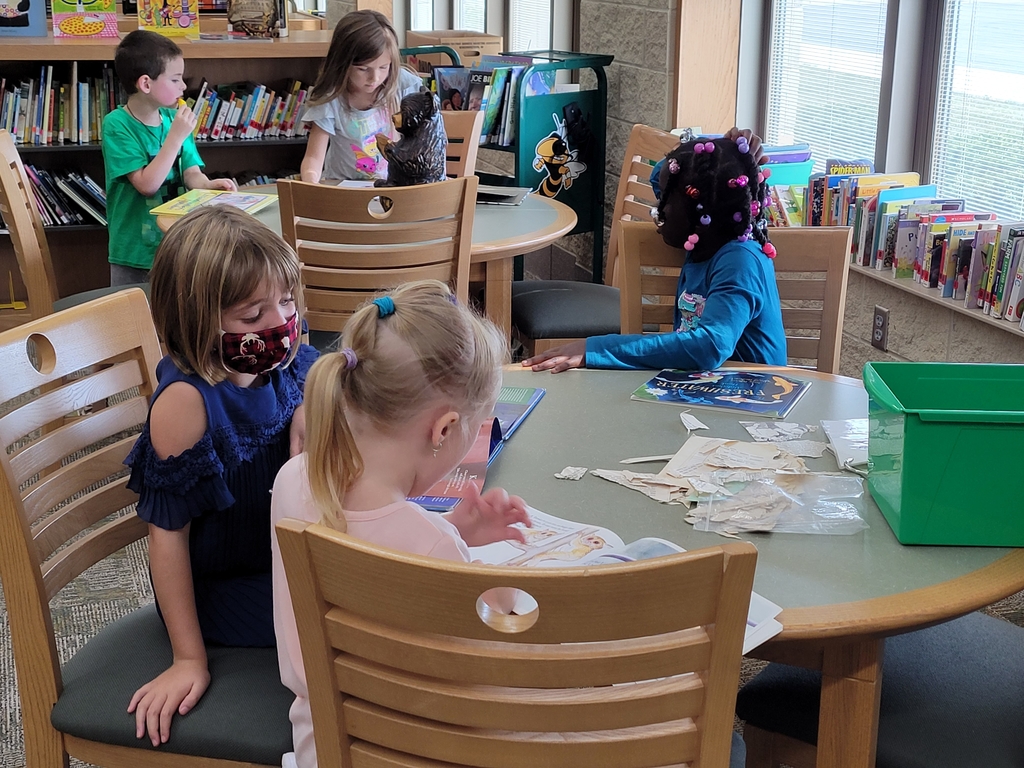 On this 20th anniversary of 9/11, let us unify to honor those who gave their lives that day and the days since in the name of our freedom. #PatriotDay #HornetStrong