Congratulations to Jim and Kim Cira on their recognition this evening with the Ohio School Boards Association's Northwest Region Excellence in Community Service award. The Ciras gave tirelessly to our schools during their son Louie's time here. Thank you!!! #HornetStrong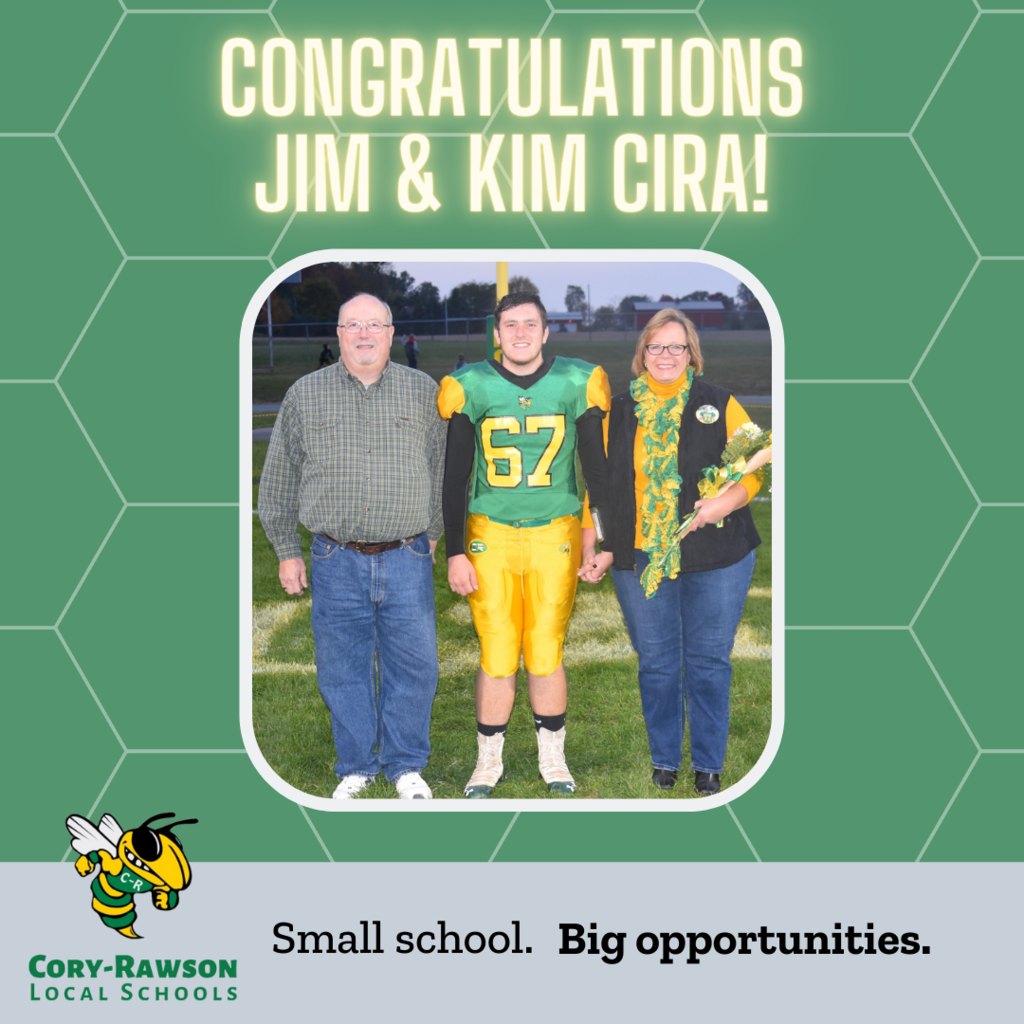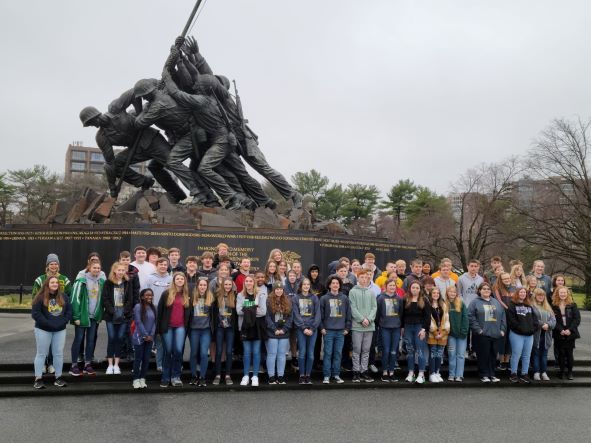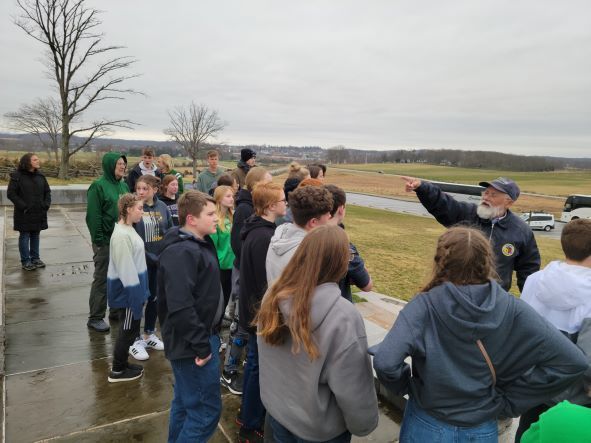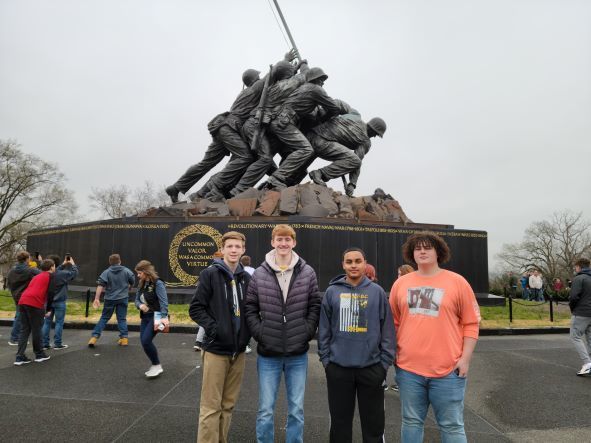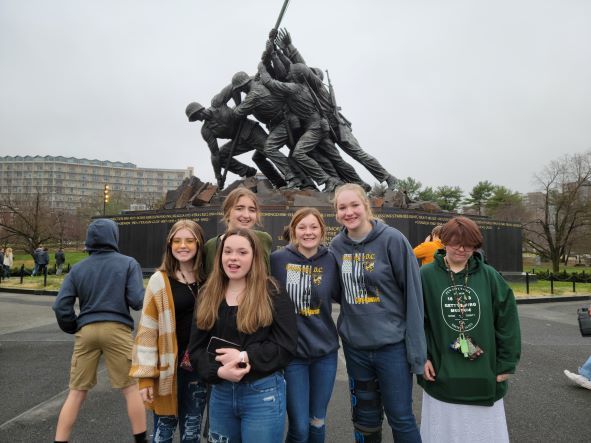 When the 8th grades away the 7th grade will play! Knock out tournament at lunch along with some famous birthday dances with Mrs. Bucher!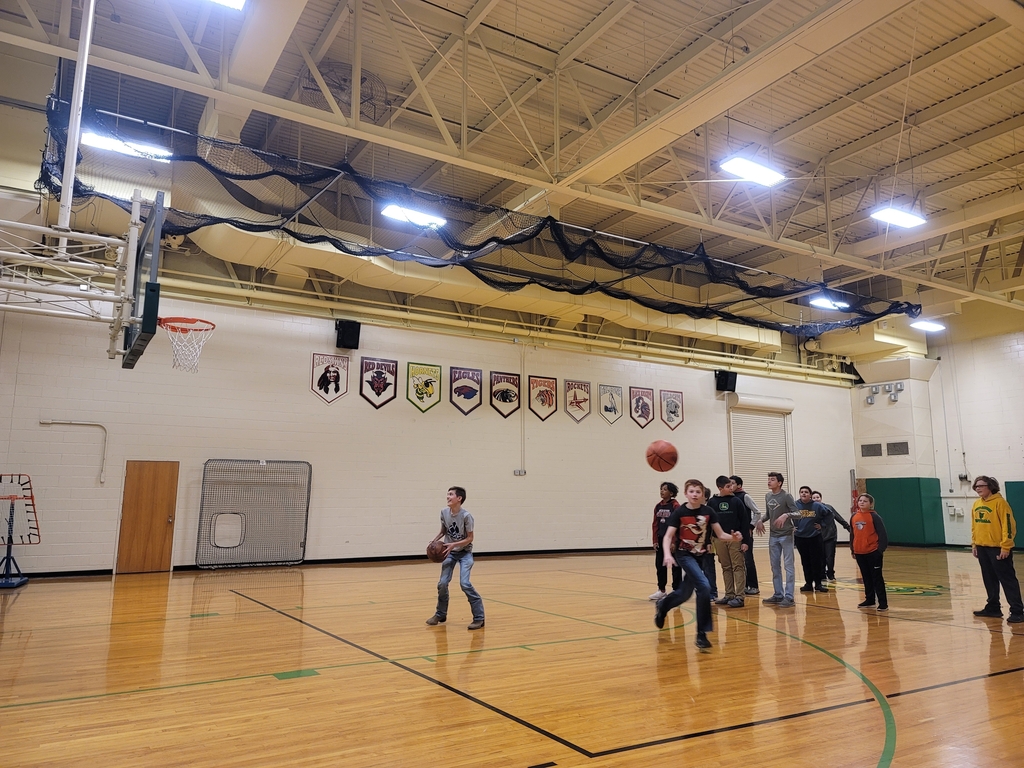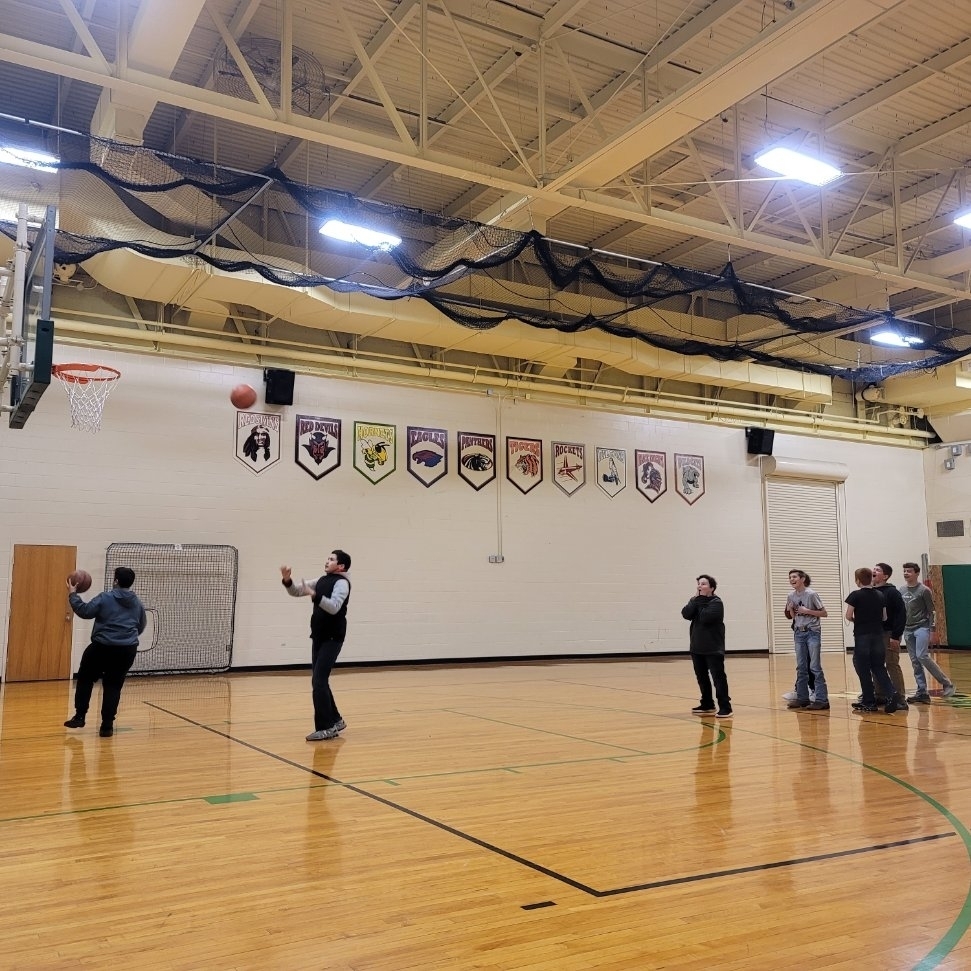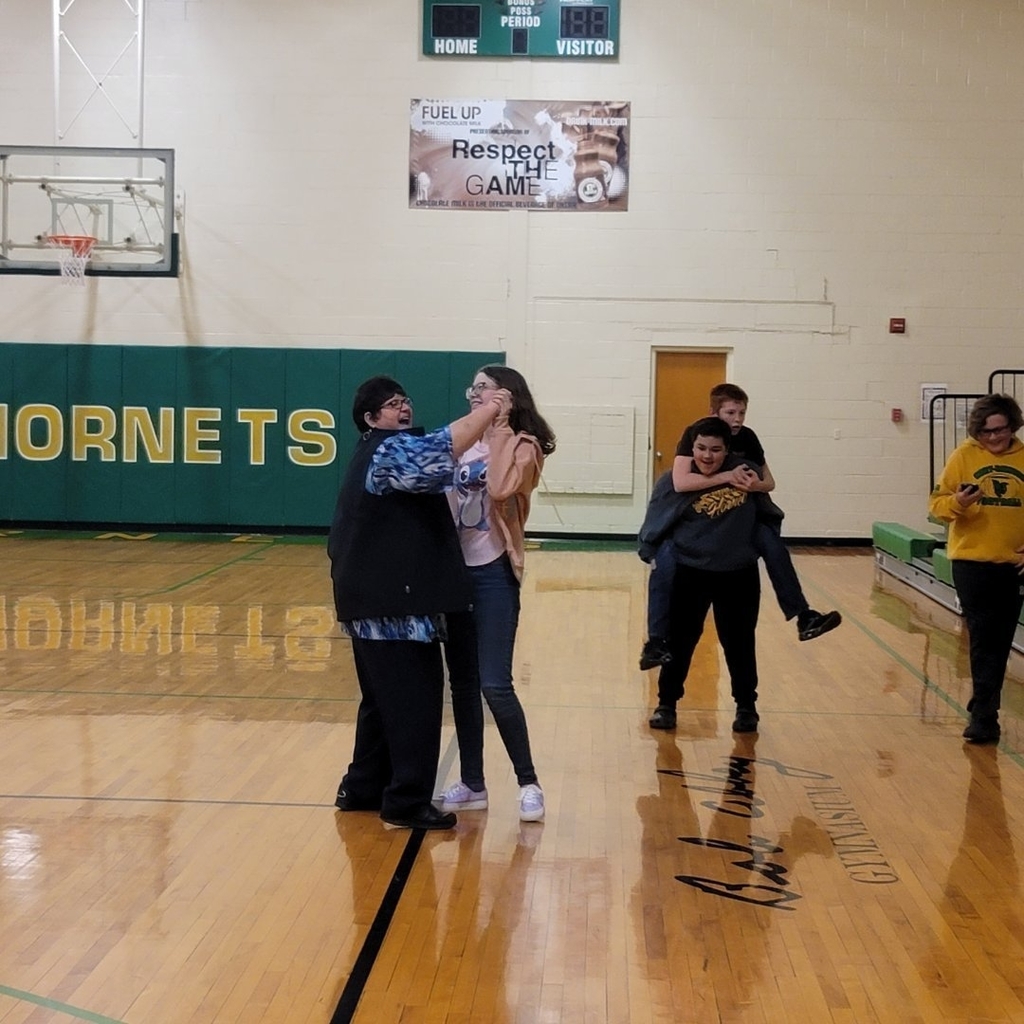 Check out CRHS student artwork at the Hancock County Student Showcase April 4-27 at the Fisher/Wall gallery in the Marathon Center for the Performing Arts (11am-4:30pm Monday-Friday). Jen Davidson's gorilla drawing is featured on the exhibit posters! #HornetStrong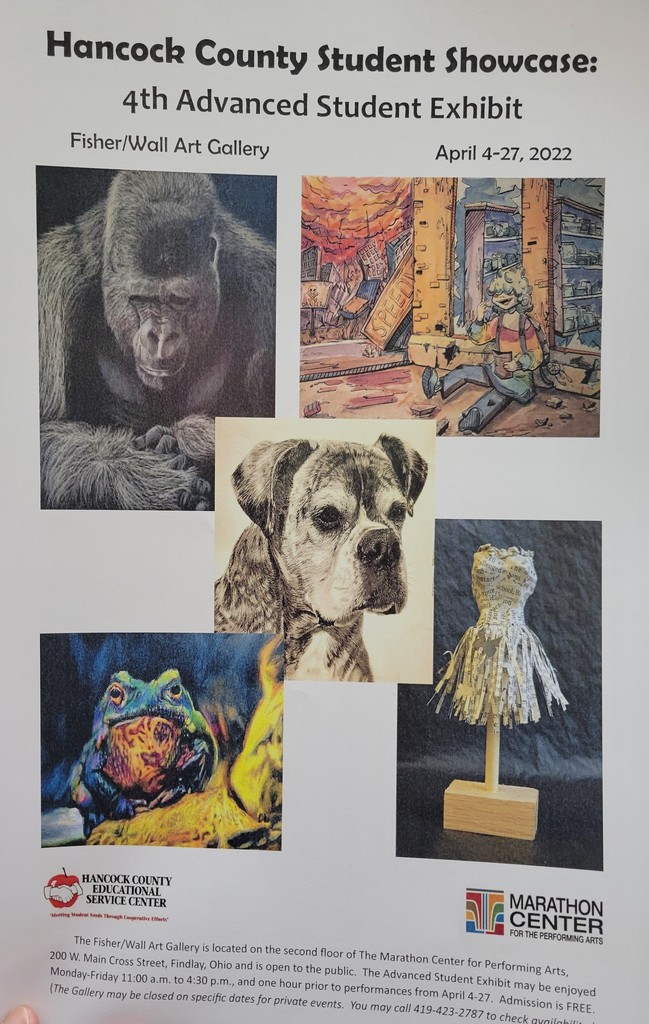 Washington, D. C. here they come! Students headed out this morning, some waiting over a year to experience this trip!! Have fun and stay safe!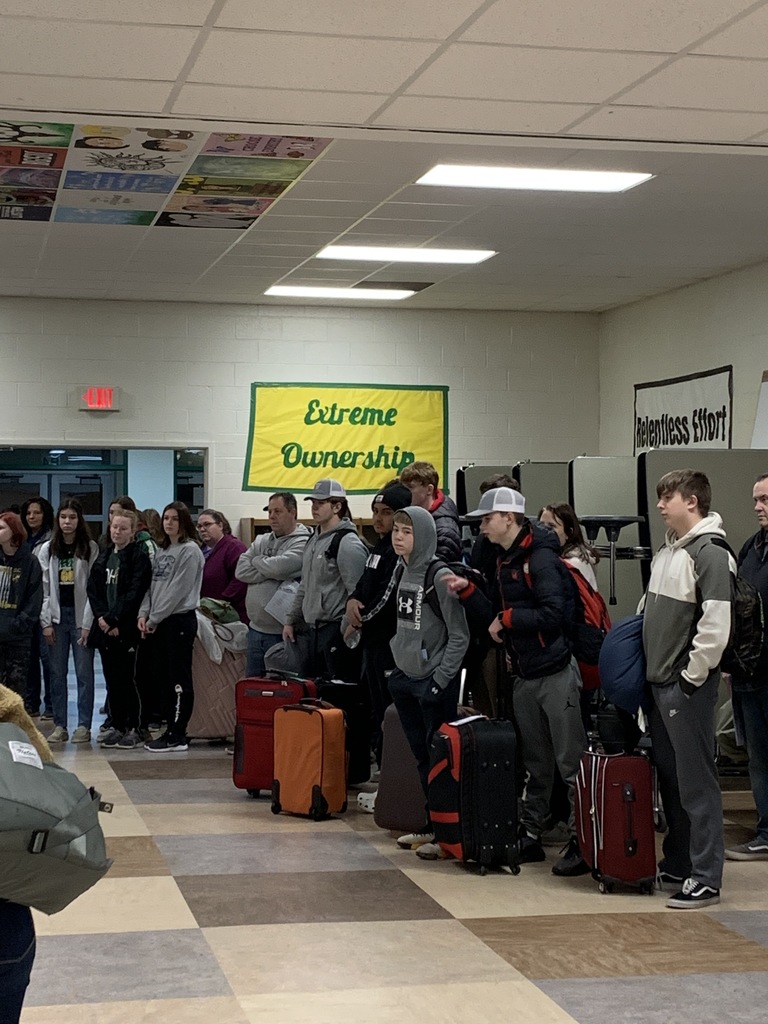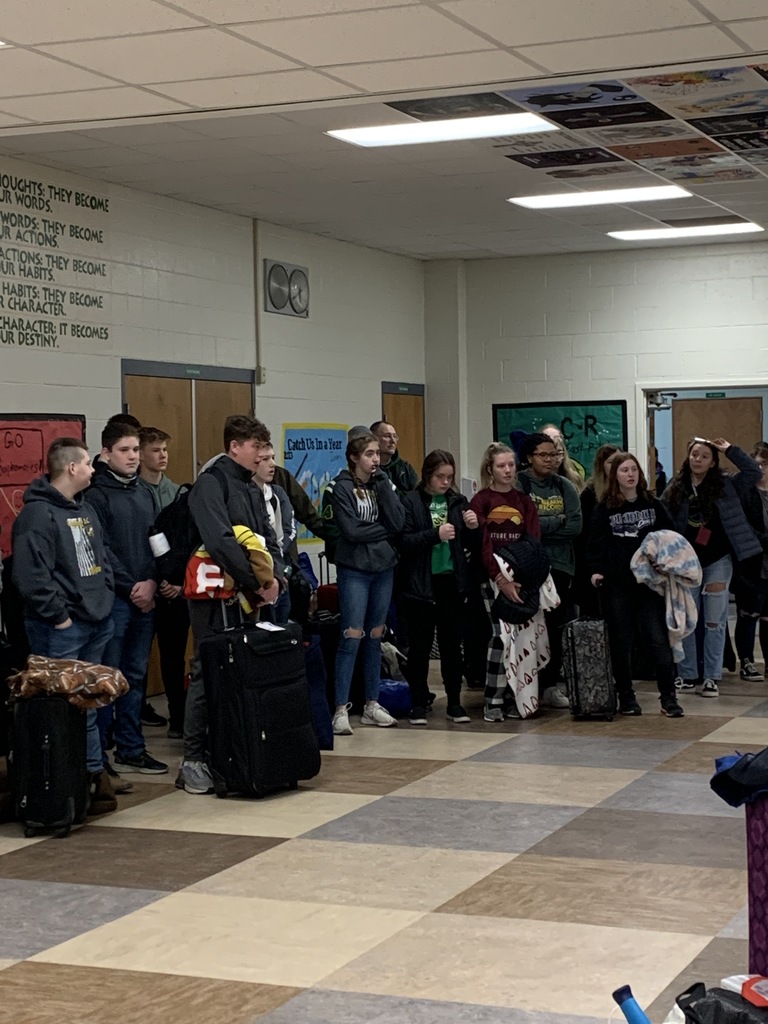 Thanks to our partners working with us to develop the Cory-Rawson Portrait of a Graduate! We appreciate your insights!!! #HornetStrong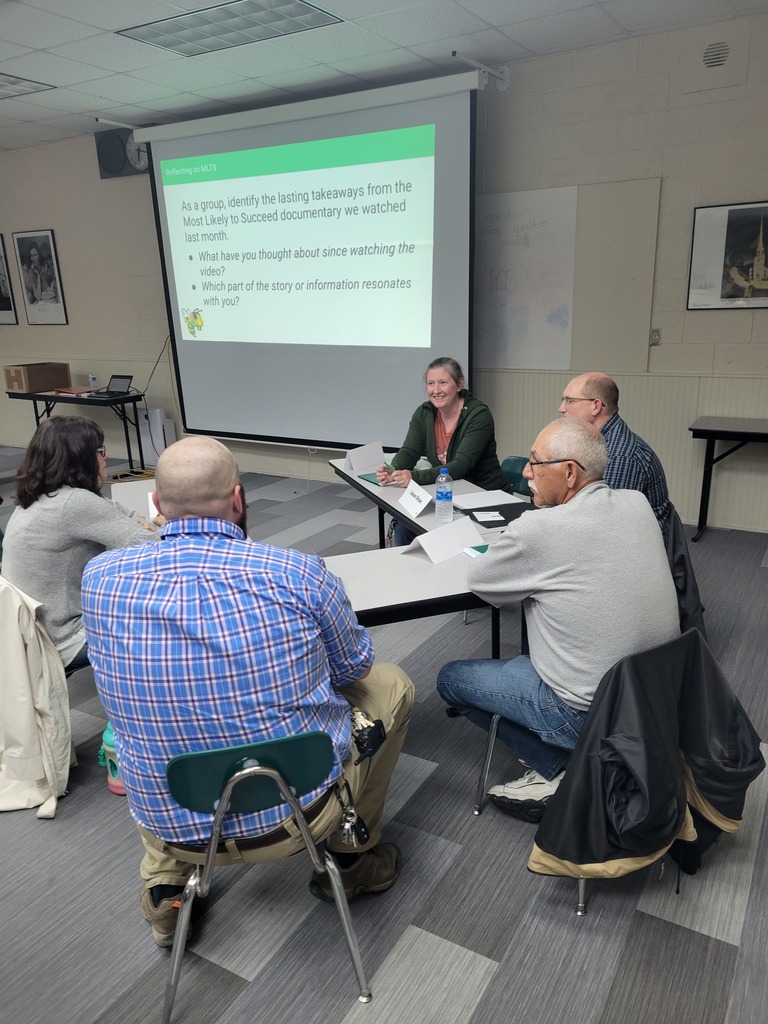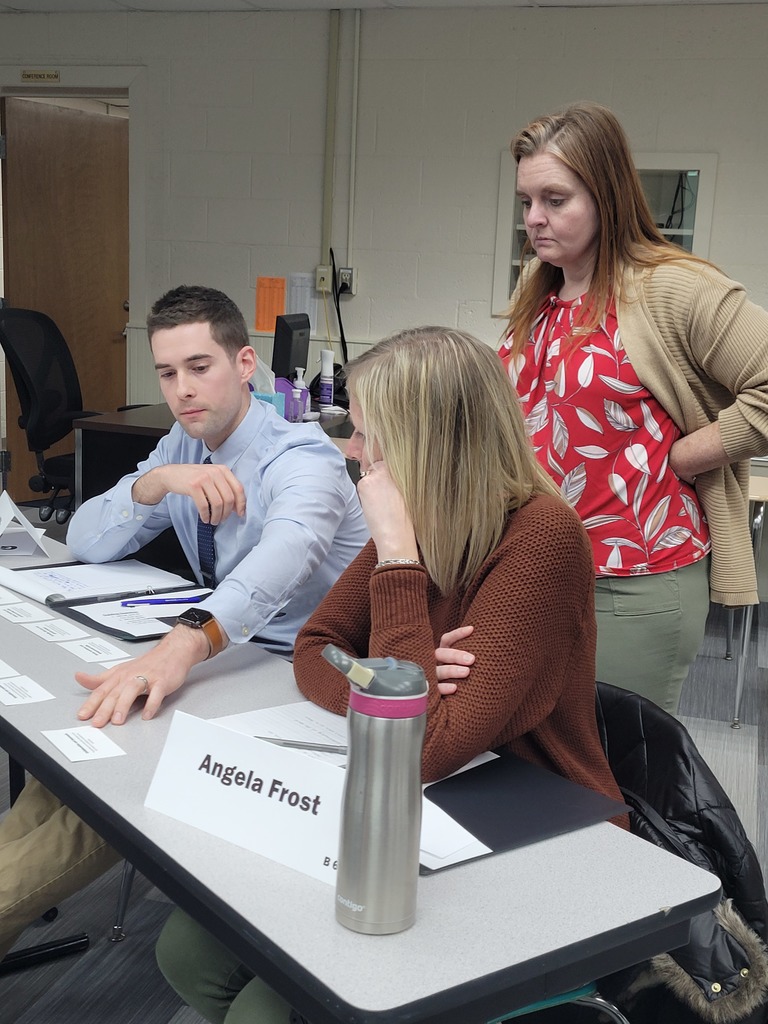 So many of our seventh grade Medieval history projects are impressive! Great work!!! #HornetStrong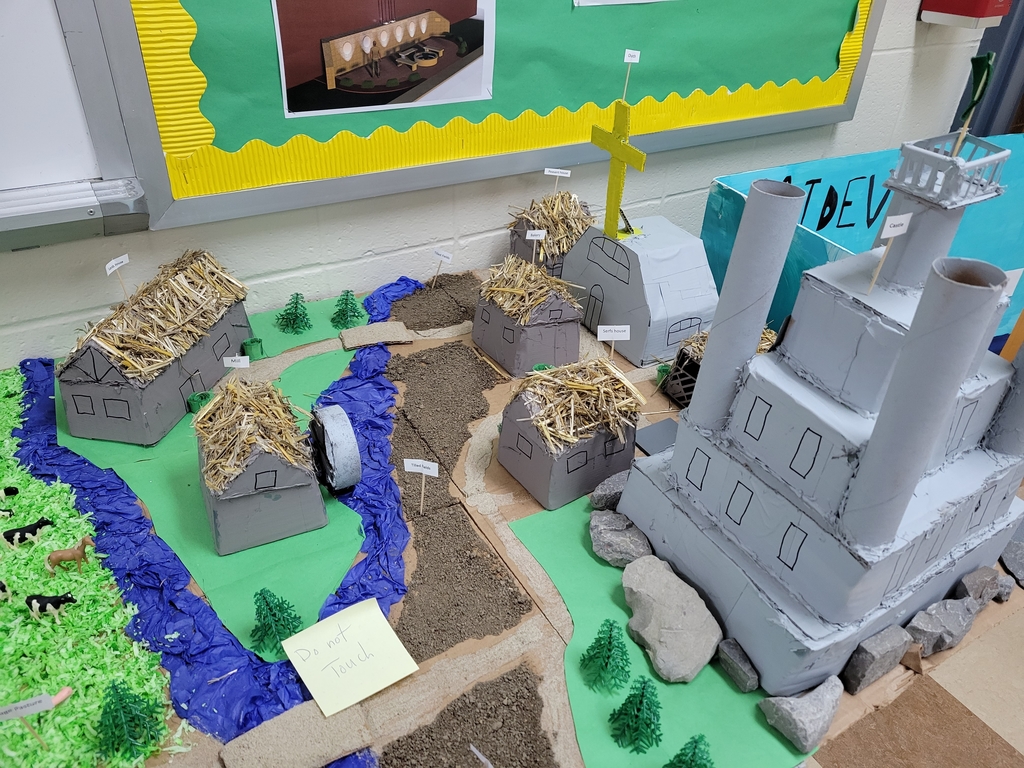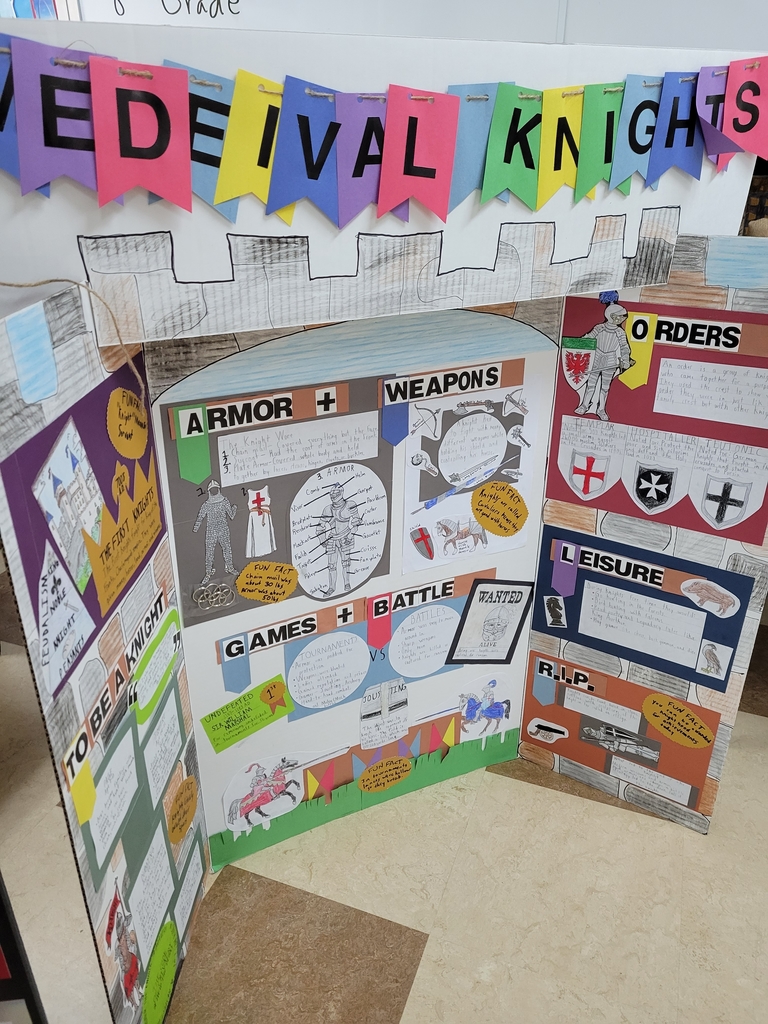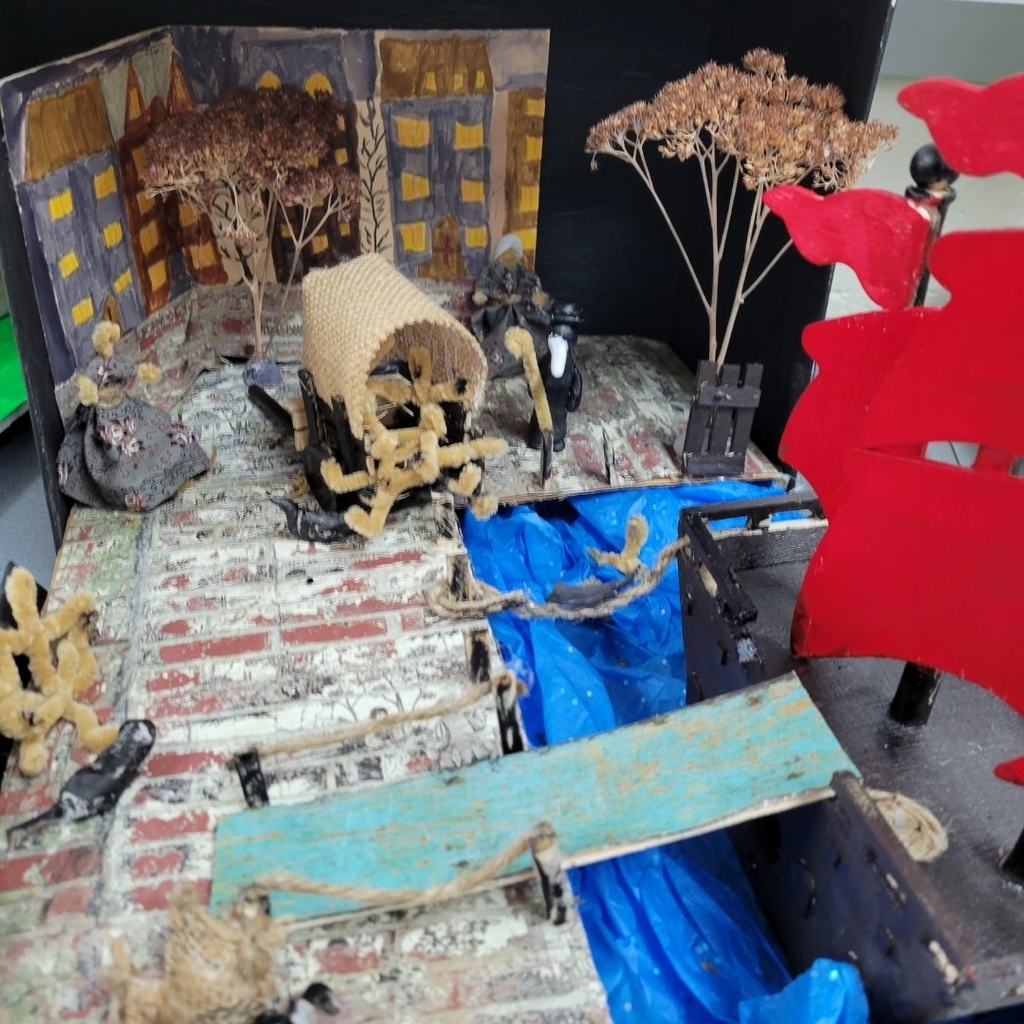 Excellent job cast and crew of The Snow White Variety Show!!! #HornetStrong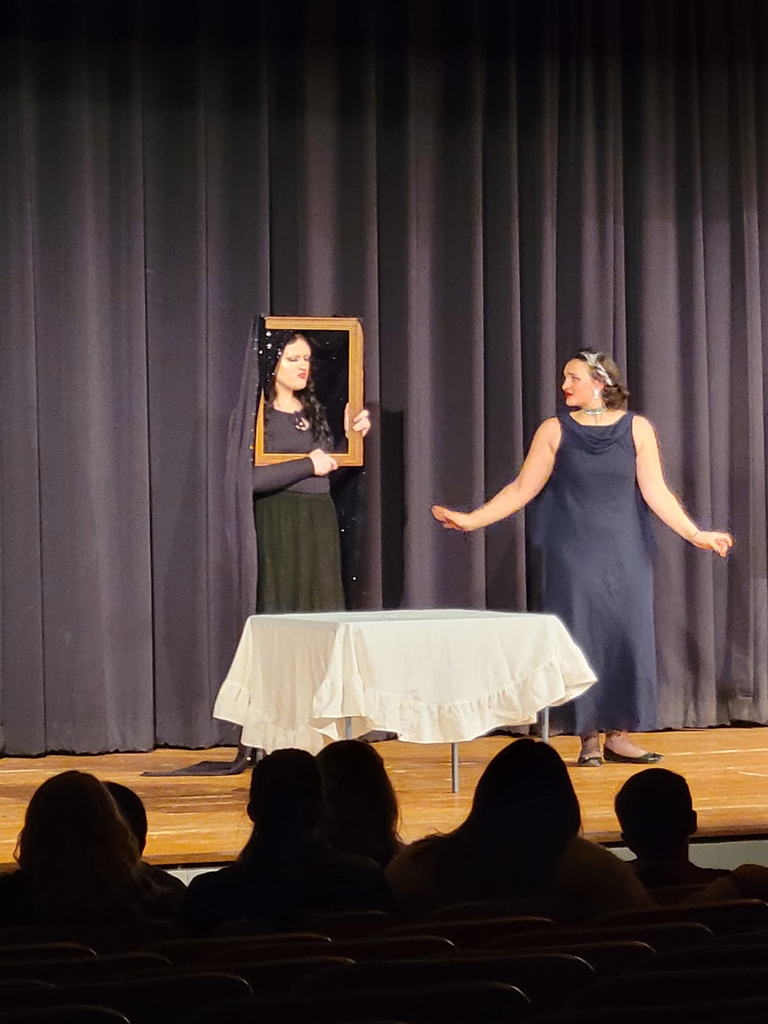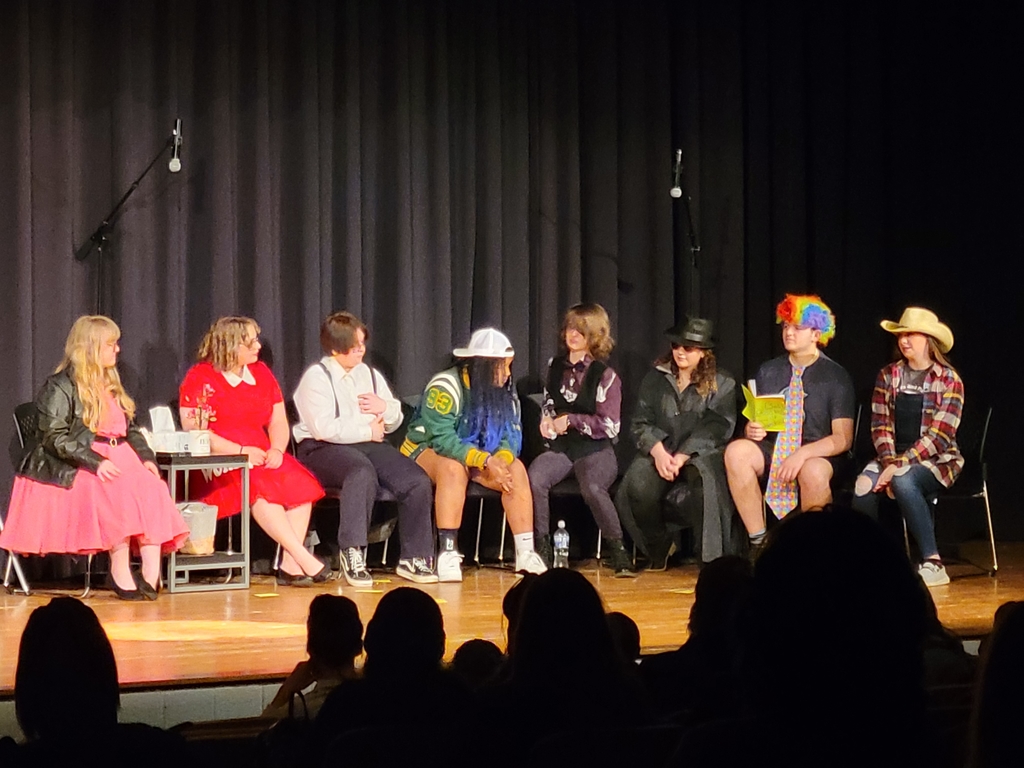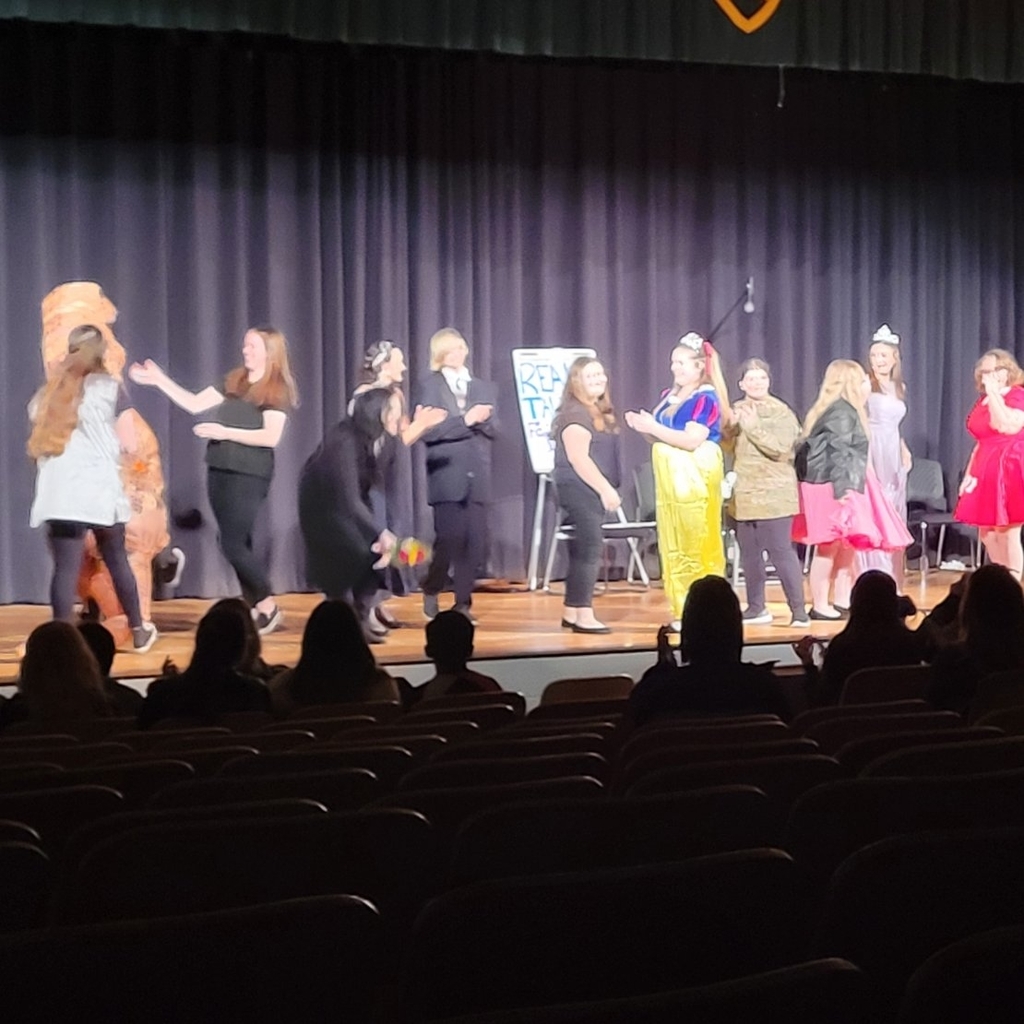 We're looking for #rockstars to join our team! Openings/anticipated openings include District Secretary/EMIS Coordinator, District Maintenance Worker, and Curriculum/Instruction & Career Development Director. For details, visit
https://www.cory-rawson.org/page/job-openings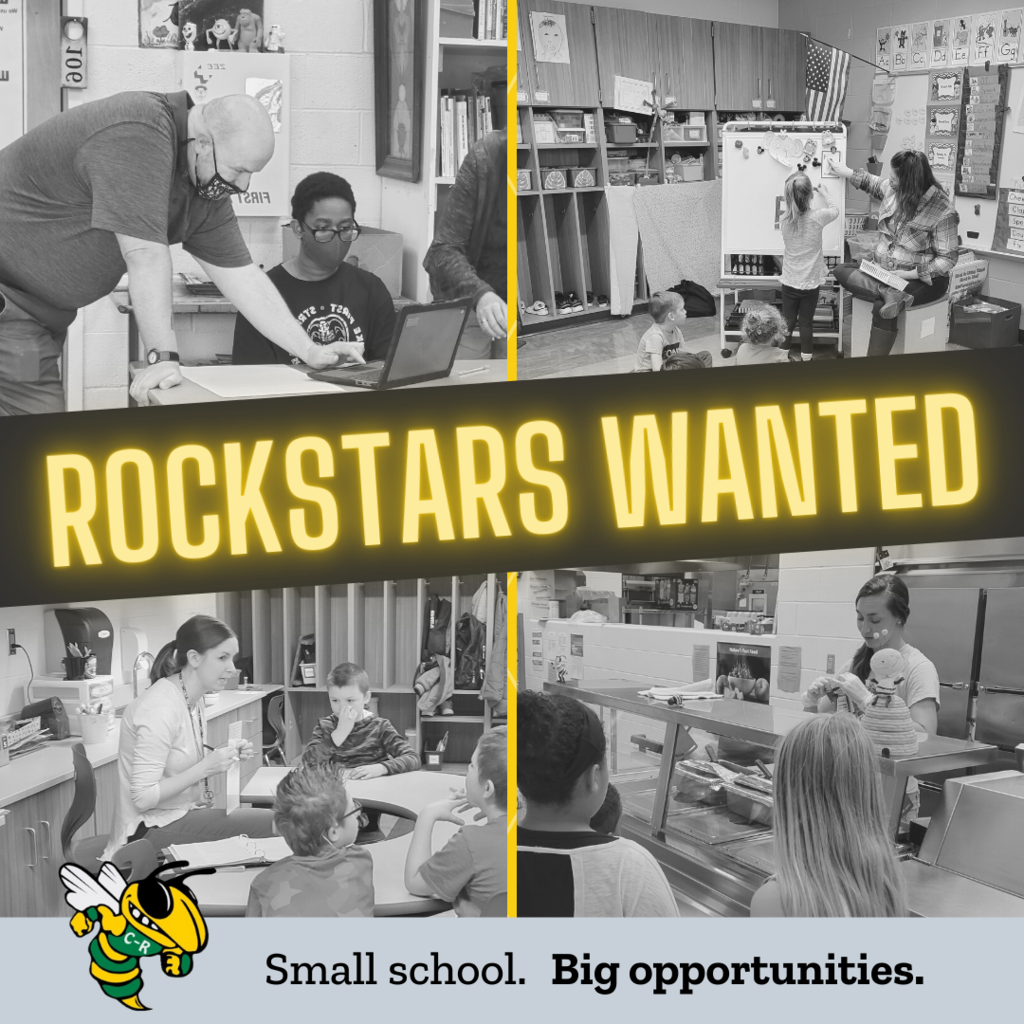 Environmental Science students took advantage of the gorgeous day and headed outdoors! Have a wonderful weekend Hornets!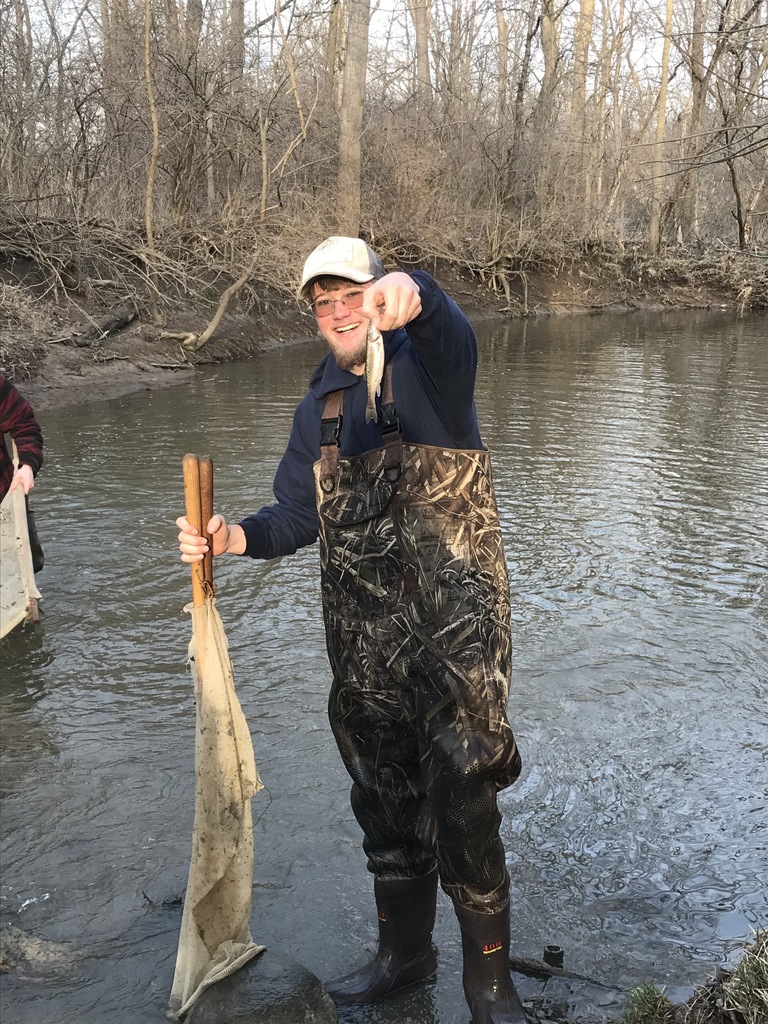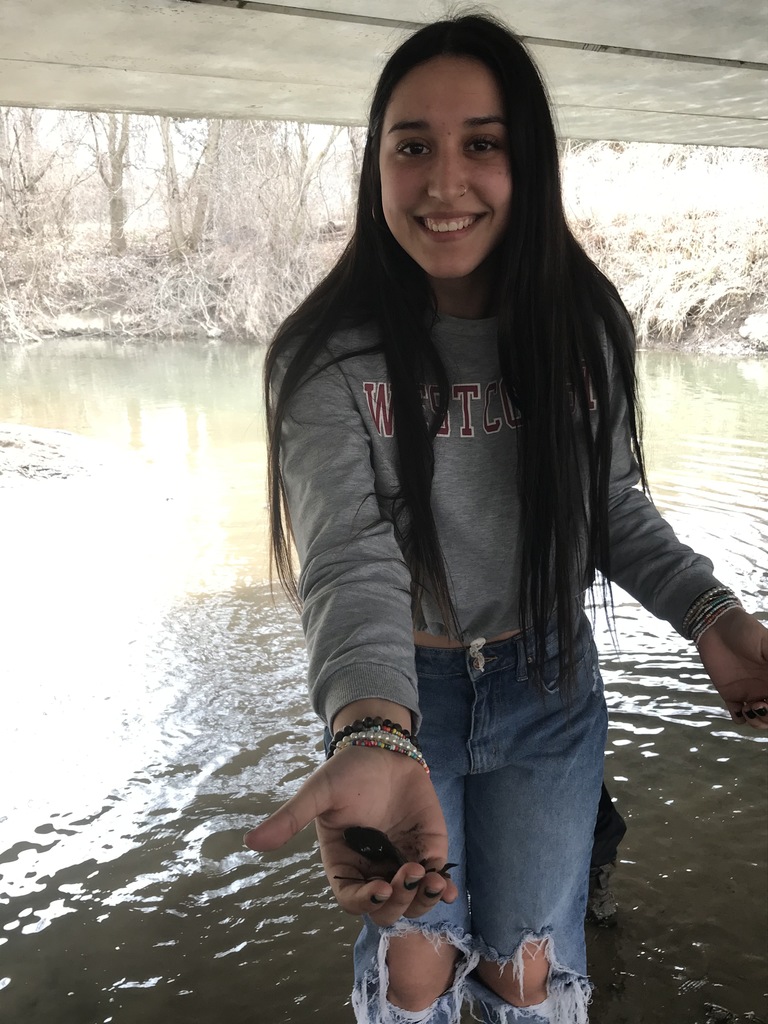 Environmental Science students took advantage of the gorgeous day and headed outdoors! Have a wonderful weekend Hornets!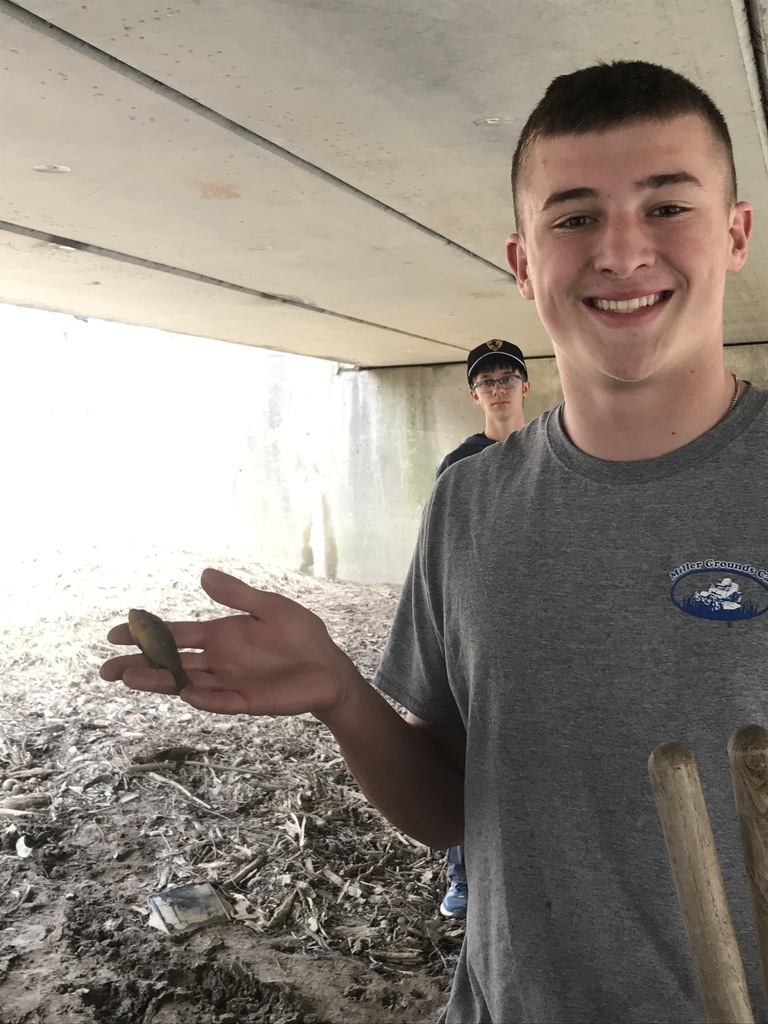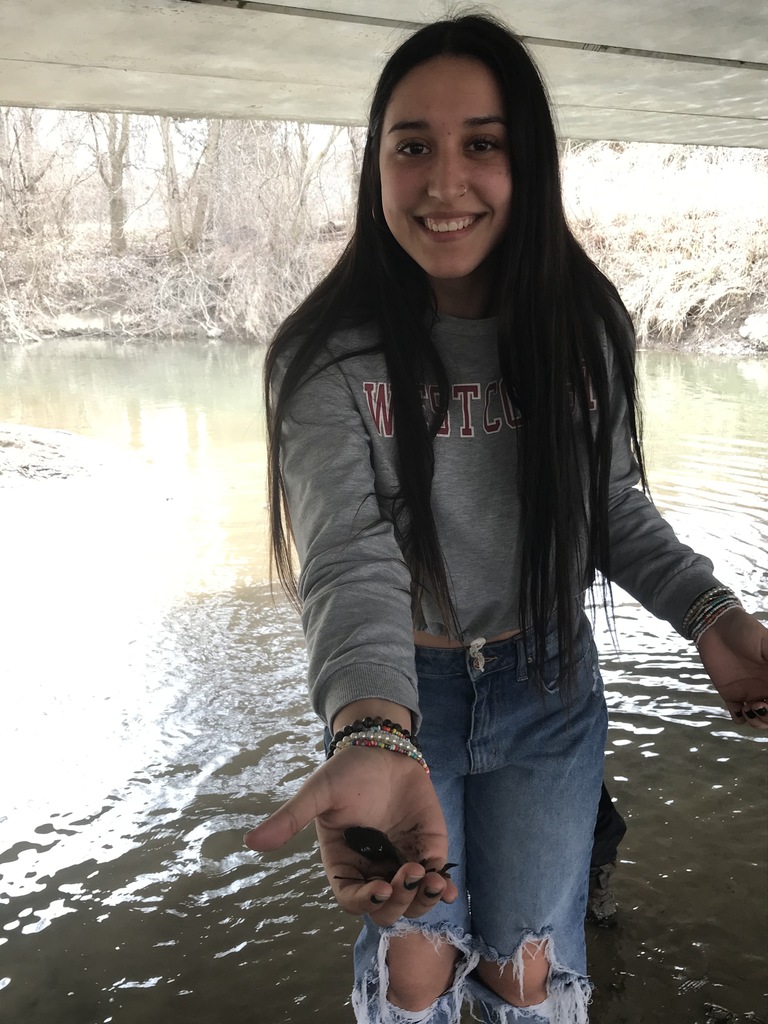 Shows are tonight and Saturday afternoon!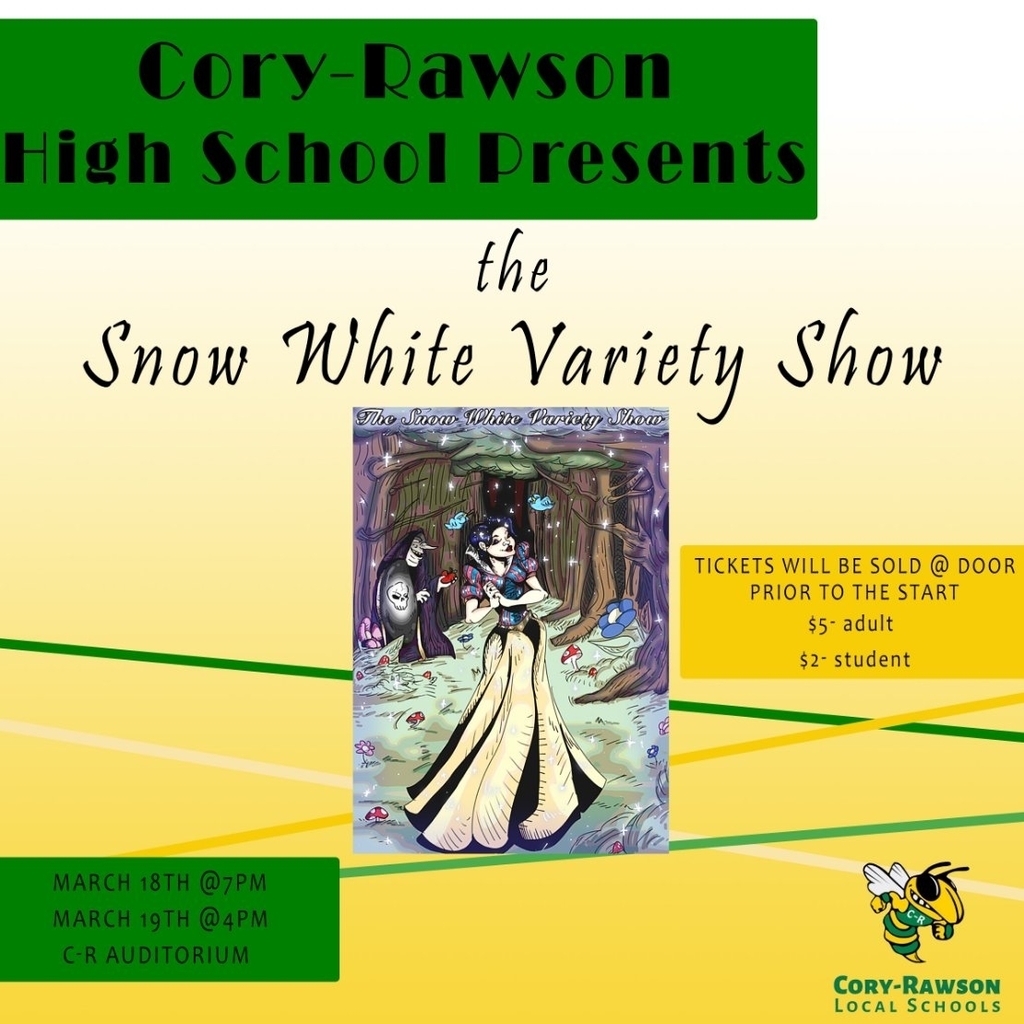 Freeze Tag! Mr. Klausing's Robotics class programed their bots to respond to their personalized controller, freeze for 3 seconds when bumped from behind, and tally points on their screen during play! They worked very hard and learned through lots trial and error!
https://youtu.be/KE10hK8bXG8

Good luck to Cory-Rawson students Carlee Nye and Alex Aukerman who both qualified for the Toledo Blade's NW Ohio Championship Spelling Bee! Both will compete tomorrow in Toledo and the winner advances to the National Spelling Bee in Washington, DC! #HornetStrong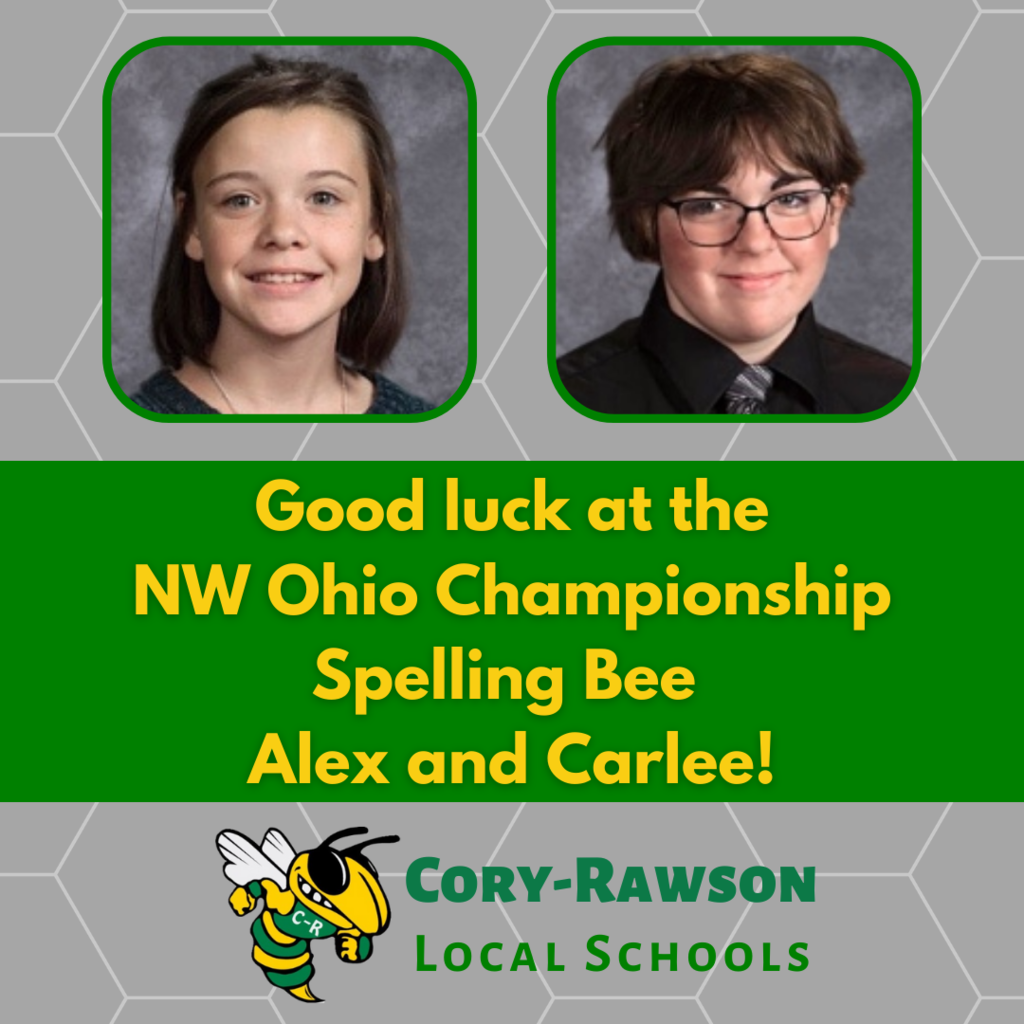 The Golden Apple Academy recently announced that the CRHS tech club was awarded a grant to help purchase supplies for their most recent project:  Designing and constructing an automated watering system in the Cory-Rawson GREENhouse that is solar-powered!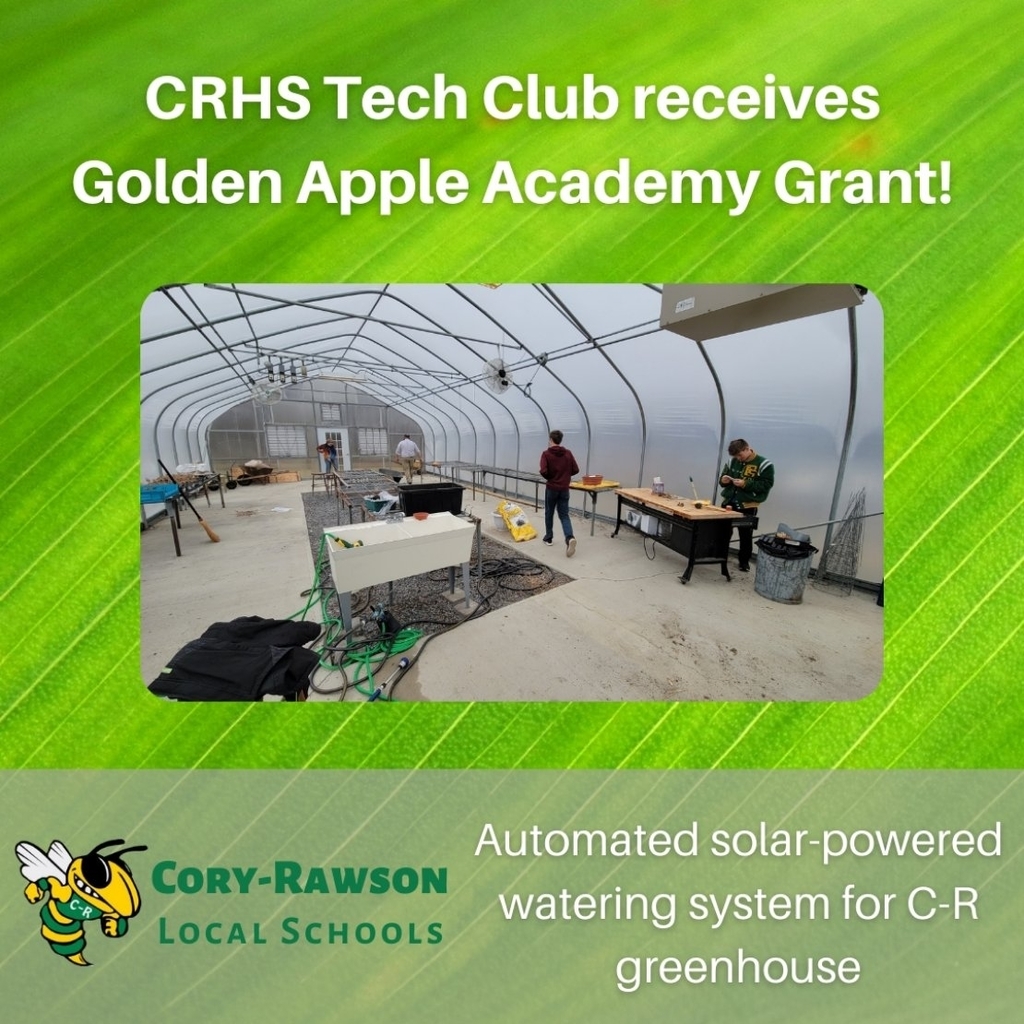 We're LUCKY to be Hornets! Happy St. Patrick's Day!!! #HornetStrong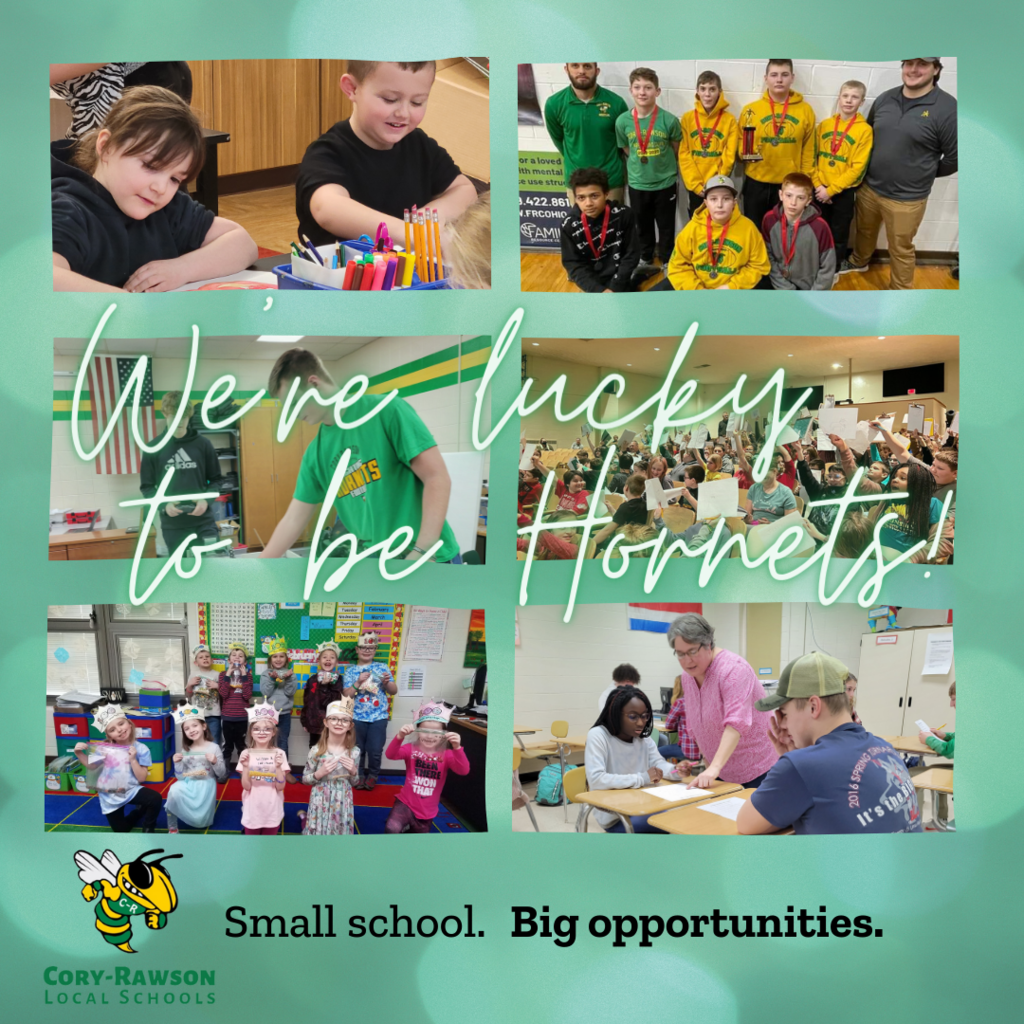 The Cory-Rawson Education Association is now accepting scholarship applications. A one-time grant of $500 will be issued to a Cory-Rawson graduate who has successfully completed a minimum of one semester of college credit and is currently enrolled in an accredited college or university as an education major. Applicants must provide the information below along with a brief essay explaining his or her particular interest in education and plans for a career in teaching. Name Address College/ University Semesters completed Approximate GPA All applications must be received by Mrs. Wendi Davis (
davis@cory-rawson.org
) no later than April 29, 2022.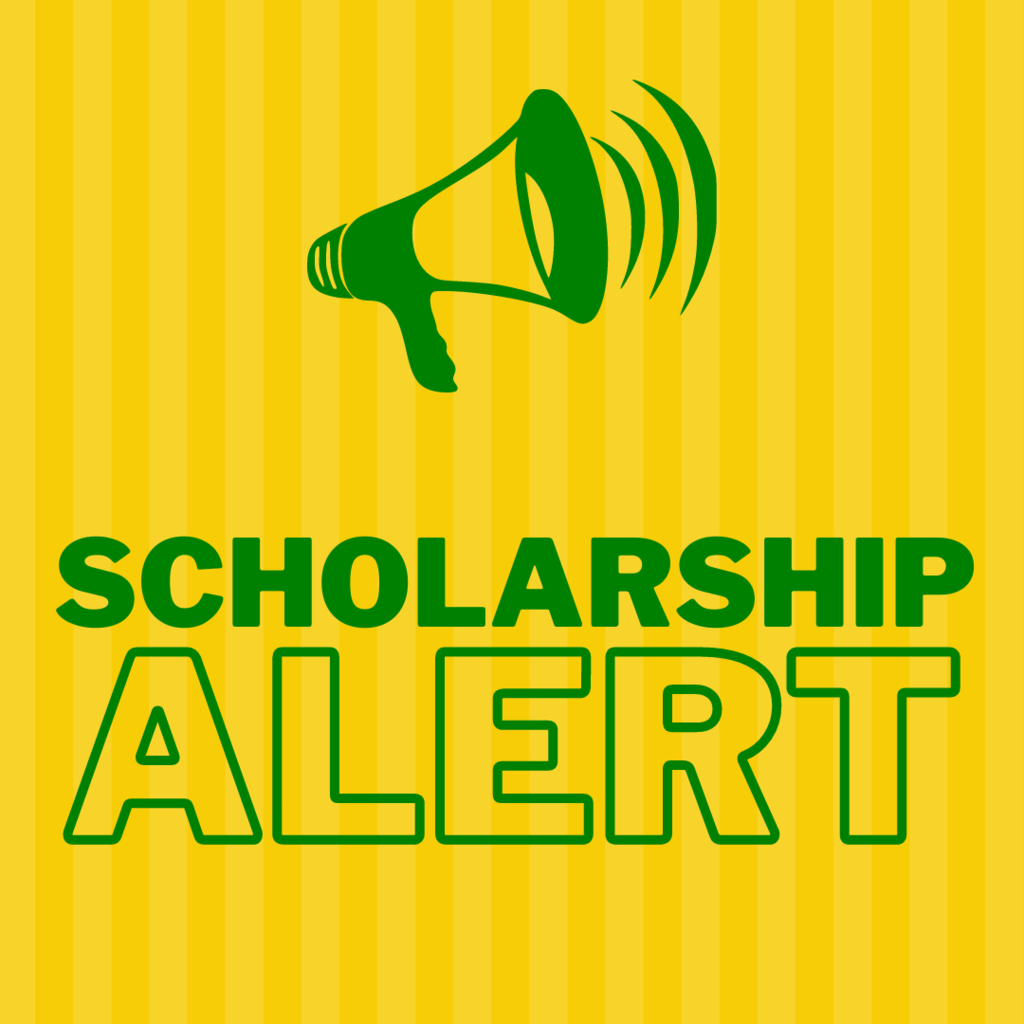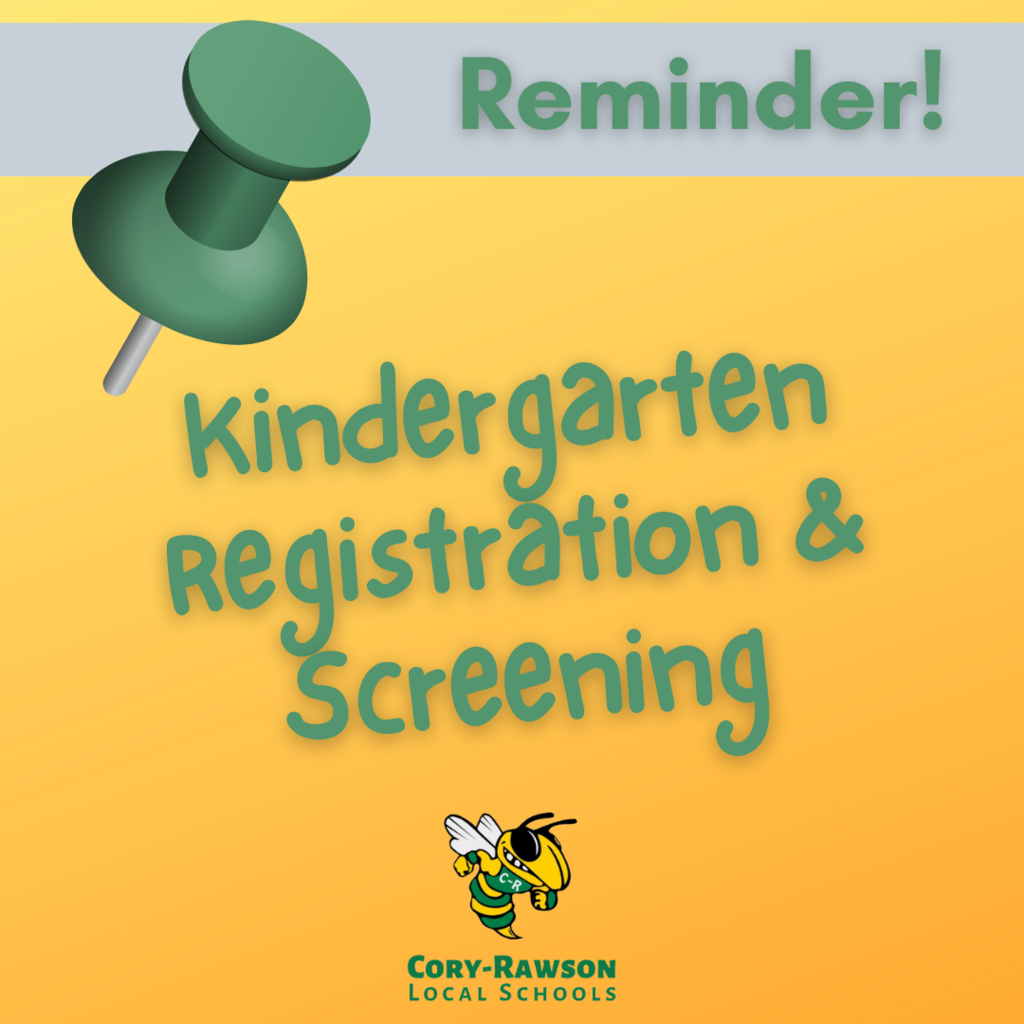 Thank you Barb for making these awesome crocheted monsters for RTR Winners! Another thank you goes out to our terrific cafeteria staff for the monster themed lunches-the students loved them!