Excellent job CRHS members of the Hancock County Festival Band and Choir! #HornetStrong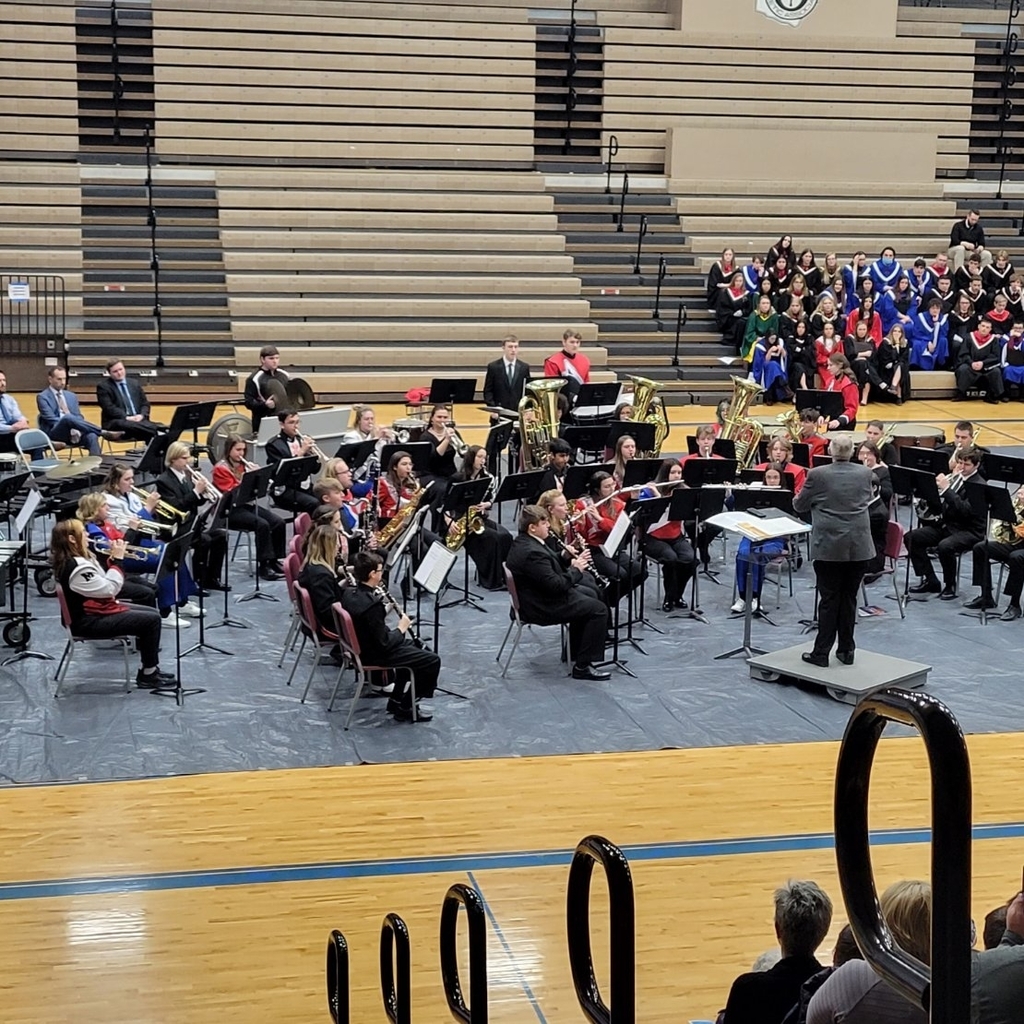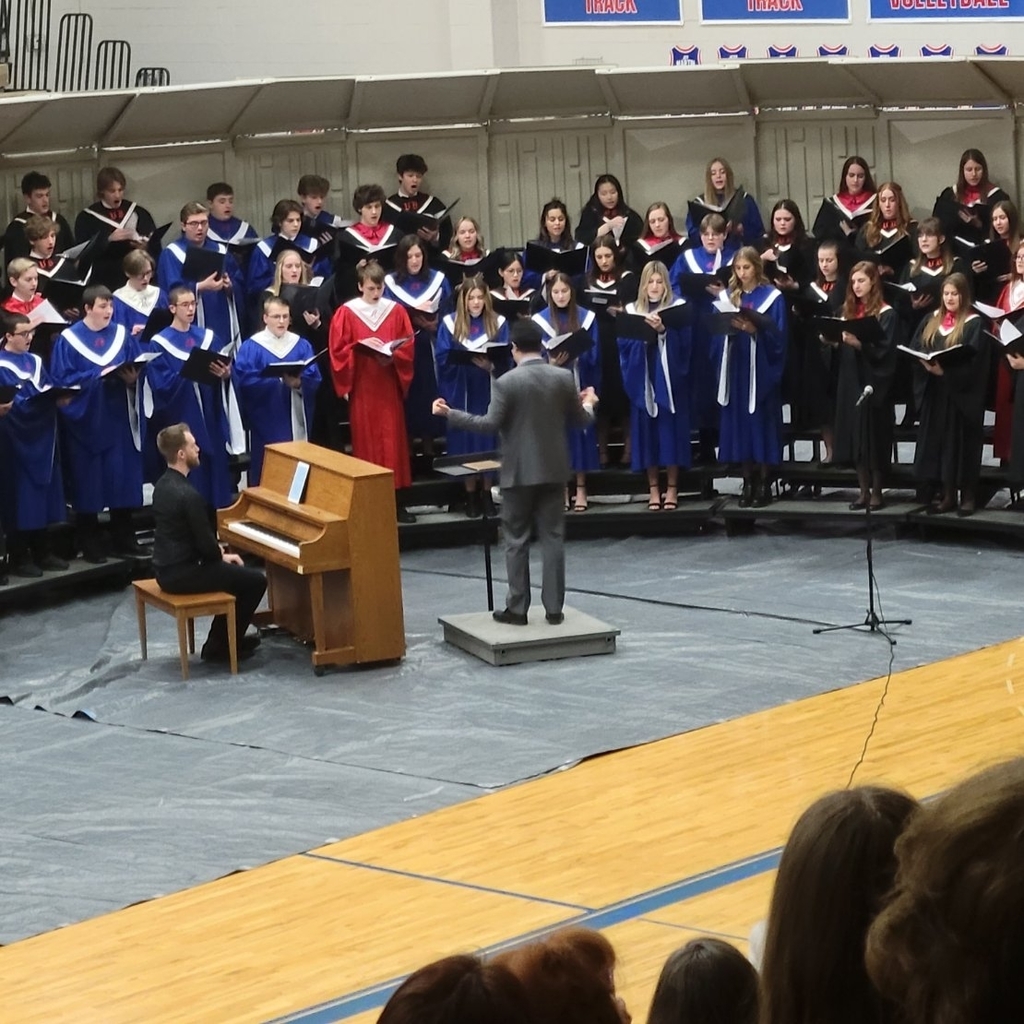 A reminder that Monday 2/21/22 is a Professional Development Day for our staff.

Cory-Rawson Local Schools seeks a #rockstar High School Math Teacher to join our team (starting 2022-2023 school year)! Check out the details here:
https://5il.co/15vhh
#HornetStrong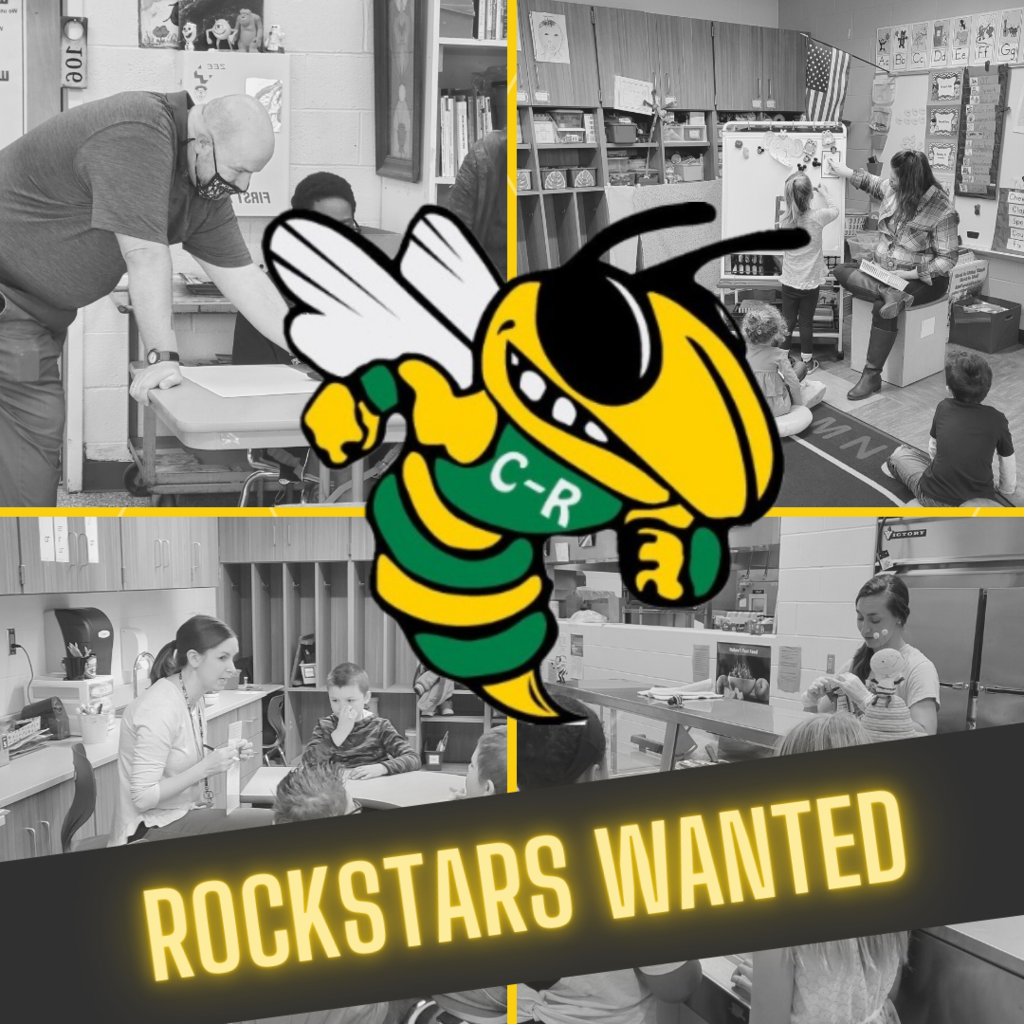 Students having fun and working hard together in Mrs. Hagemyer's and Mrs. Davis' classroom's. CRES is missing our staff and students today!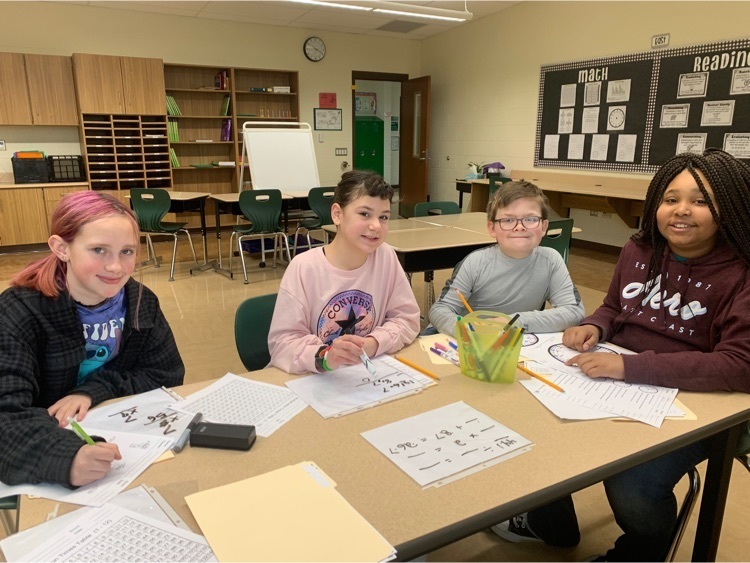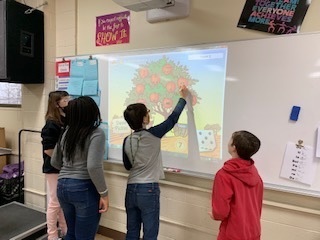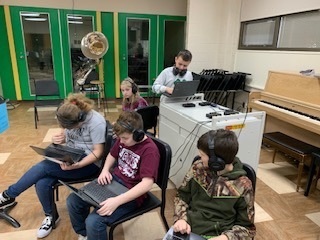 Cory-Rawson Schools are CLOSED today 2/18/22. Today will be a remote learning day.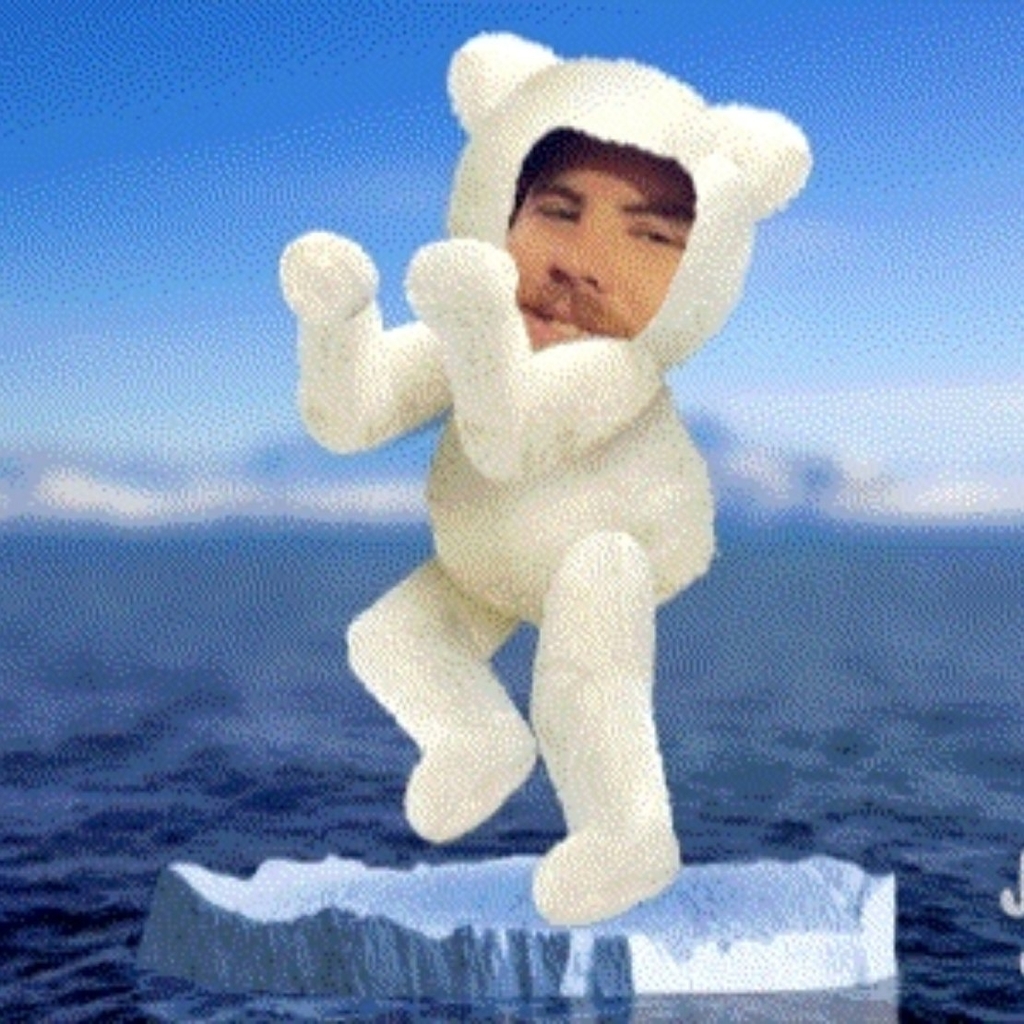 Cory-Rawson Schools will operate on a 2-hour delay Friday 2/18/22.

The CRHS Tech Club cleaned the greenhouse in anticipation of their next project... stay tuned for more!!! #HornetStrong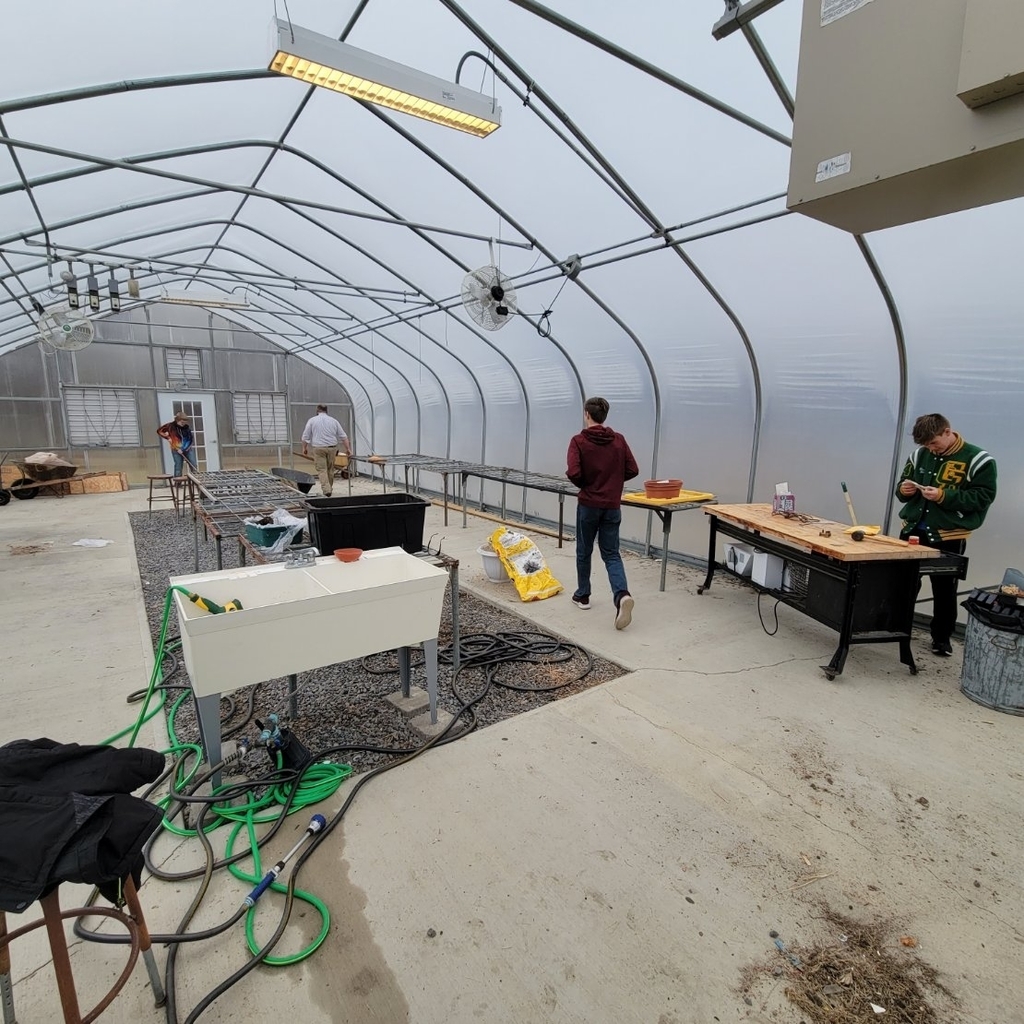 Today was day #100 of the 2021-2022 school year!!! #HornetStrong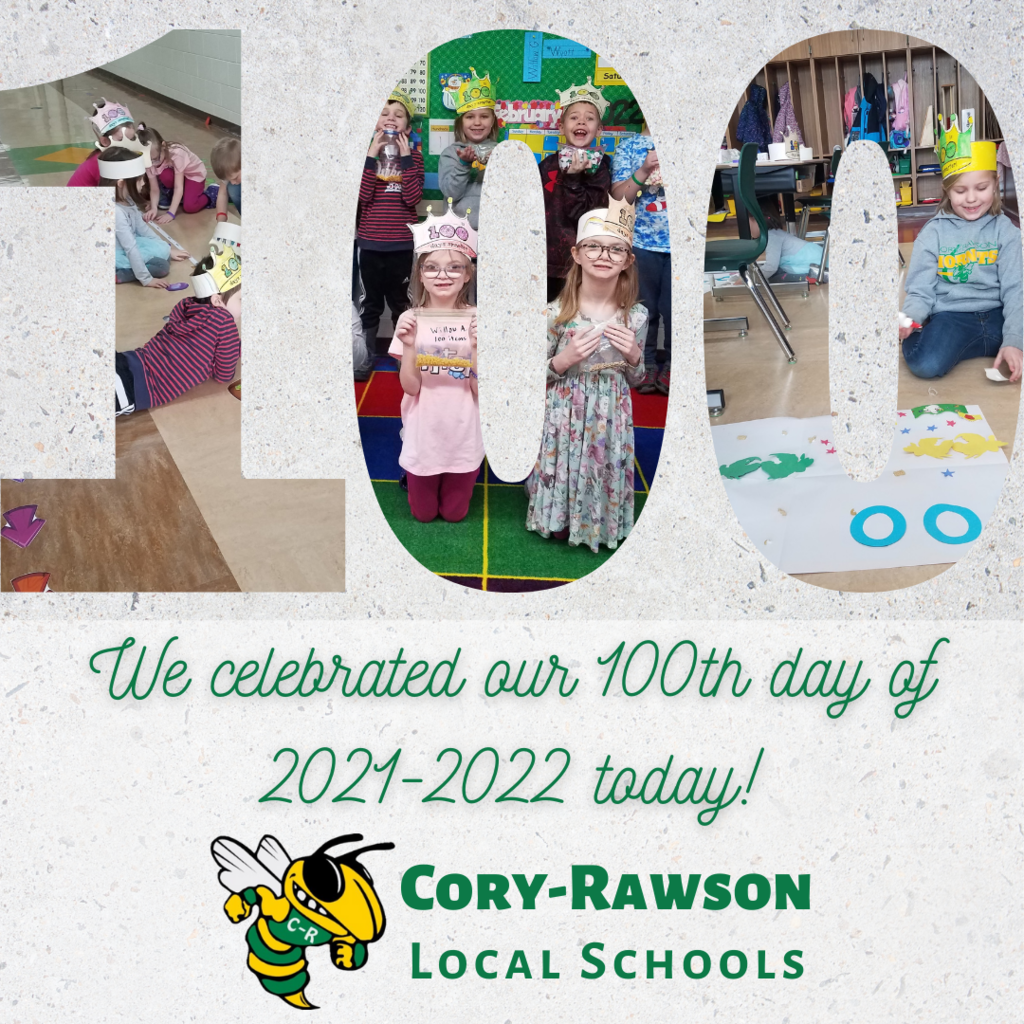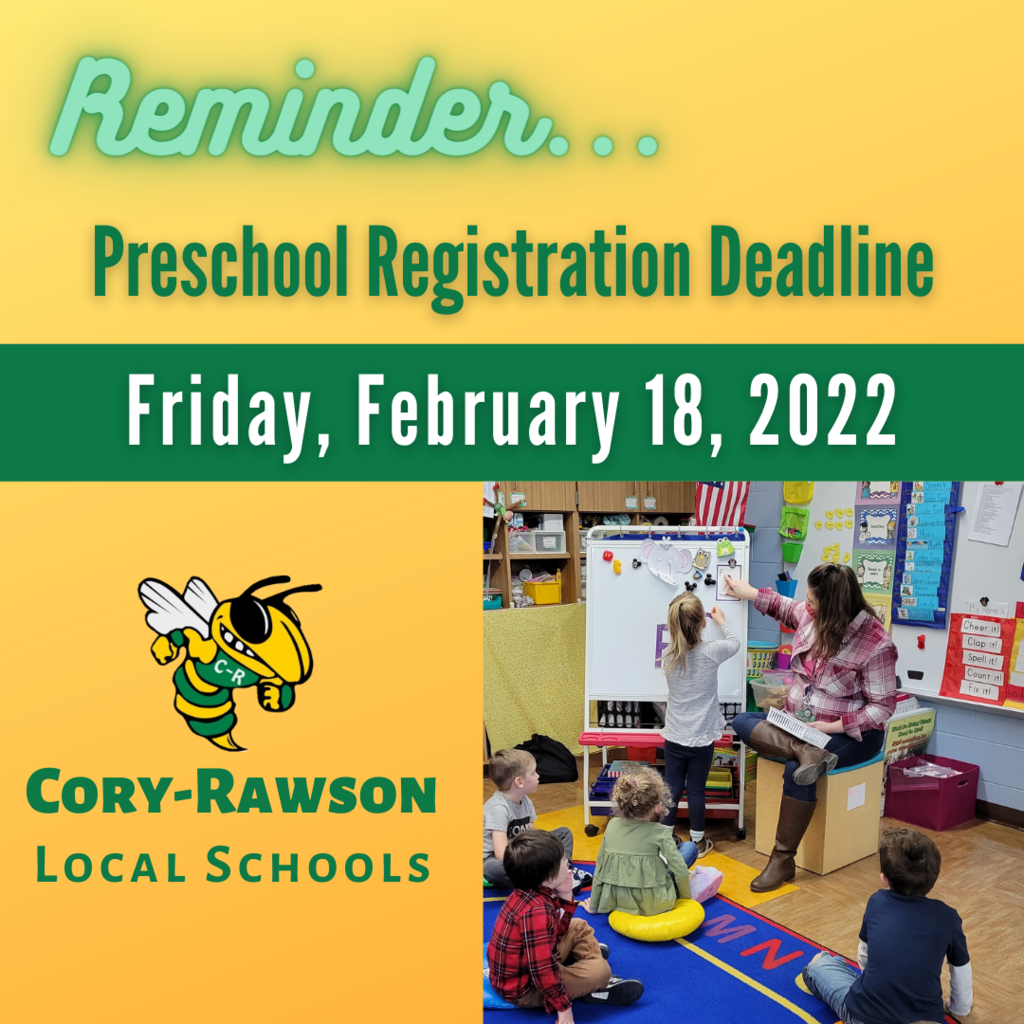 During EMPIRE, juniors and seniors create inspirational signs to hang throughout CRHS. They solicited the quotes from students, staff, community members and Cory-Rawson alumni. One former student was inspired and asked her supervisor to do something similar at her workplace! #HornetStrong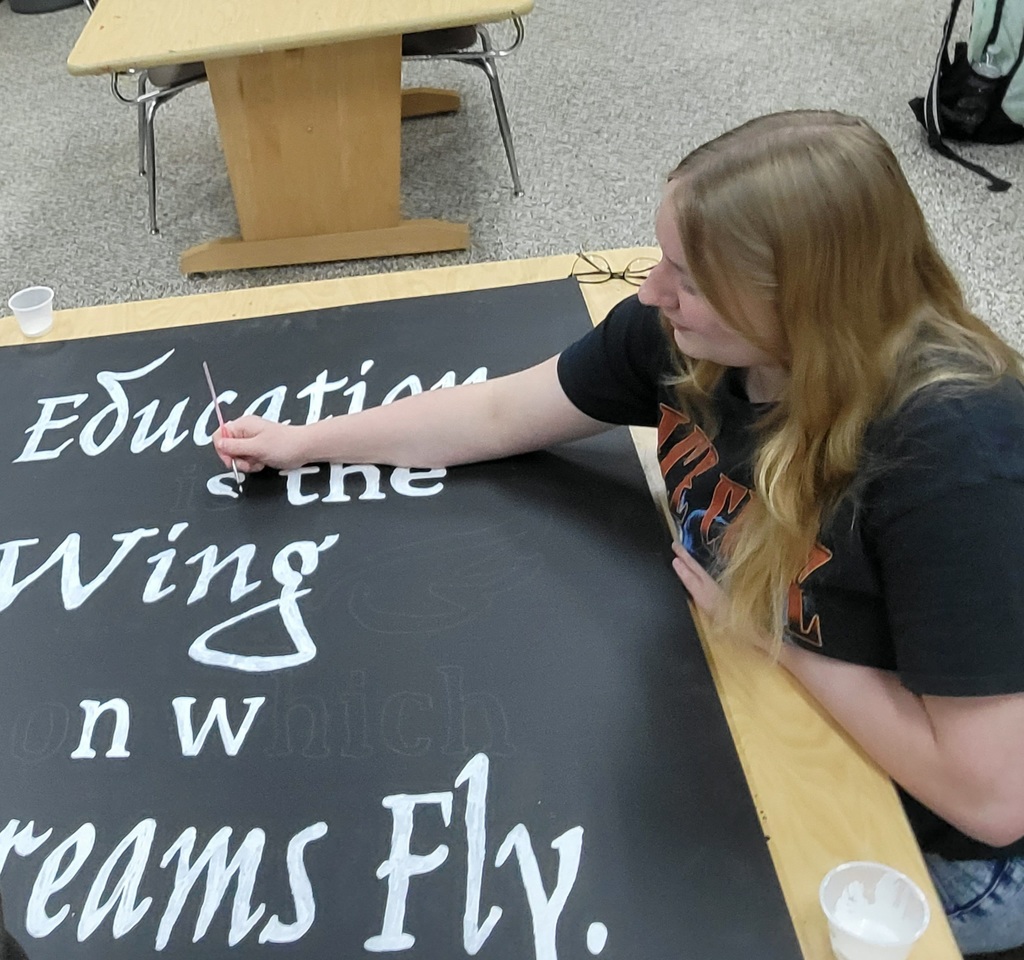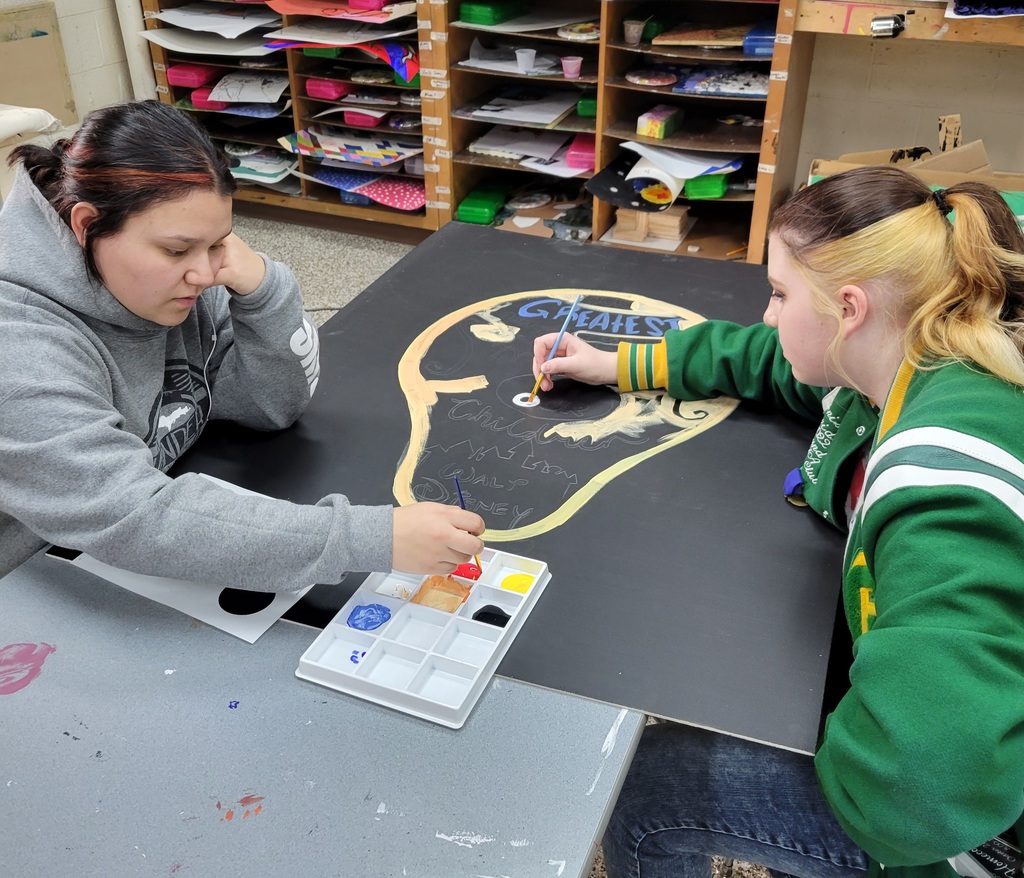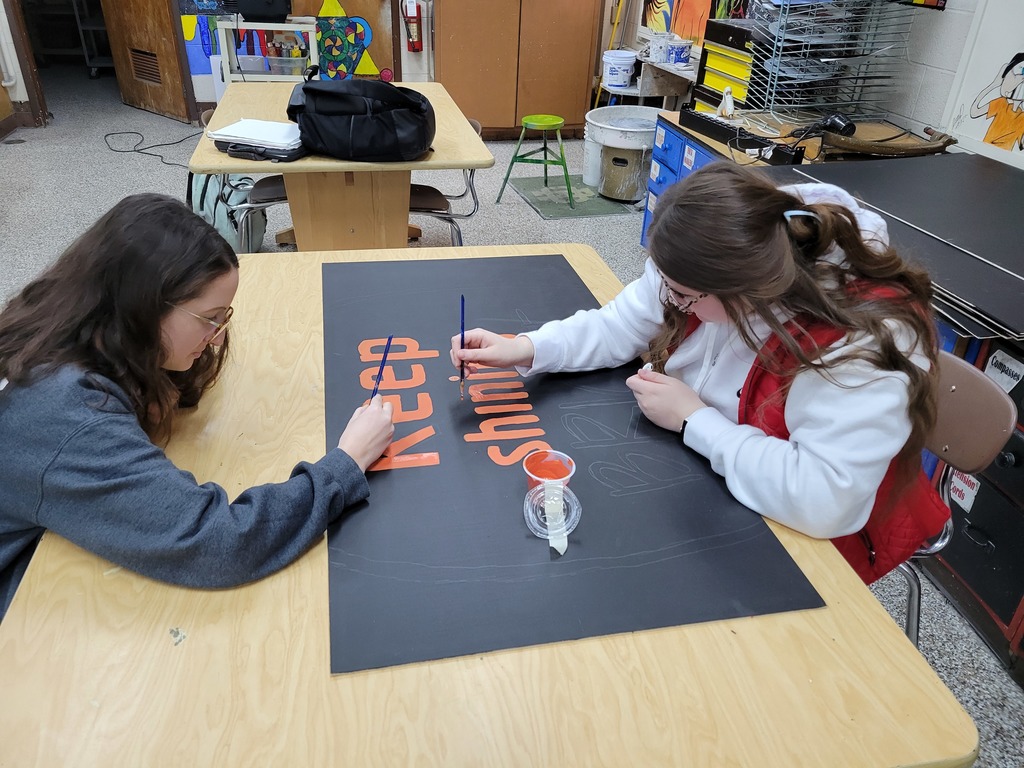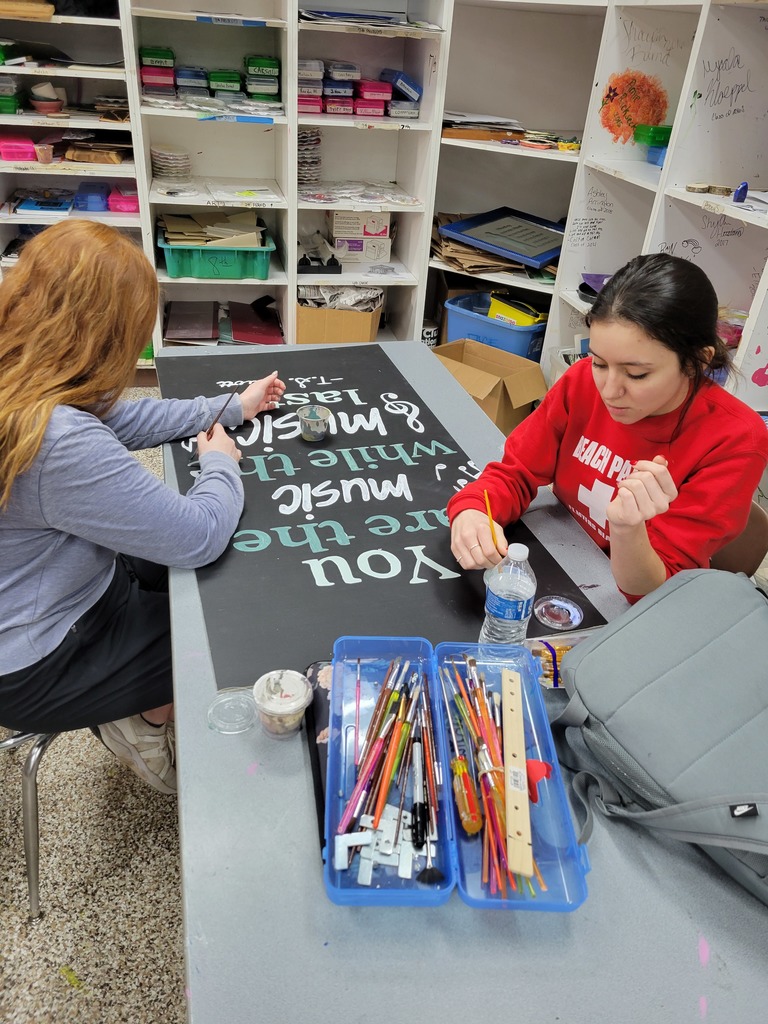 Apparently, School Resource Officers get TWO days to honor them. We tend to think they're worth it, though! In case you missed it January 9... Happy School Resource Officer Appreciation Day to Dep. Saltzman!!! #HornetStrong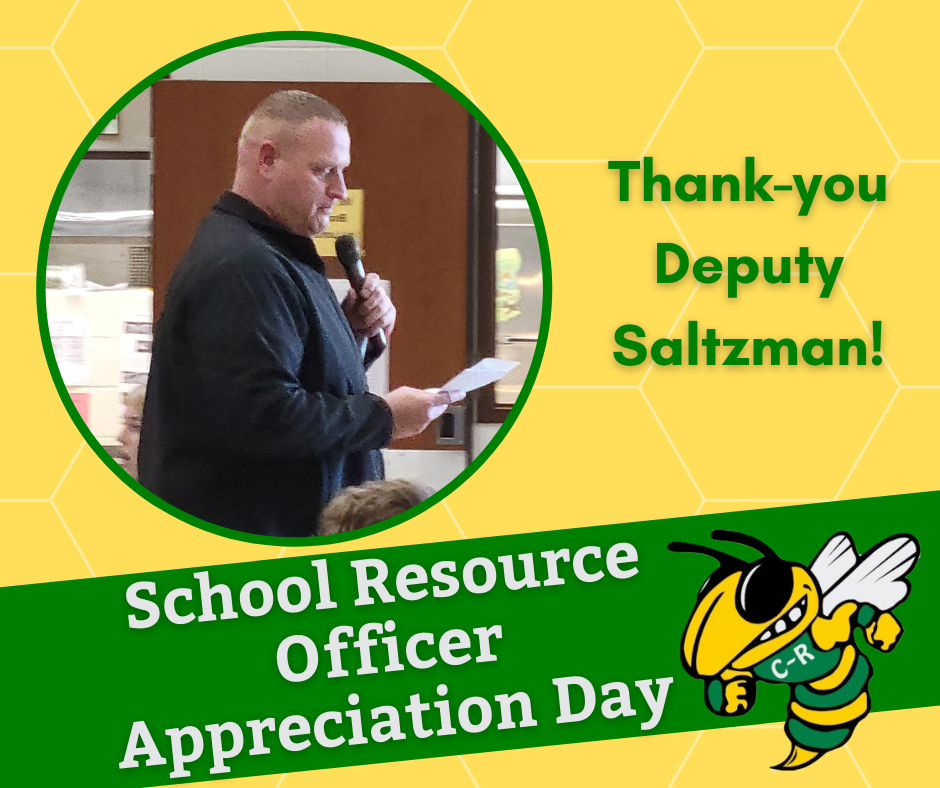 Fifteen CRHS band and choir students rehearsed today as members of the Hancock County Festival ensembles. They will present a concert Sunday, February 20 at 3:00pm at Liberty-Benton HS. #HornetStrong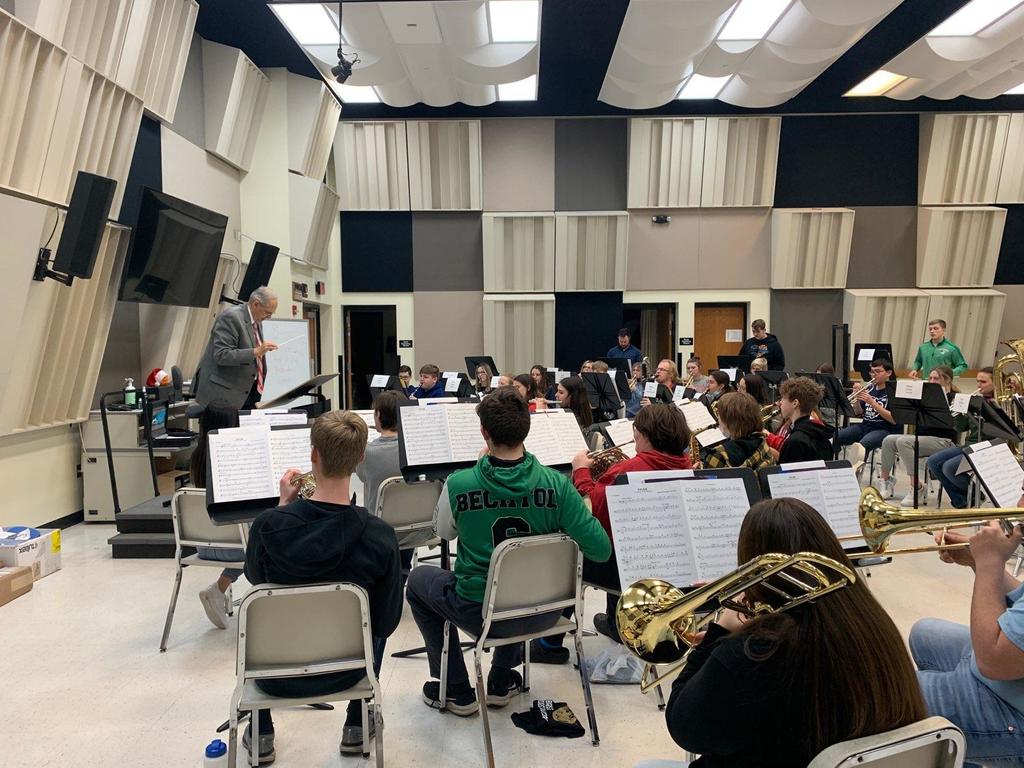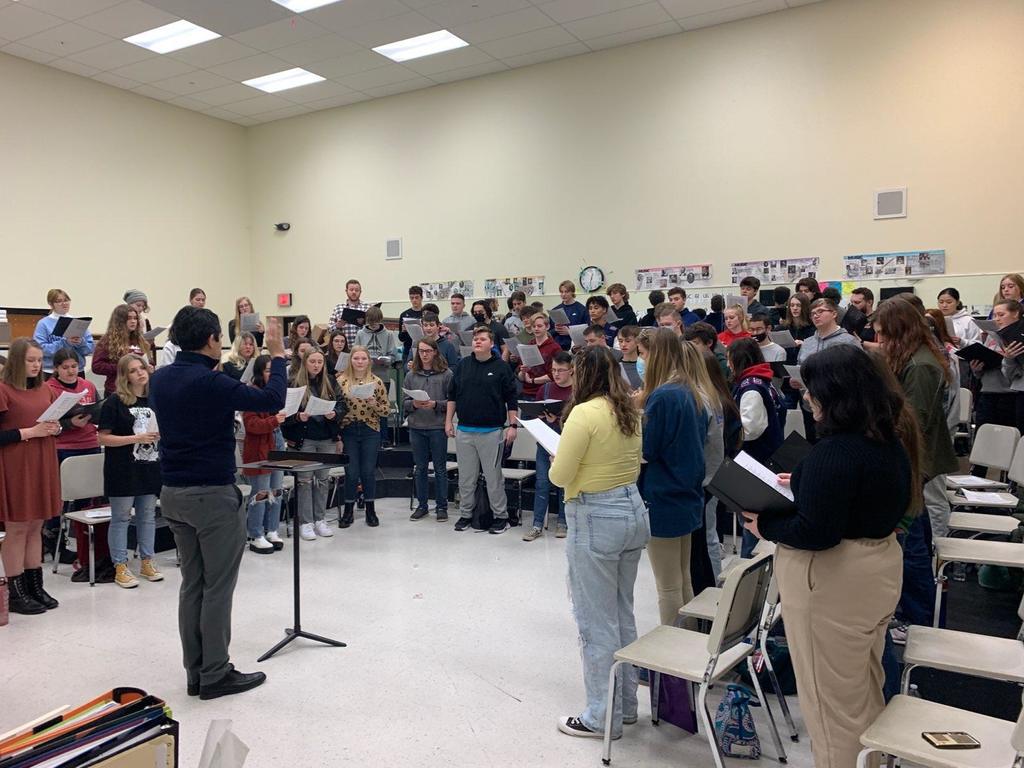 We would LOVE to get books in the hands of our future Hornets!!! The Imagination Library is available at no cost to all kids from birth to age 5 in Ohio. Enroll today at
https://ohioimaginationlibrary.org/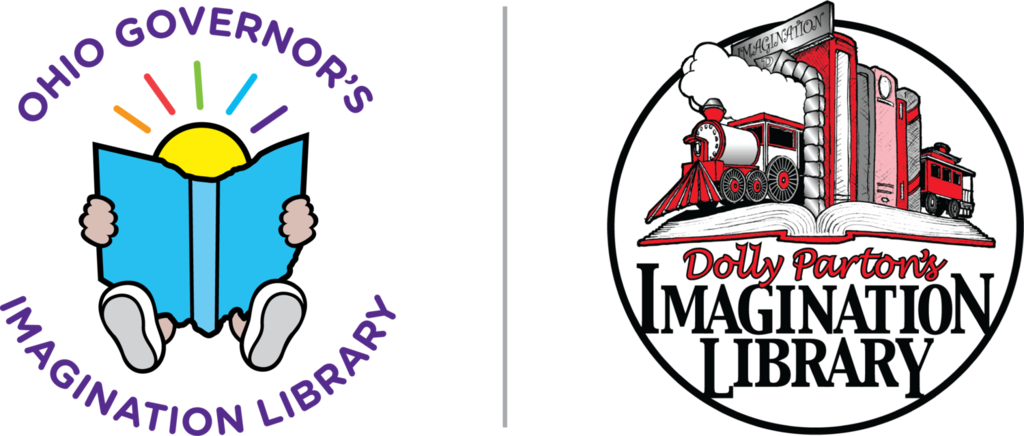 We love our Hornets! Happy Valentine's Day!!! #HornetStrong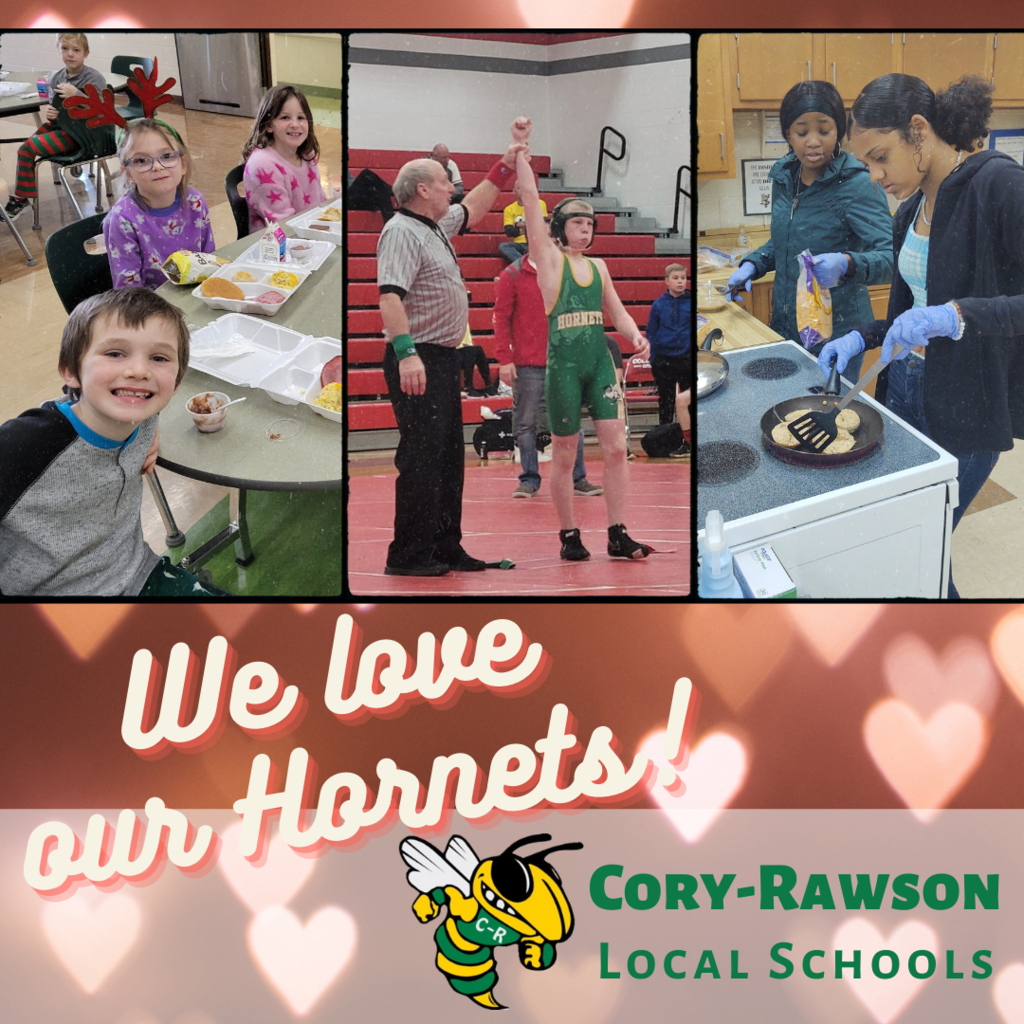 What a great week at Cory-Rawson! Have a terrific weekend and GO HORNETS! #HornetStrong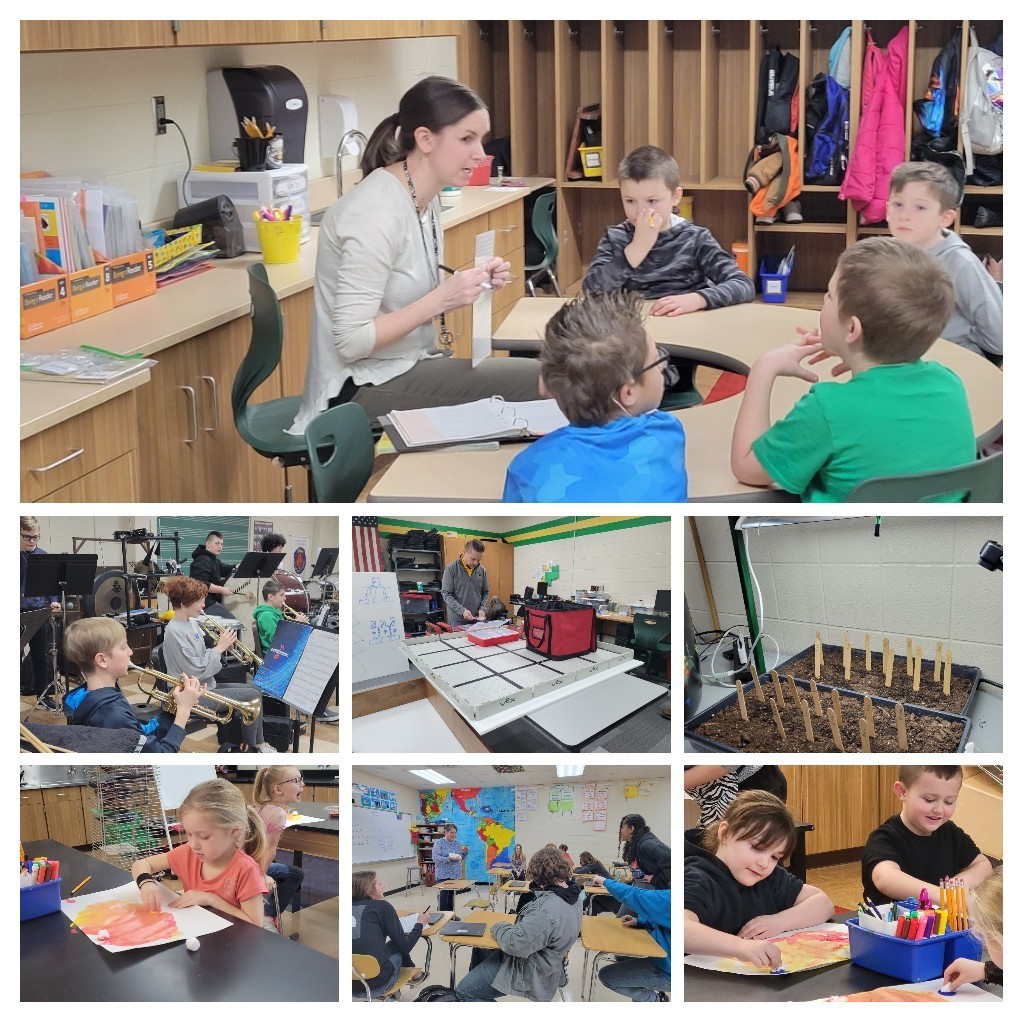 CRHS principal Mrs. Gerten assisted our first graders in stowing their time capsules in the high school this morning. On 2-2-22, our first graders created these time capsules that are scheduled to be opened their senior year, on 3-3-33. #HornetStrong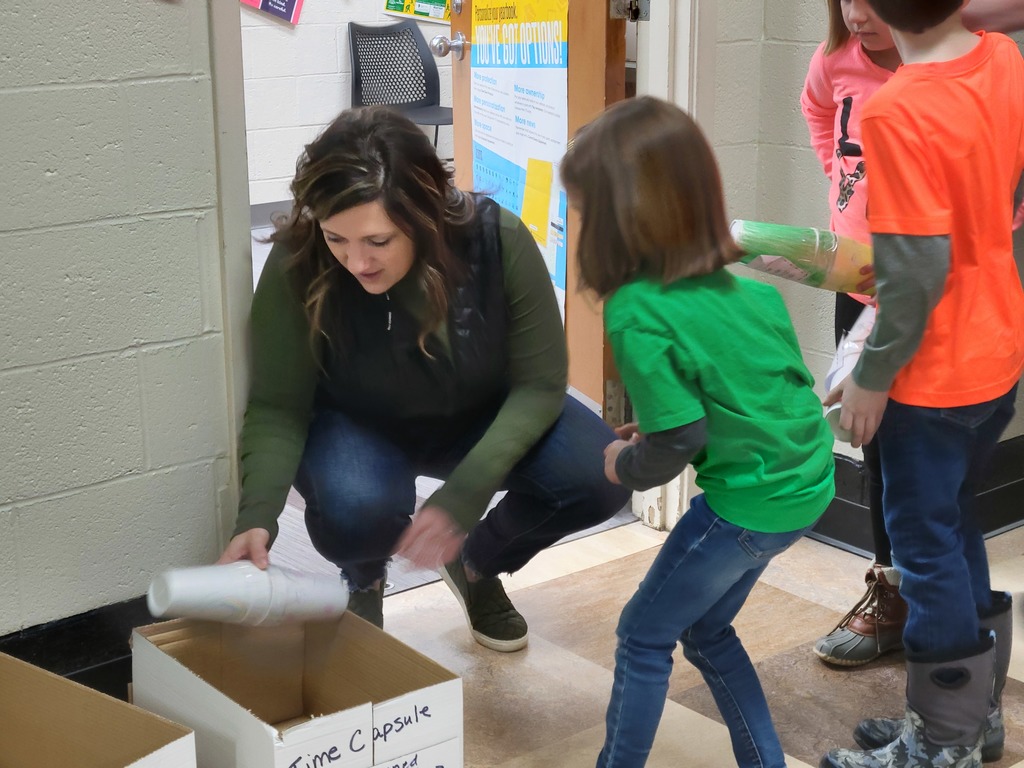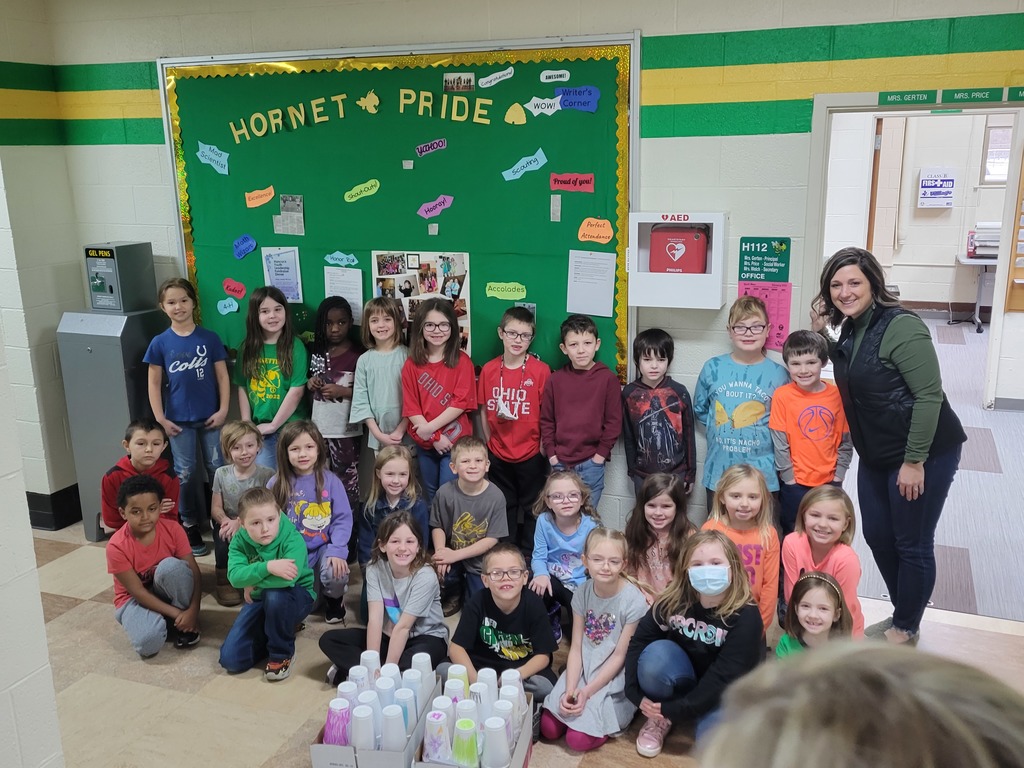 Having fun at recess today! #HornetStrong


Due to last week's cancellations, this week's lunch menu will be as follows... Tuesday: Nacho Bar, Refried Beans, Churro, Fruit, Milk Wednesday: Mac and Cheese, BBQ Pulled Pork, Broccoli, Fruit, Milk Thursday: Chicken and Noodles or Beef and Noodles, Mashed Potatoes, Cookie, Fruit, Milk Friday: Stuffed French Toast, Sausage, Tots, Fruit, Milk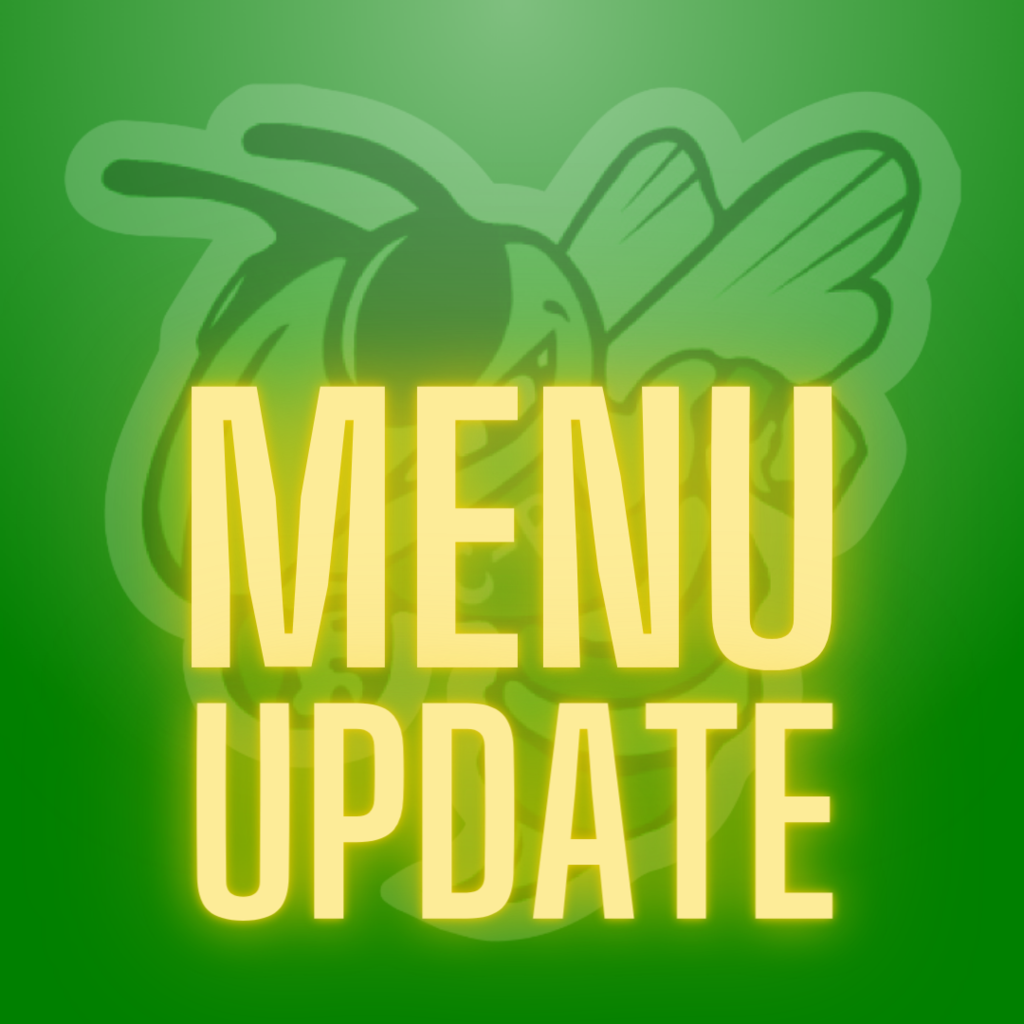 A reminder that Cory-Rawson will operate on a planned two-hour delay Wednesday 2/9/22.